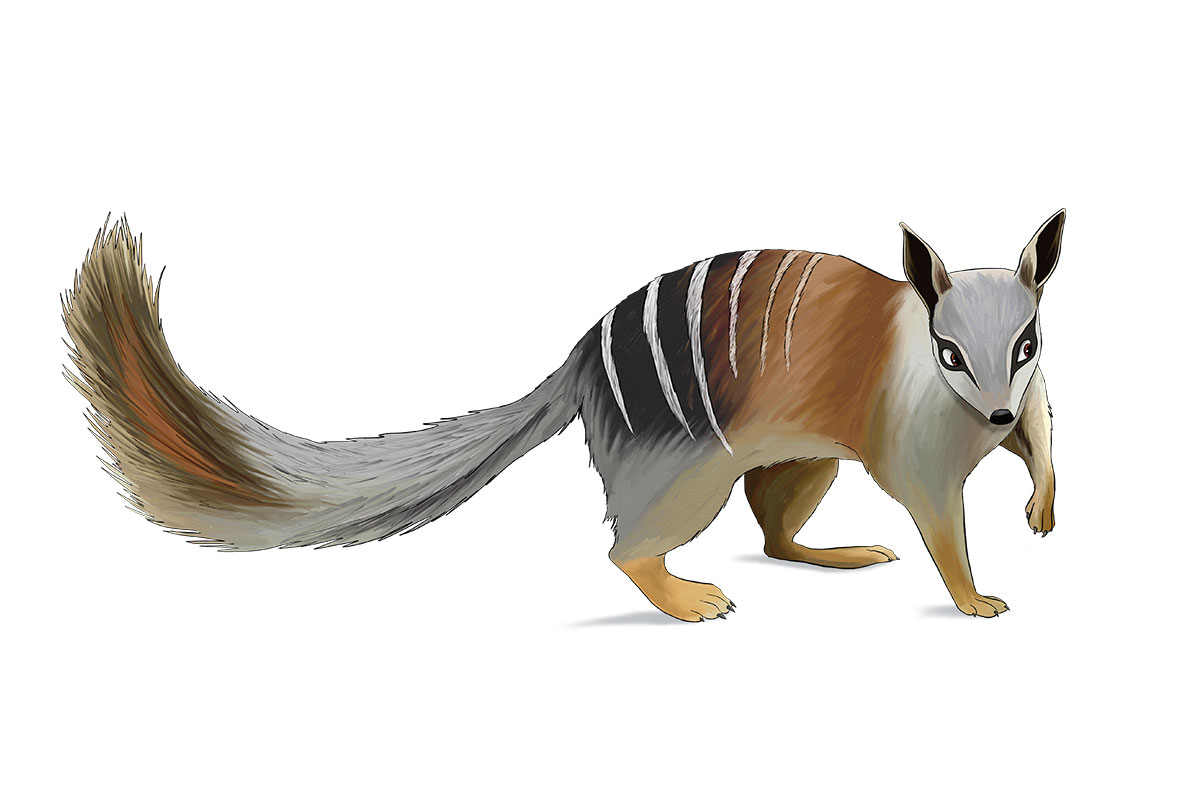 ANiMOZ #205
Code: SCiATU
Common name: Numbat
Taxonomy: Myrmecobius fasciatus
Level: OMNI | Form: FLEE
Status: HIGHLY RARE | BiOME: DESERT
Overcomes: Drought
SUPERPOWERS:
ARMOURED HIDE:
Being in danger from lots of predators means it can be helpful to develop a thick skin - and that's exactly what SCiATU has done! The Armoured Hide on her backside gives her protection when burrowing into a shelter like a log, and helps to ward off would-be attackers by closing off the entrance to her nest.
GLUE TONGUE:
SCiATU's Glue Tongue Superpower comes from his incredibly sticky saliva which coats his tongue, and means ACi (his favourite termite) doesn't stand a chance. The sticky saliva is produced in large glands under the mouth, and he has even evolved ridges at the top of his mouth with which to scrape ACi off his tongue to swallow them!
WEAKNESSES:
CONSTRICTION:
Even her Armoured Hide power can't always save her. If SCiATU meets a Constriction species in a Clash, she automatically loses.
APEX-WING:
SCiATU is vulnerable to attack from above by large birds of prey. In a Clash, he automatically loses to any Apex-Wing creature.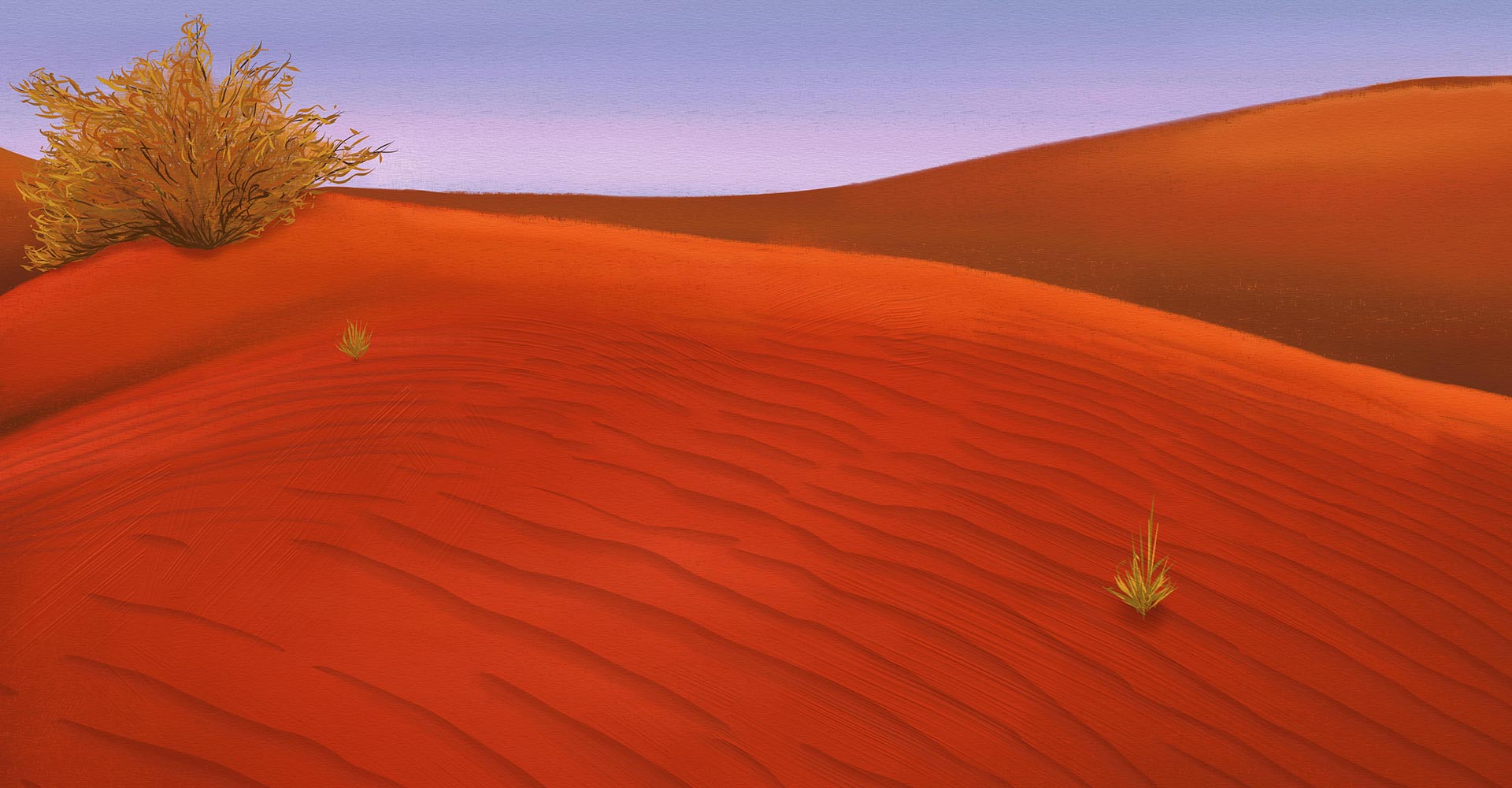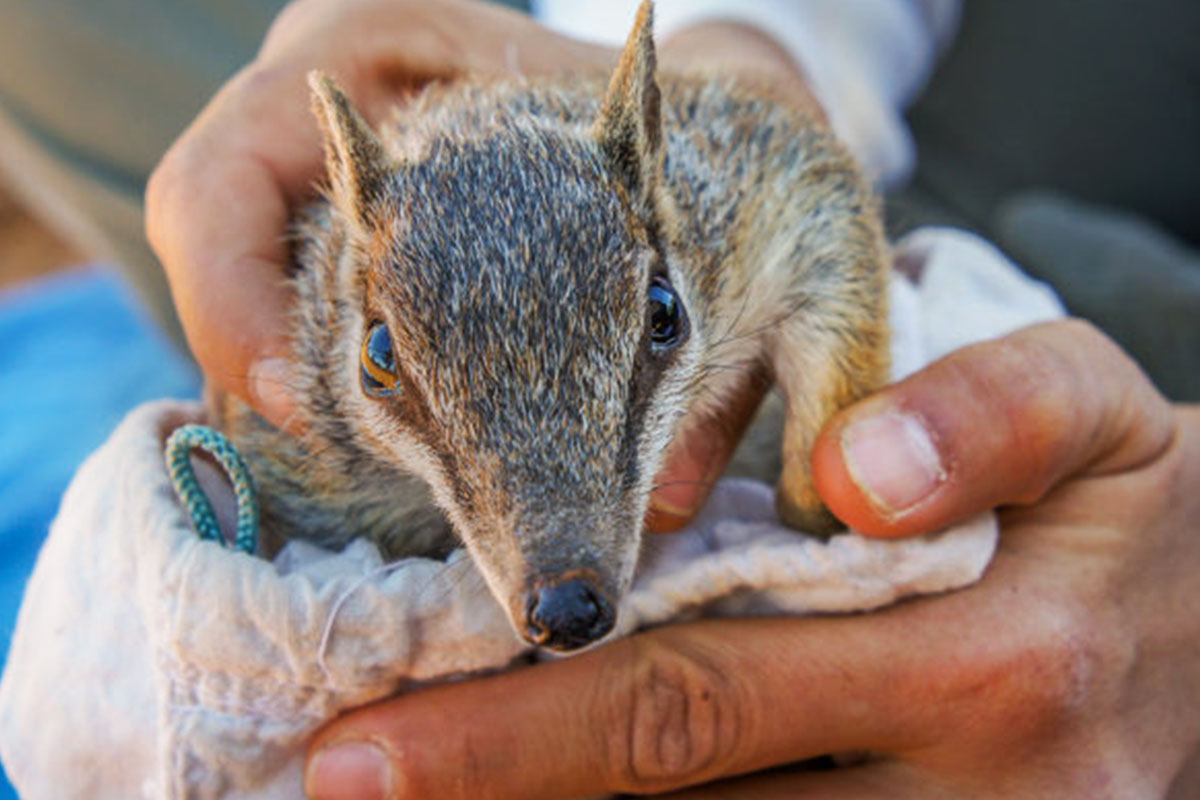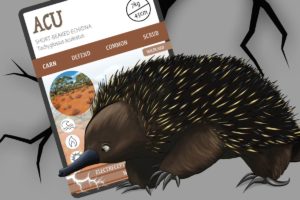 The Short-beaked echidna (Tachyglossus aculeatus) is ACU – a Carn species found across Australia.  ACU are typically between 30 and 45 centimetres long, including their beak They have tongues up to 15 centimetres long to allow them to scoop up their prey. The largest Short-beaked echidnas are about seven kilograms, but they typically weigh two …