THE STORY FROM THE FOUNDER
"I was speaking to my nephews one day, and they were describing to me in detail the ins and outs of these imaginary creatures they were learning about. They knew everything - from rarity to strength - and could tell me the names by a glance at a drawing. I realised that if our kids spent that amount of time discovering these equally mesmerising abilities of real animals, those species would stand a far better chance of surviving when the next generation grew up already loving them. And so was born the idea behind ANiMOZ - Fight for Survival.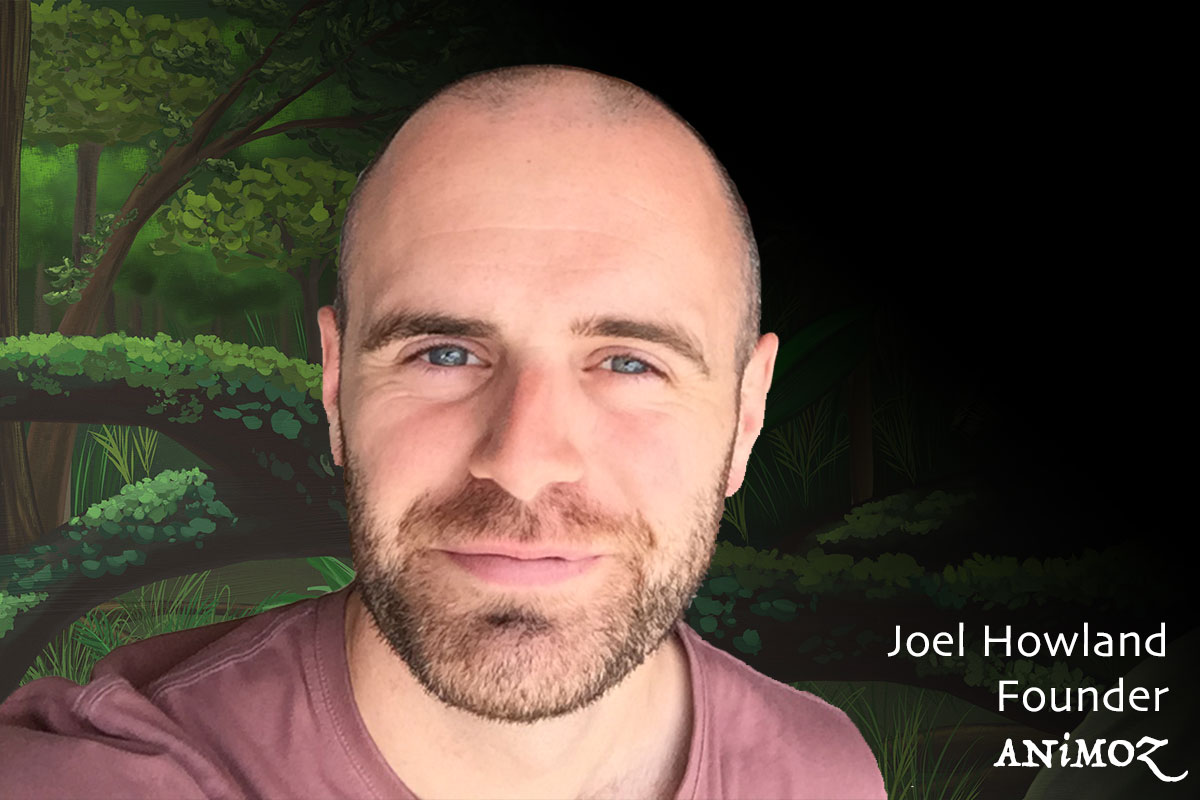 I want this card game to create a reality that children in Australia and around the world can't help but learn from. I'm infatuated with Australian wildlife, and children and adults alike will fall in love with the natural world if they know and understand it.
I'm a student, studying Animal Science at Flinders University in South Australia, and can't bring this to life without your help. So if you have kids and want them off the screen, or you care about the direction our planet is headed, or you love tabletop games, please sign up, come on the journey with me, and help us show our future leaders the wonders of the natural world."