Rangers in New South Wales have video proof that PARVU overcame the fires!
There was real fear for PARVU amongst the Rangers that care for him. PARVU (or the Mountain Pygmy possum, as he's sometimes called) lives in mountain ranges on the east coast of Australia, in a very limited geographical range.
When the bushfires, made much hotter and bigger by climate change, burnt through his habitat, there was a real chance of him disappearing forever…
But Ranger Michael Sexton and other Rangers have managed to capture evidence of the industrious Mountain OMNI critter on camera traps!
There were only around 1,000 individual PARVUs surviving pre-fires, and some 30% of their region was destroyed.
So this dedicated team of Rangers built hand-made feeder systems and placed them carefully throughout the possum's habitat, where even fields of boulders had been scorched!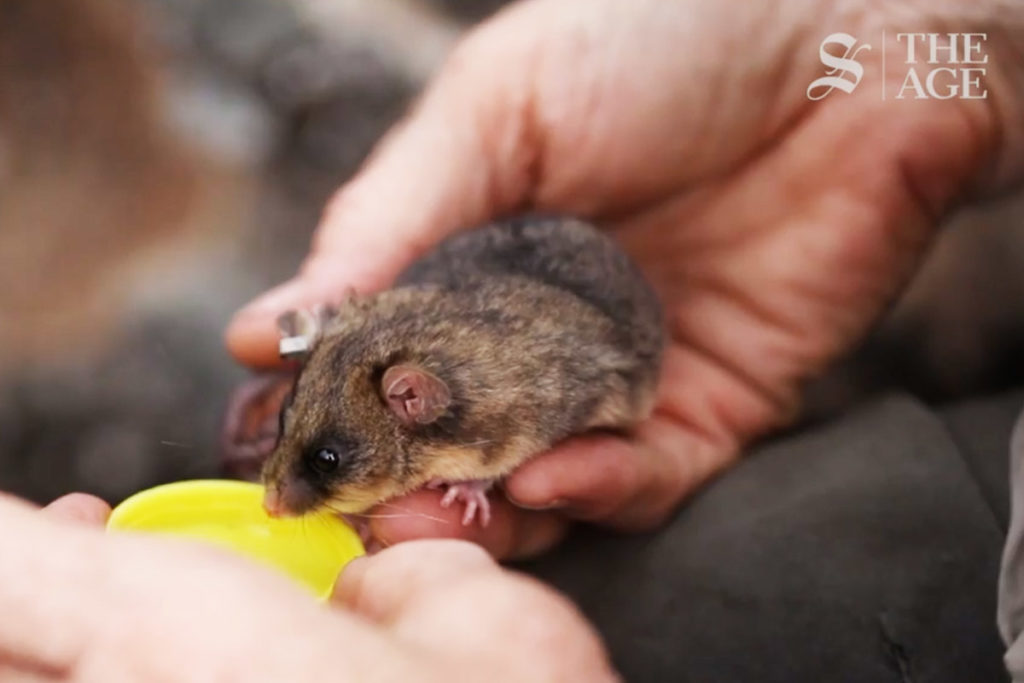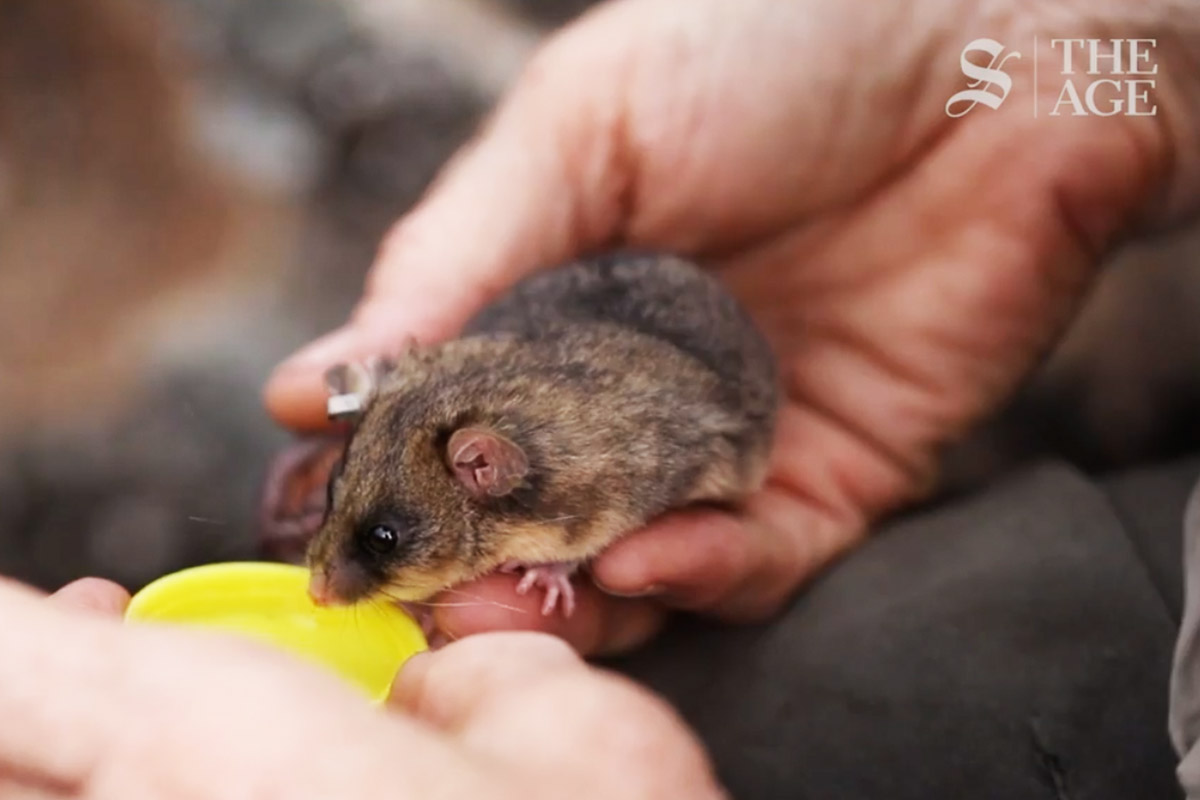 They then set up cameras to see if PARVU was still in the area and would make use of the food on offer. You can see the video via The Sydney Morning Herald website here.
The video below is from Zoos Victoria, and shows you how small (and adorable) juvenile PARVUs are:
The footage of them feeding in areas that seemed unliveable just weeks ago is a welcome site for everyone that feared for PARVU's future.
Are you an ANiMOZ Ranger? Join the community now by getting the Starter Pack and helping to change the conservation game.