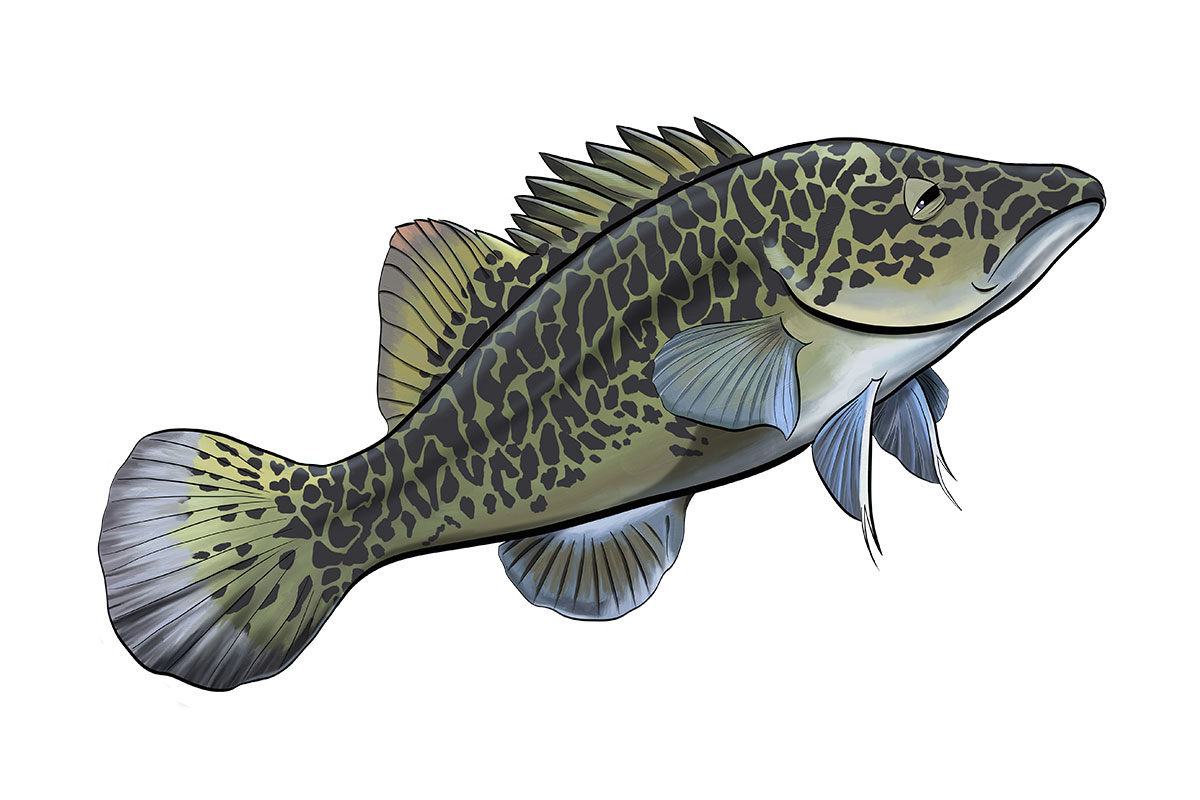 ANiMOZ #007
Code: PEELii
Common name: Murray Cod
Taxonomy: Maccullochella peelii
Level: APEX | Form: PREDATOR
Status: RARE | BiOME: RIVER
Overcomes: Fire | Flood | Drought
SUPERPOWERS:
MULTIPHAGE:
PEELii's Multiphage Superpower comes from their broad diet. She will eat almost anything she can get her mouth around. The term '-phagous' is related to feeding on specific types of food, but PEELii has no such limitation.
OPEN JAW:
His Open Jaw power works in tandem with Multiphage! By opening his mouth and forming a huge bucket shape, he can inhale large prey that other predators in the River can't stomach.
WEAKNESSES:
WING:
PEELii is rarely threatened in the water, but if up against a Wing species in a Clash, it's an automatic loss, as she will not always have reached her massive, maximum size yet!
STONi:
If there is one creature PEELii wouldn't want to come across in his River home it is a venturing STONi. In a Clash, it's an automatic win to STONi.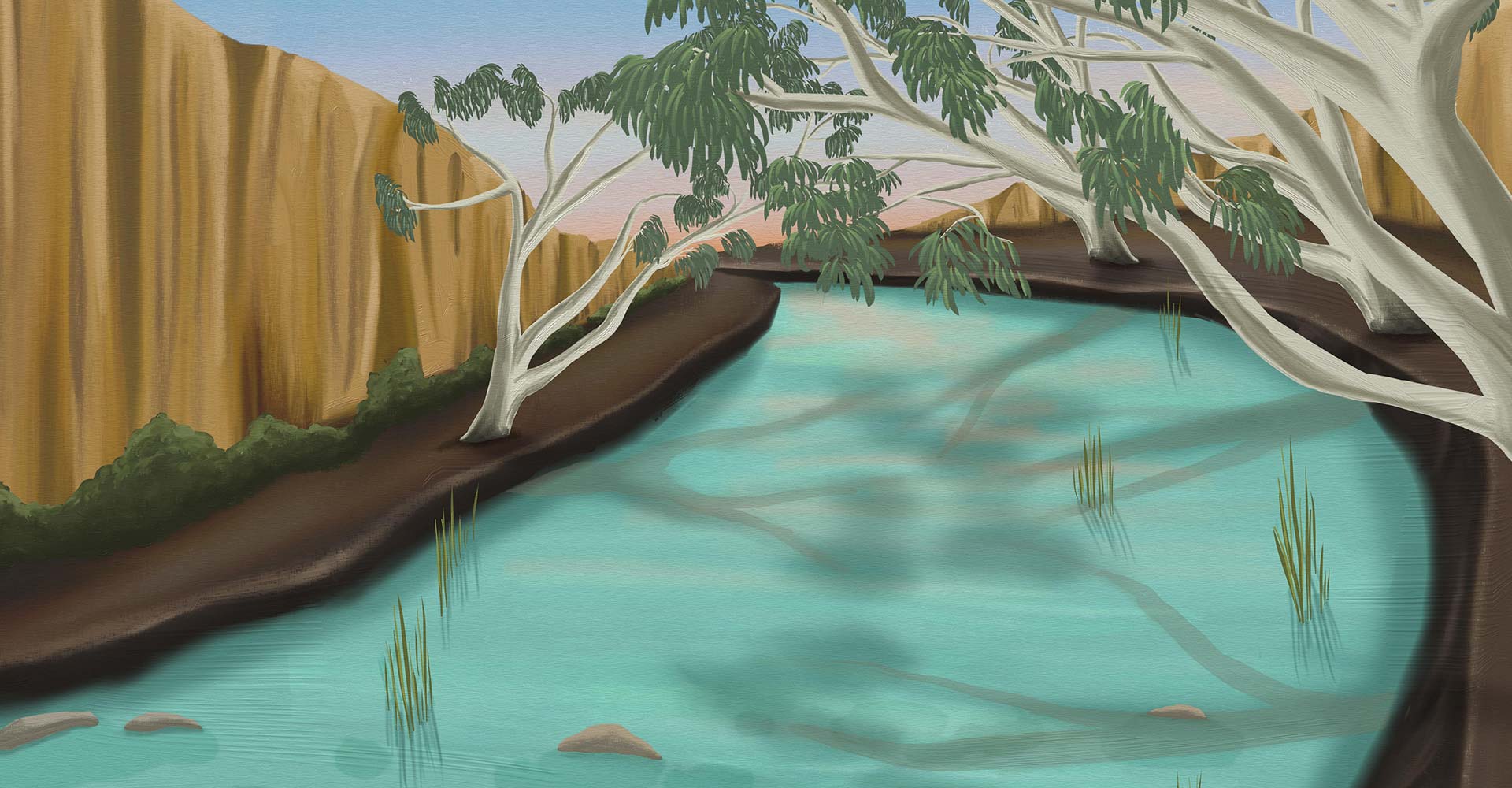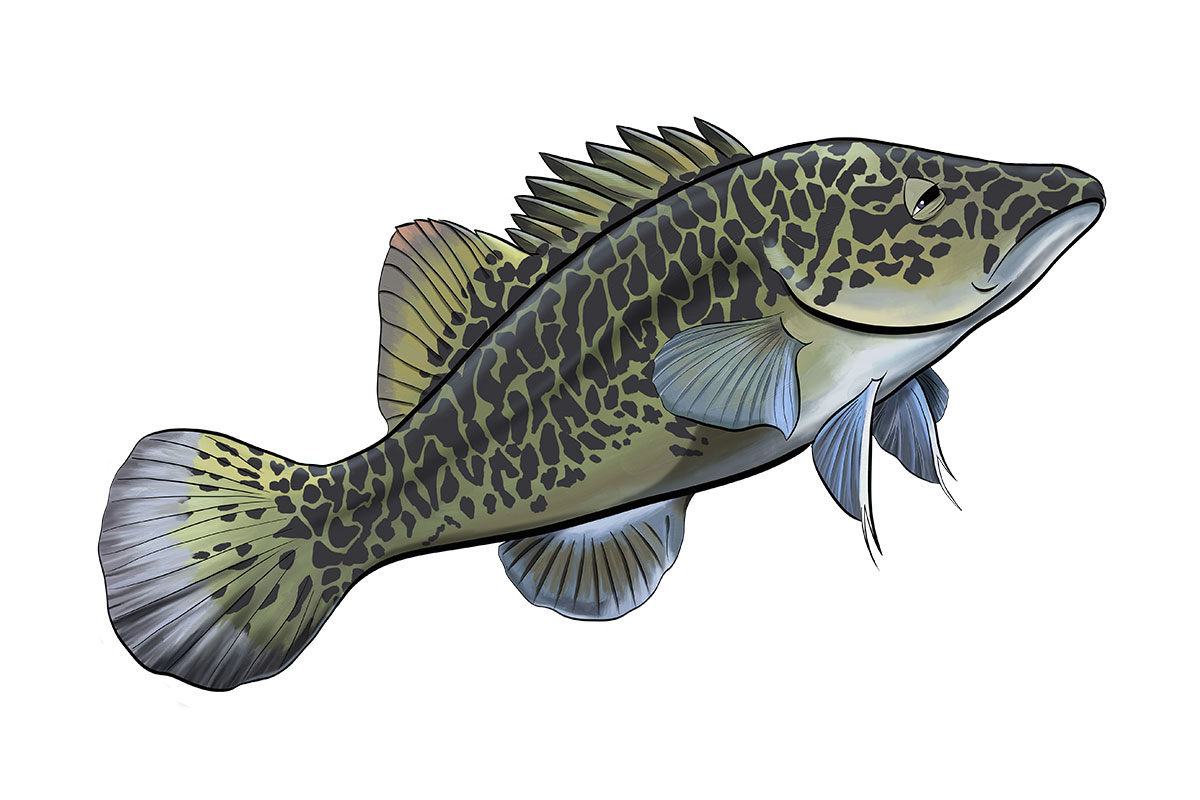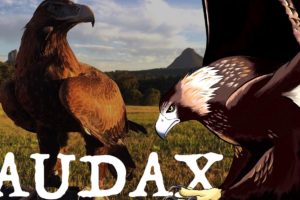 Know your ANiMOZ species: What do you know about AUDAX? One of the most important aspects of becoming the Ultimate ANiMOZ Ranger is to know which species can best help you build a Healthy Ecosystem, as well as win a Clash and overcome dangers. For all of those, look no further than the Mountain …
Know your ANiMOZ species: AUDAX (Wedge-tailed eagle) Read More »