Calling anyone in Australia that has a Junior Ranger in their life!
If you'd like to buy a special gift that's fun for all ages, gets kids off the screen, is all about animals and is created in Australia, then you're on the right page!
ANiMOZ is a unique gift for kids of all ages – and adults as well.
ANiMOZ is a trading card game created in Adelaide that helps engage people – particularly kids – with the amazing native wildlife of Australia. The Starter Pack is now available, and this first print run is a limited edition, Original Ranger pack, featuring a unique PHALU (Thylacine) icon on the back.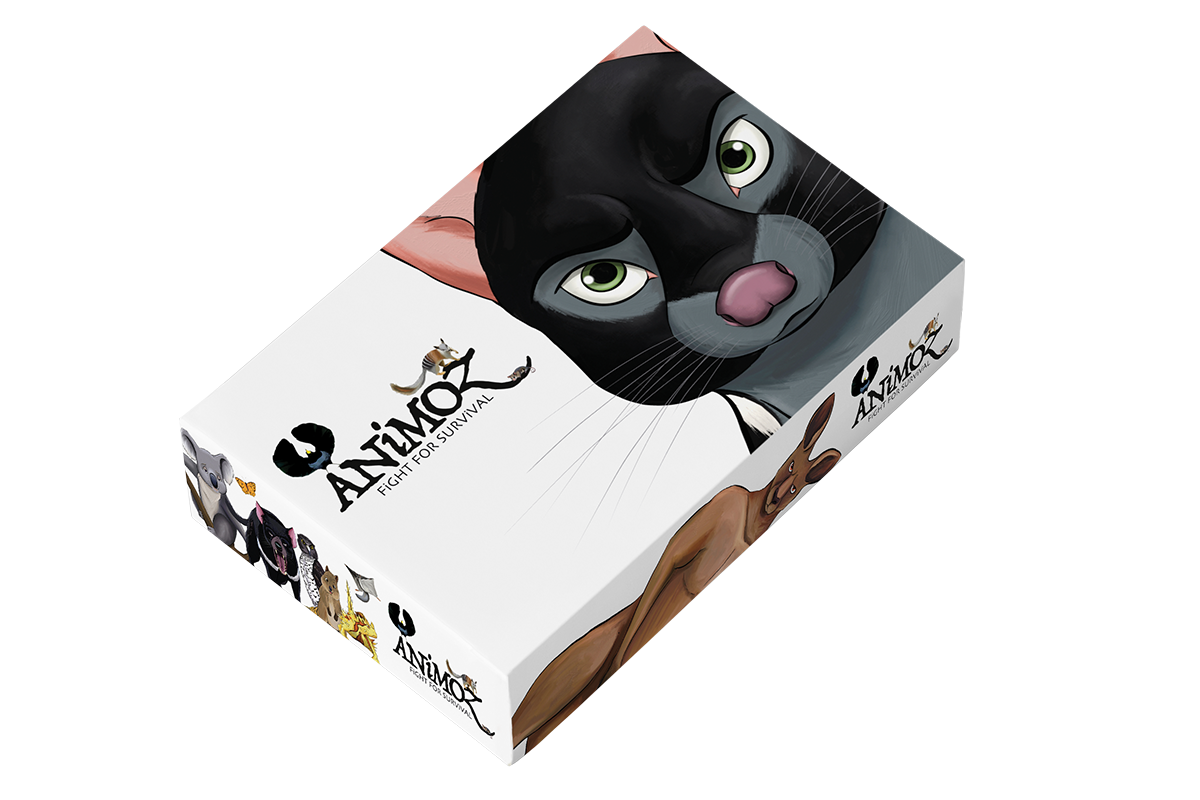 There are 54 large, stunning species cards inside the box – giving Junior Rangers hours of entertainment as they create their own rules, compare animal Powers and learn about dangers in different ecosystems.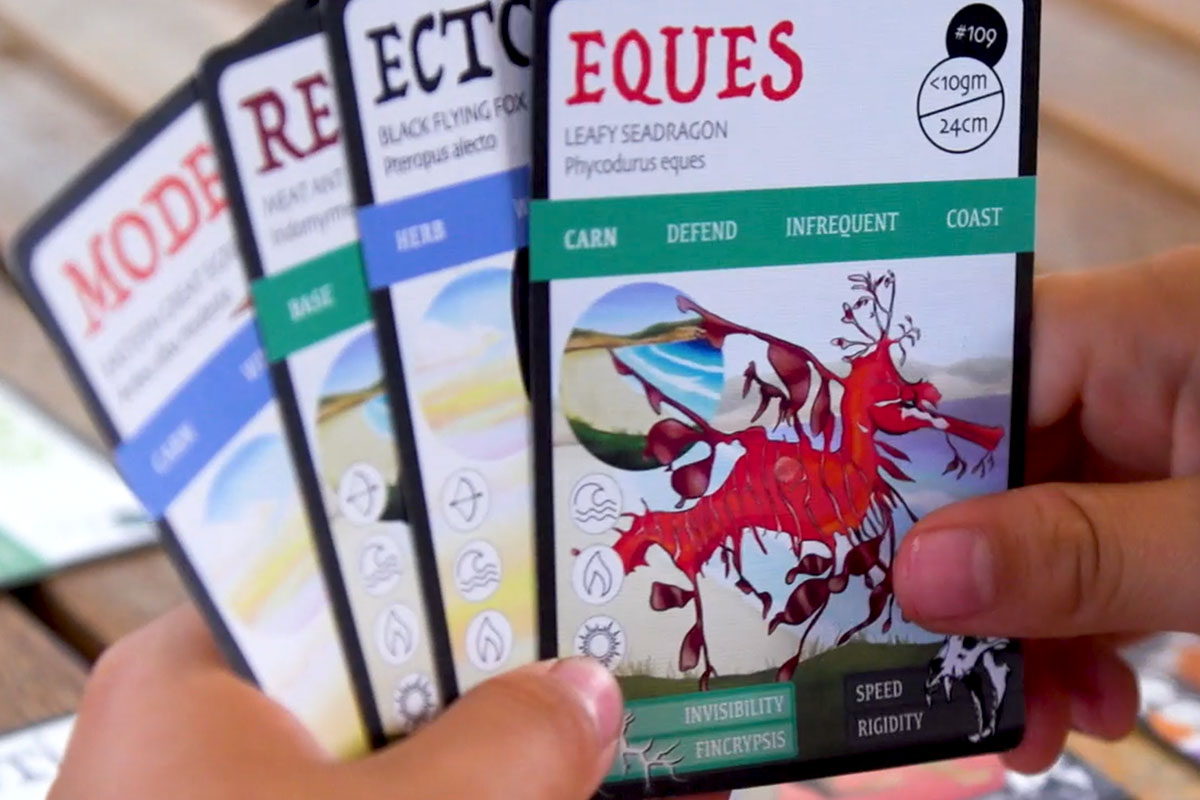 On top of all this, ANiMOZ Headquarters is supporting conservation! A portion of sales goes straight back to supporting the work of Australia's amazing wildlife experts – starting with the team at Aussie Ark.