Exciting news, Rangers: Win this photo!
Simply by purchasing the ANiMOZ Starter Pack for Christmas 2019, and using the discount code RANGER KELK at checkout, you'll go in the draw to win a huge, A1 poster of award-winning wildlife photographer Jannico Kelk's breathtaking image of HORRiD (the Thorny dragon), as seen below.
Entries are open between 2 December and 24 December 2019, so buy a pack today – with this special discount code! – to get the chance to win this incredible photo.
Go follow Jannico on his Instagram account (@jannicokelk) to see more award-winning wildlife photos.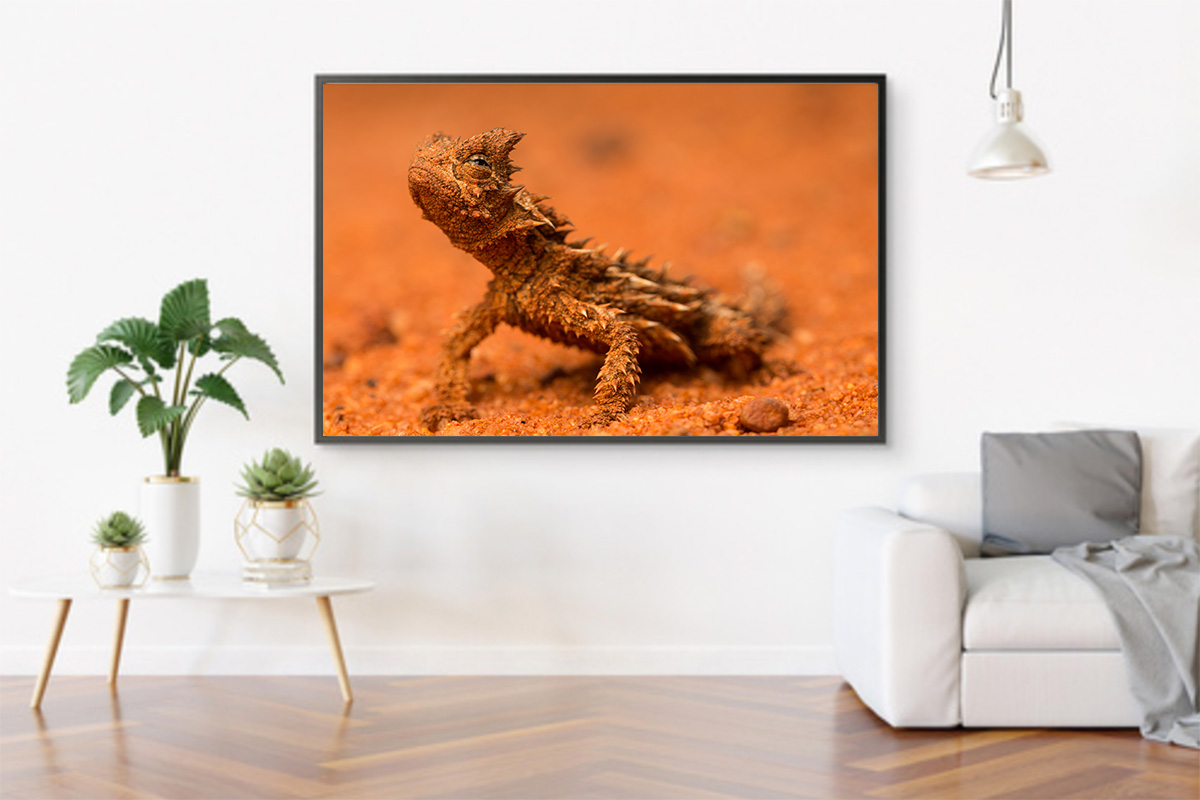 Full T&Cs for the competition available here.
Good luck Rangers!