ANiMOZ birds have taken numbers 2 to 6 in the Australian Bird of the Year vote, with the critically endangered Black-throated finch taking the crown.
STRiGO has come second in The Guardian poll that looks for Australia's favourite bird species, beaten by the Black-throated finch – at real risk of extinction from the proposed Adani coal mine.
Here are the ANiMOZ birds that finished in the top 10, along with their key species traits:
2. STRiGO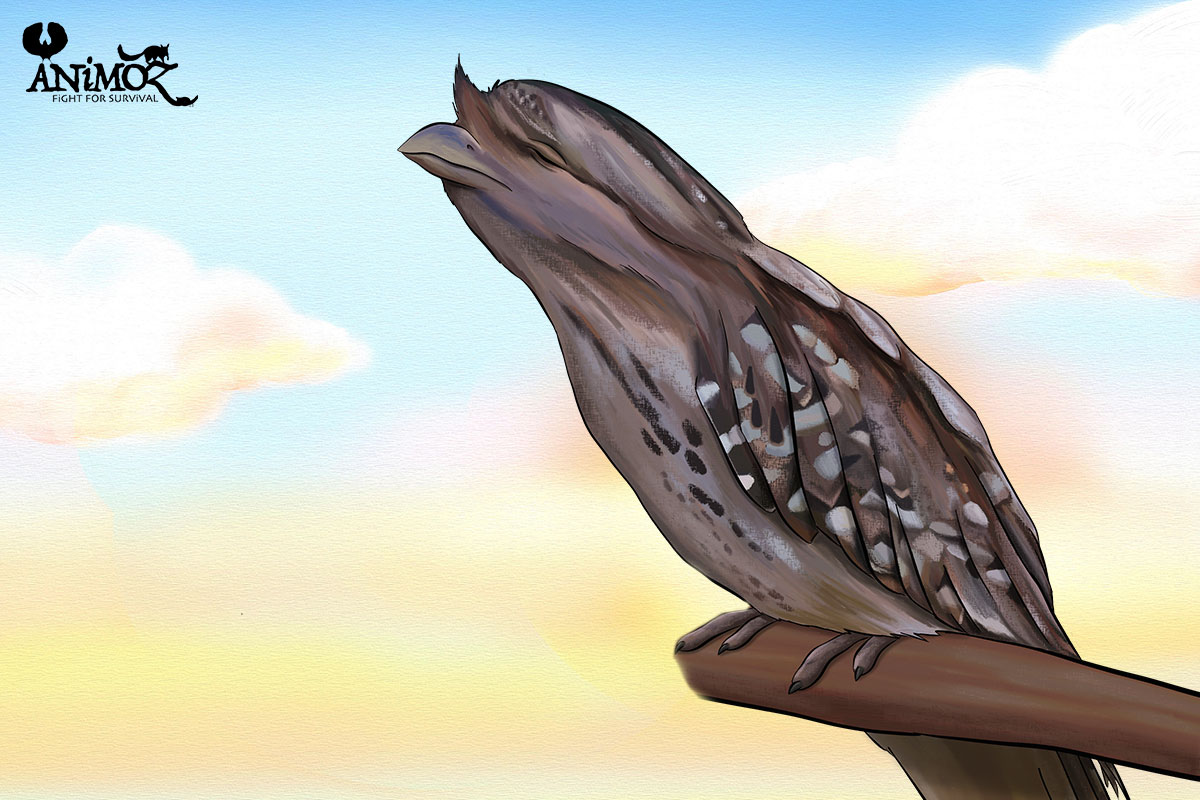 STRiGO (the Tawny frogmouth) is a Carn level, Wing form species from the Sky BiOME. But importantly, she's a Wildcard, meaning she can survive in all habitats! Her Powers include INVISIBILITY and GEOHEAT, but she suffers from BRAIN DISEASE and is at risk from CONSTRICTION Powers.
3. YAN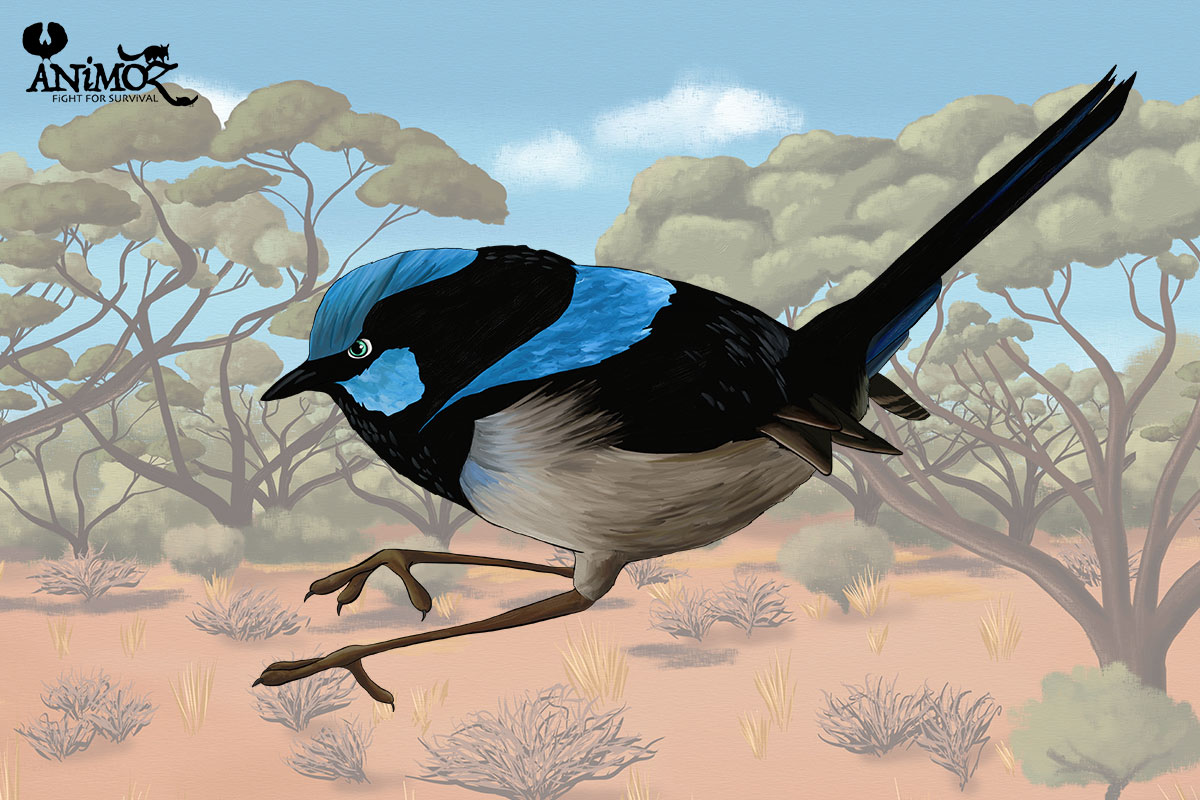 YAN (the Superb fairywren) is a Common Omni who can live in Scrub or Forest. Whilst he's at risk from VENOM and weighs just 10gm, he uses PASSWORDS to protect his home, and incorporates FACE FAN as a Power.
4. TiBi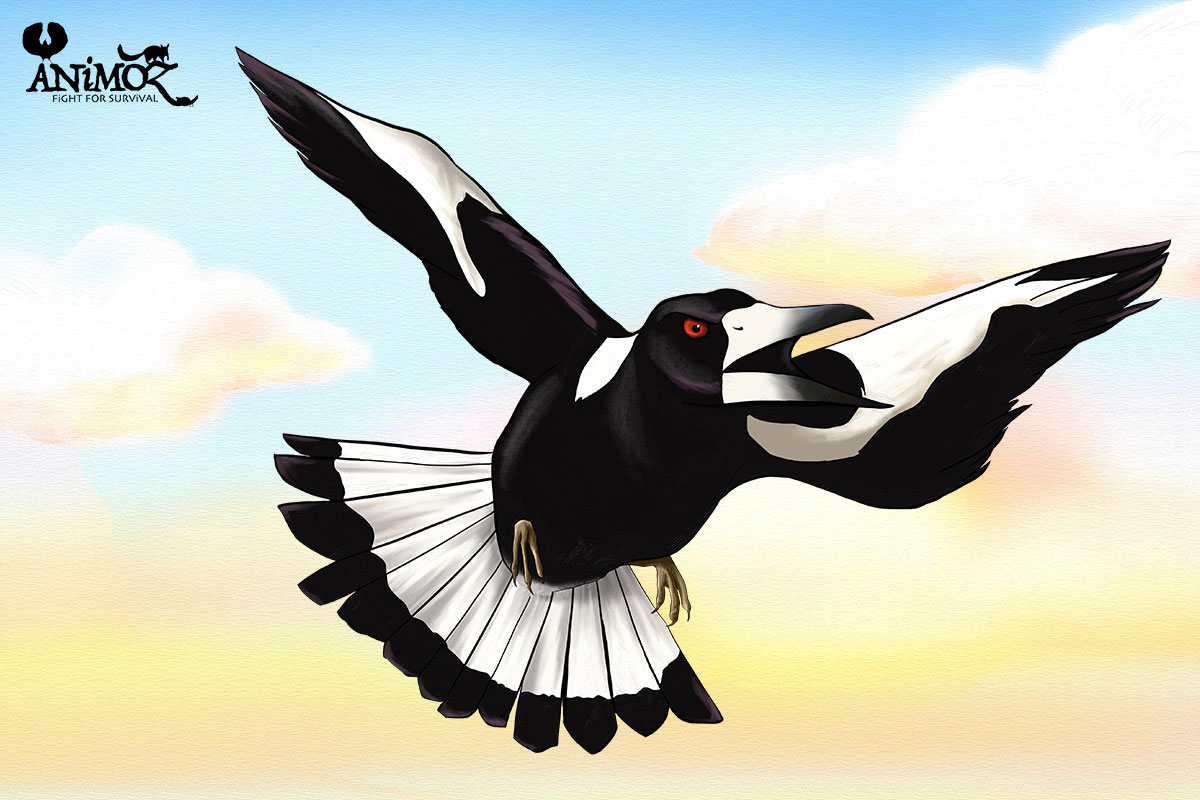 TiBi (Black-backed magpie) ruthlessly enforces territory with her SWOOP ATTACK and CLAW Powers, but if facing GANTEUS or STREN is in real danger. She lives in the Sky BiOME, but can also be found in Coast and Desert as a Common species.
5. NOVA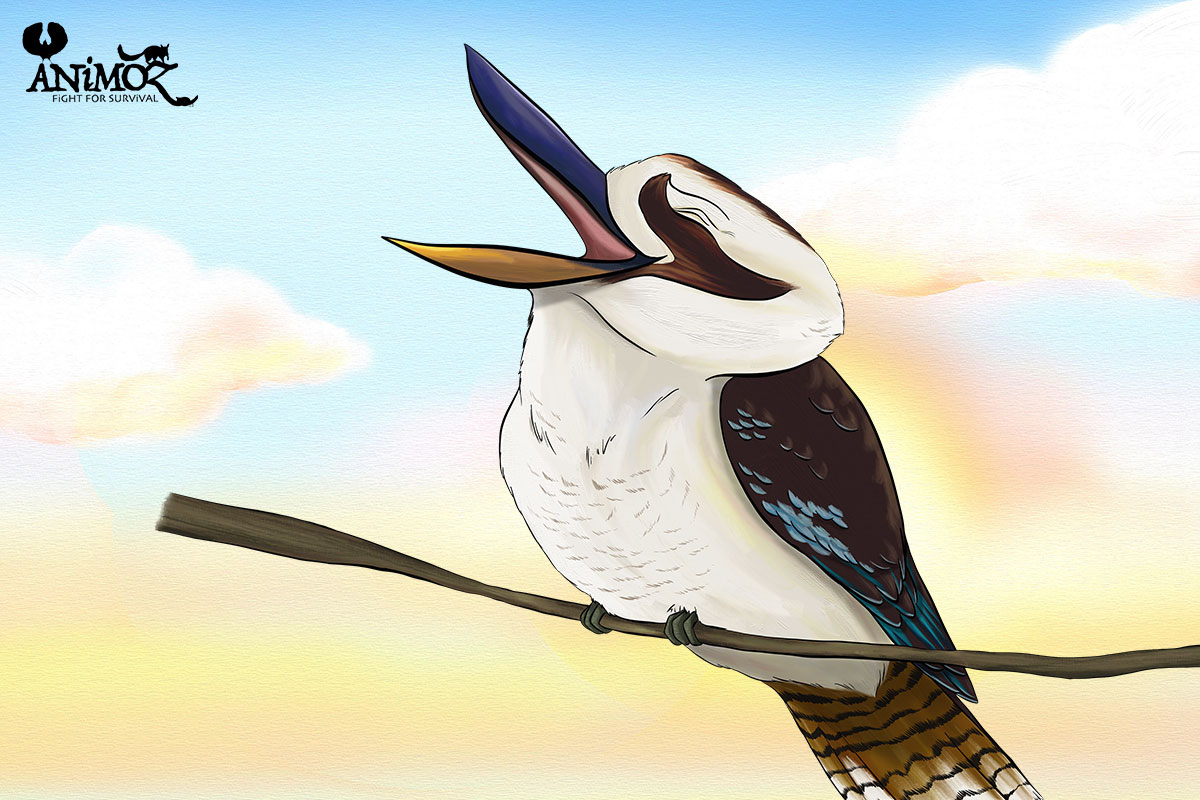 NOVA (Laughing kookaburra) is another Carn Wing species in the Sky BiOME, but can live across Scrub, Forest and River too! If he spies RiACU, dinner is served, and PATIENCE is another of his Powers, but as with TiBi, he must avoid STREN, and AUDAX is also to be avoided.
6. AUDAX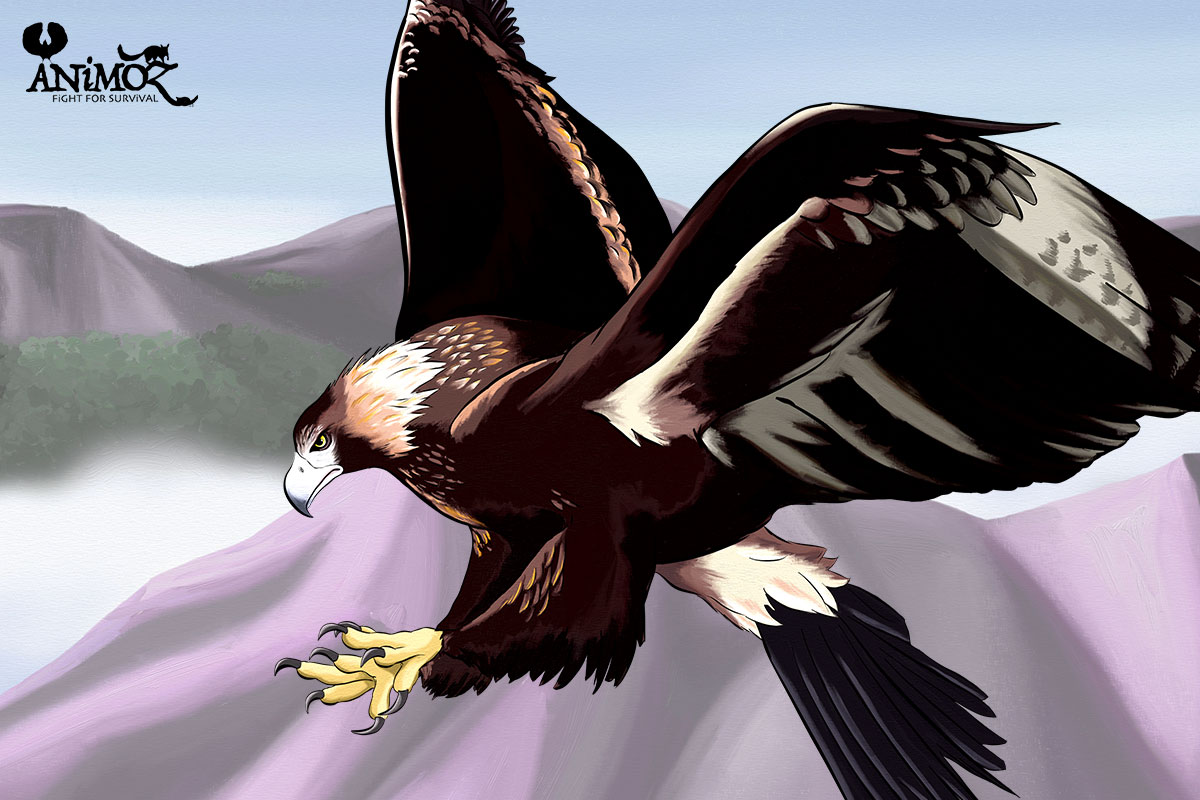 AUDAX (Wedge-tailed eagle) is a Wildcard from the Mountain BiOME. Existing everywhere as a Common species, he uses ELECTROVISION and SOAR Powers to find his prey. His only real risk is Poison, growing up to 3m and 6kg! As an Apex Predator, AUDAX is not troubled in many Clashes.
Have you ordered your limited-edition Original Ranger Starter Pack? ANiMOZ is the game changing conservation – created in Australia, the perfect gift for all ages for Christmas 2019!