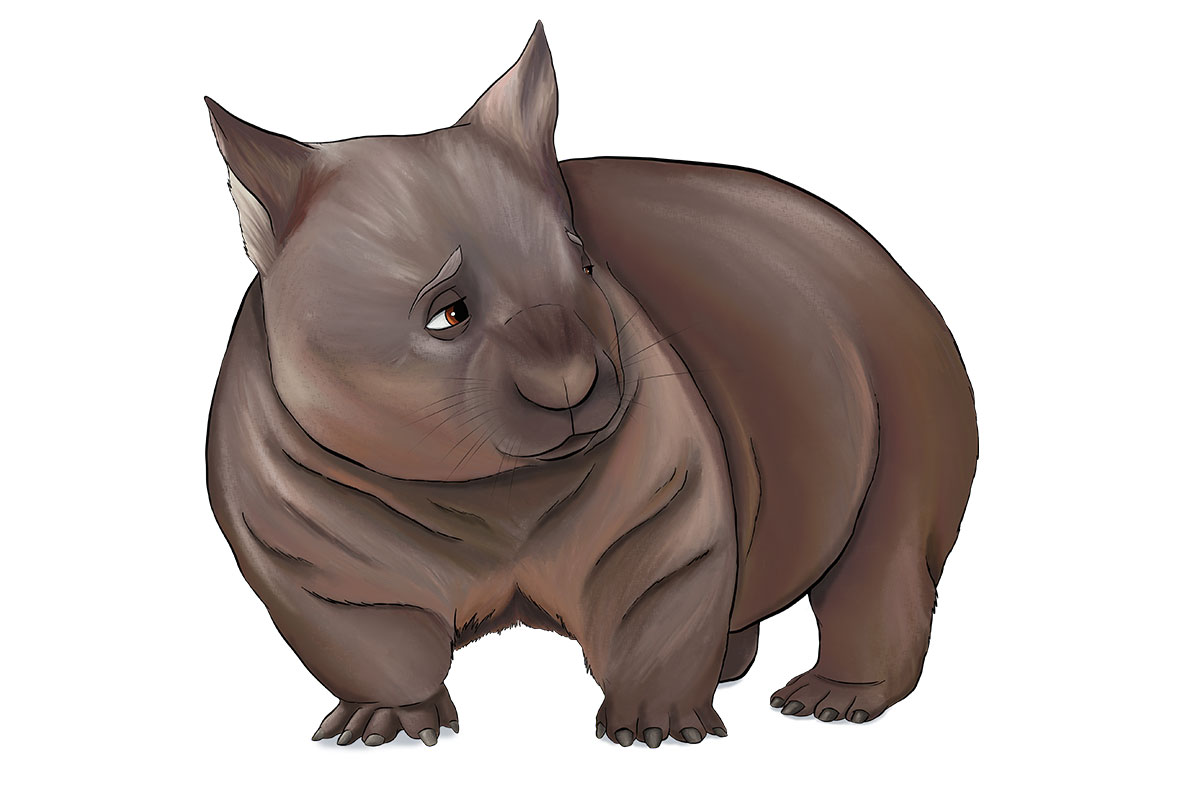 KREF - Northern Hairy-Nosed Wombat
ANiMOZ #304
Code: KREF
Common name: Northern Hairy-Nosed Wombat
Taxonomy: Lasiorhinus krefftii
Level: HERB | Form: DEFEND
Status: HIGHLY RARE | BiOME: SCRUB
Overcomes: Fire
SUPERPOWERS:
BURROW CRUSH:
If followed into her burrow by a predator - or any unwelcome visitor - KREF will use her brutal Burrow Crush power to turn would be attacker into victim! By moving alongside the intruder in her burrow, she shifts her body weight against them, pinning them to the side of the tunnel and crushing them.
DENTASPEED:
Whilst gnawing away on shrubs, roots and other food, KREF faces an issue of his teeth wearing away. Thankfully, he has developed his Dentaspeed Superpower which enables his teeth to never stop growing! This counteracts the effects of eventual grinding down.
WEAKNESSES:
iNGO:
Despite KREF's size, she is vulnerable (particularly as a juvenile) to attack from iNGO, and automatically loses that Clash!
DNA:
Sadly, KREF has lost so much of his population to threats like Habitat Destruction that too few of his species remain in the wild. This creates what professional Rangers call a 'population bottleneck', where there is not enough variance in KREF's DNA to sustain a diverse population of individuals.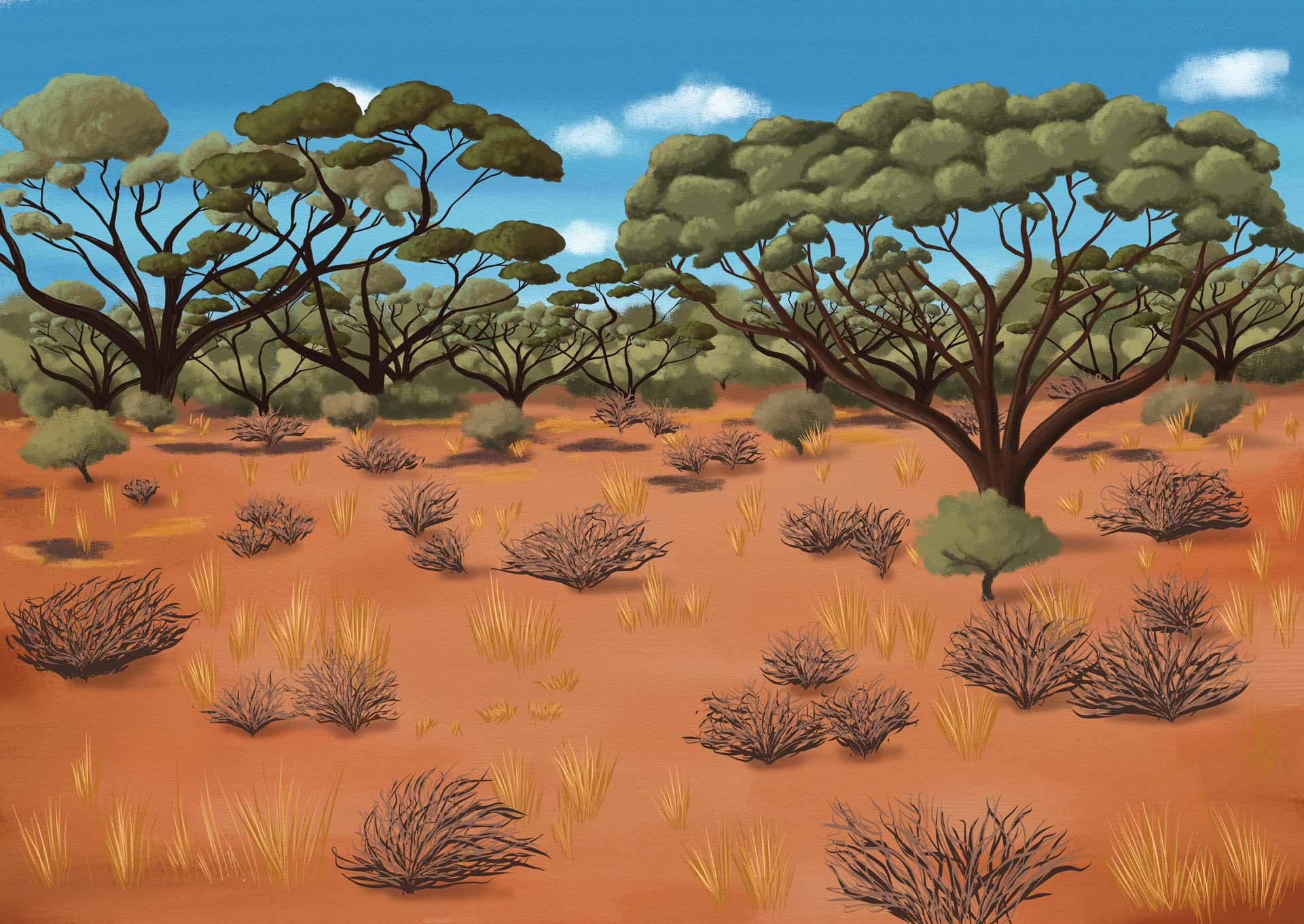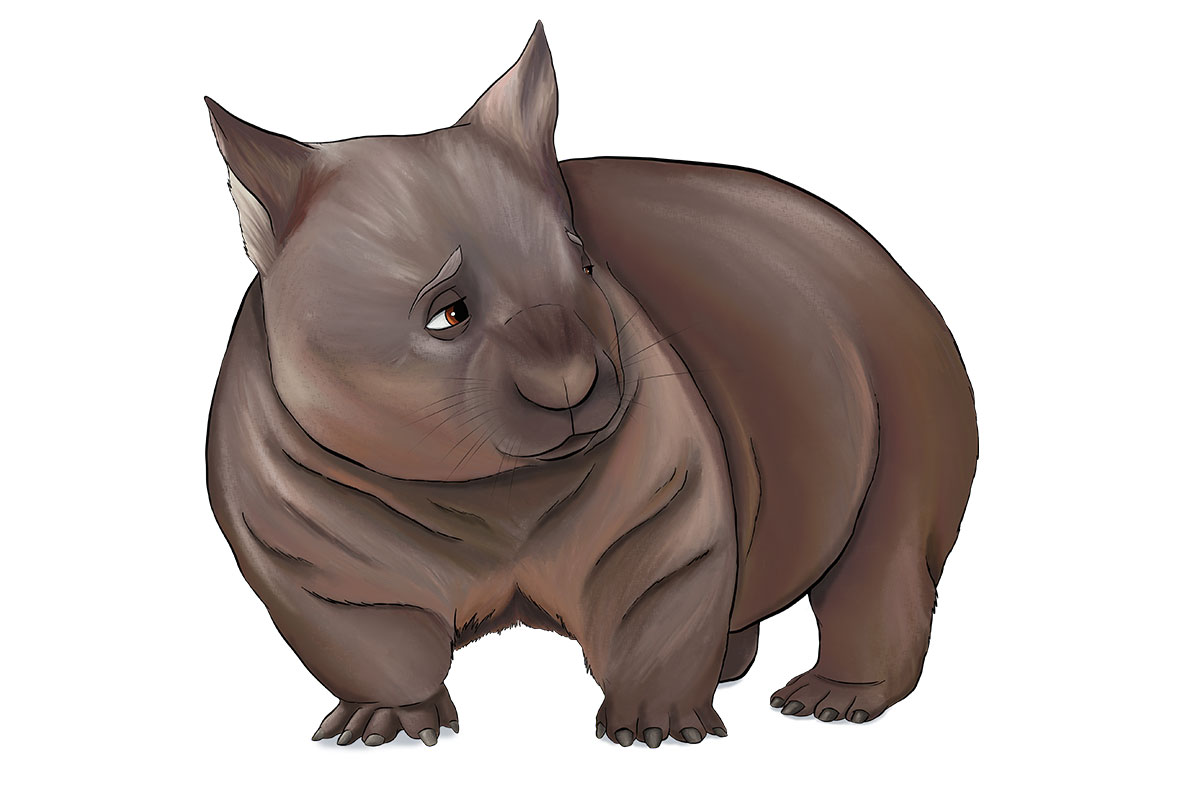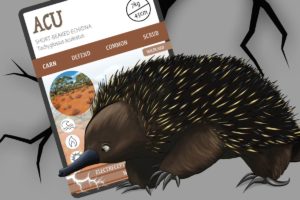 The Short-beaked echidna (Tachyglossus aculeatus) is ACU – a Carn species found across Australia.  ACU are typically between 30 and 45 centimetres long, including their beak They have tongues up to 15 centimetres long to allow them to scoop up their prey. The largest Short-beaked echidnas are about seven kilograms, but they typically weigh two …