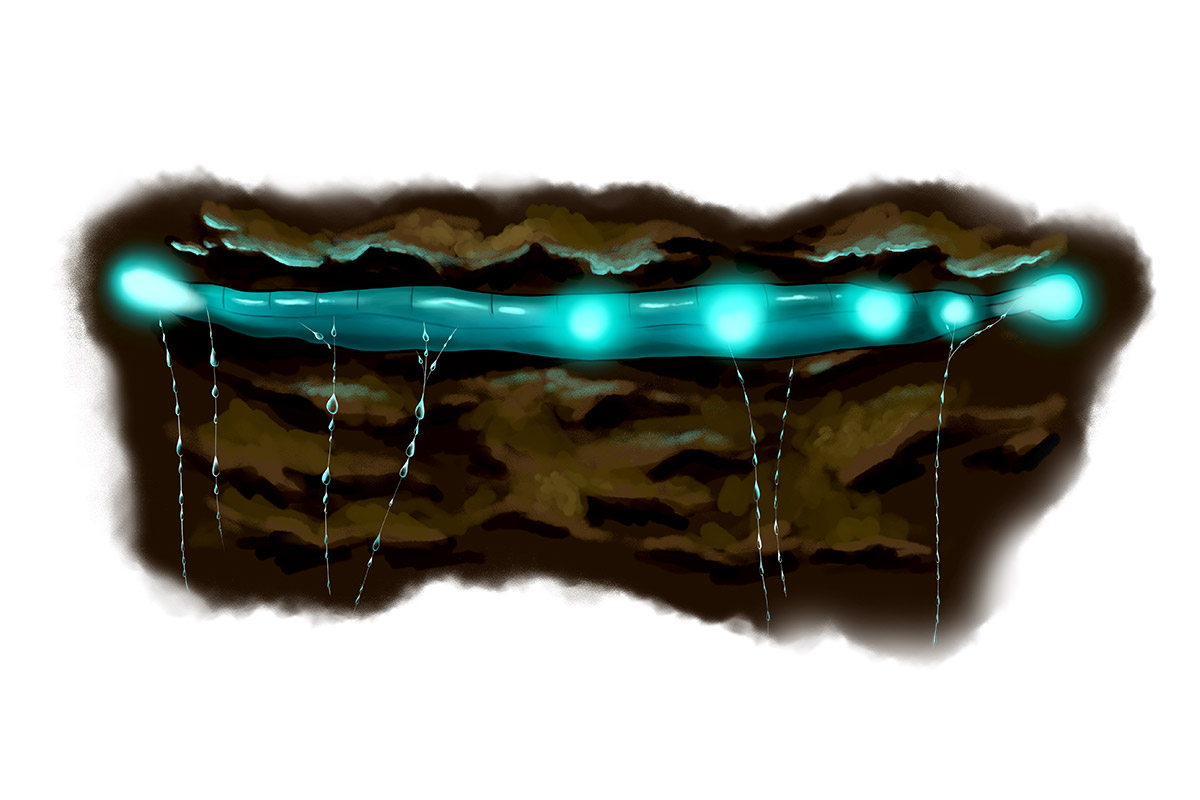 ANiMOZ #410
Code: FLAVA
Common name: Glow Worm
Taxonomy: Arachnocampa flava
Level: BASE | Form: PREDATOR
Status: COMMON | BiOME: MOUNTAIN
Overcomes: Fire | Drought
SUPERPOWERS:
GLOWSNARE:
FLAVA hangs from his cave roof in a silky web made of mucus, and hangs long, thin 'snare' lines below him to catch his unsuspecting prey. Using his GLOWSNARE power, he lights up his bioluminescent tail and draws insects in, at which point they are caught in the sticky lines!
SPEEDDRAW:
Once her prey is caught with her GLOWSNARE, she quickly uses SPEEDDRAW to pull them in for a feast. FLAVA rapidly retracts the line with the prey attached, moving it at about 2mm per second
WEAKNESSES:
CANNIBALISM:
FLAVA must be wary of his conspecific larvae, as when food is scarce he is in danger of being eaten by one of his own!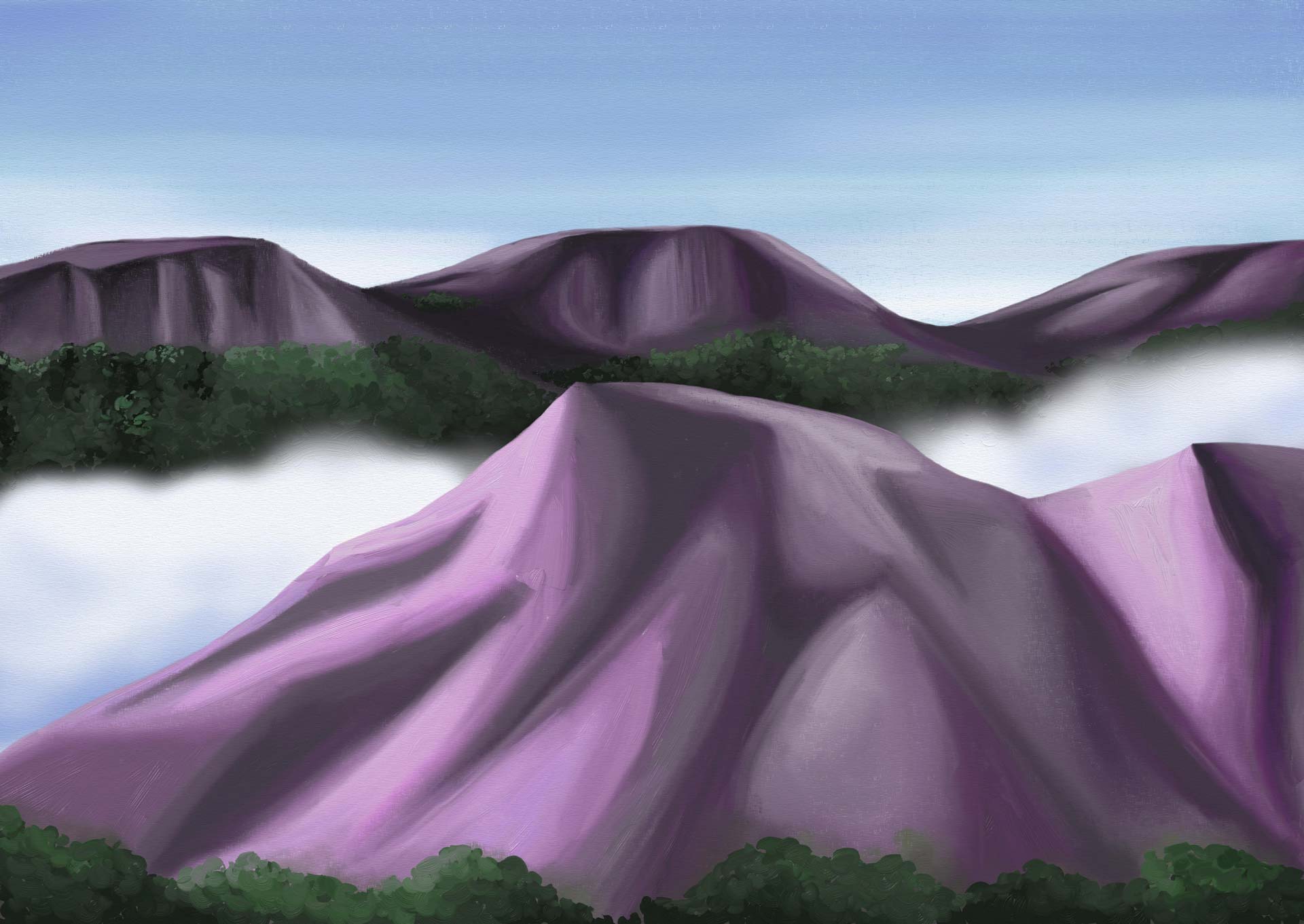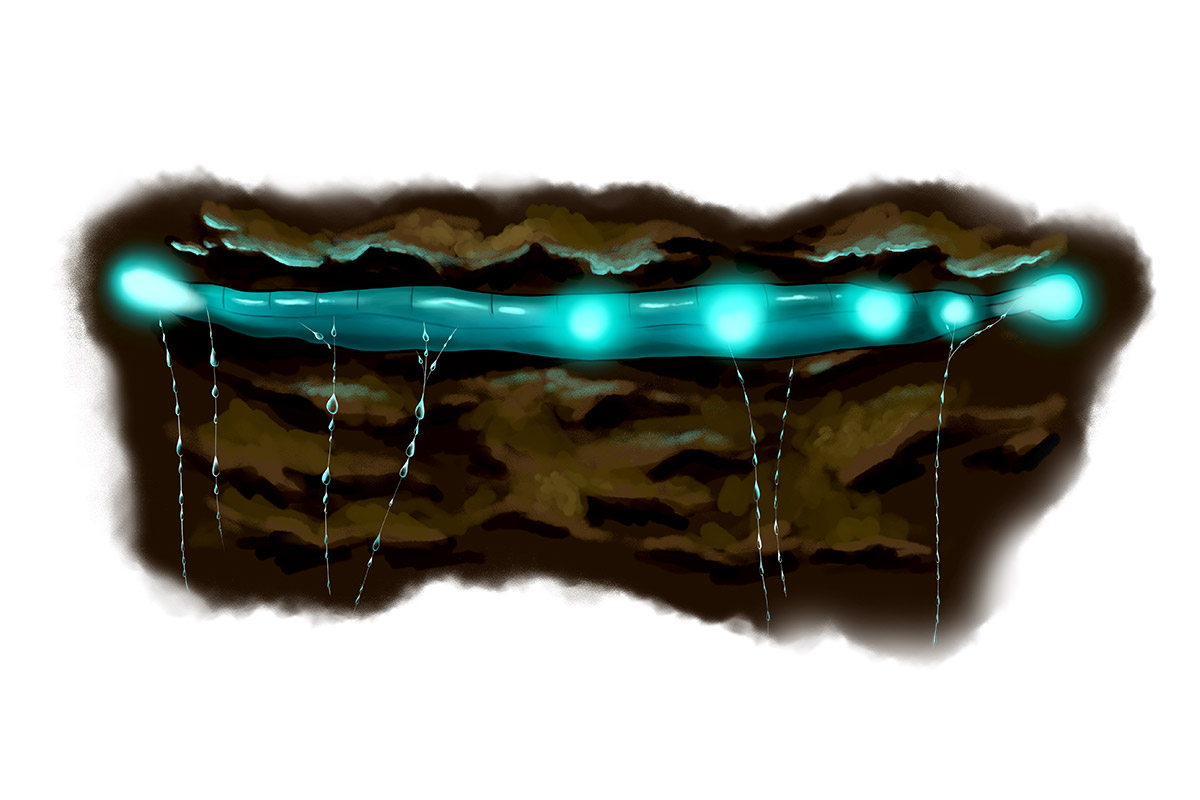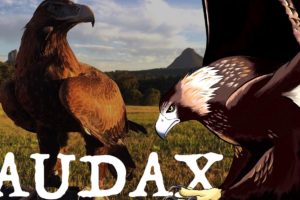 Know your ANiMOZ species: What do you know about AUDAX? One of the most important aspects of becoming the Ultimate ANiMOZ Ranger is to know which species can best help you build a Healthy Ecosystem, as well as win a Clash and overcome dangers. For all of those, look no further than the Mountain …
Know your ANiMOZ species: AUDAX (Wedge-tailed eagle) Read More »