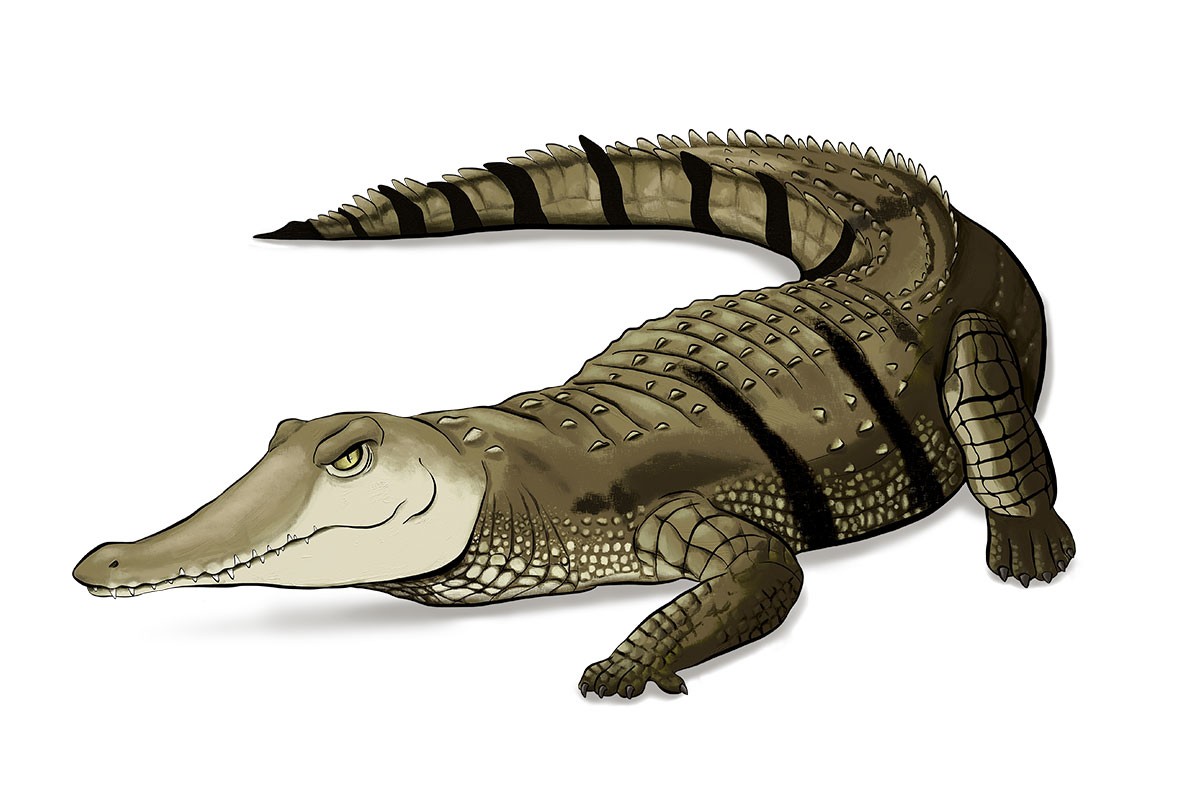 STONi - Freshwater Crocodile
ANiMOZ #006
Code: STONi
Common name: Freshwater Crocodile
Taxonomy: Crocodylus johnstoni
Level: APEX | Form: PREDATOR
Status: COMMON | BiOME: RIVER
Overcomes: Fire | Flood
SUPERPOWERS:
ANTI-RIPPLE:
The specialised ridges along STONi's back, along with millennia of evolution of intricate muscular control, make his Anti-ripple Superpower possible! Skimming the surface without the tell-tale sign of ripples means he can get within striking distance of almost anything he deems as prey…
DEATH ROLL:
Once she has her target in her mouth, STONi is ready to launch into her Death Roll - spinning rapidly along her length whilst clutching a victim between her jaws. This power can be used on land or in the water, and can turn her food into more digestible pieces.
WEAKNESSES:
CONSTRICTION:
STONi automatically loses a Clash to any species with the CONSTRICTION Superpower
POISON:
Although STONi may survive some venoms that would kill other species, there are some toxins that will defeat her. Some Invasive Species that she did not evolve alongside are a real weakness for STONi, as she doesn't realise they aren't a good meal.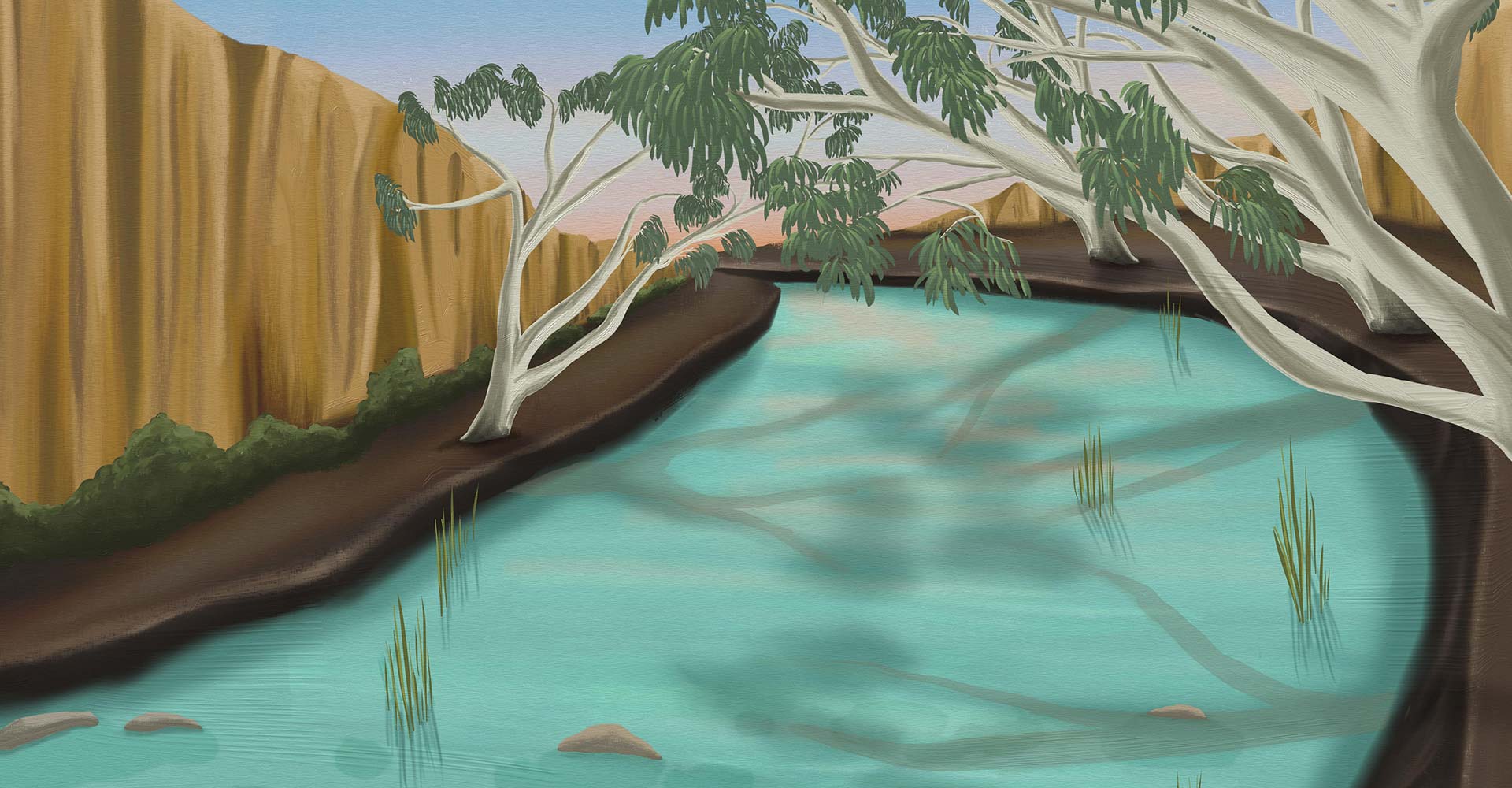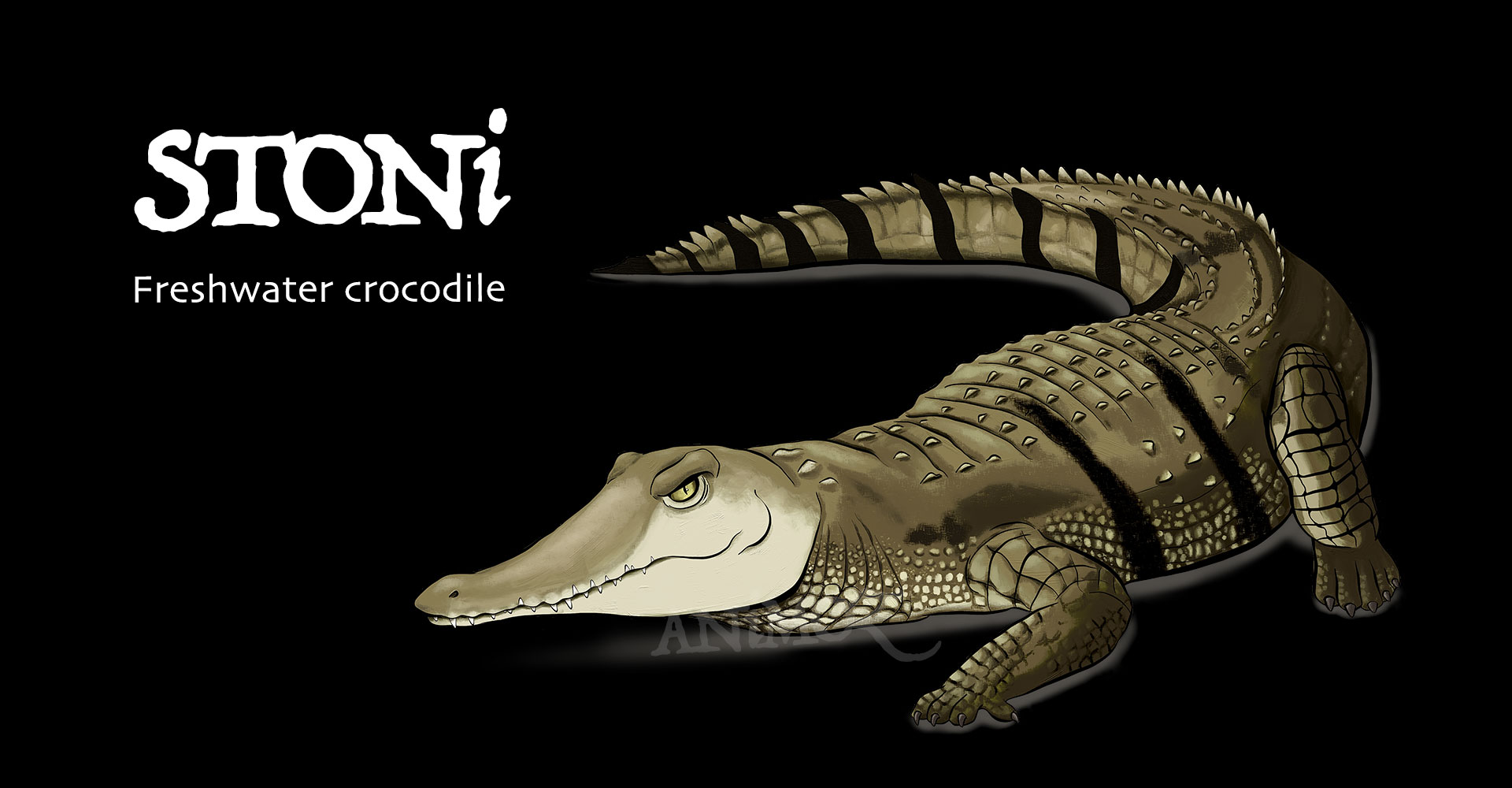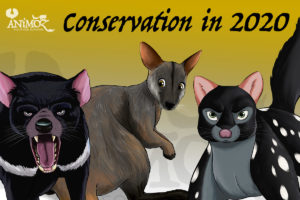 2020 was the first full year of ANiMOZ being out in the Ranger community! Whilst it was a challenging 12 months both for Rangers and endangered species, we're proud to say we helped make an impact. We supported three organisations working to save some of your favourite ANiMOZ creatures out in the wild: Foundation for …