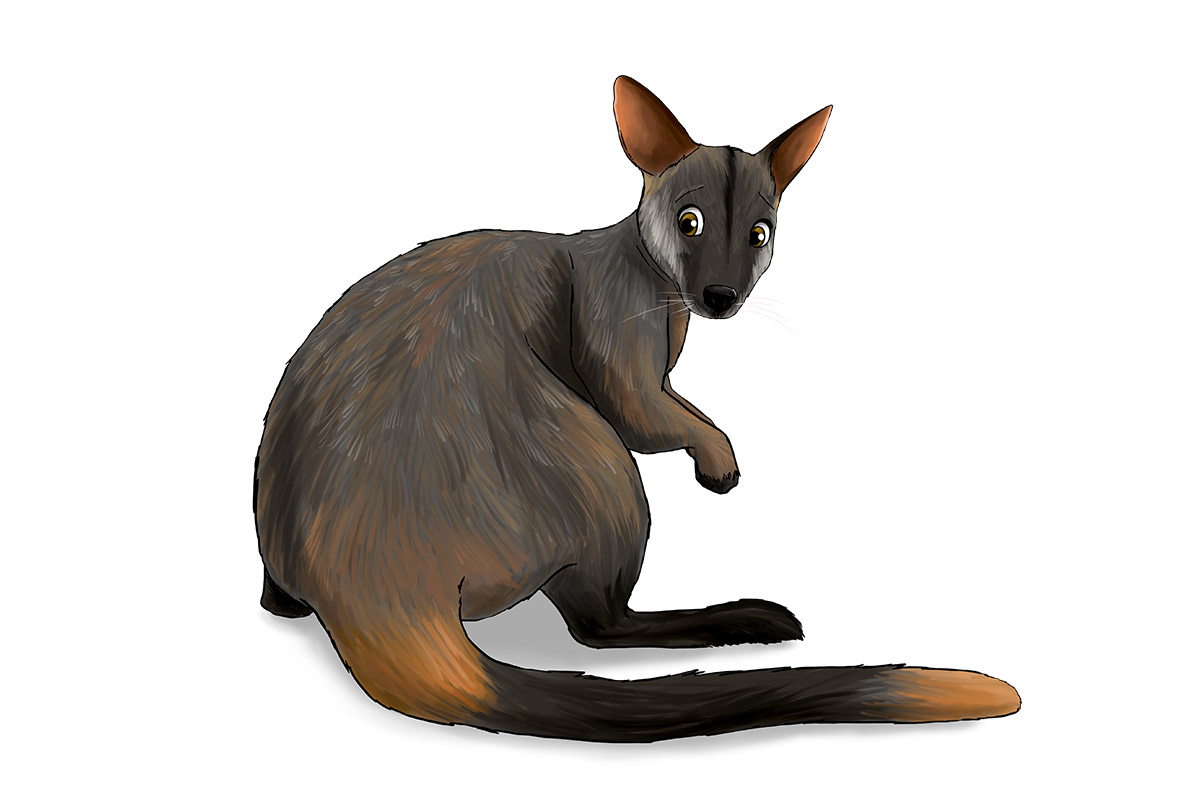 PENiCi - Brush-tailed Rock-Wallaby
ANiMOZ #310
Code: PENiCi
Common name: Brush-tailed Rock-Wallaby
Taxonomy: Petrogale penicillata
Level: HERB | Form: FLEE
Status: RARE | BiOME: MOUNTAIN
Overcomes: Flood
SUPERPOWERS:
GRIP-PAD:
PENiCi is able to scale near-vertical cliffs, and even trees, using her amazing GRIP-PAD power. The toes on her back paws are covered with a grippy texture which enables her to find traction where others would simply fall off!
STARE:
Living in large family groups, communication is important for PENiCi. One of his most crucial interactions is STARE, through which he can tell others to stay away from an area, or know when danger is nearby.
WEAKNESSES:
PREDATOR:
PENiCi automatically loses a Clash to a Predator form
EVICTION:
The social structure of PENiCi communities is so important that young joeys will sometimes be evicted from the group in order to maintain a healthy balance!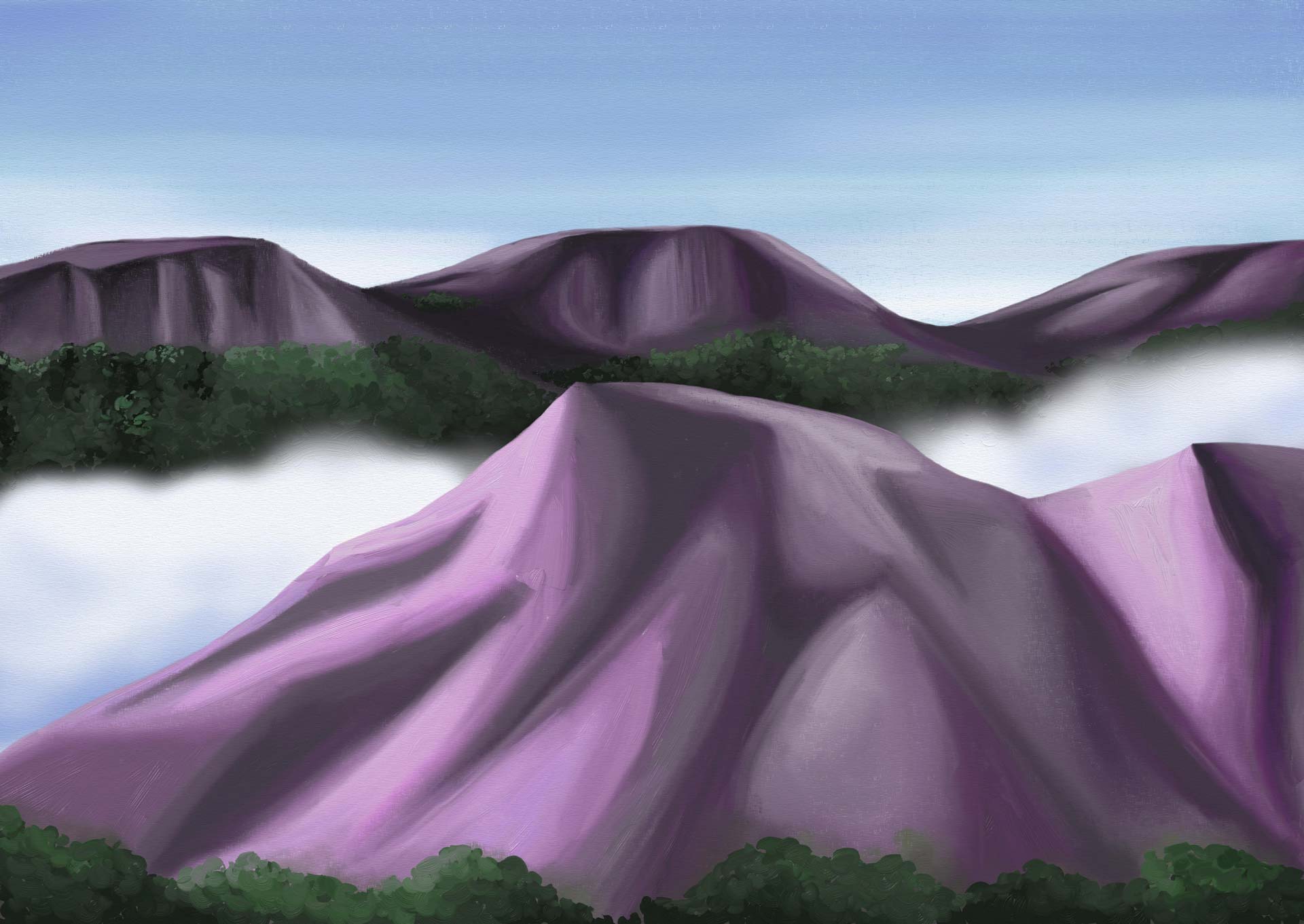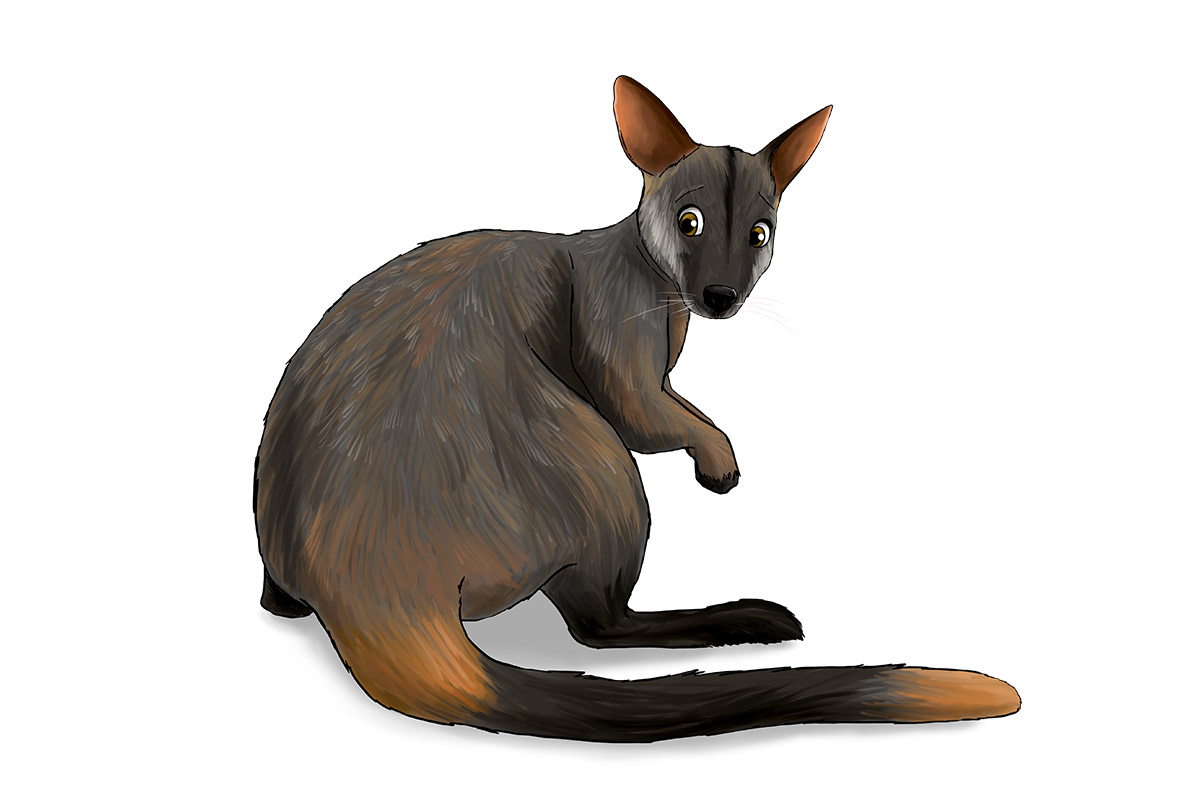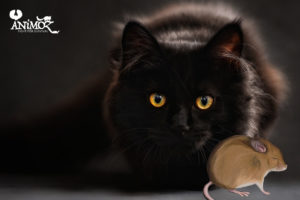 Here's a few things you might already know about cats: 1. In Australia, over 1 million native birds are killed by cats every day. 2. In Australia, some 6 million native reptiles are killed by cats every year. 3. In Australia, we LOVE cats: there are about 4 million cats kept as pets. So, how …