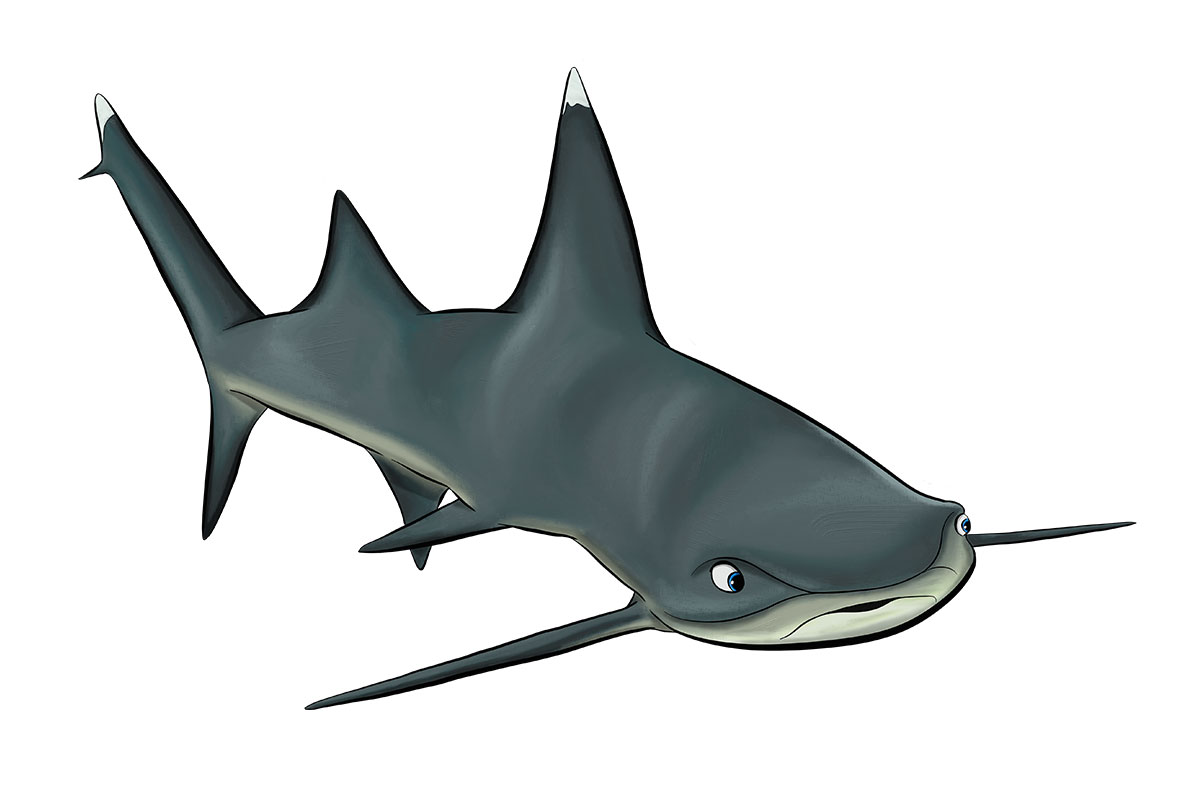 OBES - Whitetip Reef Shark
ANiMOZ #111
Code: OBES
Common name: Whitetip Reef Shark
Taxonomy: Triaenodon obesus
Level: CARN | Form: PREDATOR
Status: INFREQUENT | BiOME: COAST
Overcomes: Fire | Flood
SUPERPOWERS:
WATER PUMP:
Unlike most sharks who must swim to breath, OBES has developed an amazing Water Pump Superpower! Whilst lying still, resting inside caves underwater, she will pump water across her gills, simulating the movement required to breathe.
CAVE CRAWL:
OBES hunts small fish and other reef delicacies that are able to immerse themselves in tight spots. His Cave Crawl power means he can work his way into incredible small openings to flush out his prey!
WEAKNESSES:
AGILITY:
Whilst highly effective at hunting her prey in tight spaces, OBES lacks the agility necessary for open-water predation. With her Agility weakness keeping her close to reefs and rocky outcrops, creatures who can venture further out can avoid becoming a likely dinner.
ELONGATUS:
ELONGATUS is a species of copepod that has been found on OBES, believed to originate in waters all the way over in Hawaii! Attaching itself to OBES's skin, this parasite will move through its life cycle undisturbed unless OBES can attract a helper to remove them through feeding. Whilst the parasitic nature (the negative effect it might have) of the relationship is not yet clear, it is not a symbiotic (mutually beneficial) relationship as OBES does not seem to gain anything from them, and indeed actively seeks their removal!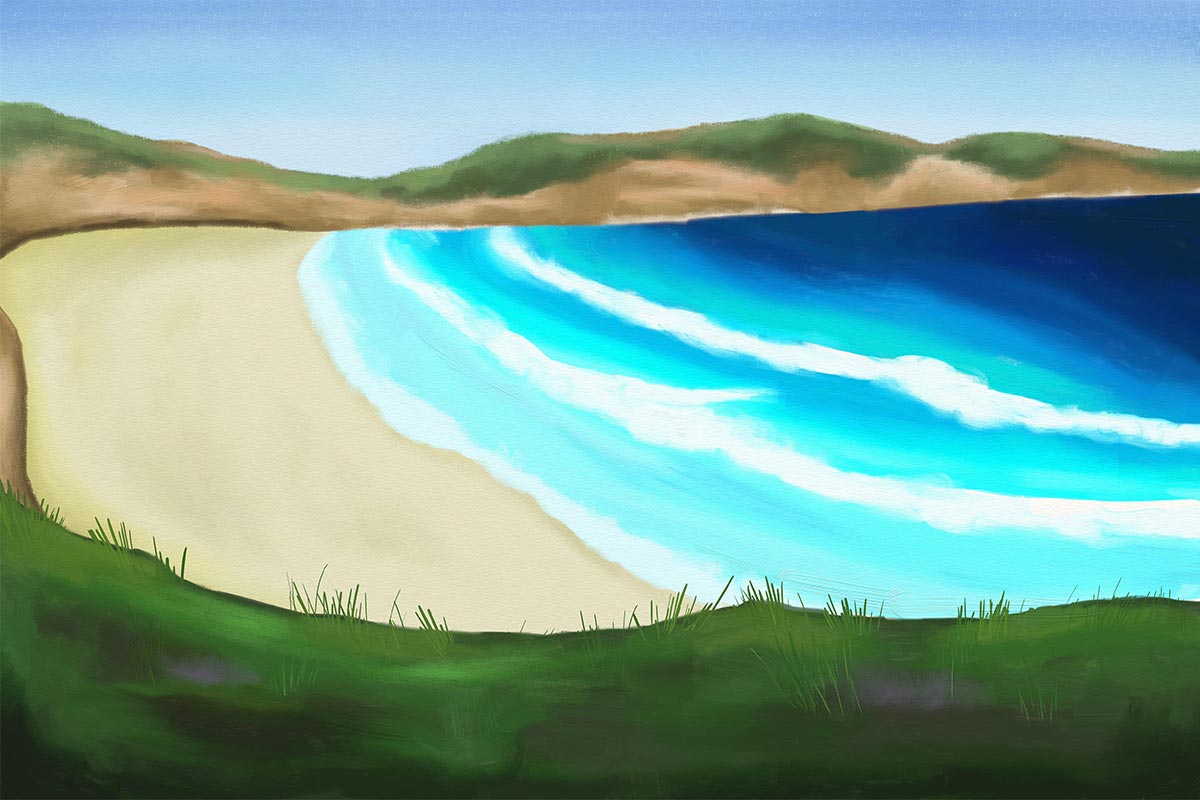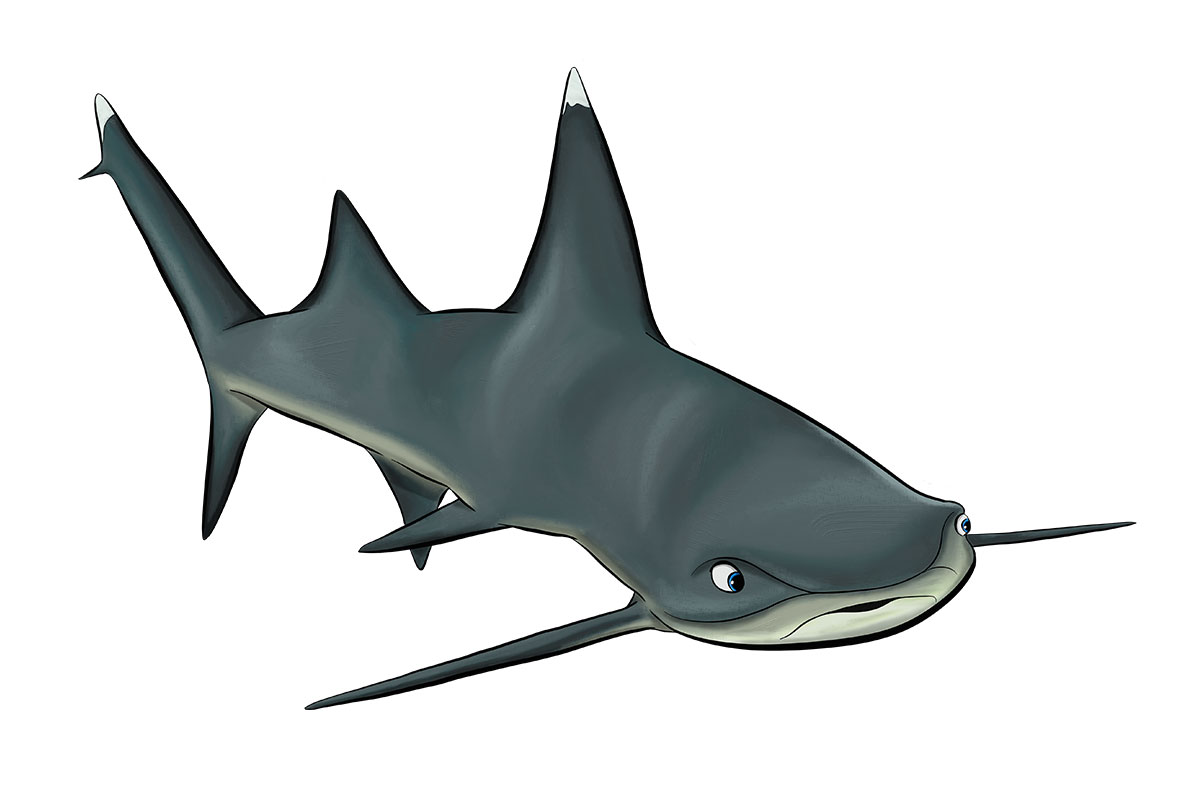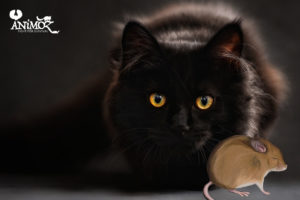 Here's a few things you might already know about cats: 1. In Australia, over 1 million native birds are killed by cats every day. 2. In Australia, some 6 million native reptiles are killed by cats every year. 3. In Australia, we LOVE cats: there are about 4 million cats kept as pets. So, how …