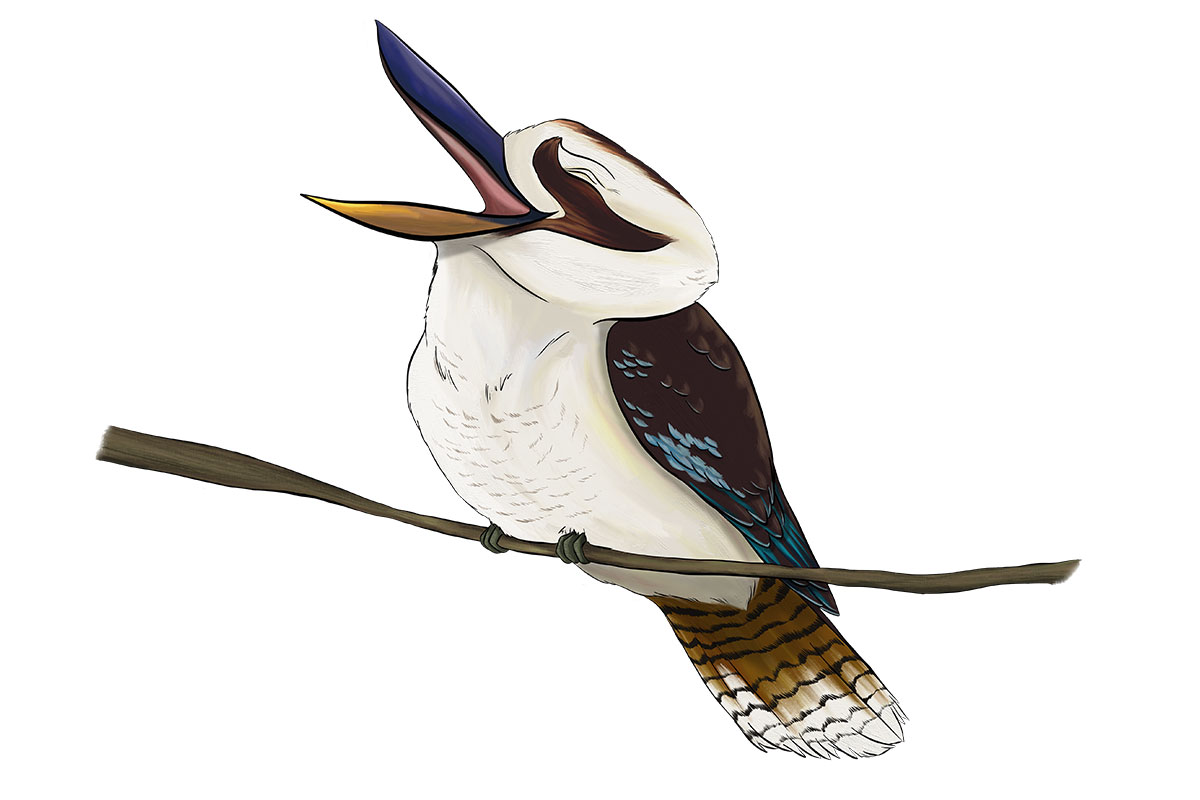 NOVA - Laughing Kookaburra
ANiMOZ #112
Code: NOVA
Common name: Laughing Kookaburra
Taxonomy: Dacelo novaeguineae
Level: CARN | Form: WING
Status: COMMON | BiOME: SKY
Overcomes: FLOOD | PERSECUTION
SUPERPOWERS:
RiACU:
NOVA automatically wins a Clash against RiACU, with the Mountain species being top of his favourite foods list! Waiting quietly on a branch - in between his bursts of raucous laughter - he keeps an eye out for movement down below and pounces without warning.
PATIENCE:
Using her Patience Superpower, NOVA can wait quietly for long periods in a tree, searching the ground for signs of prey. This is an important trait for a Wing species who requires an element of surprise for her attacks.
WEAKNESSES:
AUDAX:
NOVA automatically loses a Clash to AUDAX.
STREN:
NOVA automatically loses a Clash to STREN.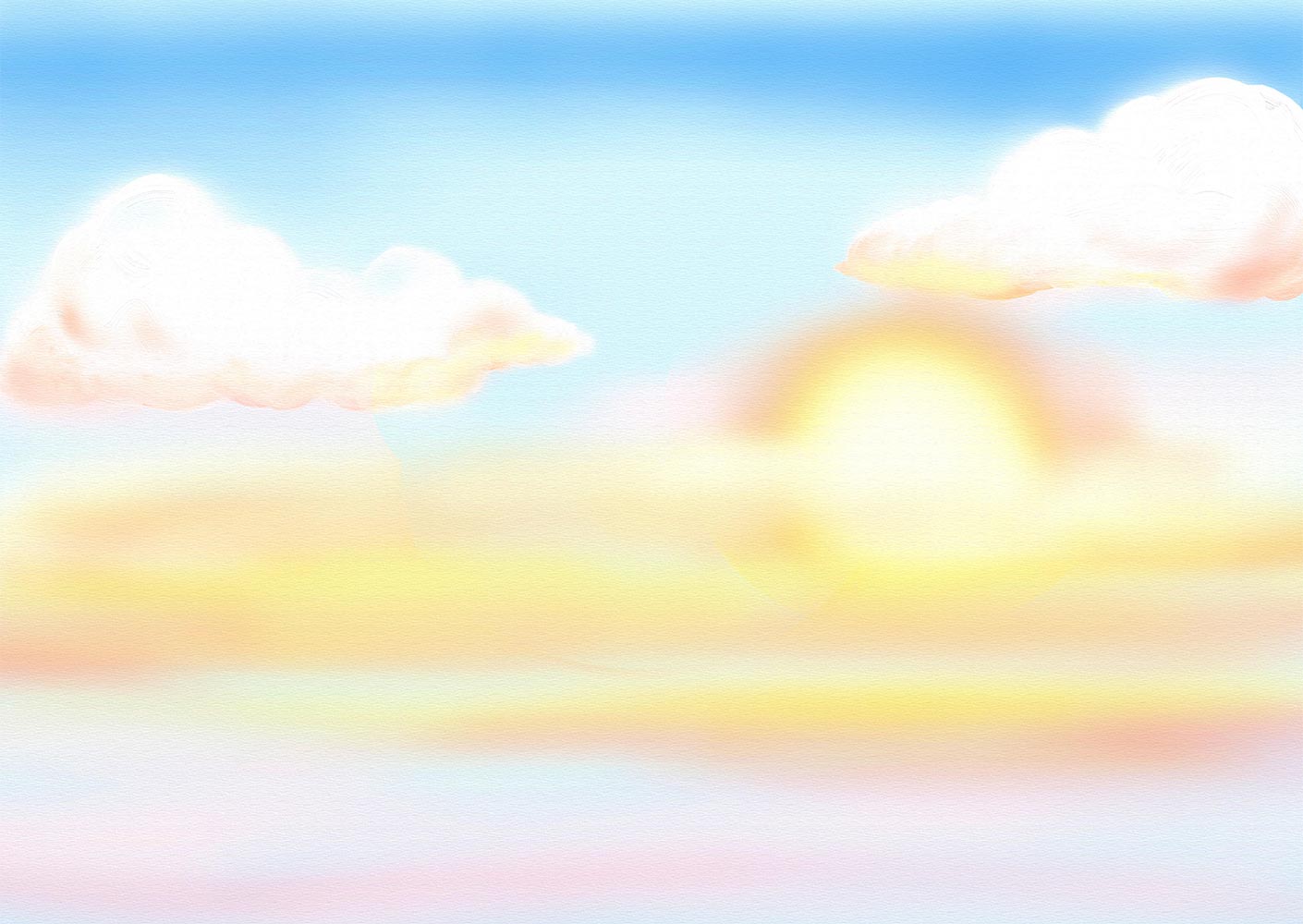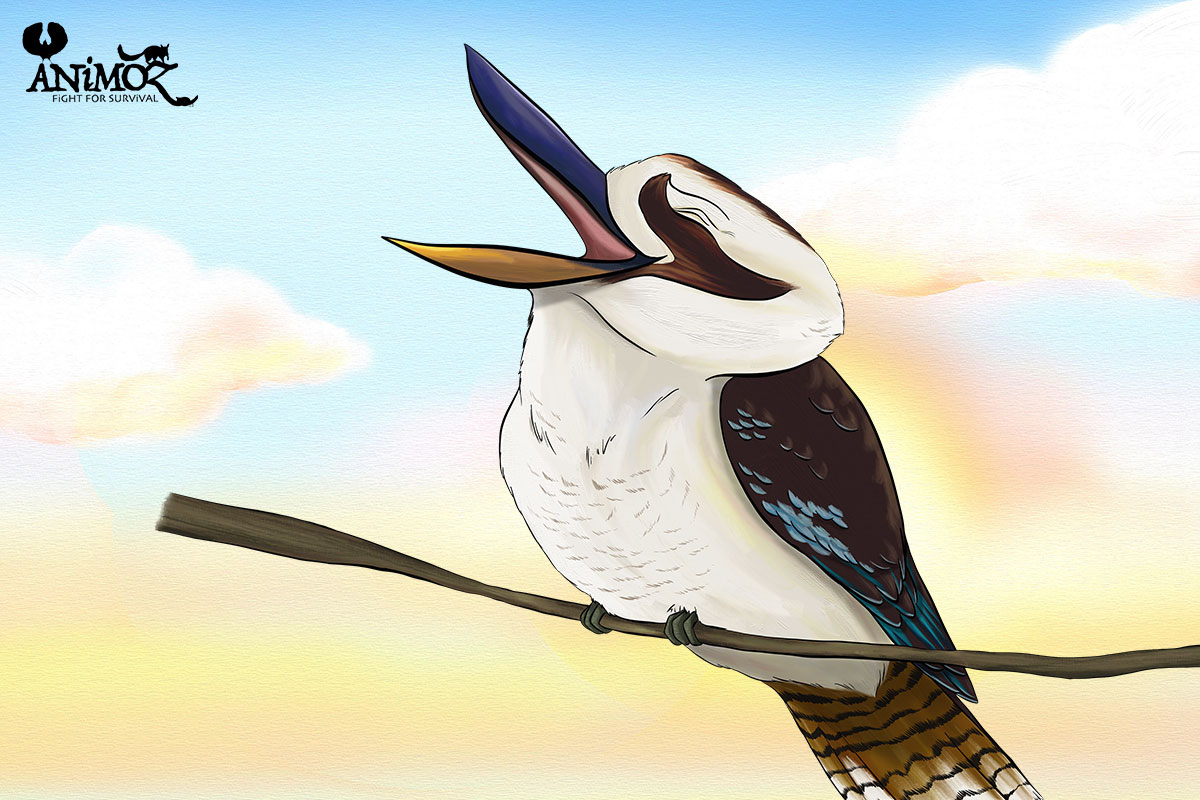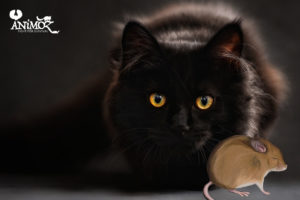 Here's a few things you might already know about cats: 1. In Australia, over 1 million native birds are killed by cats every day. 2. In Australia, some 6 million native reptiles are killed by cats every year. 3. In Australia, we LOVE cats: there are about 4 million cats kept as pets. So, how …