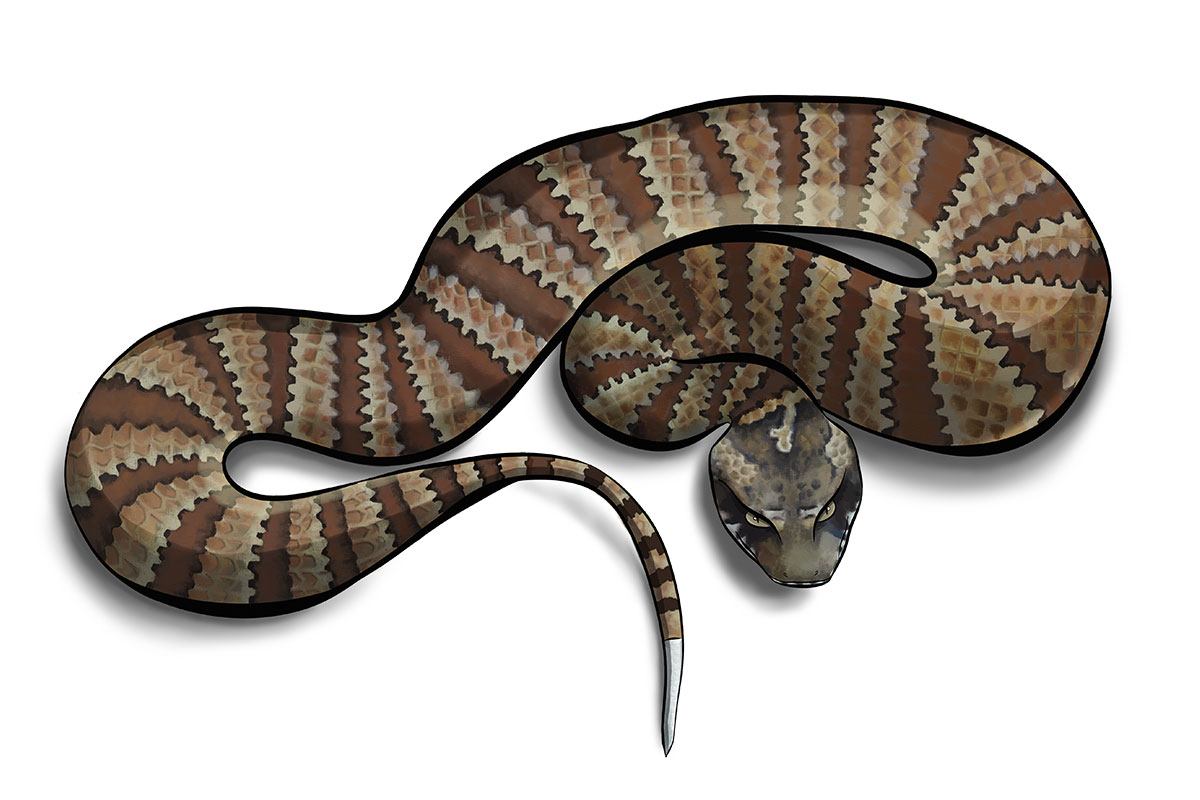 ANTAR - Common Death Adder
"There is little noise aside from the crashing waves near this coastal woodland, and all is still apart from the flutter of birds. Having not moved from under this pile of leaves in over a day, ANTAR is showing extreme patience as she awaits the perfect moment to strike. With just the tip of her tail sticking out, her Leaf N Lure Power is working its magic. Wing species, seeing this tasty snack wiggling about on the forest floor, are coming closer and closer. Finally, one can no longer resist. EXiMi swoops in to grab lunch, but the leaves explode and ANTAR's big, arrow-like head opens and grabs hold of her prey. Her Muscle Lock Power kicks in, and she begins her feast..."
ANiMOZ #110
Code: ANTAR
Common name: Common Death Adder
Taxonomy: Acanthophis antarcticus
Level: CARN | Form: VENOM | Status: COMMON
BiOME: COAST + Scrub
Overcomes: Drought
Superpowers:
MUSCLE LOCK
ANTAR's deadly venom works predominantly as a neurotoxin, meaning her victim gradually loses control of their muscles! Her Muscle Lock Superpower isn't always engaged, often biting threats with a 'dry bite' without releasing any venom. This is because it takes a lot of energy for ANTAR to produce the toxin. However, when needed, she will lock down her prey's muscles, eventually leading to their death!
LEAF N LURE
Being a cryptic species, ANTAR uses his Leaf N Lure power to hide amongst leaves and draw his prey toward him, unsuspecting. His tail tip is shaped like a worm, so whilst lying under the cover of fallen leaves, ANTAR slowly writhes his tail back and forth. This movement attracts hungry animals who aren't prepared for a sudden explosion of leaves and the surprising attack!
Weaknesses:
WING
Whilst ANTAR sometimes feeds on smaller birds, she automatically loses a Clash with a Wing species due to her vulnerability to aerial attack. NOVA is a constant threat, as are many other larger birds. They don't always see ANTAR as a food item though - they may just be protecting their nest, mistakenly thinking ANTAR would predate their eggs!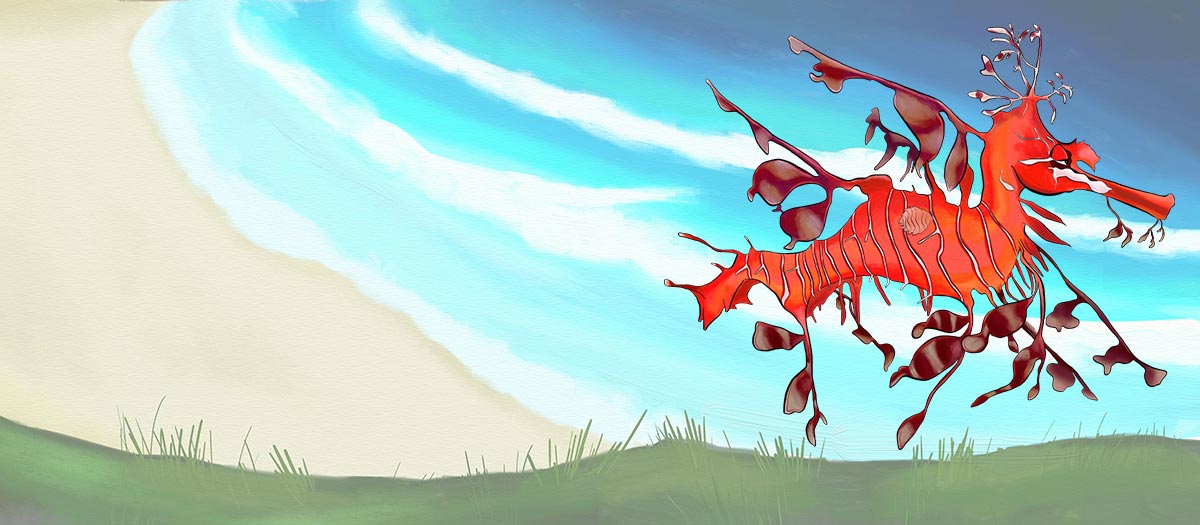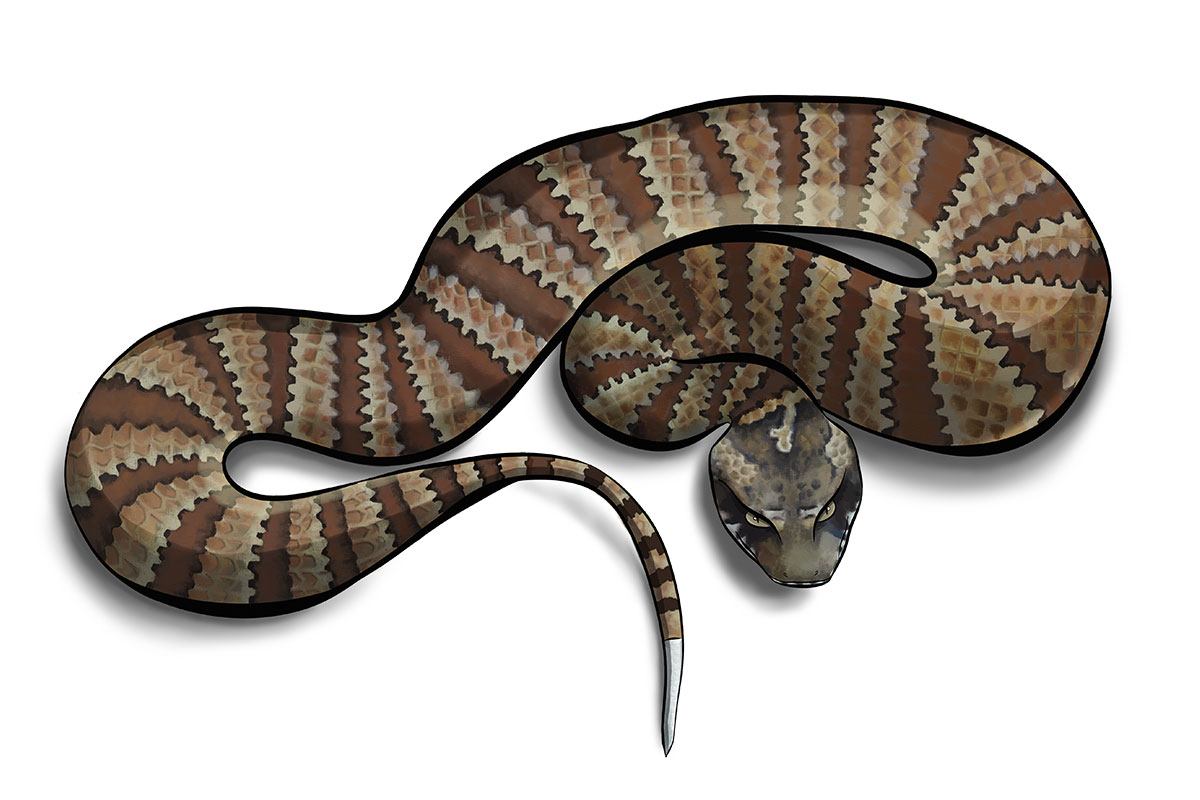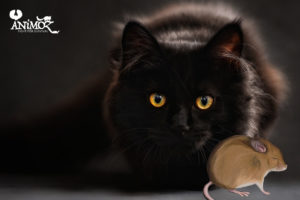 Here's a few things you might already know about cats: 1. In Australia, over 1 million native birds are killed by cats every day. 2. In Australia, some 6 million native reptiles are killed by cats every year. 3. In Australia, we LOVE cats: there are about 4 million cats kept as pets. So, how …