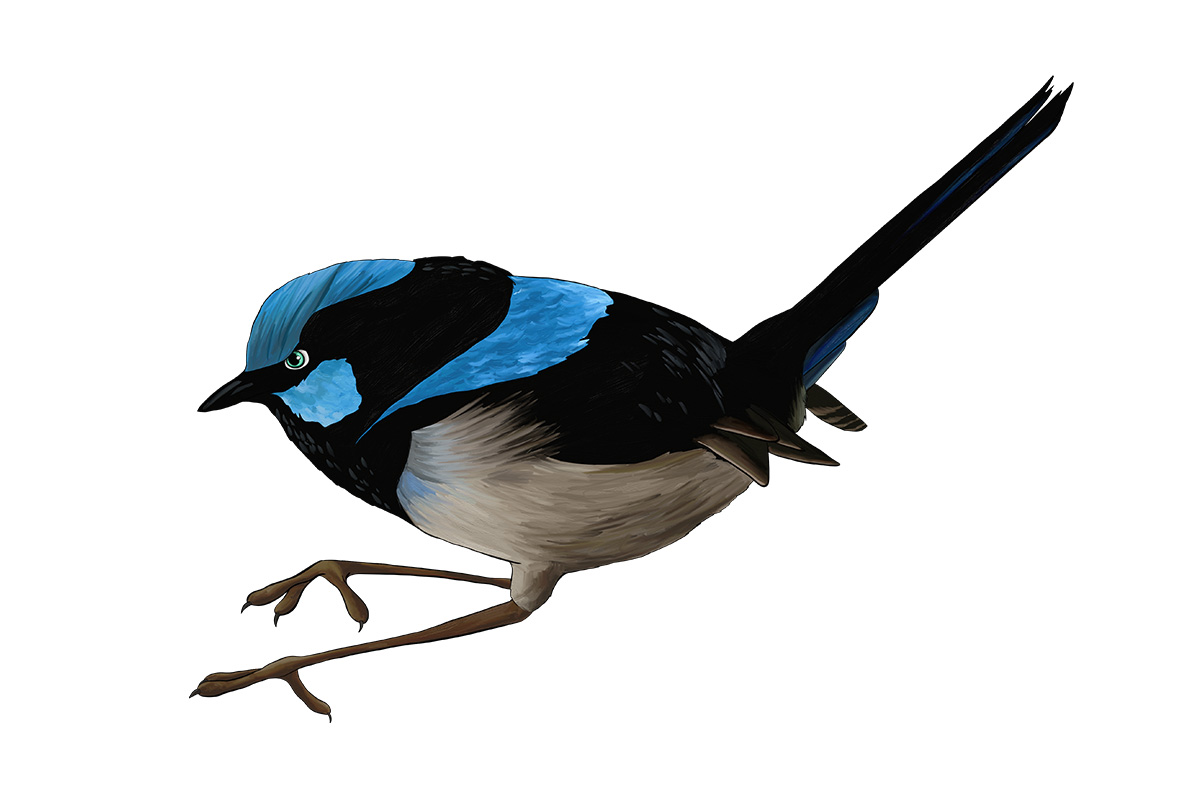 ANiMOZ #203
Code: YAN
Common name: Superb Fairywren
Taxonomy: Malurus cyaneus
Level: OMNI | Form: FLEE
Status: COMMON | BiOME: SCRUB
Overcomes: Flood | Persecution
SUPERPOWERS:
PASSWORD:
YAN has an incredible ability to teach her chicks a secret code, which enables the parents to tell their chicks apart from other birds that have been hidden in the nest. This Password is also used to communicate between the adult pair.
FACE FAN:
By using his Face Fan power to flare the bright blue ear tufts around his face, YAN can scare other birds away from his territory, or attract a mate at the start of the breeding season!
WEAKNESSES:
VENOM:
If YAN faces a Venom species in a Clash, it is an automatic loss.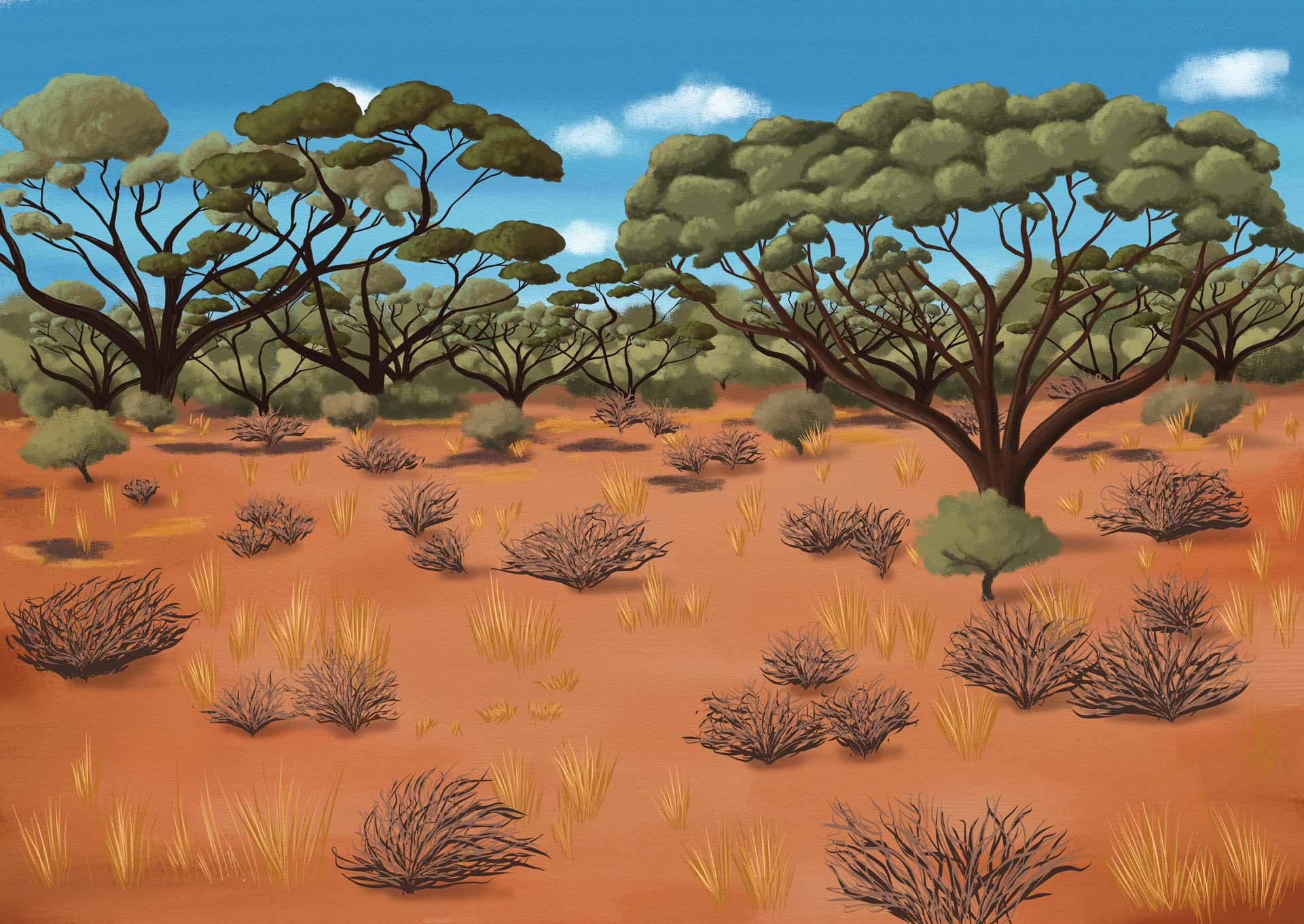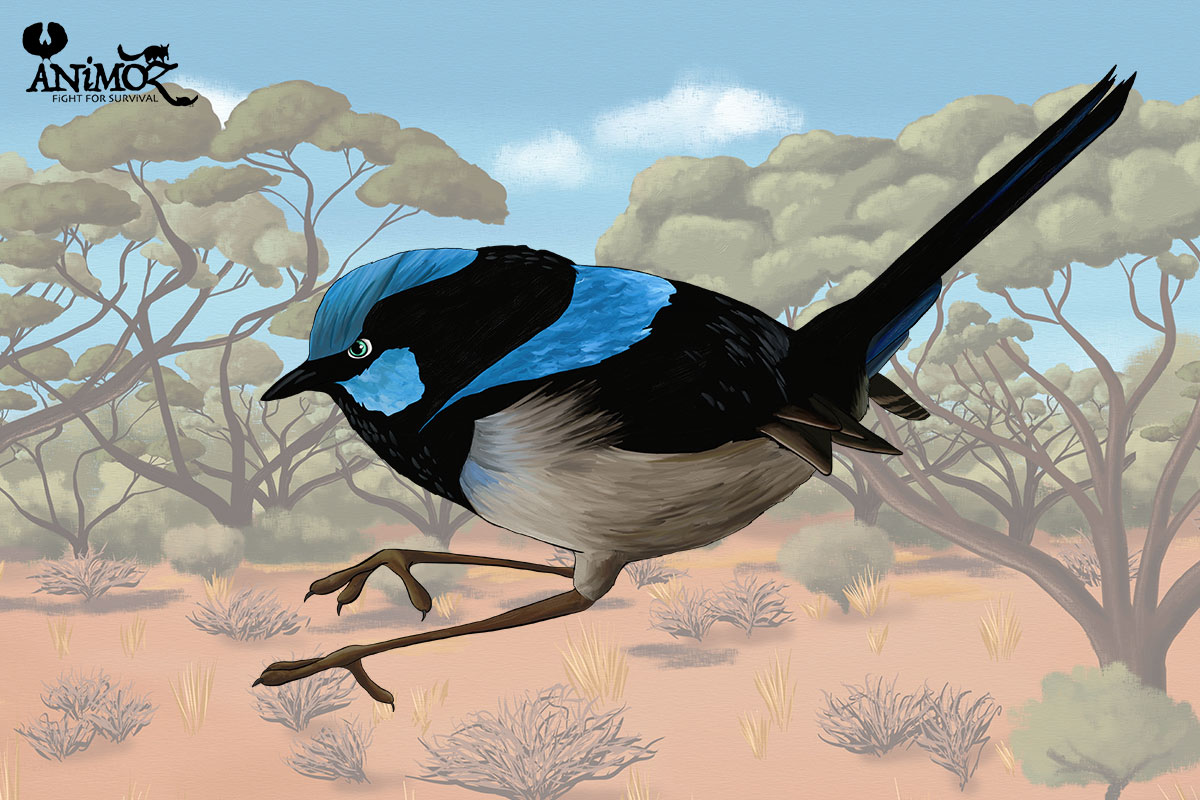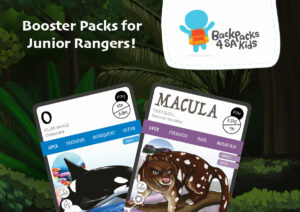 This December, you can help us bring a smile to kids who are facing challenging times. For every Booster Pack sold this month, we will donate a separate Booster Pack to the Backpacks 4 SA Kids organisation to gift as a present to a child in need. As we enter the festive season for 2022, …