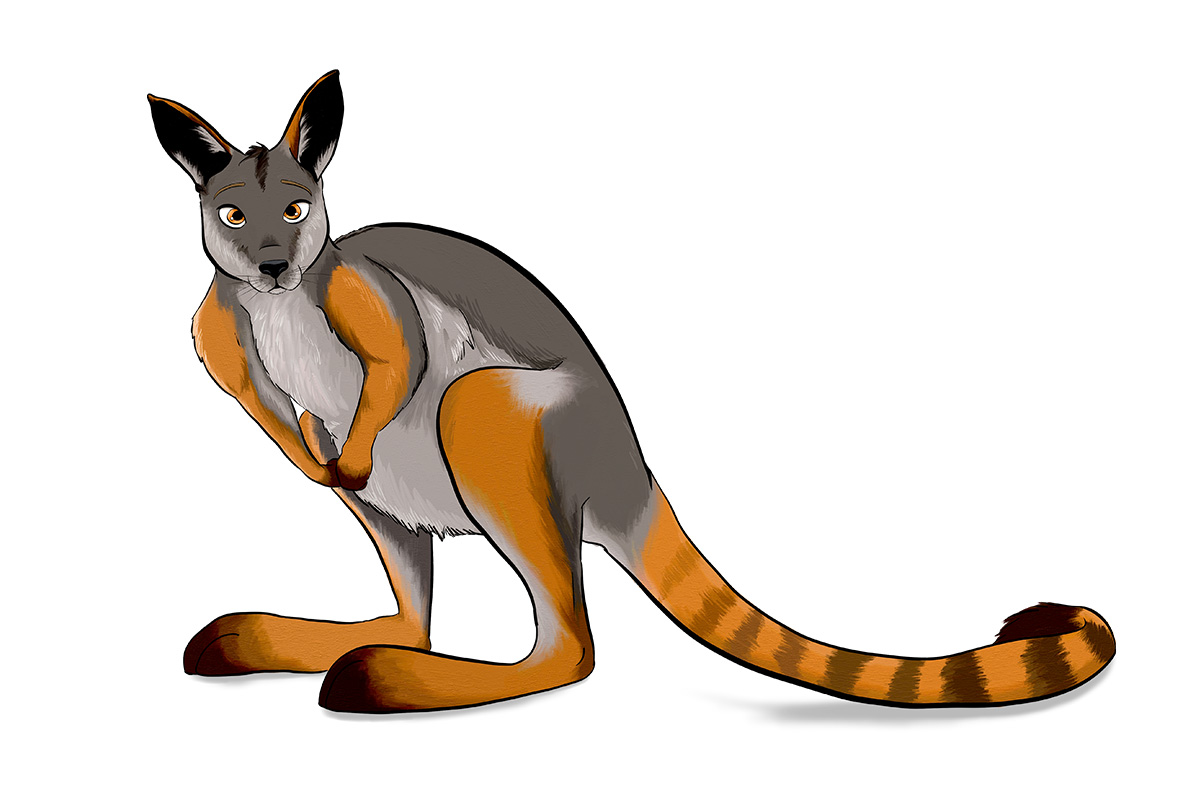 XANTHO - Yellow-Footed Rock Wallaby
ANiMOZ #303
Code: XANTHO
Common name: Yellow-Footed Rock Wallaby
Taxonomy: Petrogale xanthopus
Level: HERB | Form: FLEE
Status: HIGHLY RARE | BiOME: MOUNTAIN
Overcomes: Flood | Drought
SUPERPOWERS:
DIAPAUSE:
This special Superpower is actually seen in a number of other creatures in the World of ANiMOZ as well, though for XANTHO it can be particularly important because of where they live. Her arid home can undergo periods of severe drought, meaning this Diapause power - where XANTHO puts her pregnancy on pause! - helps ensure the joeys can be born in a more suitable environment.
BALANCE:
Living on the edge of rocky cliffs comes with its own dangers, but it is also a great way to avoid predators. XANTHO's Balance enables her to feed on precarious mountain edges where few other mammals dare to tread. She has evolved grippy cushions on the bottom of her feet, with shorter claws, and this is all aided by a tail which works like a balancing pole!
WEAKNESSES:
HEAT:
Whilst the Mountain BiOME is their home, these elevated positions occur in desert regions, where the sun is intense and droughts can continue for months, or even years, at a time. XANTHO must be careful not to exert too much energy in the heat of the day, and uses shady spots to help regulate his body temperature.
PREDATOR:
Despite her Balance Superpower putting her out of harm's way for much of the time, should XANTHO find herself in a Clash with a Predator, it is an automatic loss!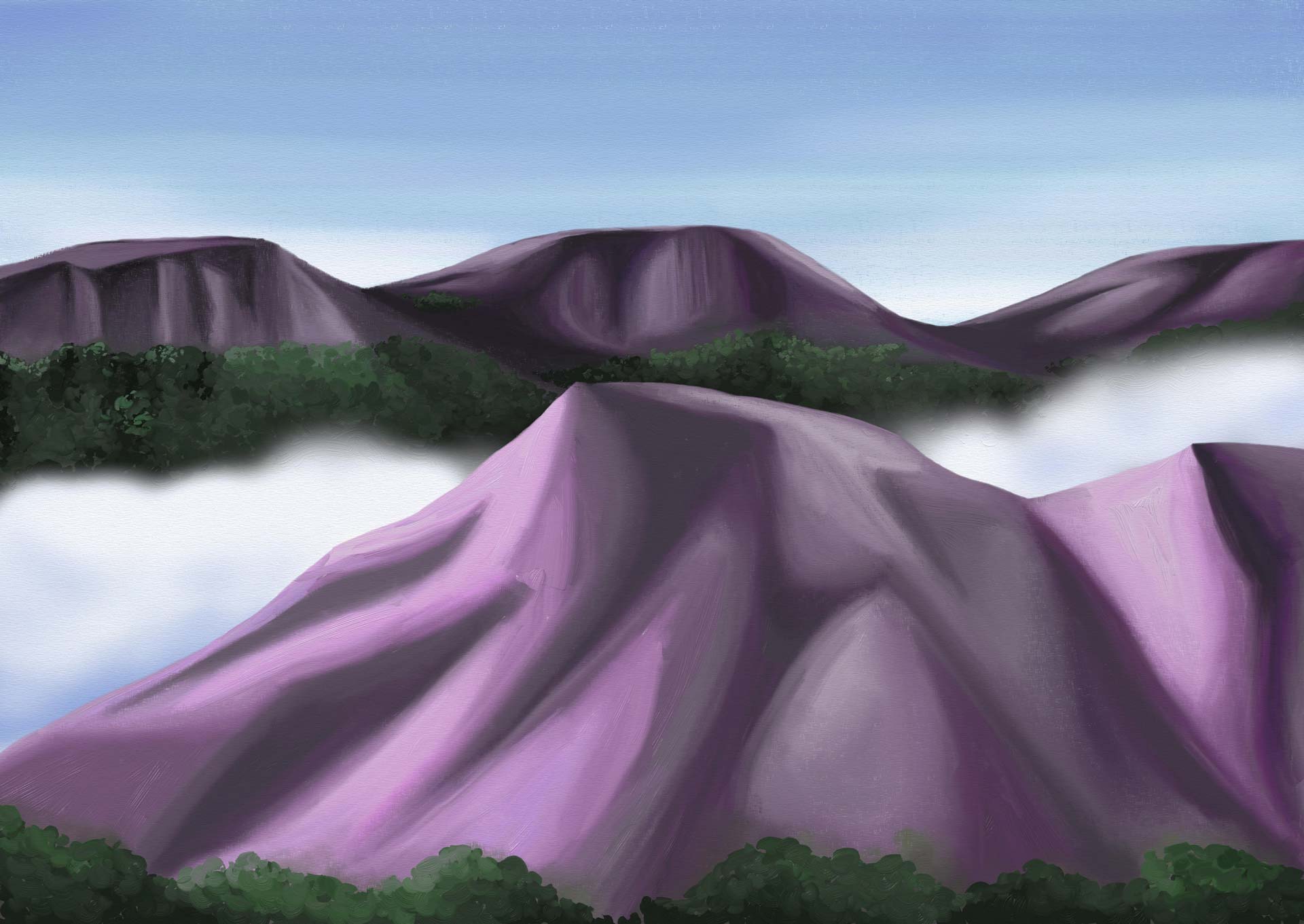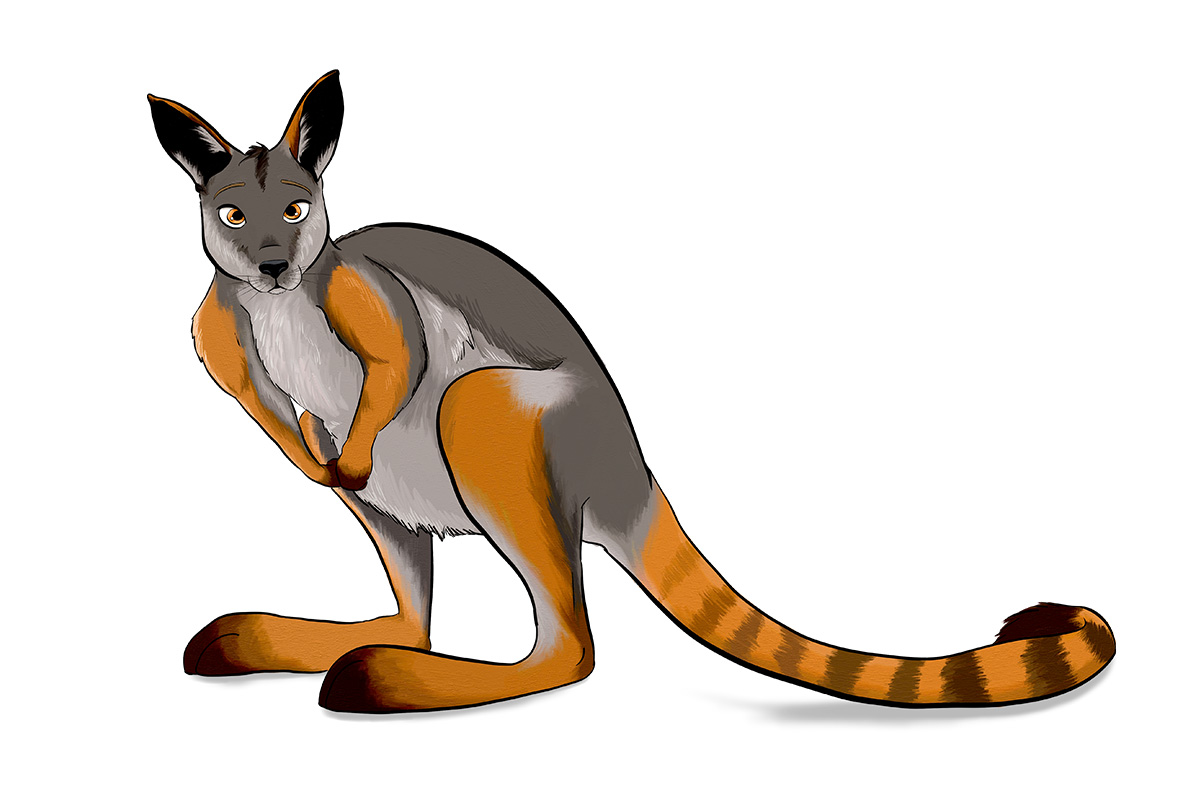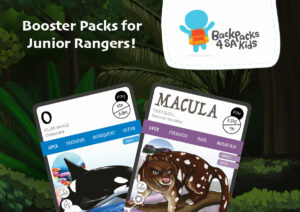 This December, you can help us bring a smile to kids who are facing challenging times. For every Booster Pack sold this month, we will donate a separate Booster Pack to the Backpacks 4 SA Kids organisation to gift as a present to a child in need. As we enter the festive season for 2022, …