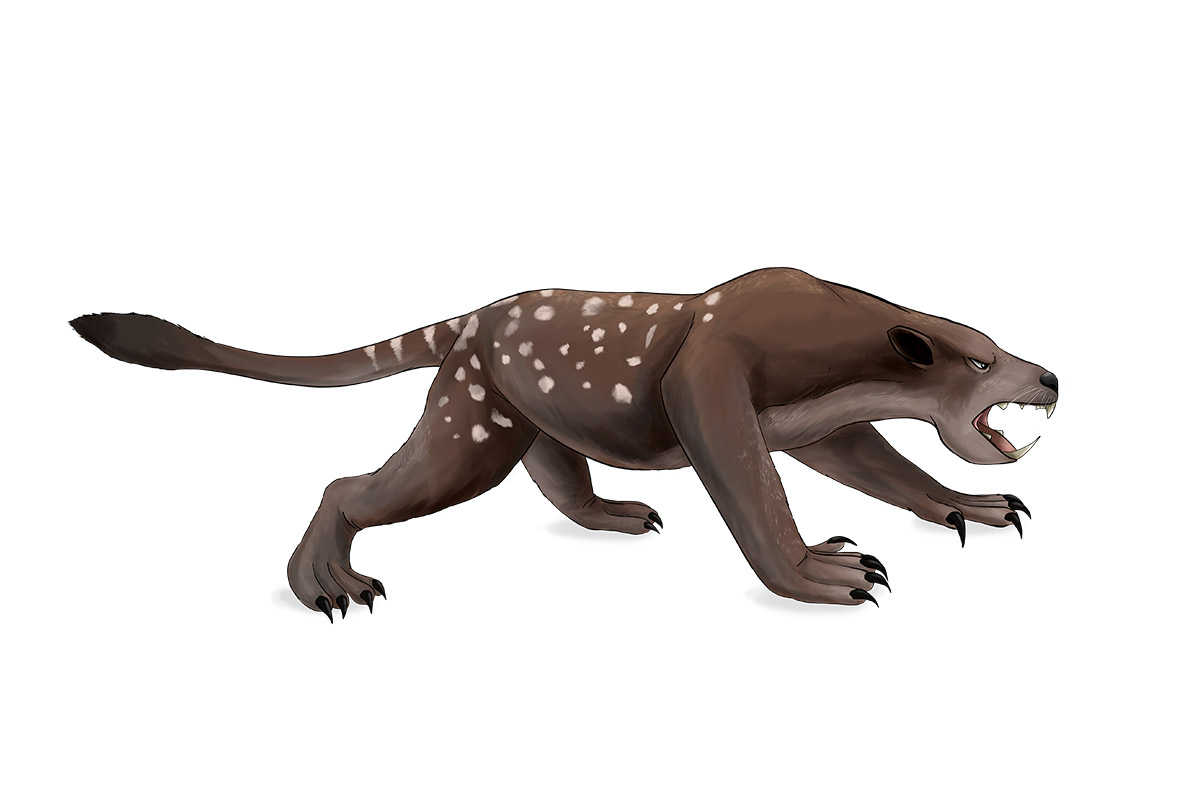 ANiMOZ #x100
Code: VANDER
Common name: Little Lion
Taxonomy: Wakaleo vanderleuri
Level: CARN | Form: PREDATOR
Status: EXTINCT | BiOME: MOUNTAIN
Overcomes: Flood | Drought
SUPERPOWERS:
STAB:
Despite having only an upper canine tooth - with no canine on the lower jaw - and missing her first premolar, VANDER did have enlarged second premolars on both the upper and lower jaw. These were the fearsome teeth you see sticking out, and what enabled her Stab Superpower - meaning a quick end to her prey!
HERB:
VANDER automatically wins a Clash against a Herb species.
WEAKNESSES:
OPTA:
VANDER automatically loses a Clash to OPTA, because despite his impressive teeth he was unlikely to have been able to kill prey much larger than him.
LANEi:
VANDER also automatically loses a Clash to LANEi due to her size.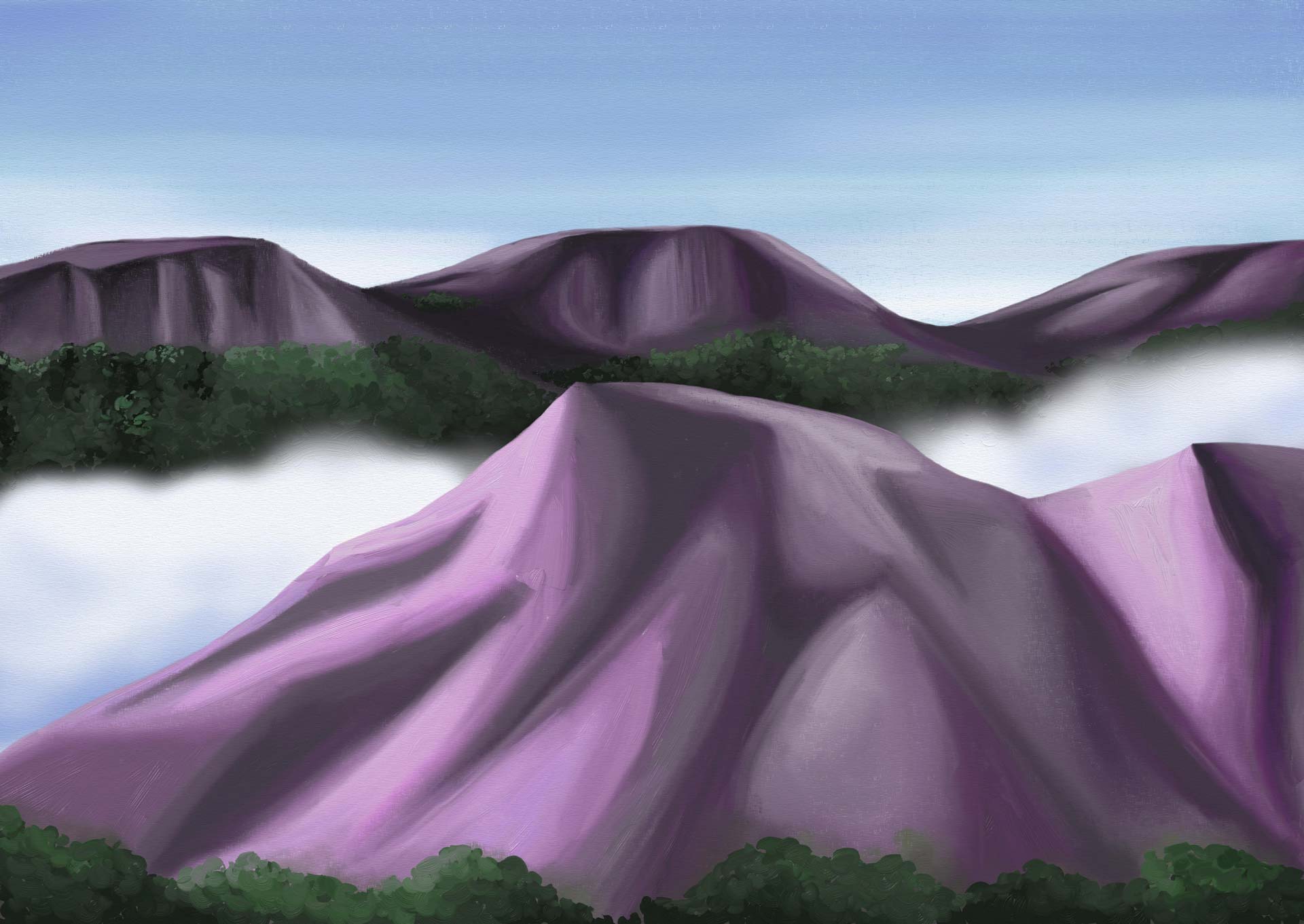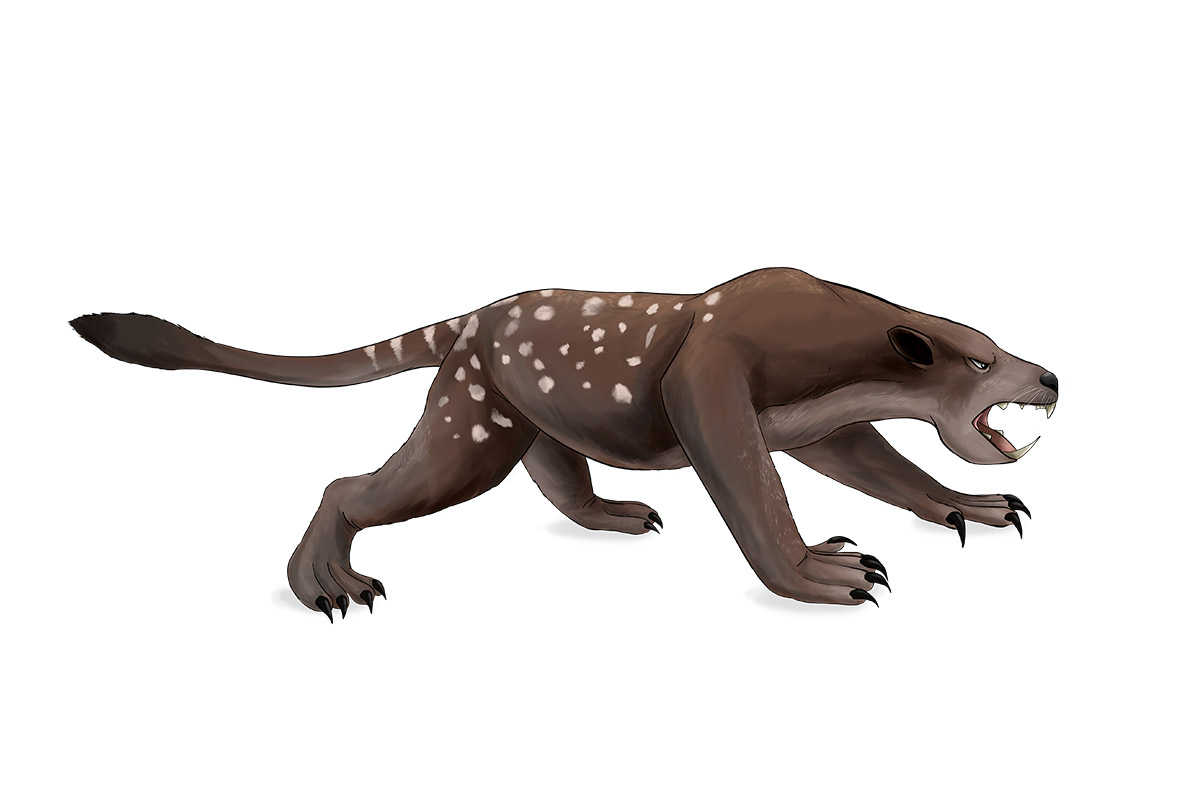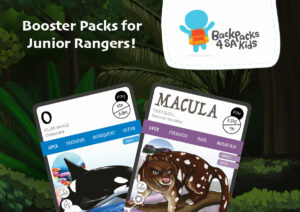 This December, you can help us bring a smile to kids who are facing challenging times. For every Booster Pack sold this month, we will donate a separate Booster Pack to the Backpacks 4 SA Kids organisation to gift as a present to a child in need. As we enter the festive season for 2022, …