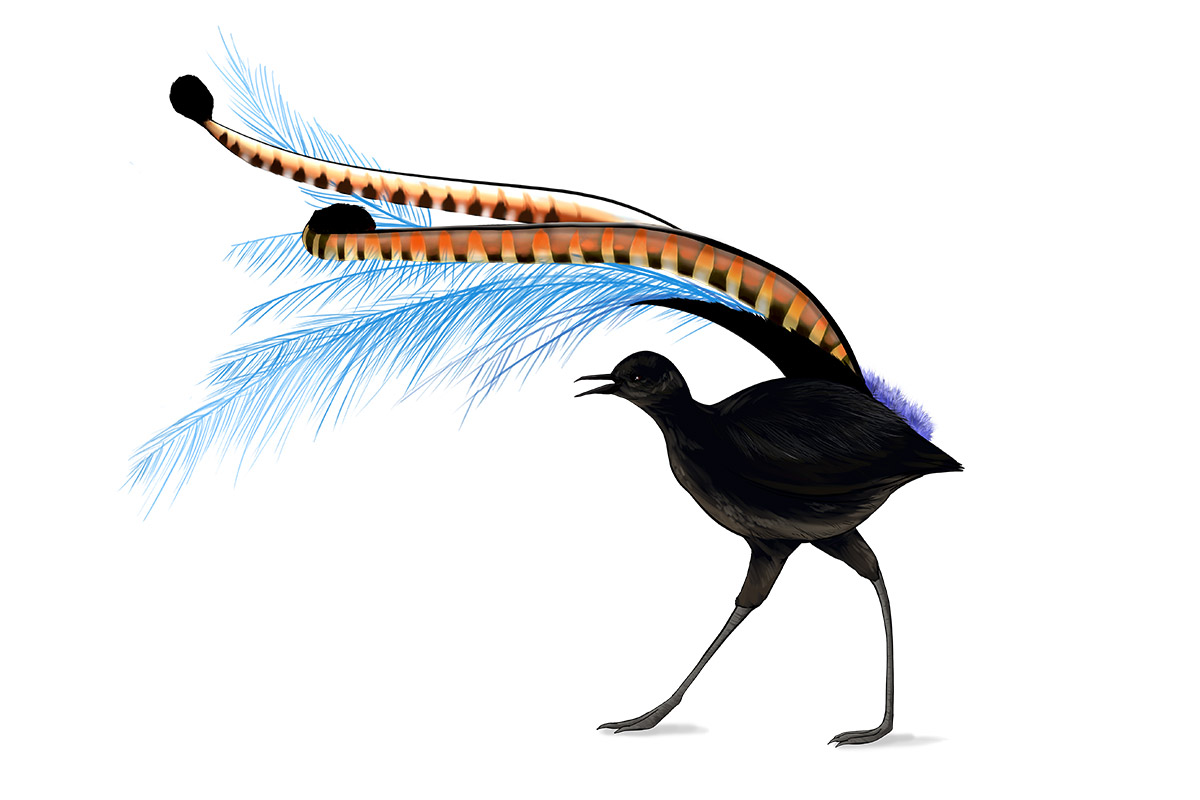 ANiMOZ #215
Code: VAEHO
Common name: Superb Lyrebird
Taxonomy: Menura novaehollandiae
Level: OMNI | Form: FLEE
Status: INFREQUENT | BiOME: MOUNTAIN
Overcomes: Flood
SUPERPOWERS:
IMITATION:
VAEHO has an incredible ability to mimic other sounds. This Imitation power comes in handy in many ways, including to keep a female close to him during mating season. He does this by copying the 'predator warning' sound of a flock of birds to scare her into staying with him!
FIREFIGHT:
One of the big dangers VAEHO faces is the dreaded bushfire, with much of her Mountain home also being forested. Incredibly, her Firefight Superpower is a critical part of the bush's ability to resist extreme bushfires. By continually spreading leaf litter and dead vegetation around, VAEHO stops the potentially fatal build up of bushfire fuel on the forest floor.
WEAKNESSES:
PREDATOR:
If he comes up against a Predator in a Clash, VAEHO will automatically lose. Unfortunately, he can't fly far or quick enough to escape deadly attack from those looking for a meal...
APEX-WING:
Another concern for VAEHO is any Apex-Wing species! She will automatically lose this Clash, as attacks from above are impossible to escape.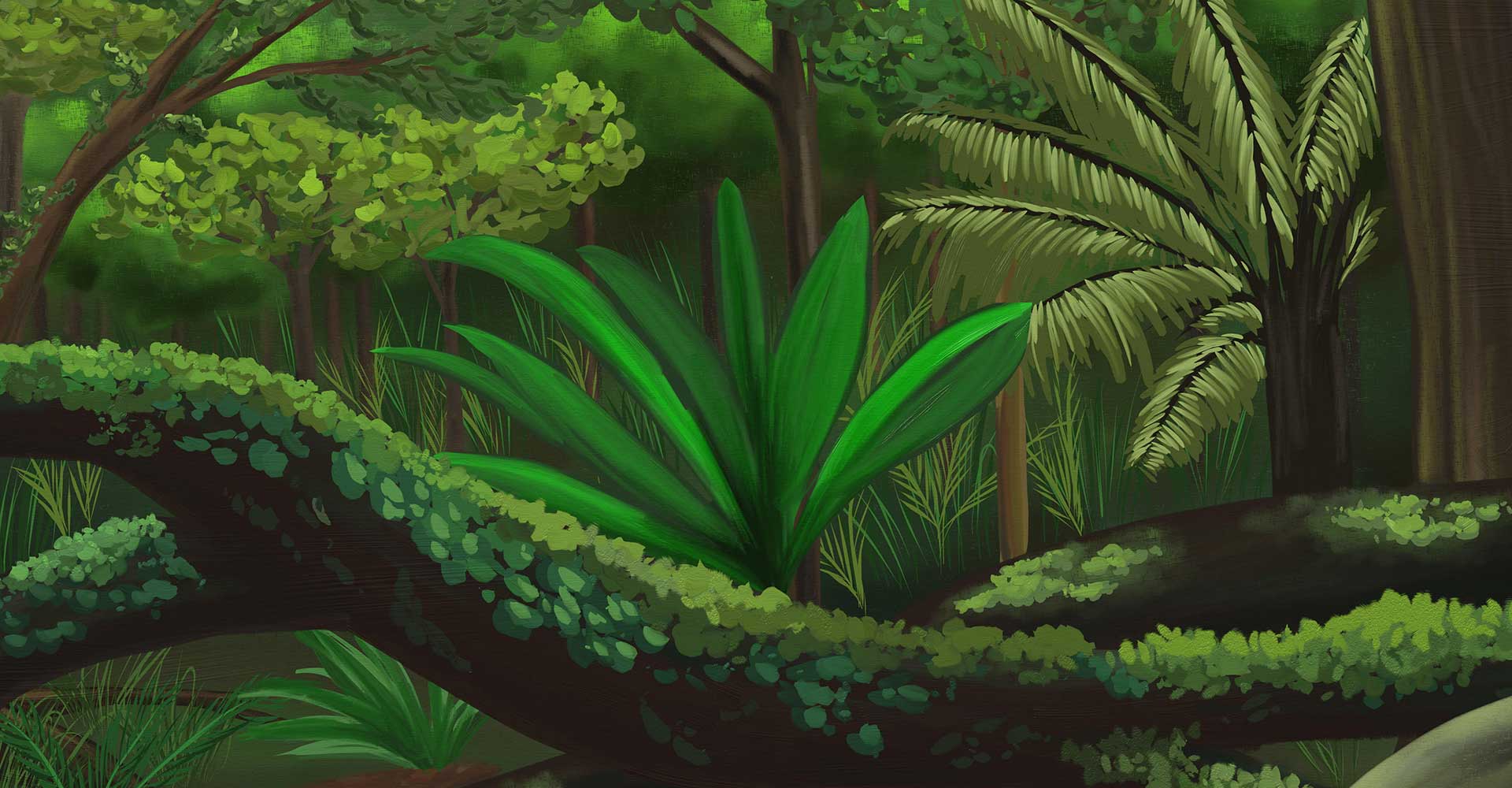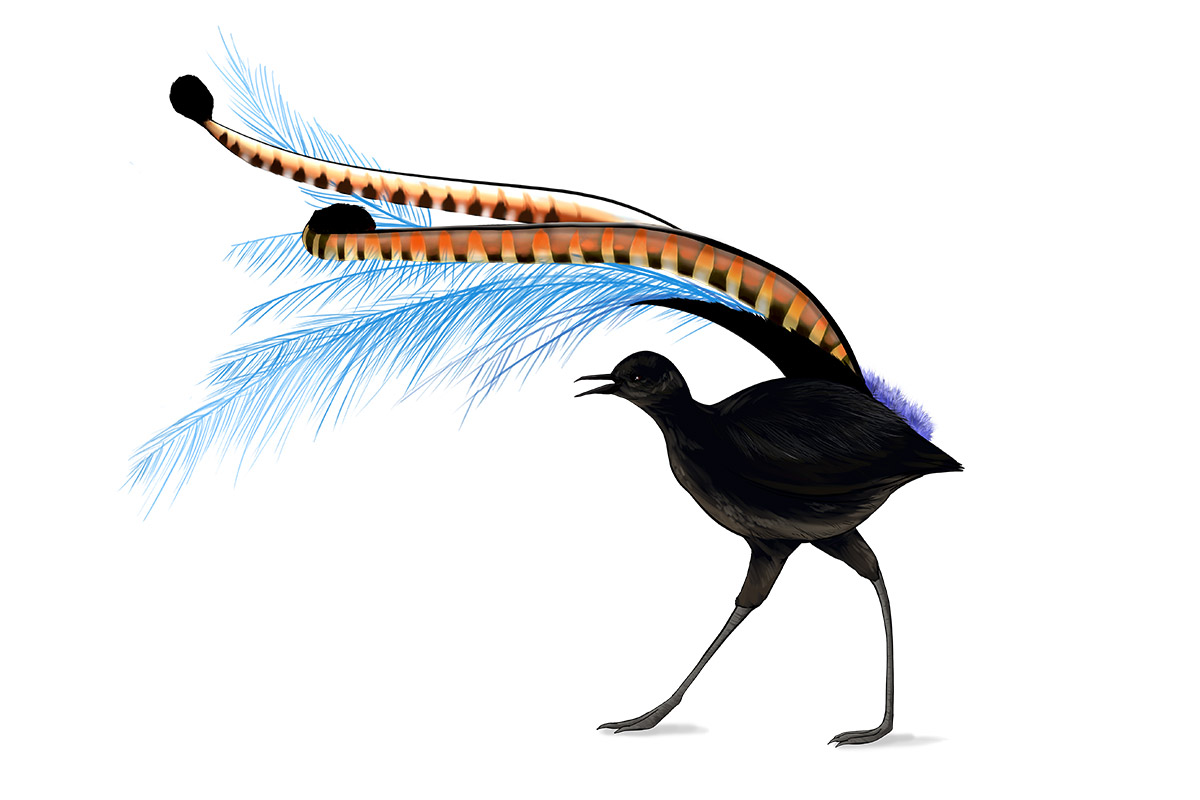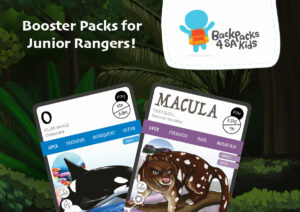 This December, you can help us bring a smile to kids who are facing challenging times. For every Booster Pack sold this month, we will donate a separate Booster Pack to the Backpacks 4 SA Kids organisation to gift as a present to a child in need. As we enter the festive season for 2022, …