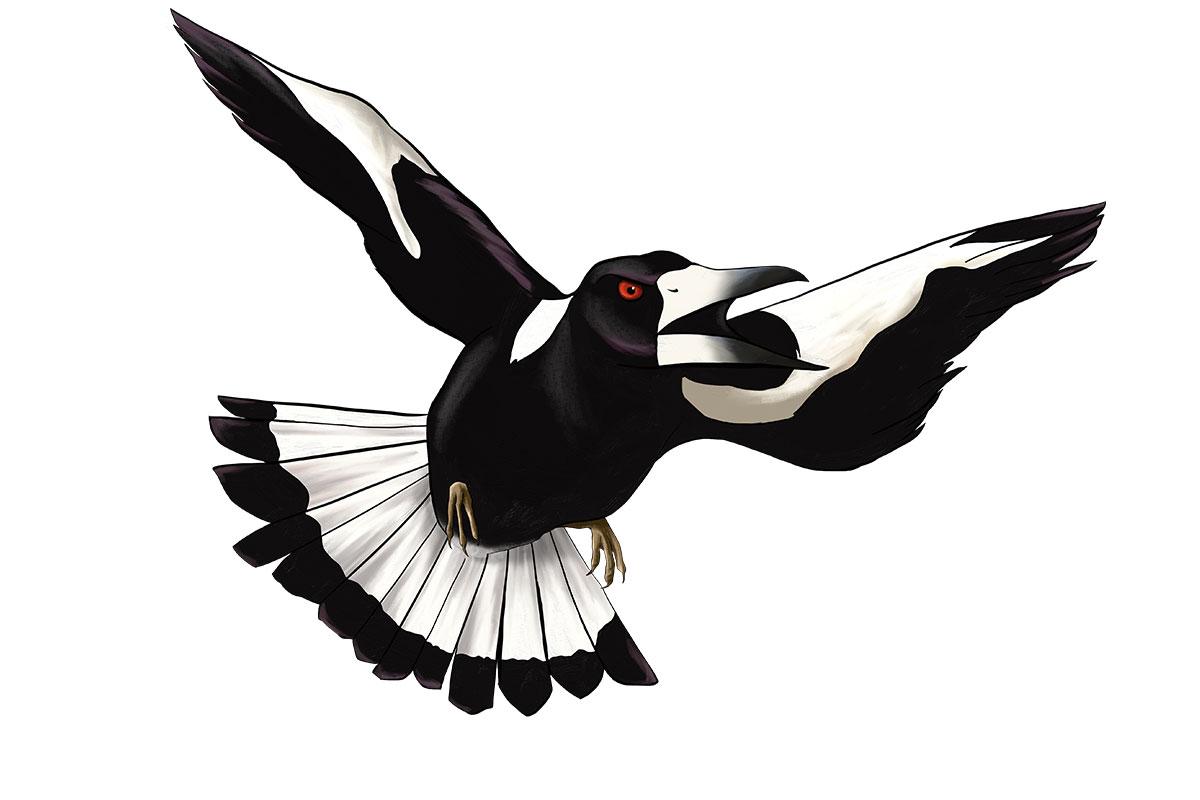 TiBi - Black-Backed Magpie
ANiMOZ #113
Code: TiBi
Common name: Black-Backed Magpie
Taxonomy: Gymnorhina tibicen
Level: CARN | Form: WING
Status: COMMON | BiOME: SKY
Overcomes: Flood | Persecution
SUPERPOWERS:
SWOOP ATTACK:
With a drop of his wings, TiBi will drop suddenly out of the air toward his unsuspecting victim like a dive-bomber! Using his Swoop Attack, he sweeps down to aim his beak and claws with pinpoint accuracy at the intruder's head, almost always approaching from the back or side in order to avoid detection! This helps him protect his nest, with vulnerable chicks inside.
WARBLE:
Using her Warble power, TiBi is able to perform an incredible array of vocalisations - from melodic harmonies with their partner, to joyful songs in the morning, through to high-pitched alarm calls when a threat is nearby! TiBi can mimic dozens of other Wing species' songs with their Warble Superpower, and have even been heard copying Rangers!
CLAW:
A menacing part of her Swoop Attack is her sharp talons. With her Claw power, TiBi not only chases away potential threats, but can pluck the nestlings of rival Wing species out of their homes!
WEAKNESSES:
GANTEUS:
TiBi automatically loses a Clash to GANTEUS.
STREN:
TiBi automatically loses a Clash to STREN.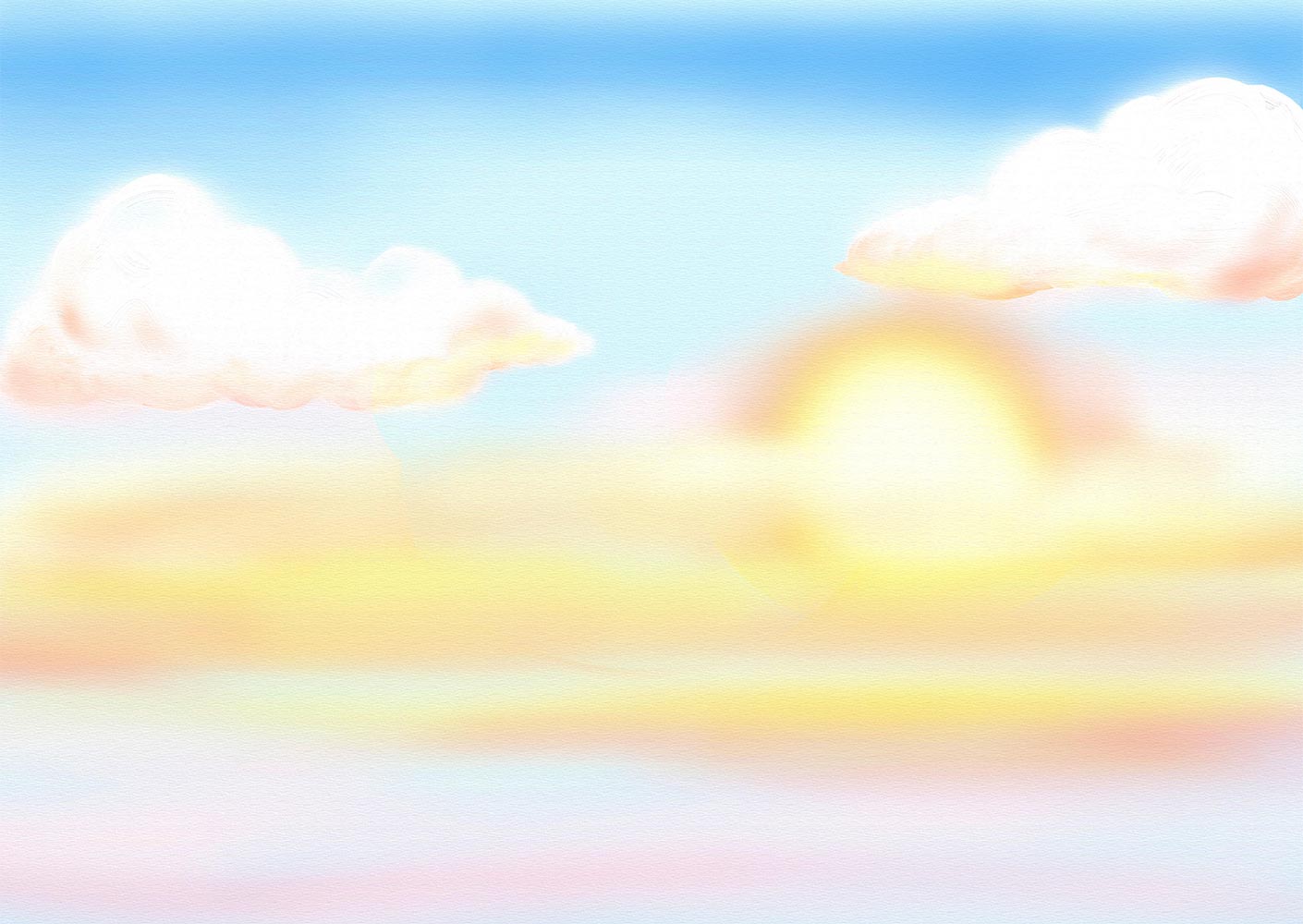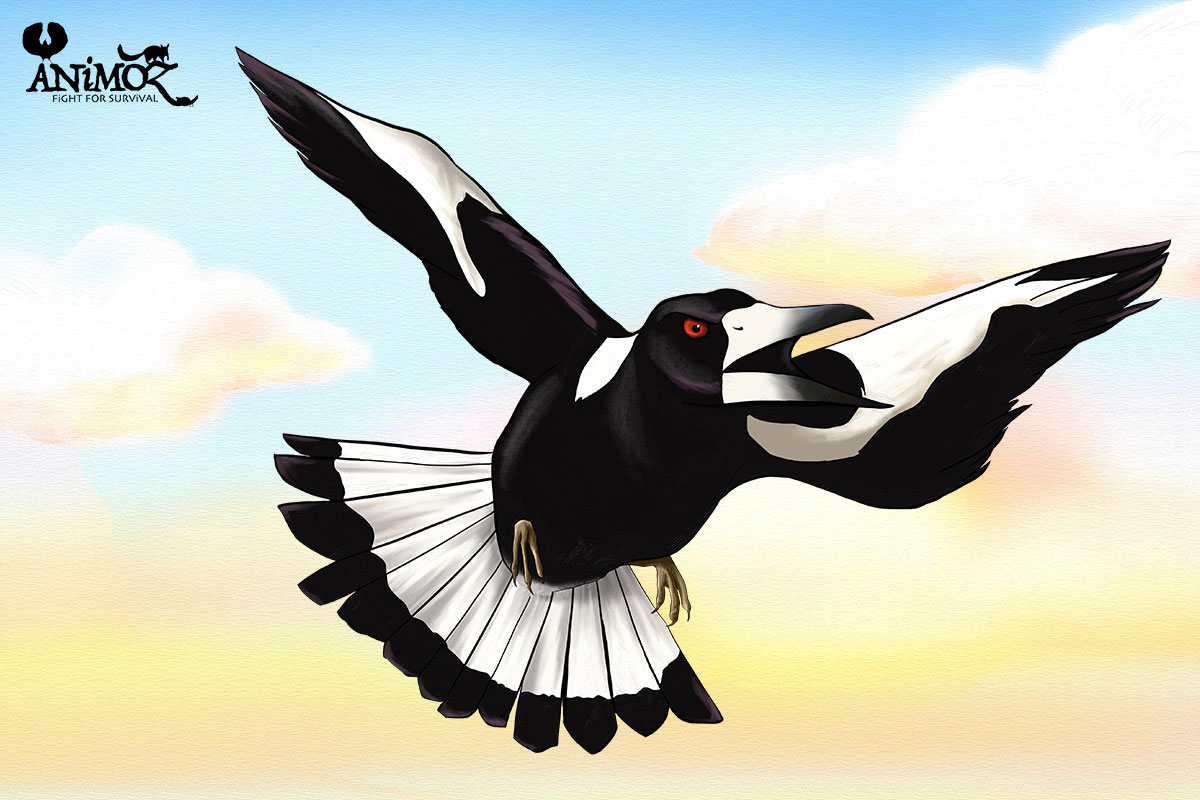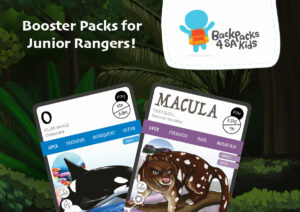 This December, you can help us bring a smile to kids who are facing challenging times. For every Booster Pack sold this month, we will donate a separate Booster Pack to the Backpacks 4 SA Kids organisation to gift as a present to a child in need. As we enter the festive season for 2022, …