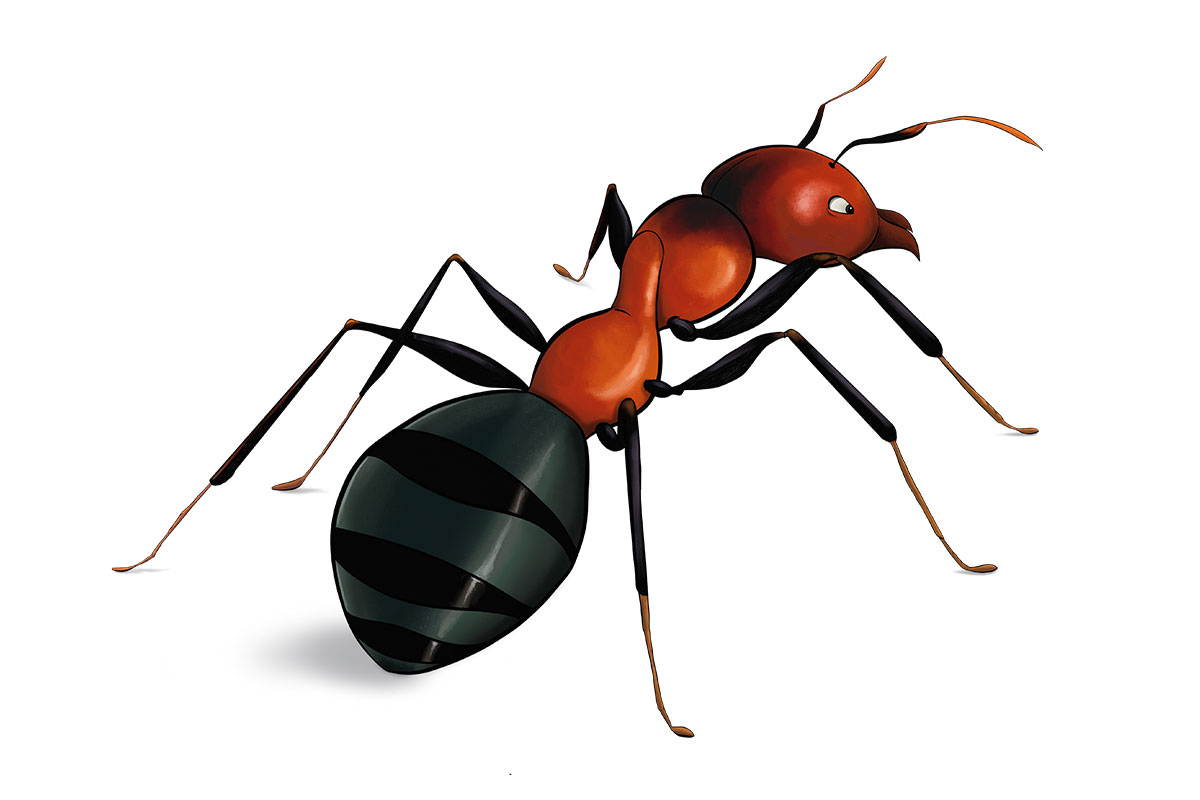 ANiMOZ #402
Code: SUCHi
Common name: Rainbow Ant
Taxonomy: Iridomyrmex suchieri
Level: BASE | Form: DEFEND
Status: COMMON | BiOME: DESERT
Overcomes: Fire | Flood | Drought | Persecution
SUPERPOWERS:
FARMING:
SUCHi feeds on a number of things, including the plant seeds that have elaiosomes. These are fleshy parts of the seed that taste great, but after removing the elaiosome SUCHi will take the seed to a disposal section of their nest which is full of nutrients. This allows the seed to grow into a new plant, and the cycle continues. This Superpower is sometimes referred to as myrmecochory, which in English means 'ant' and 'circular dance'!
TOXISPRAY:
SUCHi can be very aggressive, particularly when defending her nest. When intruders arrive, she will rush out in groups and spray a toxic defensive chemical called iridomymecin. Its chemical formula is: C10H16O2
SWARM:
SUCHi can also feed on prey much bigger than him, including the invasive cane toad! He is not affected by the toad's toxic skin, but can only bring down this large prey by using his Swarm power! By teaming up as one big army, SUCHi can overwhelm animals much bigger than him.
WEAKNESSES:
SIZE:
Although SUCHi is dangerous in a group, she is small as an individual and will lose many Clashes to bigger species.
SACRIFICE:
Because he lives in such tight-knit colonies, with everyone working for each other, SUCHi has a weakness which some may consider a Superpower! He will Sacrifice himself for the good of his family.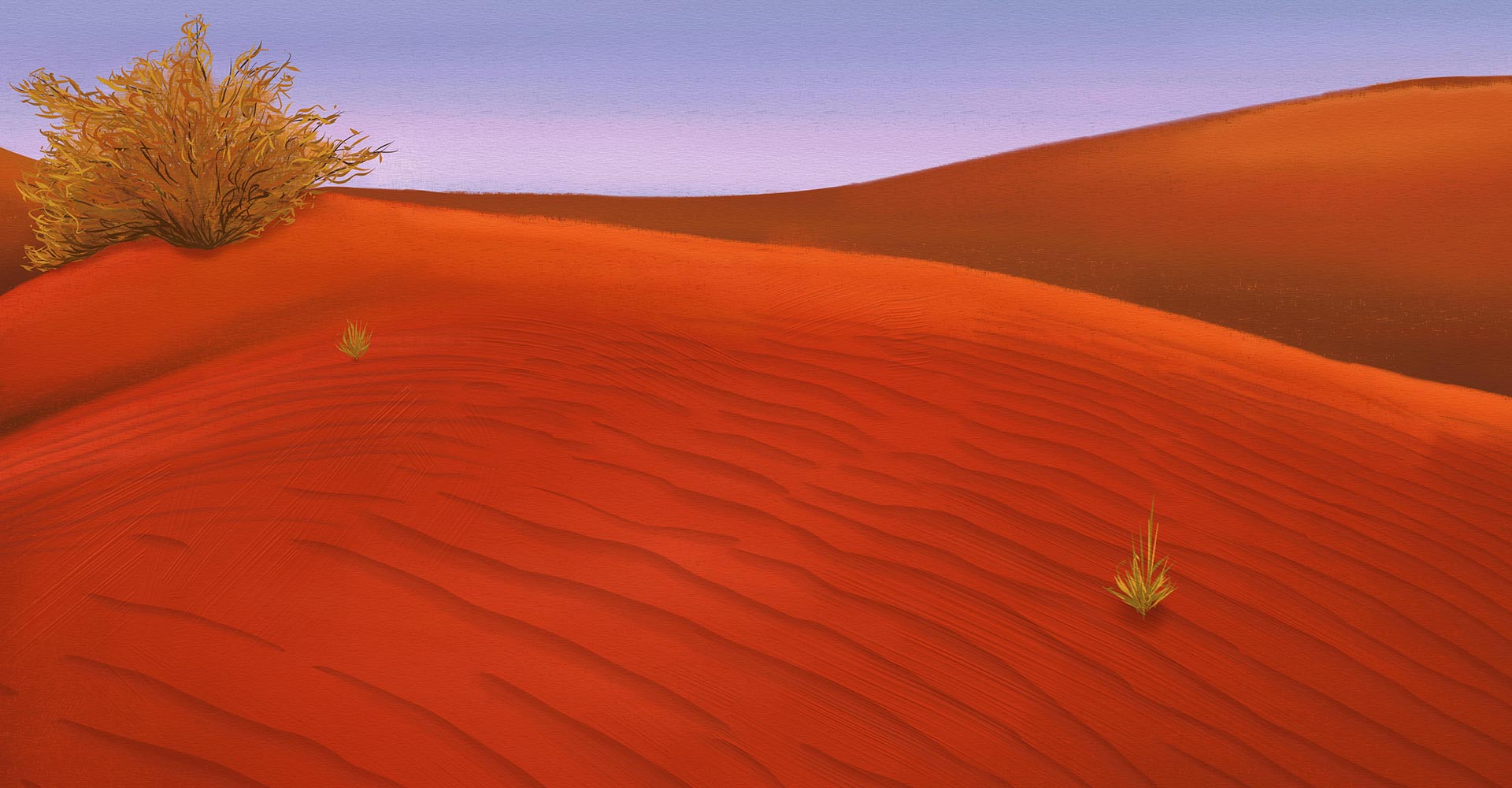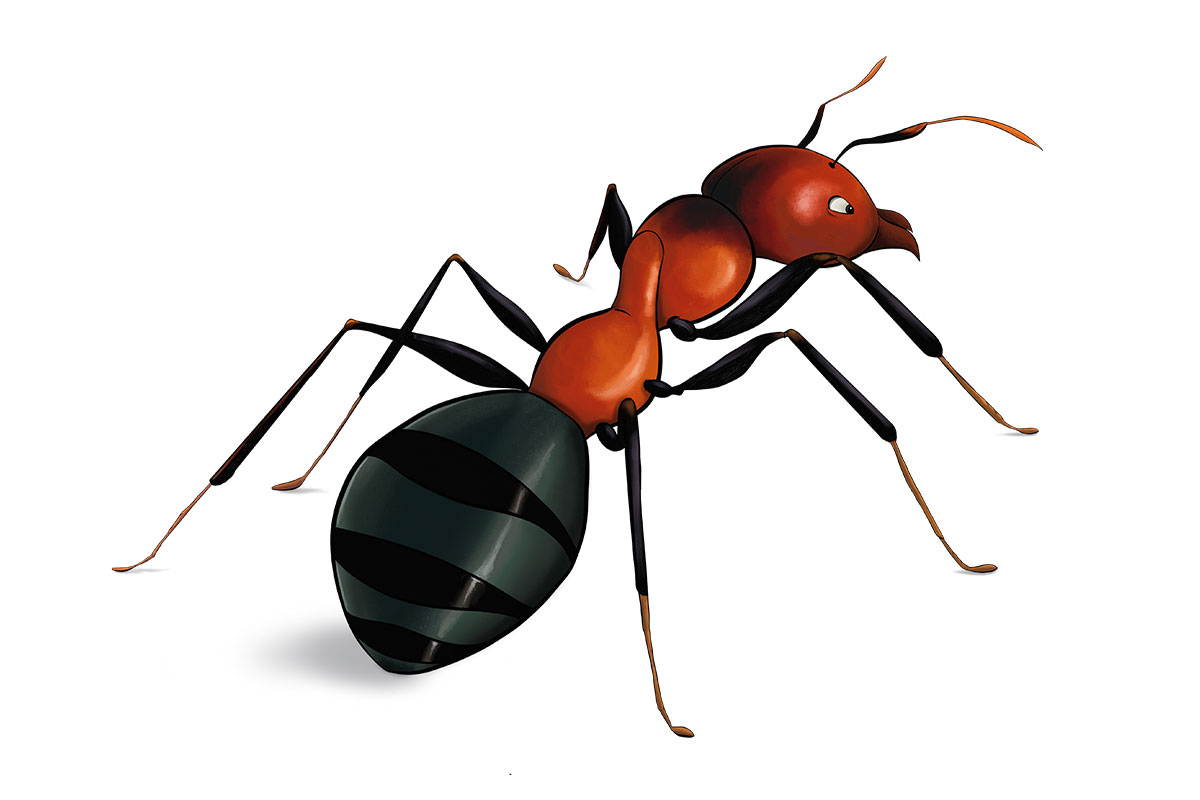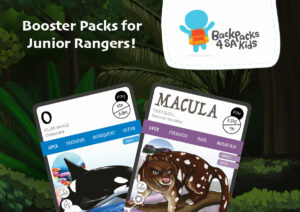 This December, you can help us bring a smile to kids who are facing challenging times. For every Booster Pack sold this month, we will donate a separate Booster Pack to the Backpacks 4 SA Kids organisation to gift as a present to a child in need. As we enter the festive season for 2022, …