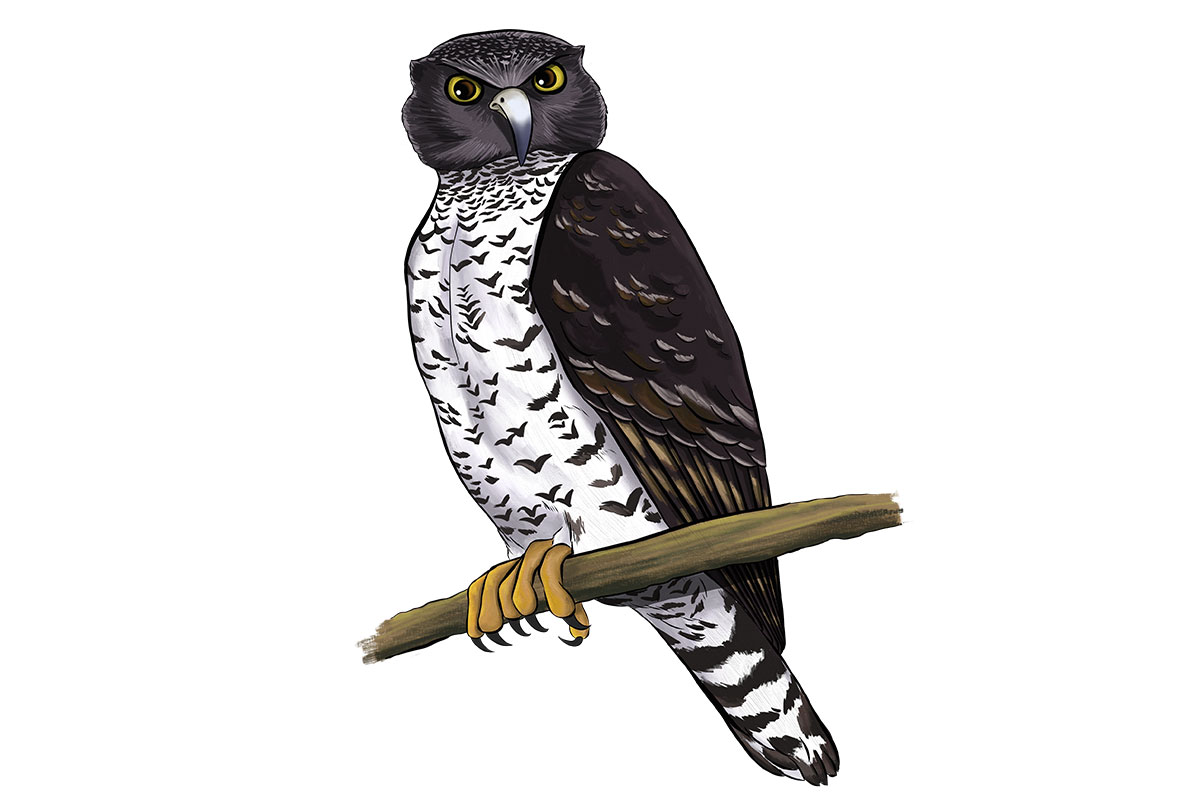 ANiMOZ #008
Code: STREN
Common name: Powerful Owl
Taxonomy: Ninox strenua
Level: APEX | Form: WING
Status: INFREQUENT | BiOME: SKY
Overcomes: Flood | Drought
SUPERPOWERS:
STEALTH MODE:
By enacting her Stealth Mode Superpower, STREN is able to fly silently through the night to pounce on unsuspecting prey. She can do this thanks to special adaptations in her wing feathers, where serrated edges at the front, and flexible parts at the back, help break the wind down into even currents as it flows over - reducing noise - and the thick, downy feathers on her legs then help to absorb high frequency sound, making her flight near-silent!
STRENGTH:
STREN is the largest owl in the World of ANiMOZ, and with that comes incredible strength. His Strength Superpower is used to lift large prey species high into the canopy - even animals as big as RiNU may not be safe!
WEAKNESSES:
CONSTRICTION:
STREN automatically loses a Clash to any species with the CONSTRICTION Superpower.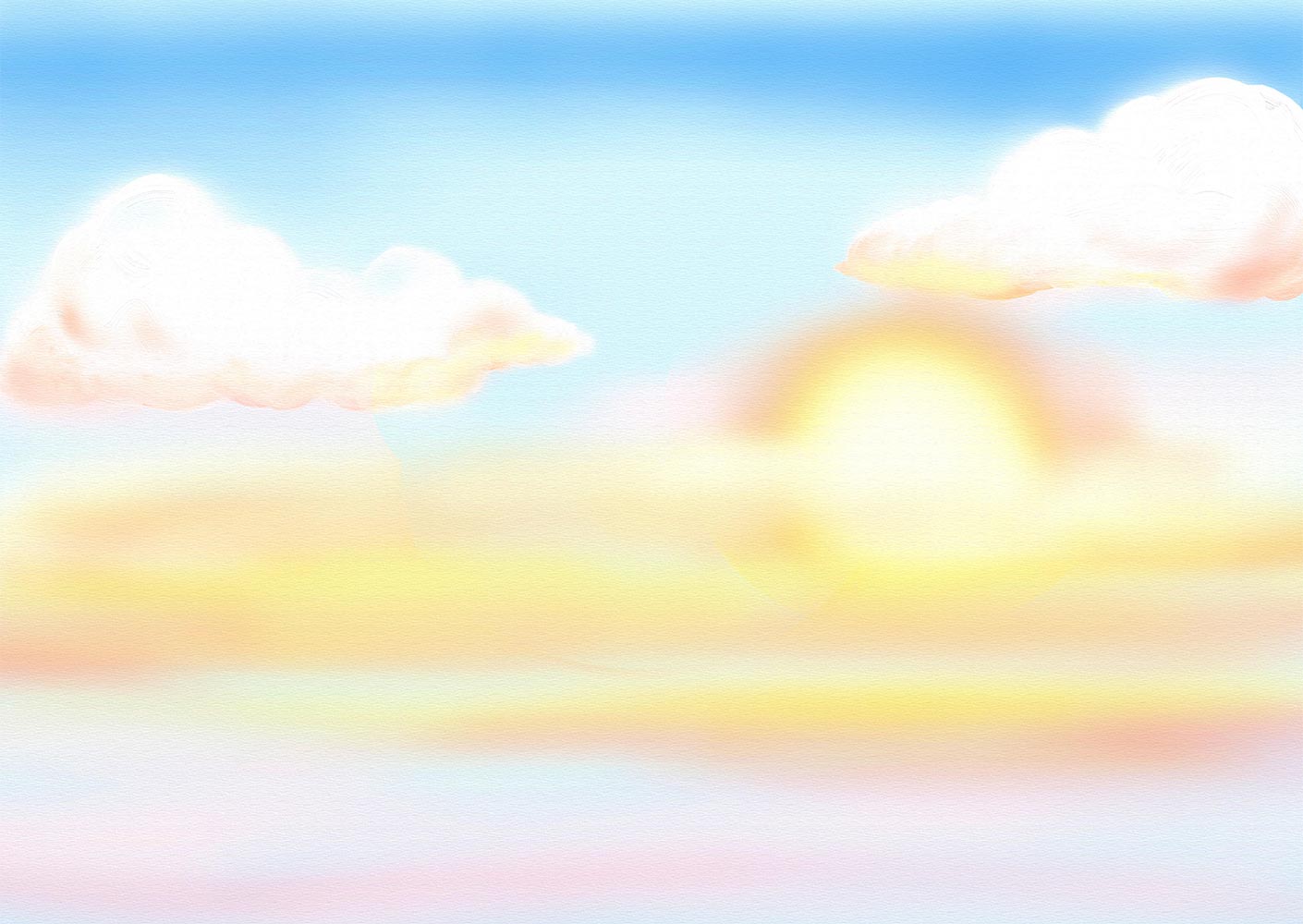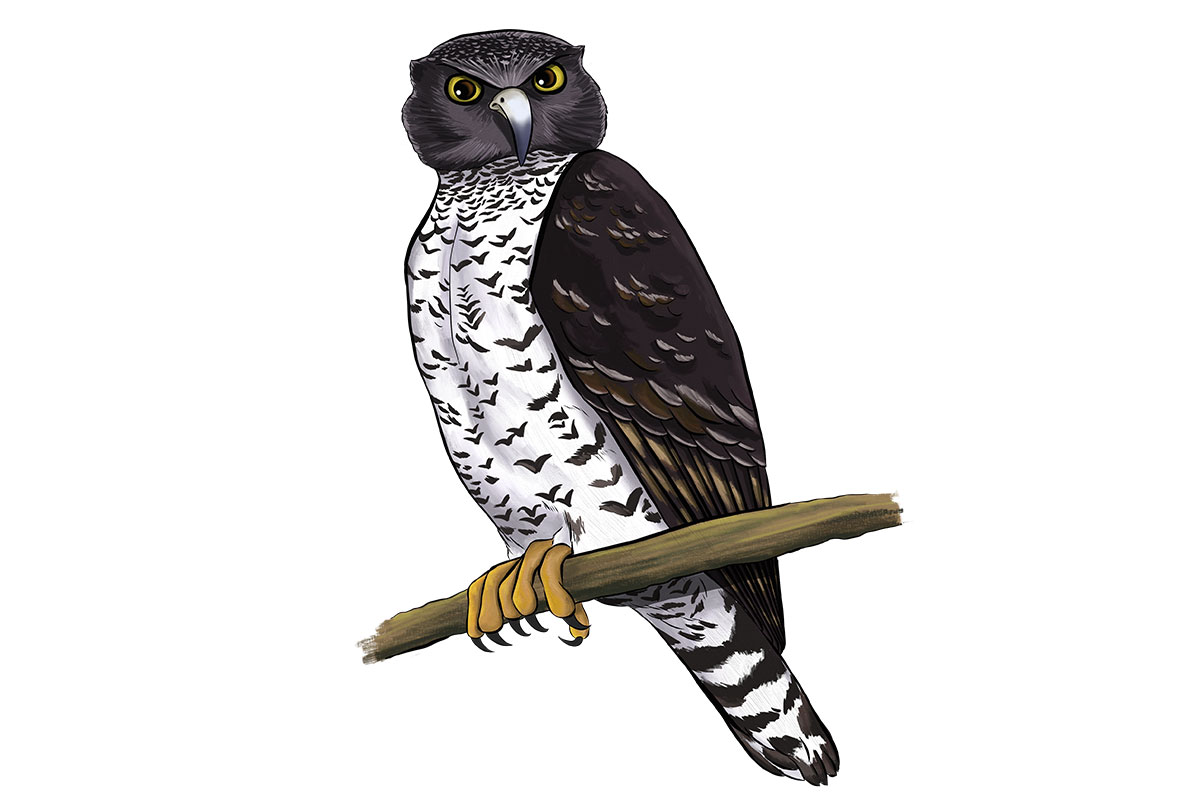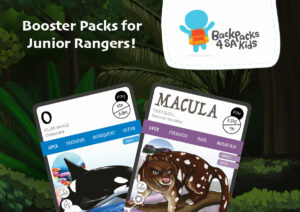 This December, you can help us bring a smile to kids who are facing challenging times. For every Booster Pack sold this month, we will donate a separate Booster Pack to the Backpacks 4 SA Kids organisation to gift as a present to a child in need. As we enter the festive season for 2022, …