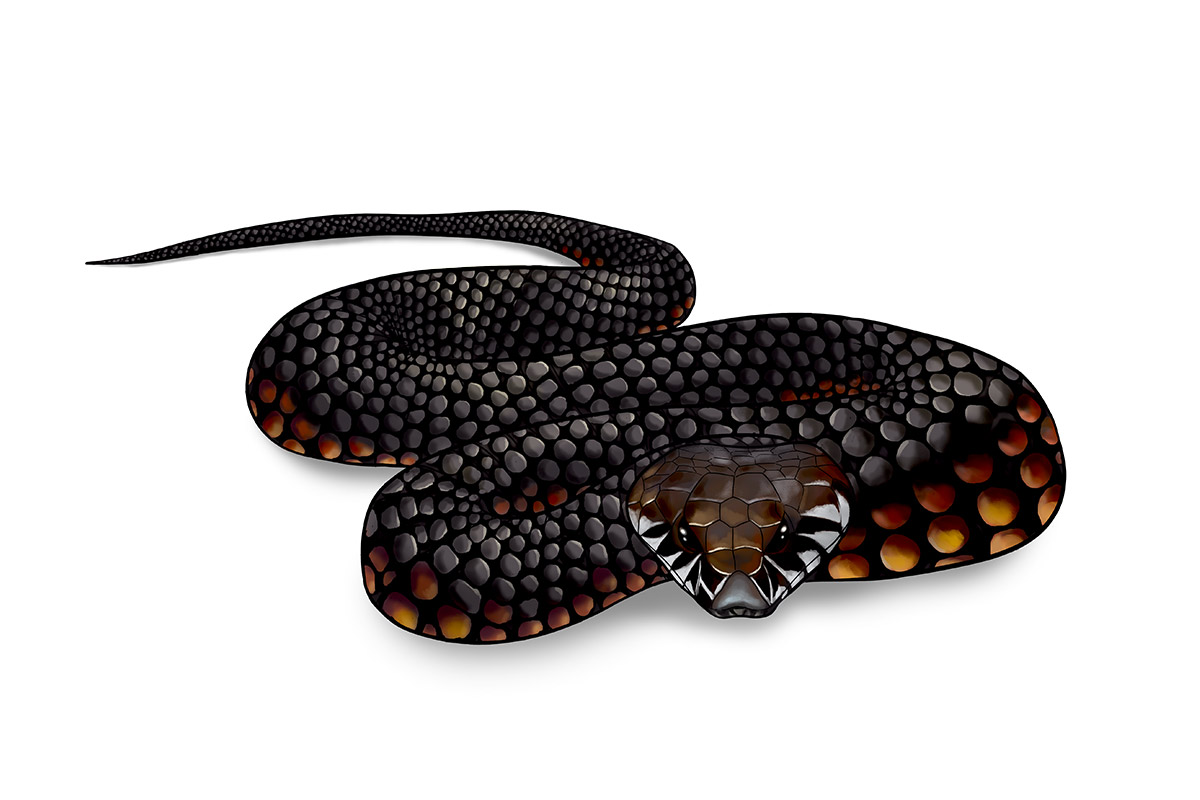 SAYi - Highland Copperhead
ANiMOZ #119
Code: SAYi
Common name: Highland Copperhead
Taxonomy: Austrelaps ramsayi
Level: CARN | Form: VENOM
Status: INFREQUENT | BiOME: MOUNTAIN
Overcomes: Flood | Persecution
SUPERPOWERS:
NO-FREEZE:
Living in some of the coldest mountainous regions of any snake in the World of ANiMOZ, SAYi is able to survive extreme temperatures that would doom others. Using his NO-FREEZE, he will enter a phase of quiescence (a very still form of inactivity!) during winter to conserve body heat, and emerge only when the weather warms up.
NECK FLARE:
SAYi uses her NECK FLARE superpower to warn others of her danger. When threatened, she will throw open her hood-like scales to appear larger than she is.
WEAKNESSES:
CARN-WING:
SAYi automatically loses a Clash to a Wing species of the Carn level.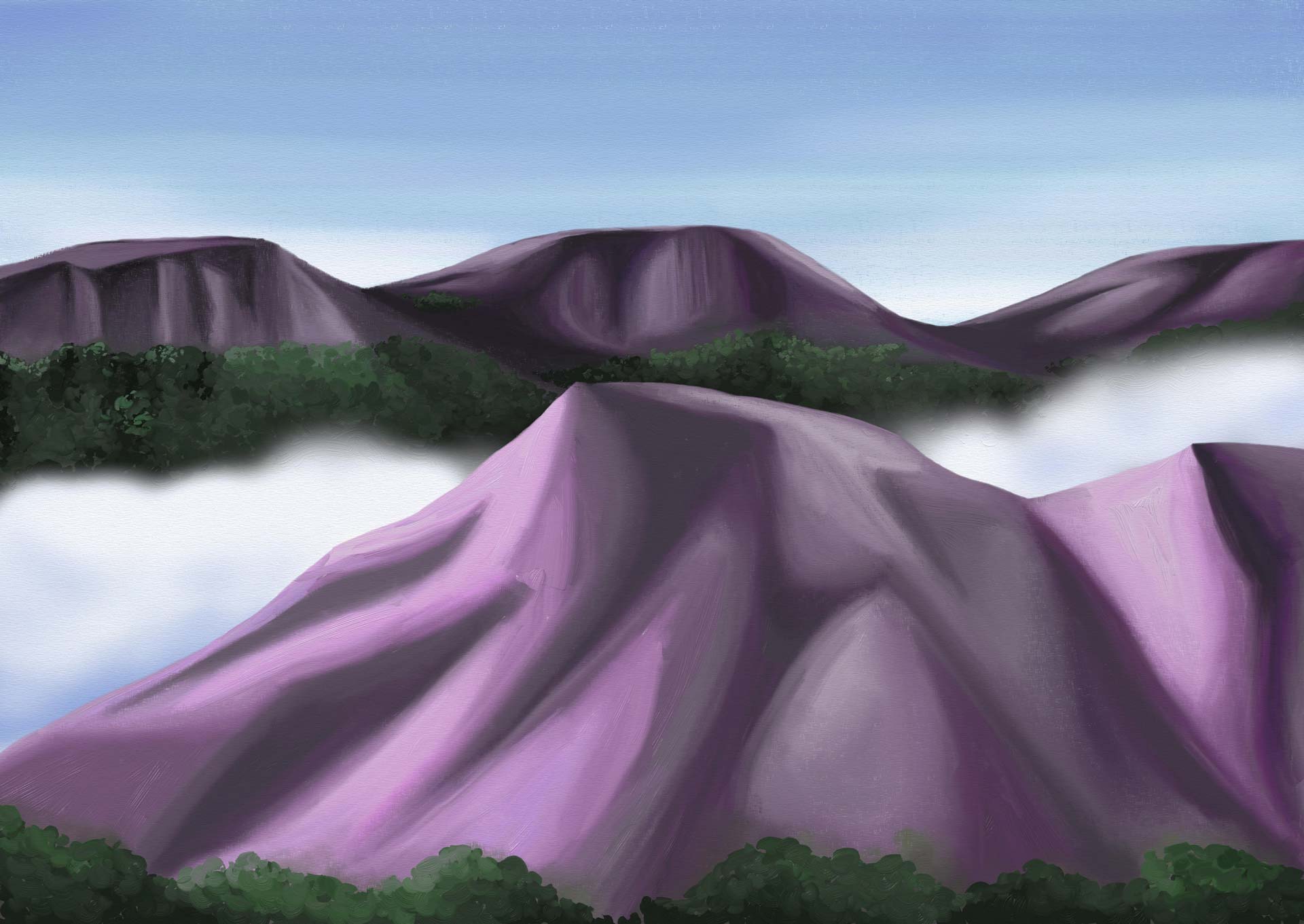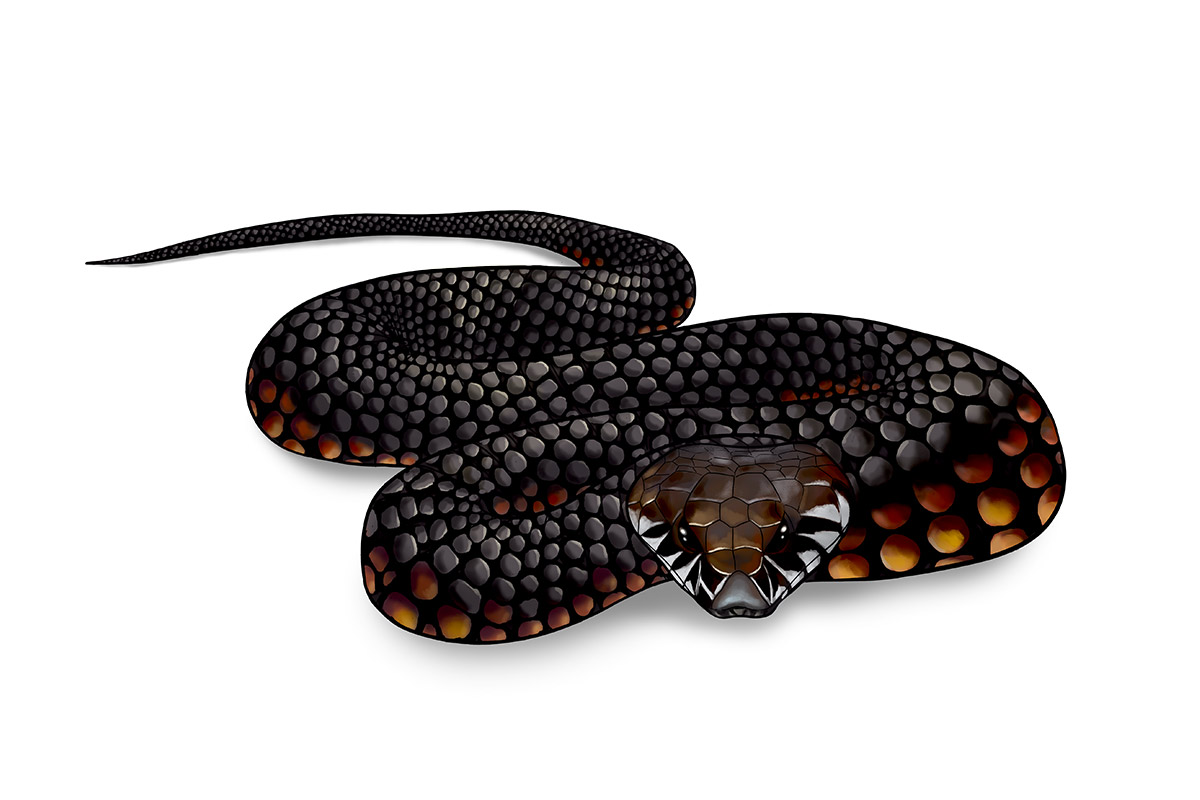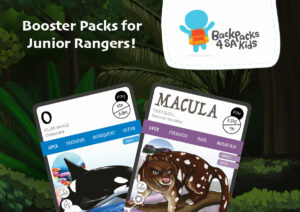 This December, you can help us bring a smile to kids who are facing challenging times. For every Booster Pack sold this month, we will donate a separate Booster Pack to the Backpacks 4 SA Kids organisation to gift as a present to a child in need. As we enter the festive season for 2022, …