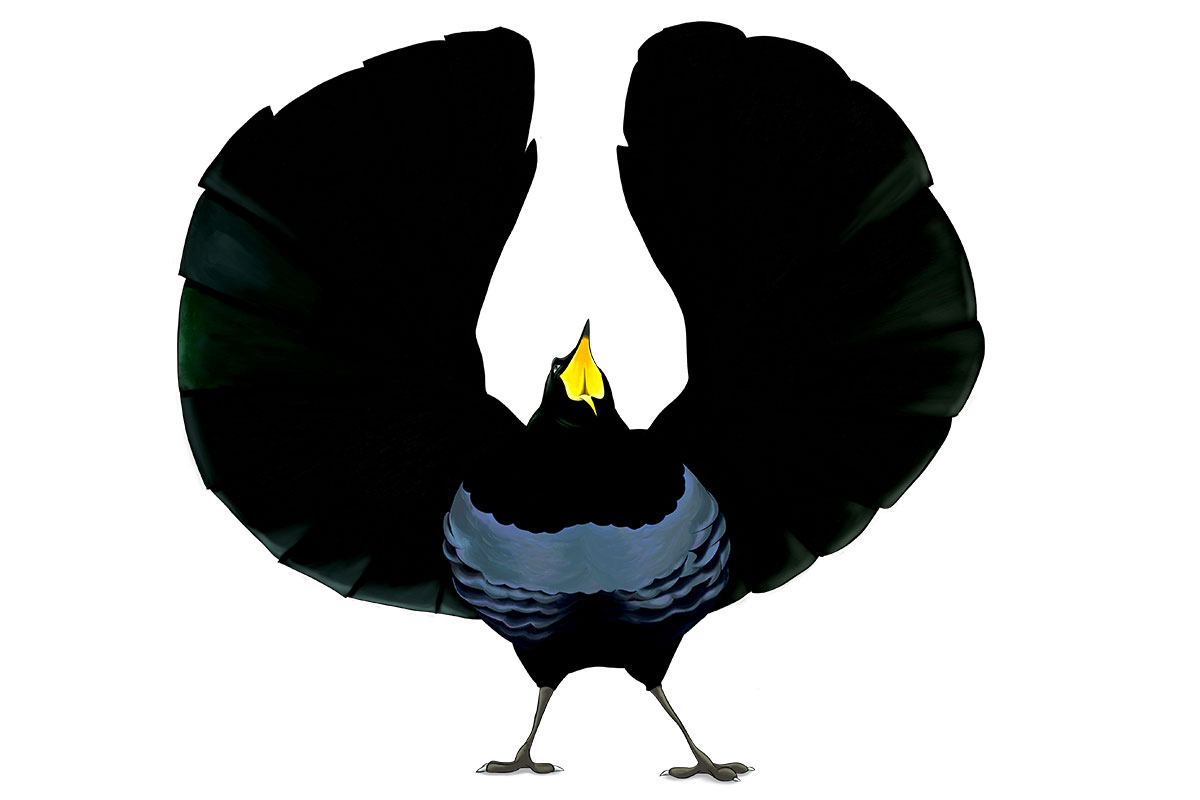 RiA - Victoria's Riflebird
ANiMOZ #201
Code: RiA
Common name: Victoria's Riflebird
Taxonomy: Ptiloris victoriae
Level: OMNI | Form: WING
Status: COMMON | BiOME: FOREST
Overcomes: Fire | Flood
SUPERPOWERS:
SHRILL:
RiA's loud, piercing call lets his potential mates know that he is ready to display for them. With a telling Shrill, he calls into the surrounding forest, attracting viewers for his incredible display. With this special song, other RiAs know it's time to seek him out.
DAB:
Once they arrive, the female RiAs watch on as he performs his amazing show, including the perfect Dab. That's right - RiA is a bird that knows how to throw the perfect dab to attract a mate! Spreading his wings wide and revealing an incredible, iridescent neck and bright, yellow mouth, RiA throws his wings out and up, and then angles them across his face, first one way, then the other.
WEAKNESSES:
VISIBILITY:
Unfortunately for RiA, evolving his amazing Dab Superpower has left him vulnerable to any predators that may be around, with his extreme visibility during courtship displays a real weakness.
SPEED:
Built for ceremony, rather than flight, speed is another of RiA's downfalls. Up against a speedy opponent in a Clash, she will automatically lose.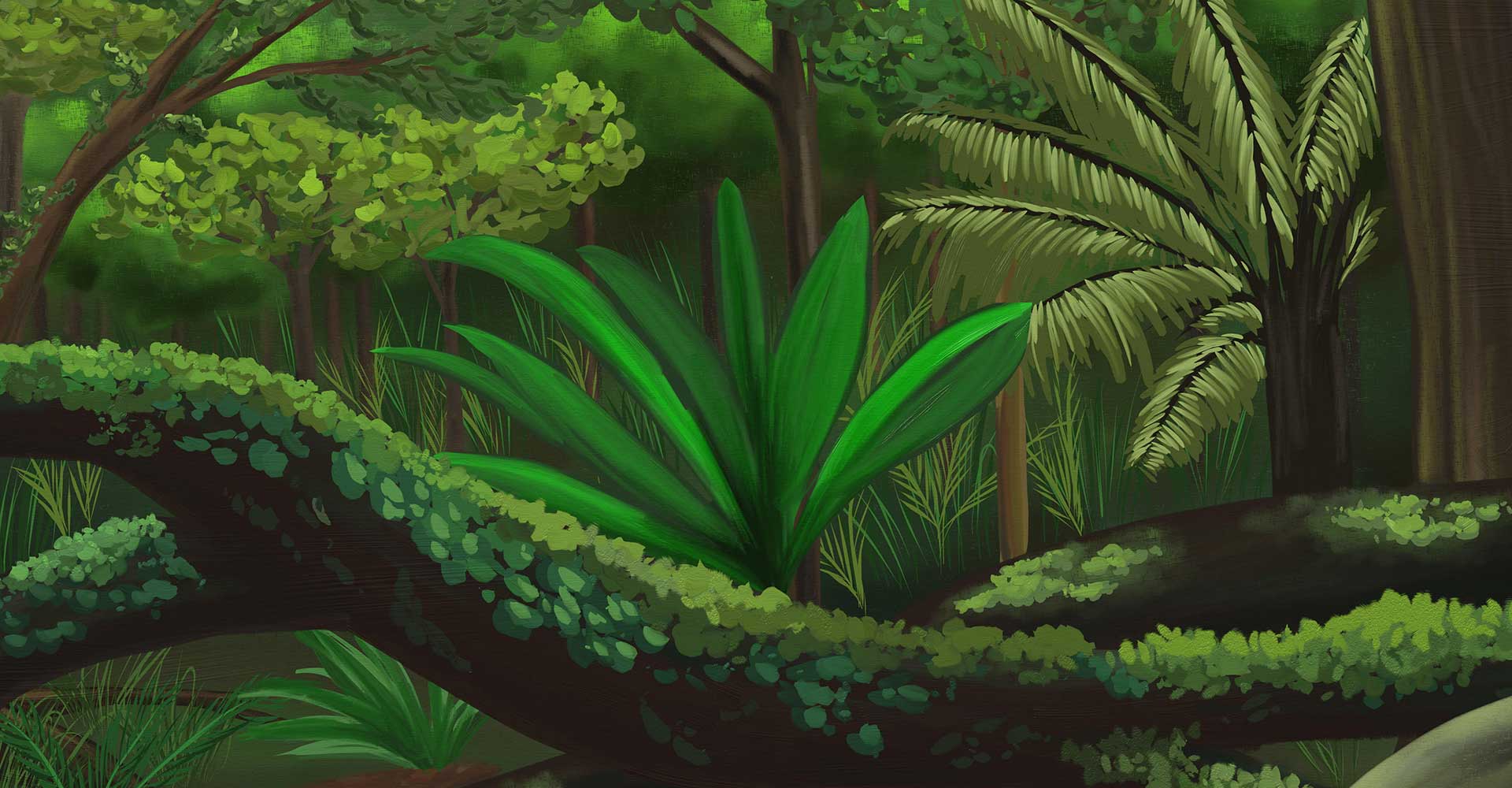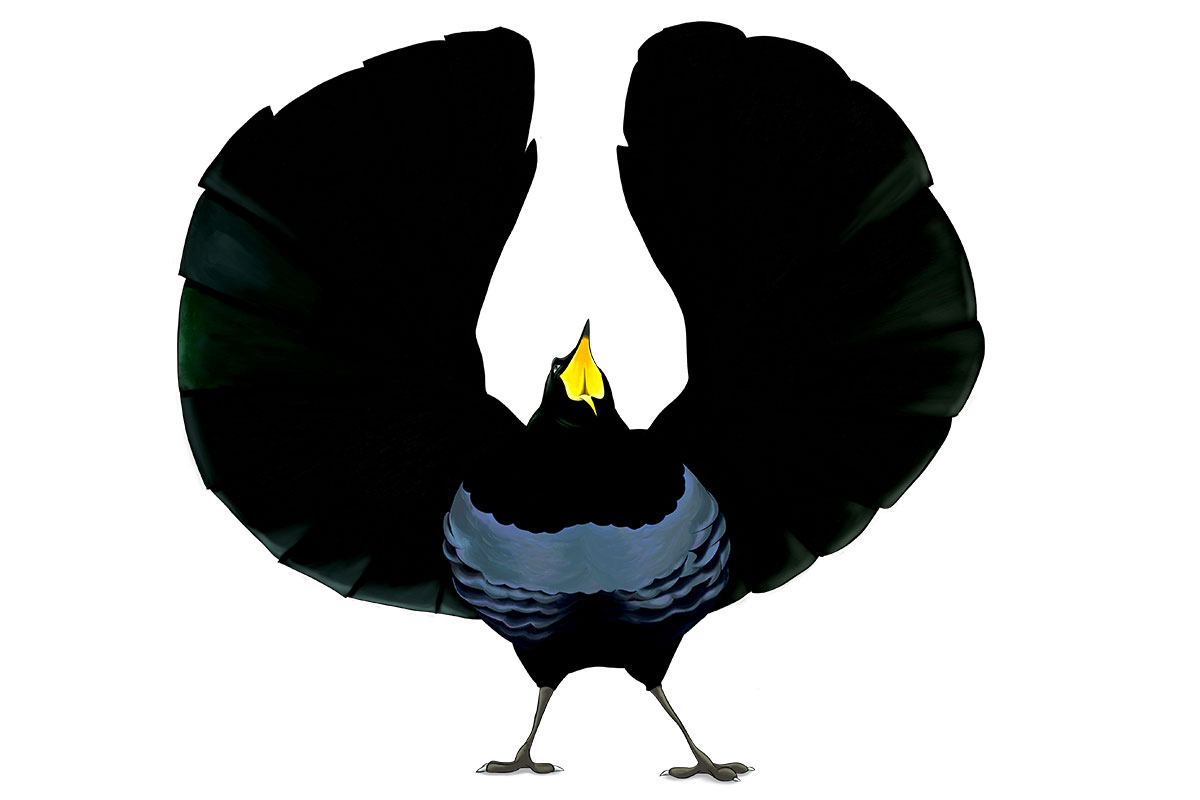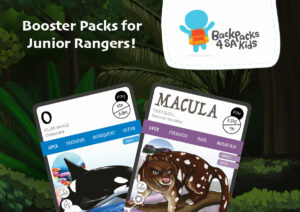 This December, you can help us bring a smile to kids who are facing challenging times. For every Booster Pack sold this month, we will donate a separate Booster Pack to the Backpacks 4 SA Kids organisation to gift as a present to a child in need. As we enter the festive season for 2022, …