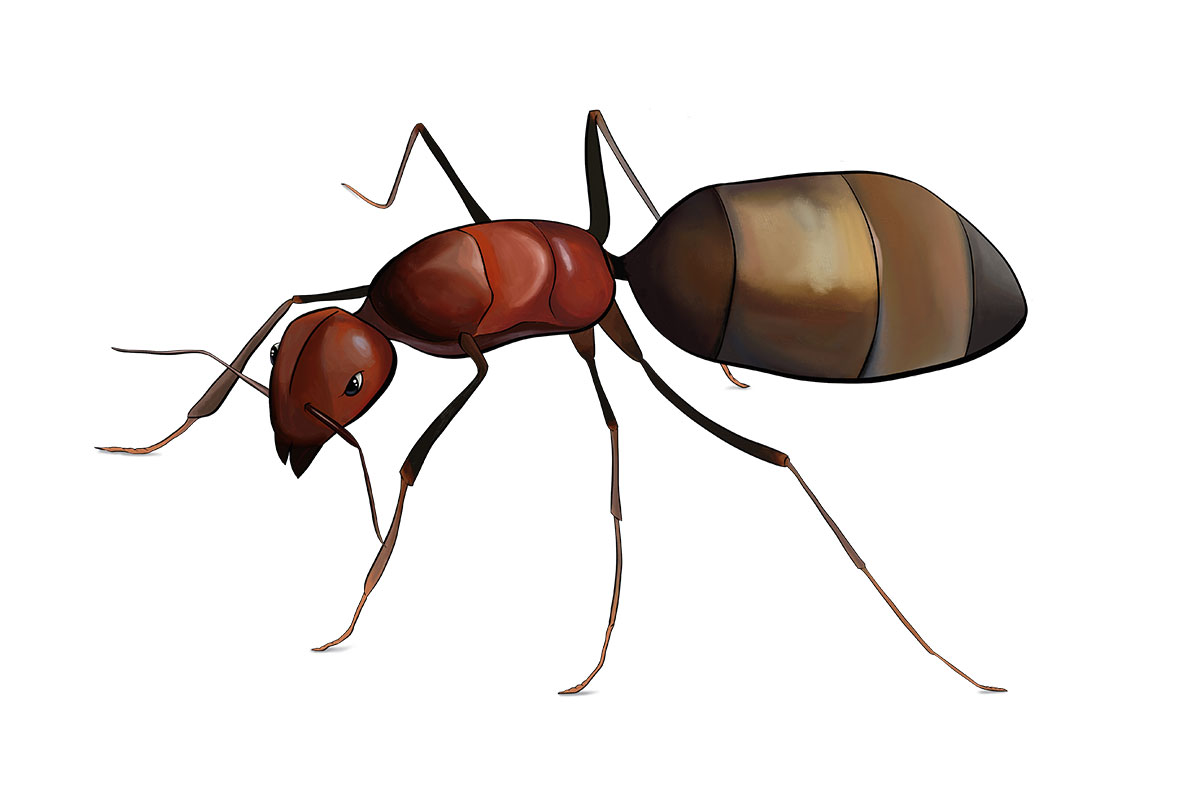 ANiMOZ #406
Code: REUS
Common name: Meat Ant
Taxonomy: Iridomyrmex purpureus
Level: BASE | Form: PREDATOR
Status: COMMON | BiOME: COAST
Overcomes: Fire | Flood | Drought | Persecution
SUPERPOWERS:
SWARM:
Using a group Superpower, REUS teams up with the other workers of his species to enact Swarm, overpowering creatures much larger than them - either in defence, or to take food back to their nest!
STRENGTH:
Being bigger and stronger than many other ant species means REUS uses her Strength power to dominate entire ecosystems. They will take a stranglehold on the resources available, and push others out of their territory!
WEAKNESSES:
SIZE:
Although powerful in a group, REUS is very small and in a Clash, automatically loses to any species heavier than her.
SACRIFICE:
As with many ant species, REUS operates under a nest-first mentality, and will jump into action in the case of a threat to his family. This act of Sacrifice is known to science as inclusive fitness, meaning genes are passed on to the next generation not just on an individual level, but taking into account close relatives like siblings!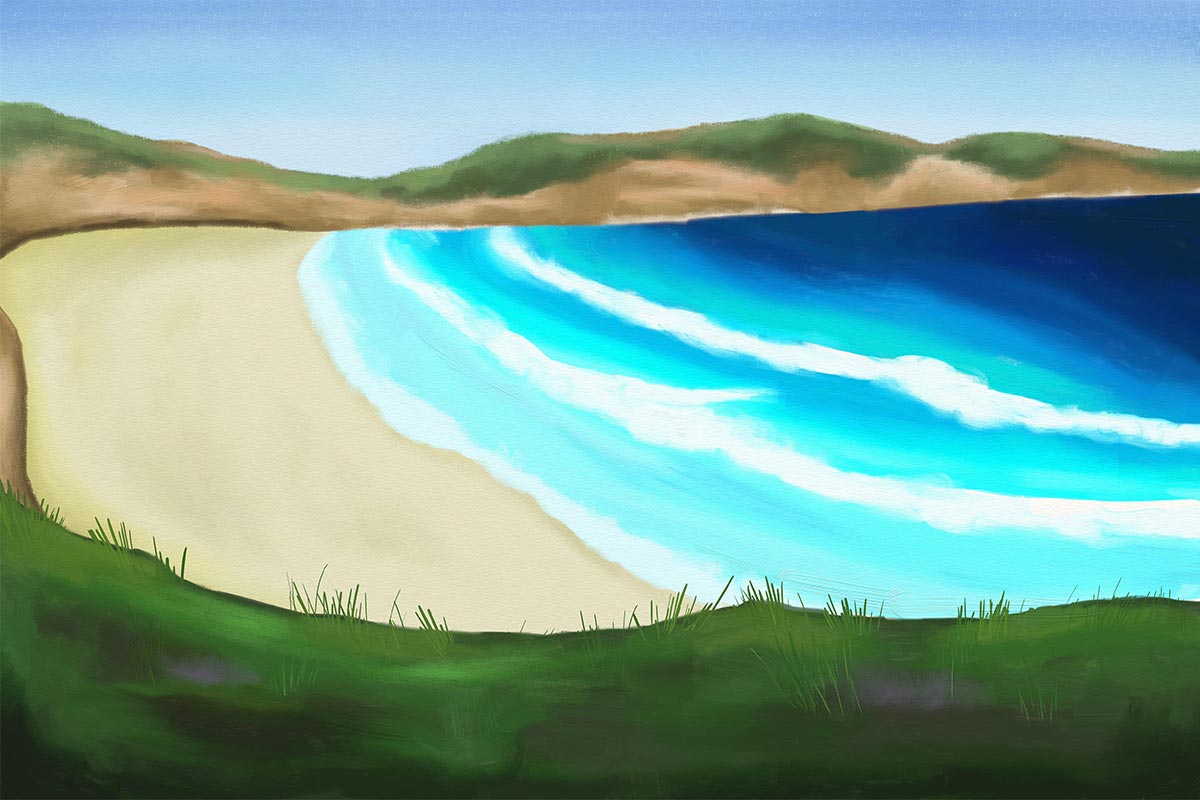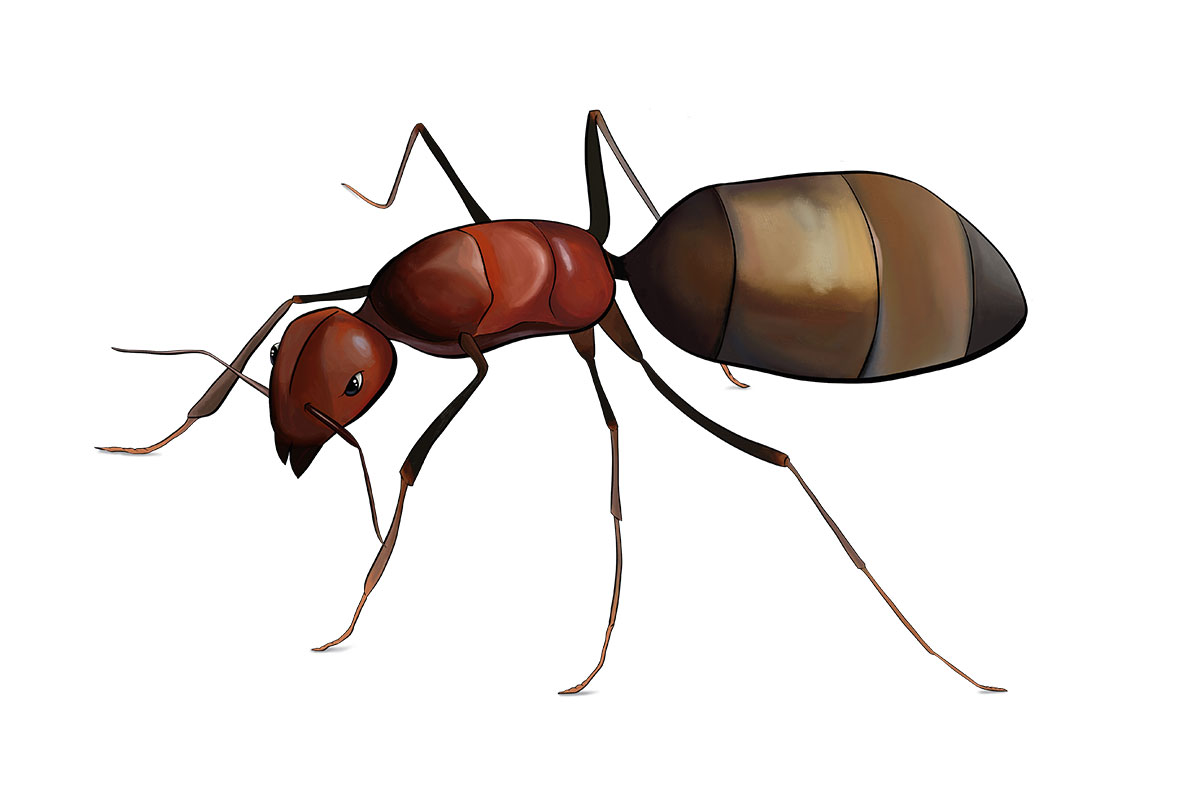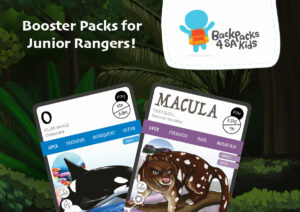 This December, you can help us bring a smile to kids who are facing challenging times. For every Booster Pack sold this month, we will donate a separate Booster Pack to the Backpacks 4 SA Kids organisation to gift as a present to a child in need. As we enter the festive season for 2022, …