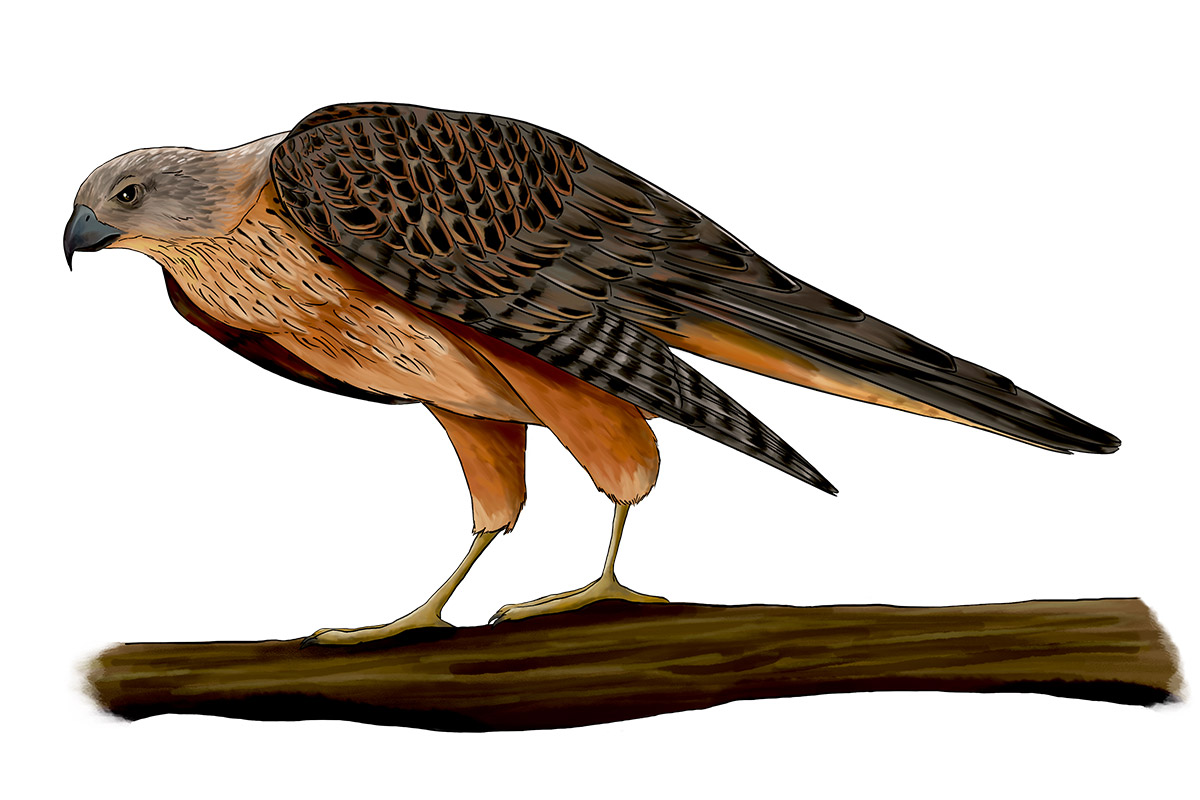 ANiMOZ #014
Code: RADiA
Common name: Red Goshawk
Taxonomy: Erythrotriorchis radiatus
Level: APEX | Form: WING
Status: HIGHLY RARE | BiOME: SKY
Overcomes: Flood
SUPERPOWERS:
CANOPY HUNT:
Using eyes that have adapted to resolve rapid movement into distinct visuals (which Rangers would just see as a blur!), RADiA is able to use her Canopy Hunt power to chase prey through thick trees in wooded areas. Many creatures would not be able to avoid the obstacles at this speed, but for RADiA everything slows down, and it is as if she is moving at a normal pace, rather than the rapid flight she is using to catch her next meal!
HERB:
RADiA is too quick for many animals in amongst the trees. When up against a Herb level, RADiA automatically wins the Clash.
WEAKNESSES:
STORM:
Because RADiA will build her nest on the tallest tree in her territory, she is at real risk when a storm passes through!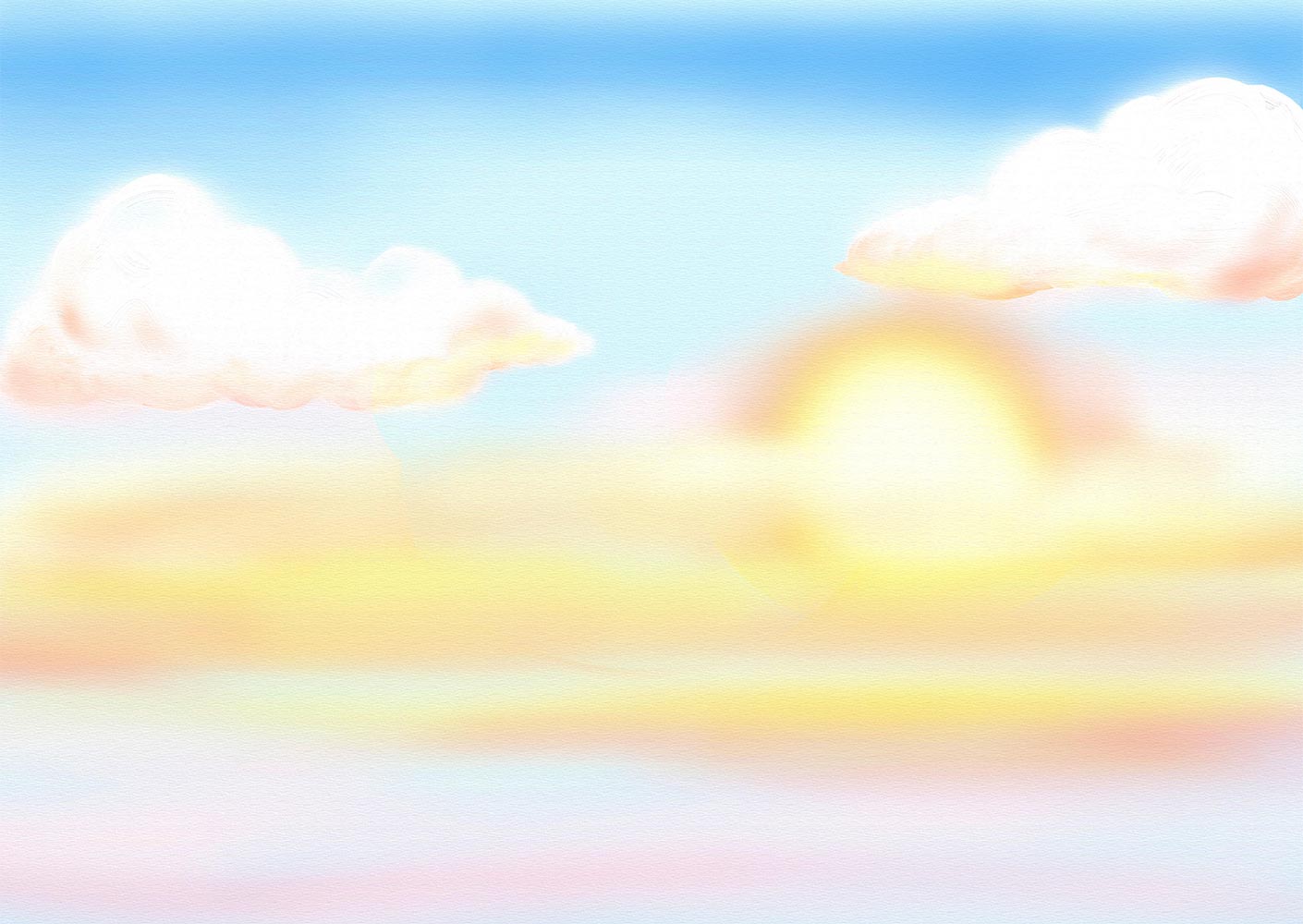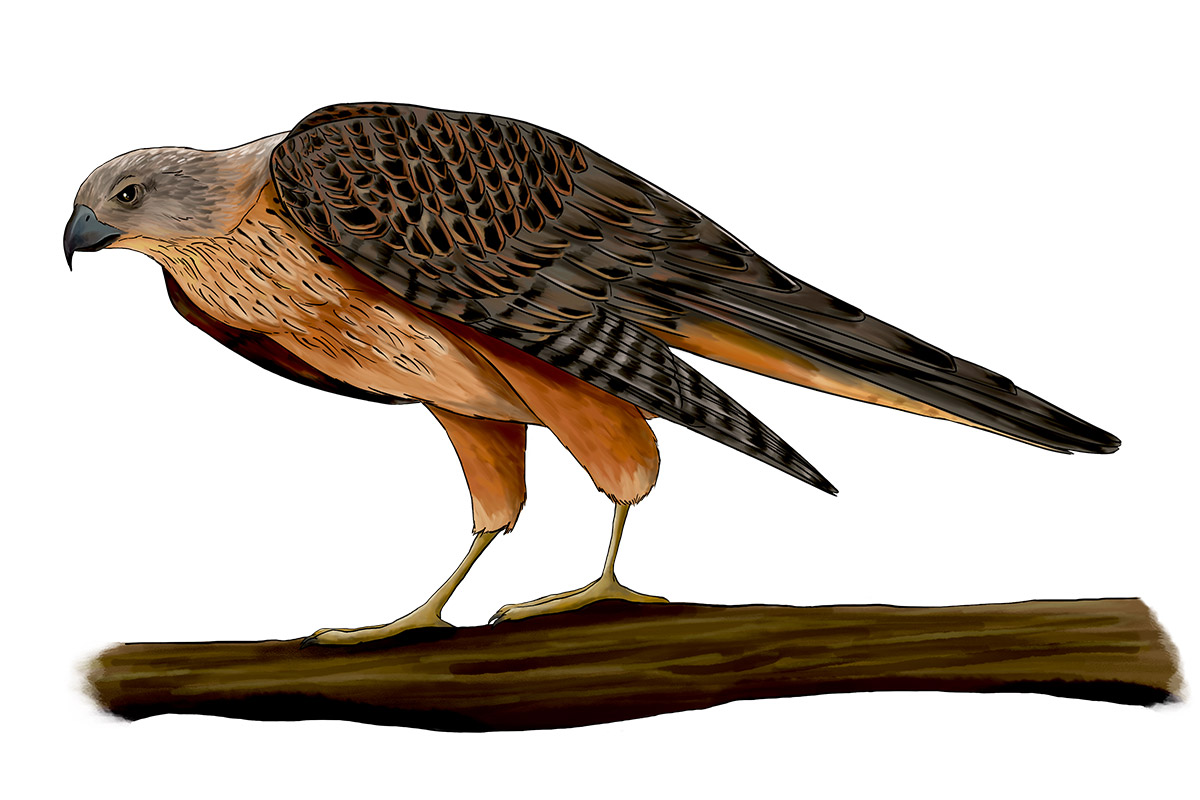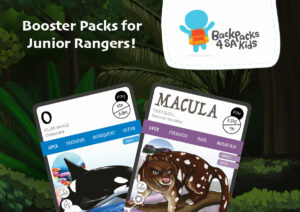 This December, you can help us bring a smile to kids who are facing challenging times. For every Booster Pack sold this month, we will donate a separate Booster Pack to the Backpacks 4 SA Kids organisation to gift as a present to a child in need. As we enter the festive season for 2022, …