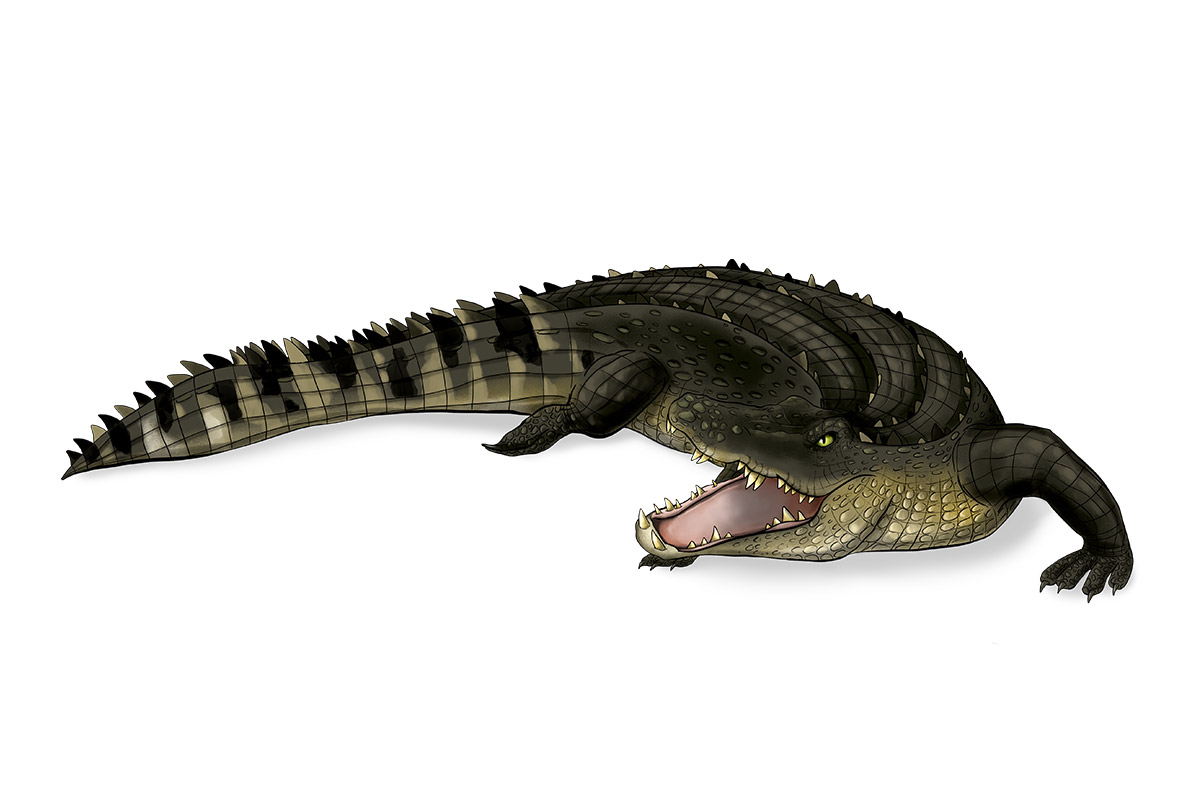 POROSUS - Saltwater Crocodile
ANiMOZ #012
Code: POROSUS
Common name: Saltwater Crocodile
Taxonomy: Crocodylus porosus
Level: APEX | Form: PREDATOR
Status: COMMON | BiOME: COAST
Overcomes: Fire | Flood | Drought | Persecution
SUPERPOWERS:
THROATSEAL:
In order to hunt, and eat, underwater, POROSUS enacts her incredible Throatseal Superpower, lifting her fleshy muscle at the back of her tongue across her throat. This stops water gushing down whilst her mouth is open!
INVISIBILITY:
Much like his Throatseat power, muscular skin flaps over his eyes and nose mean POROSUS can turn invisible! Floating barely above the surface, with important cavities sealed off, he looks like a harmless log as he approaches his prey…
WEAKNESSES:
APEX-CONSTRICTION:
POROSUS automatically loses a Clash to any Apex species with the CONSTRICTION Superpower.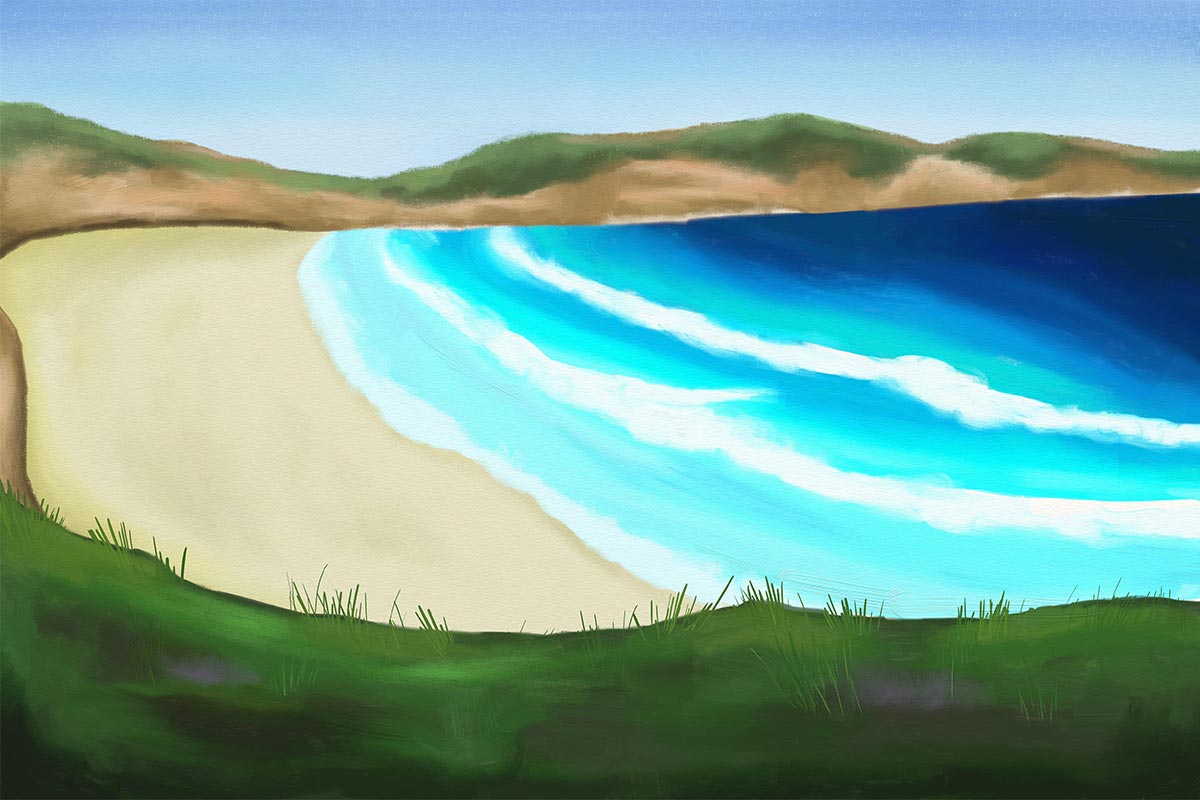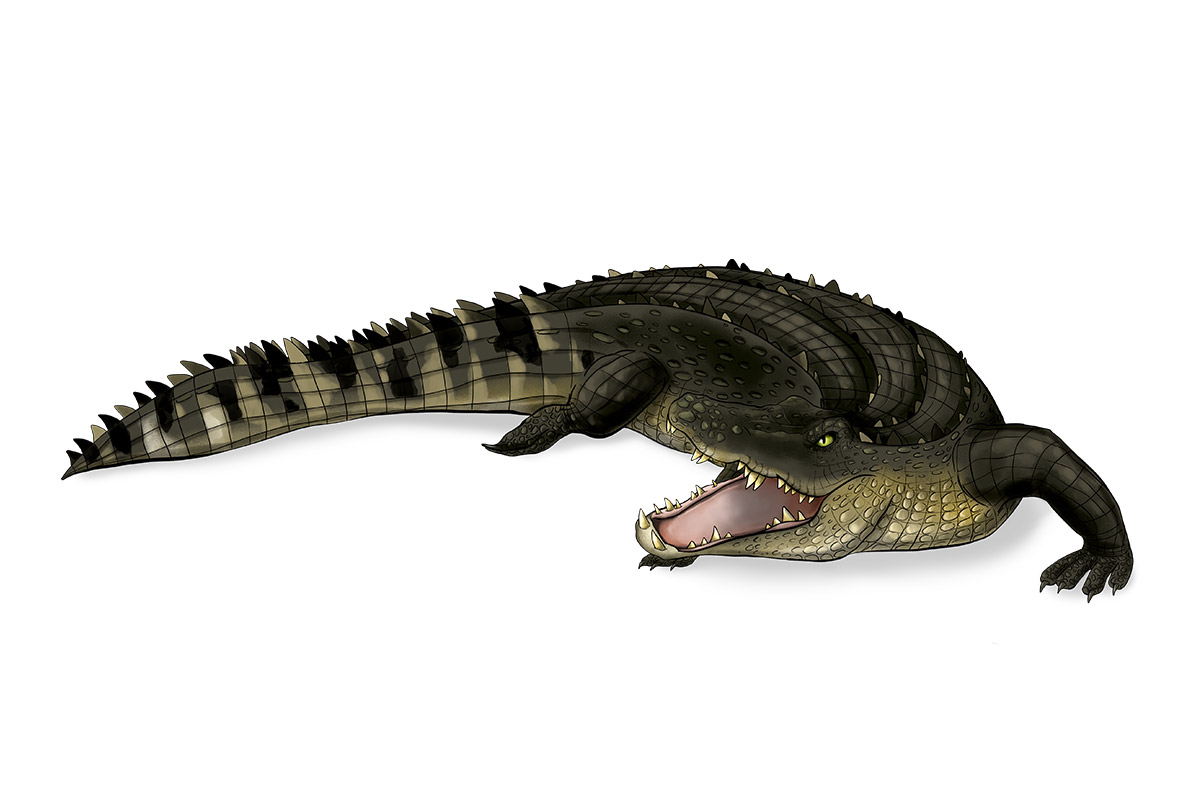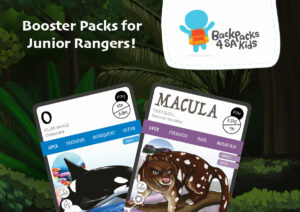 This December, you can help us bring a smile to kids who are facing challenging times. For every Booster Pack sold this month, we will donate a separate Booster Pack to the Backpacks 4 SA Kids organisation to gift as a present to a child in need. As we enter the festive season for 2022, …