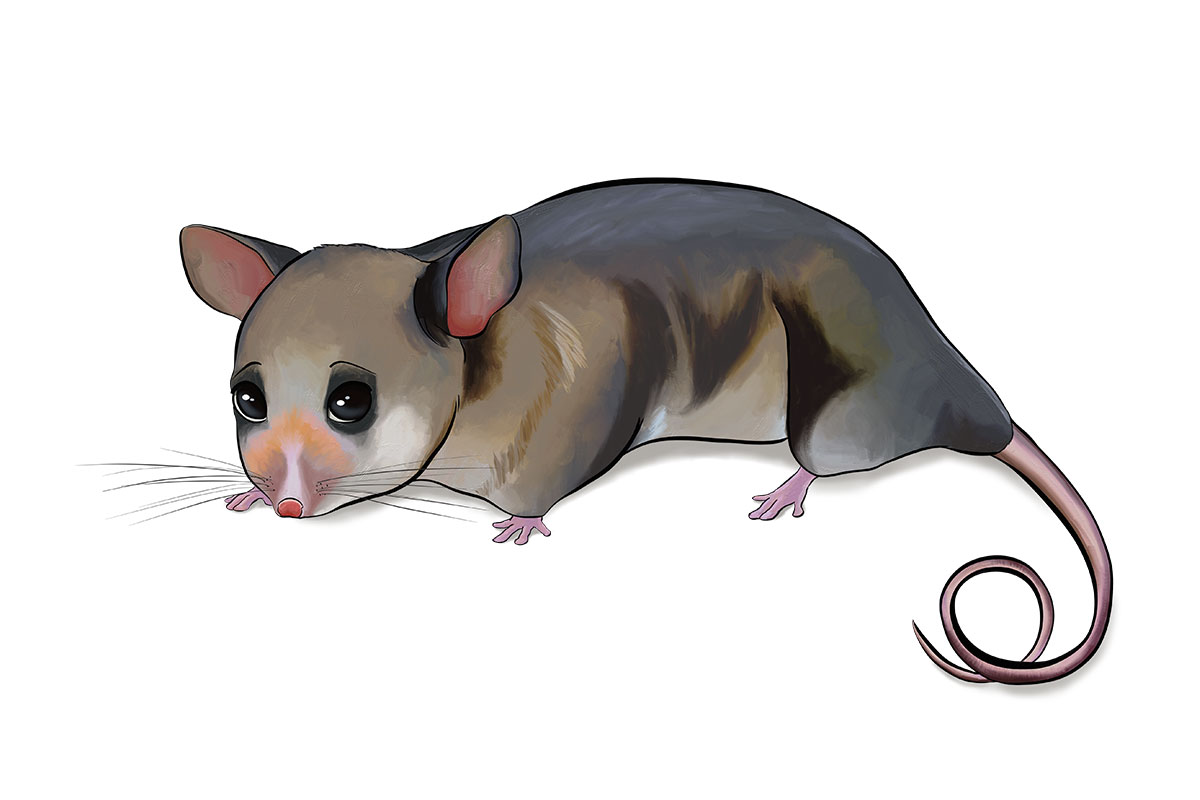 PARVU - Mountain Pygmy Possum
ANiMOZ #208
Code: PARVU
Common name: Mountain Pygmy Possum
Taxonomy: Burramys parvus
Level: OMNI | Form: FLEE
Status: HIGHLY RARE | BiOME: MOUNTAIN
Overcomes: Flood
SUPERPOWERS:
SYNCBREED:
Because PARVU needs sufficient fat reserves on her body during the hibernation period in winter, she will use her Syncbreed Power to synchronise reproduction with spring months. This means that there are enough of her primary food source available to ensure she can eat enough to sustain her and her young!
When temperatures are around 4-7 degrees Celsius in PARVU's Mountain BiOME, he will sometimes awake from  his 'torpor' period to feed on stored food reserves, but outside of those warmer days an adult PARVU will sometimes hibernate for up to 7 months! During hibernation, he can drop his body temperature to as low as 2 degrees Celsius to limit the burning of energy and maintain fat reserves. To keep any warmth in his body though, he will make use of his Heat Tuck:  PARVU will tuck their heads into their chest to trap body heat inside, and save themselves from the freezing snow outside their nest.
WEAKNESSES:
GEOSTRICTION:
Because PARVU is only found in three separate Alpine regions, and cannot survive elsewhere, she is under increasing pressure from a changing climate and diminishing gene pool. Her geographical restriction is a real weakness to her chances of survival.
PREDATOR:
Unfortunately, due to his size, PARVU doesn't stand a chance against hungry predators. In a Clash, he automatically loses to this species Form.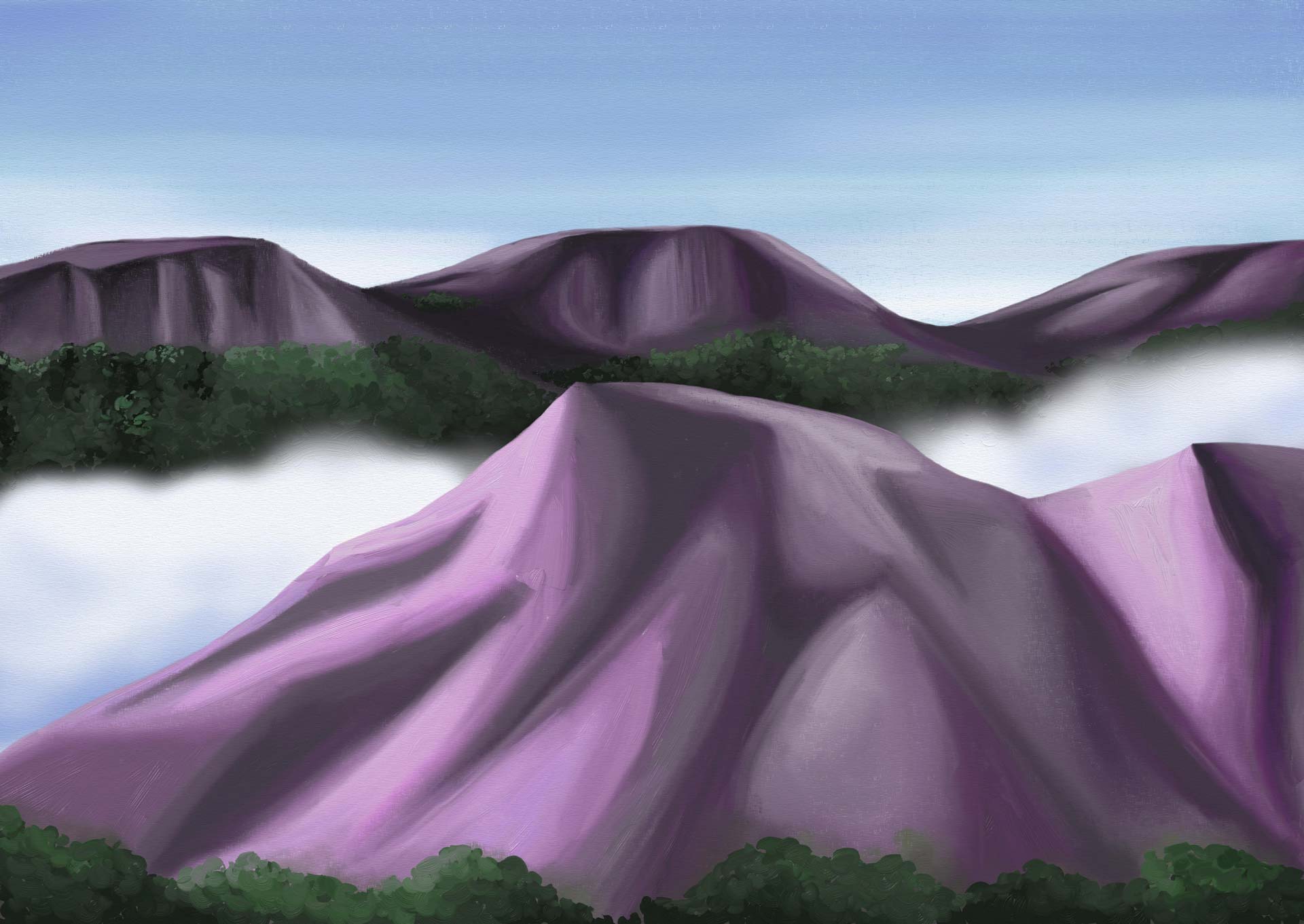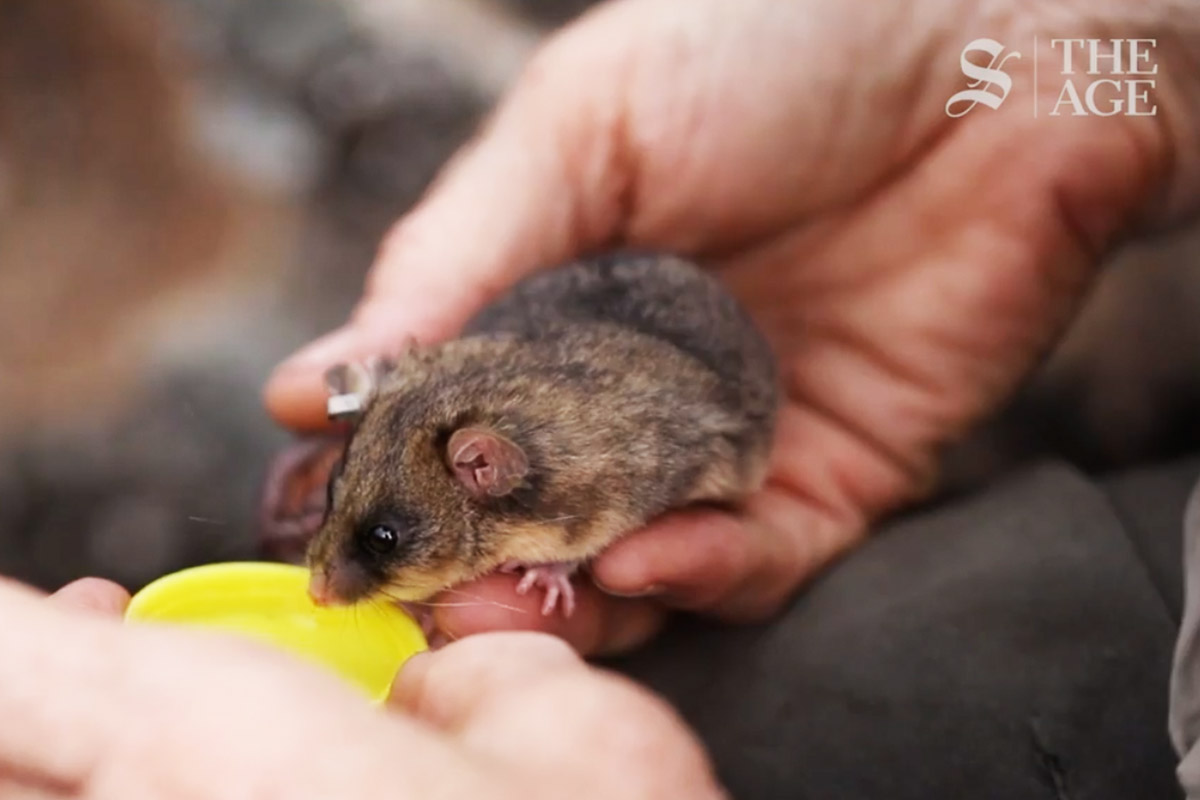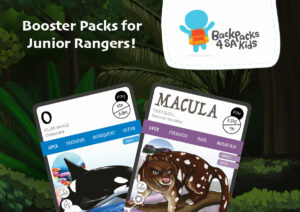 This December, you can help us bring a smile to kids who are facing challenging times. For every Booster Pack sold this month, we will donate a separate Booster Pack to the Backpacks 4 SA Kids organisation to gift as a present to a child in need. As we enter the festive season for 2022, …