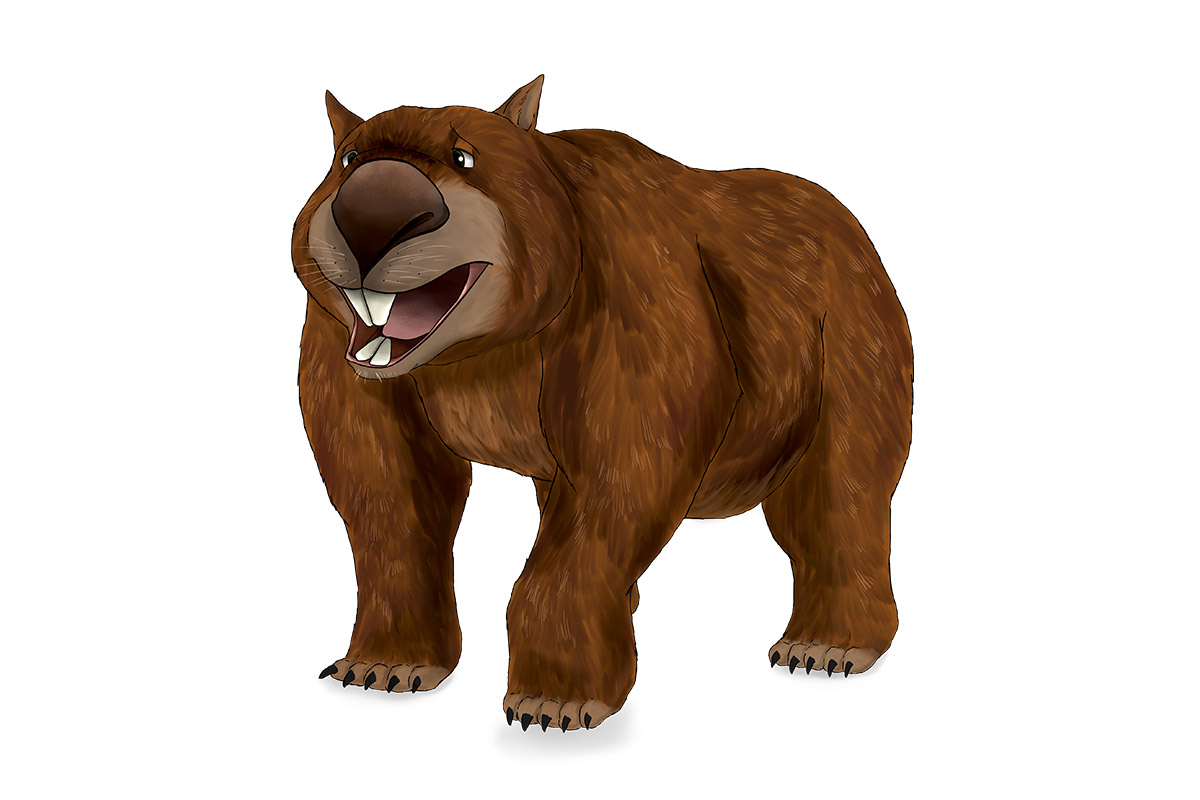 ANiMOZ #x300
Code: OPTA
Common name: Giant Wombat
Taxonomy: Diprotodon optatum
Level: HERB | Form: FLEE
Status: EXTINCT | BiOME: SCRUB
Overcomes: Fire | Flood
SUPERPOWERS:
CHISELTOOTH:
With giant teeth shaped like a chisel, OPTA was able to root out vegetables buried deep out of reach of other herbivores!
WEAKNESSES:
CARNiFEX:
OPTA automatically loses a Clash to CARNiFEX
MUD:
During times of drought, OPTA would often make dangerous crossings across muddy lake beds. This proved to be a big weakness for such a heavy species, with many fossils found trapped in these ancient rocky tombs.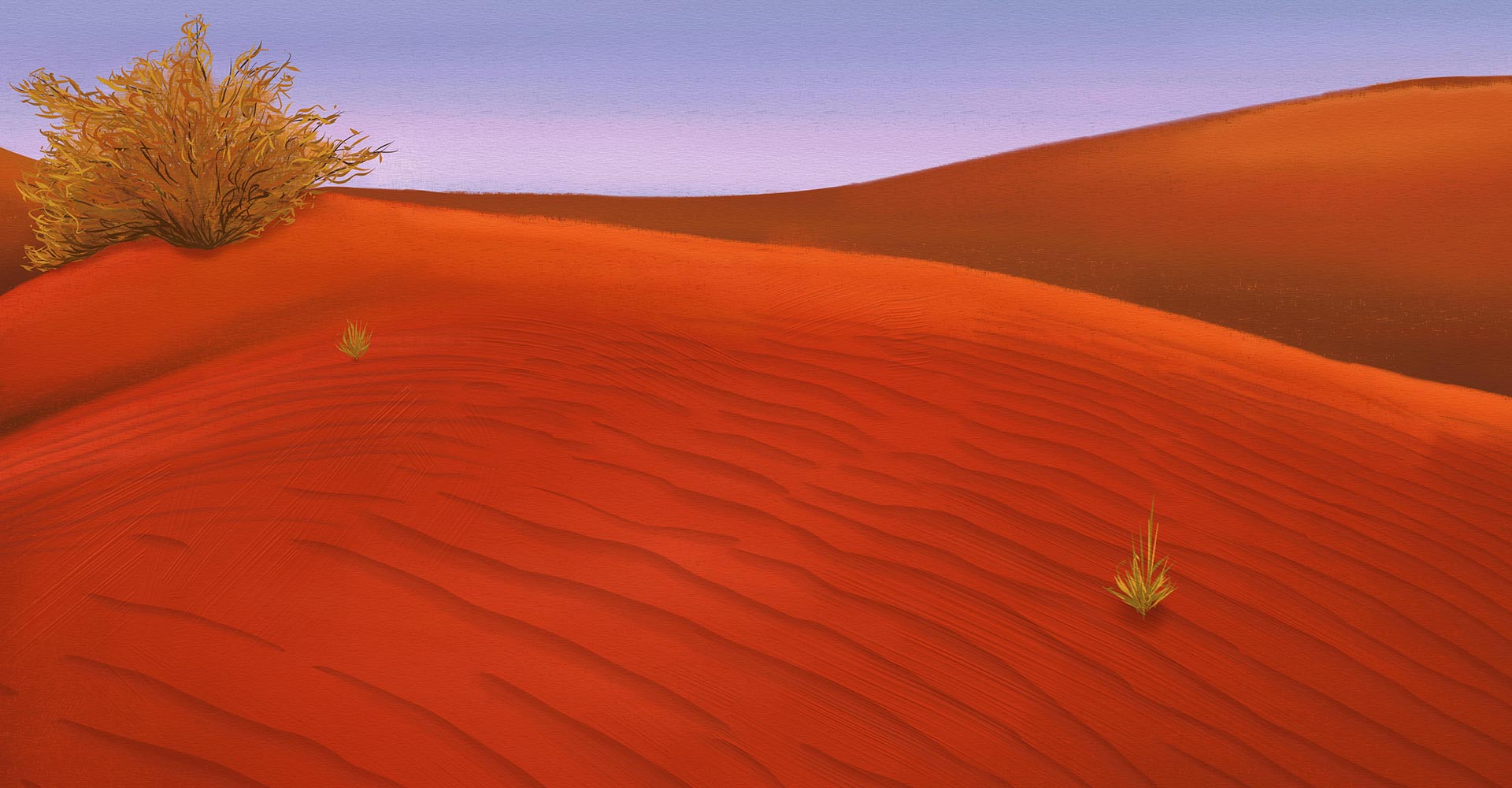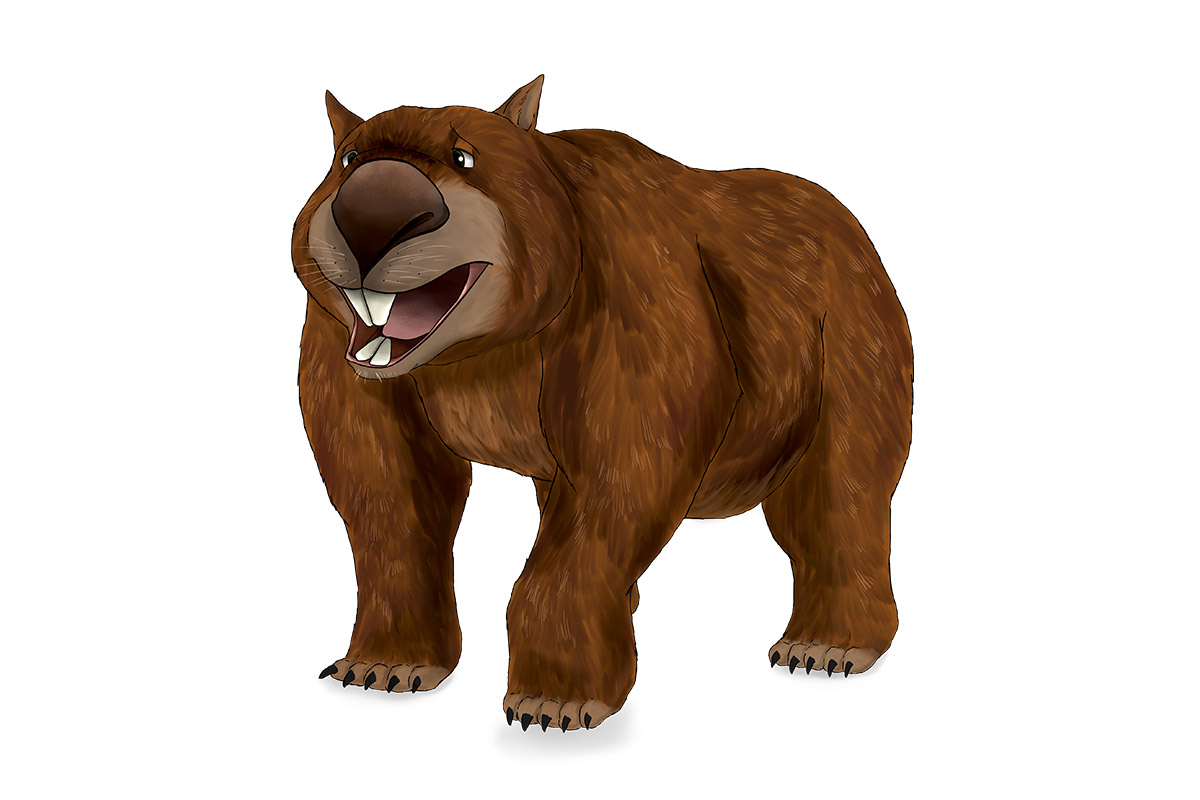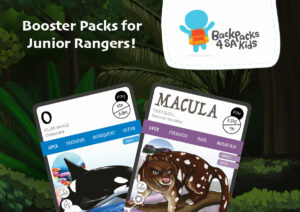 This December, you can help us bring a smile to kids who are facing challenging times. For every Booster Pack sold this month, we will donate a separate Booster Pack to the Backpacks 4 SA Kids organisation to gift as a present to a child in need. As we enter the festive season for 2022, …