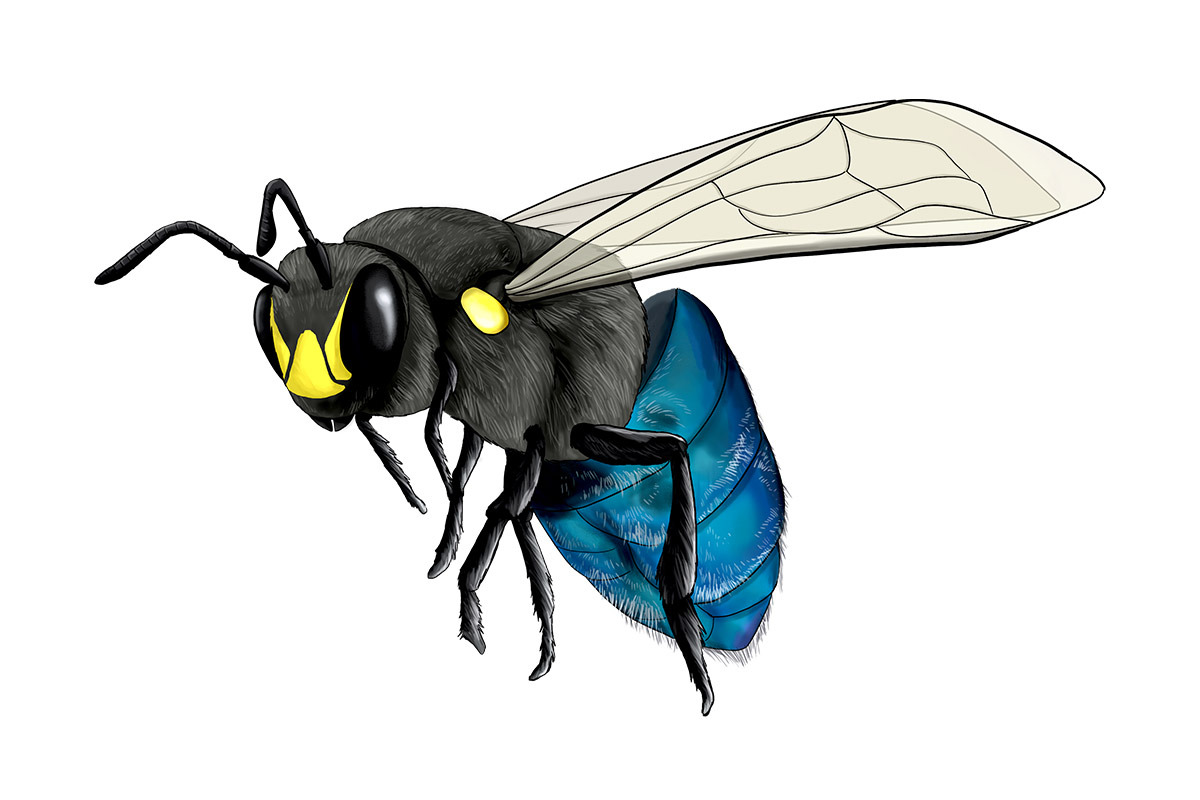 ANiMOZ #408
Code: ONEUS
Common name: Banksia Bee
Taxonomy: Hylaeus alcyoneus
Level: BASE | Form: POLLINATOR
Status: COMMON | BiOME: SCRUB
Overcomes: Flood
SUPERPOWERS:
WINGWHIR:
ONEUS rapidly whirs his wings to fight off other males - a trait not common amongst bees. His WINGWHIR Superpower is a critical part of being a successful ONEUS!
ABDOSPIKE:
As with his WINGWHIR power, a spike on his abdomen is specially evolved to help fight off other males using his ABDOSPIKE power!
WEAKNESSES:
WING:
ONEUS is at risk of predation by many Wing species, so automatically loses this Clash.
ONEUS:
ONEUS has a weakness… against himself! This is because he is one of the only bees to show real territoriality between males. If you are a bigger ONEUS, you get the best spots in the banksia trees!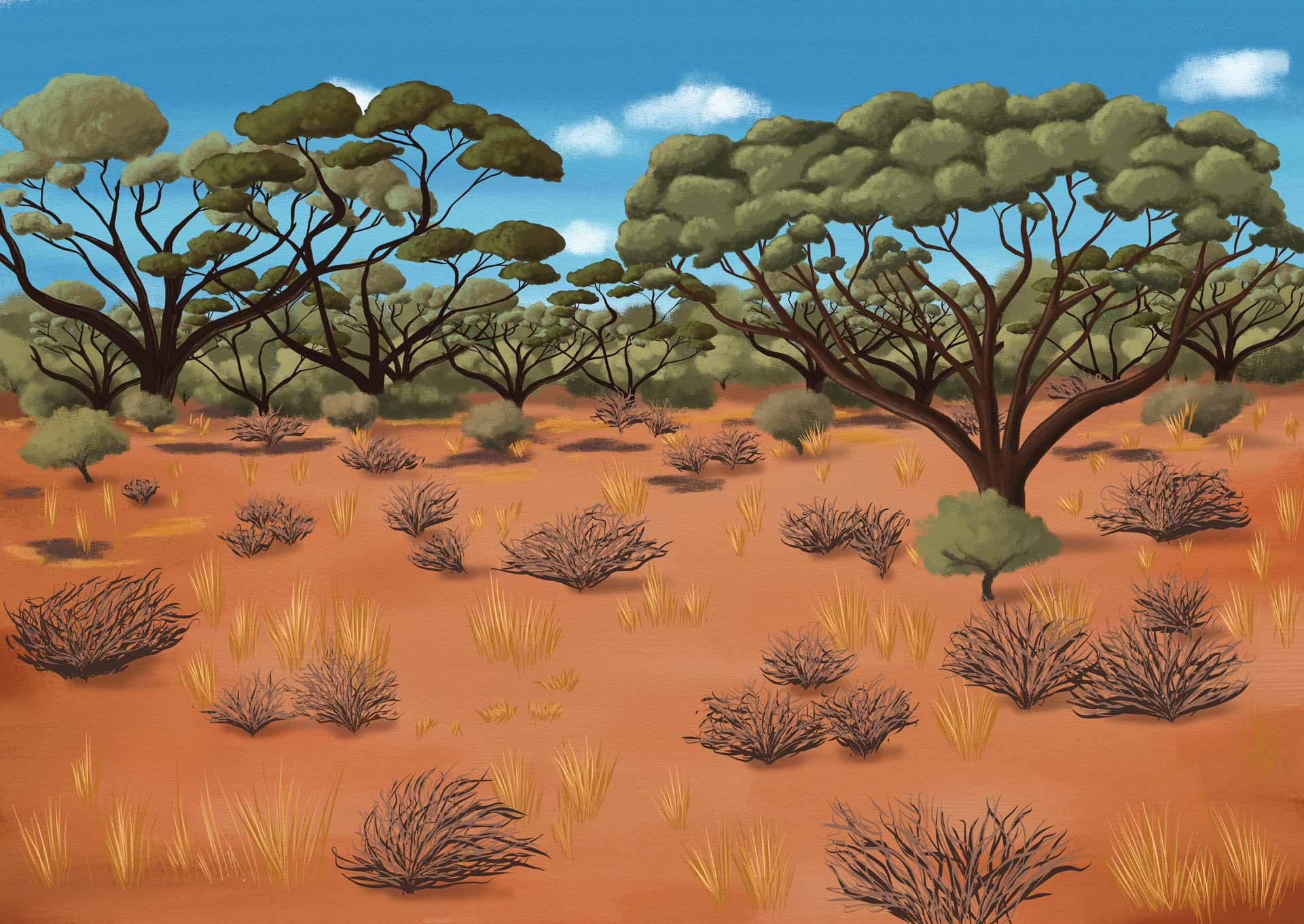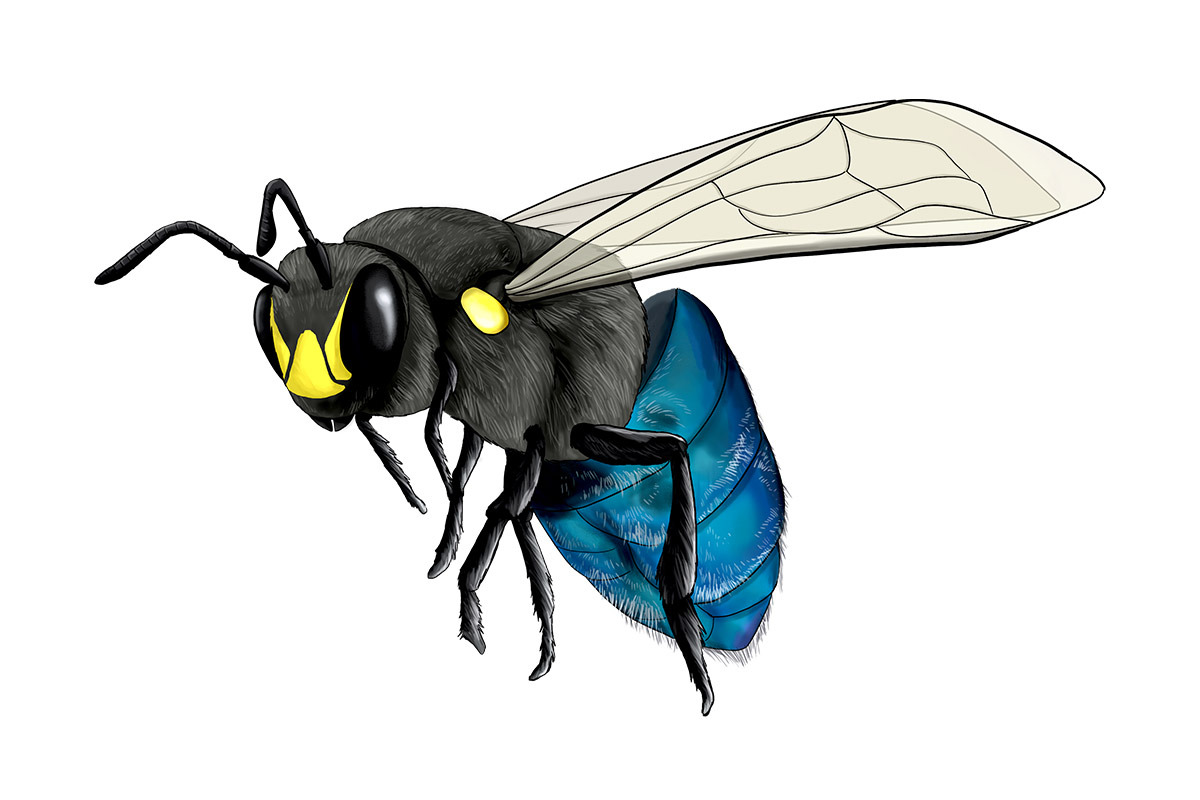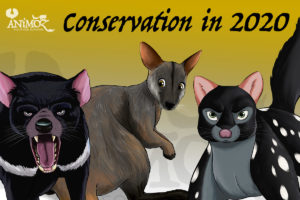 2020 was the first full year of ANiMOZ being out in the Ranger community! Whilst it was a challenging 12 months both for Rangers and endangered species, we're proud to say we helped make an impact. We supported three organisations working to save some of your favourite ANiMOZ creatures out in the wild: Foundation for …