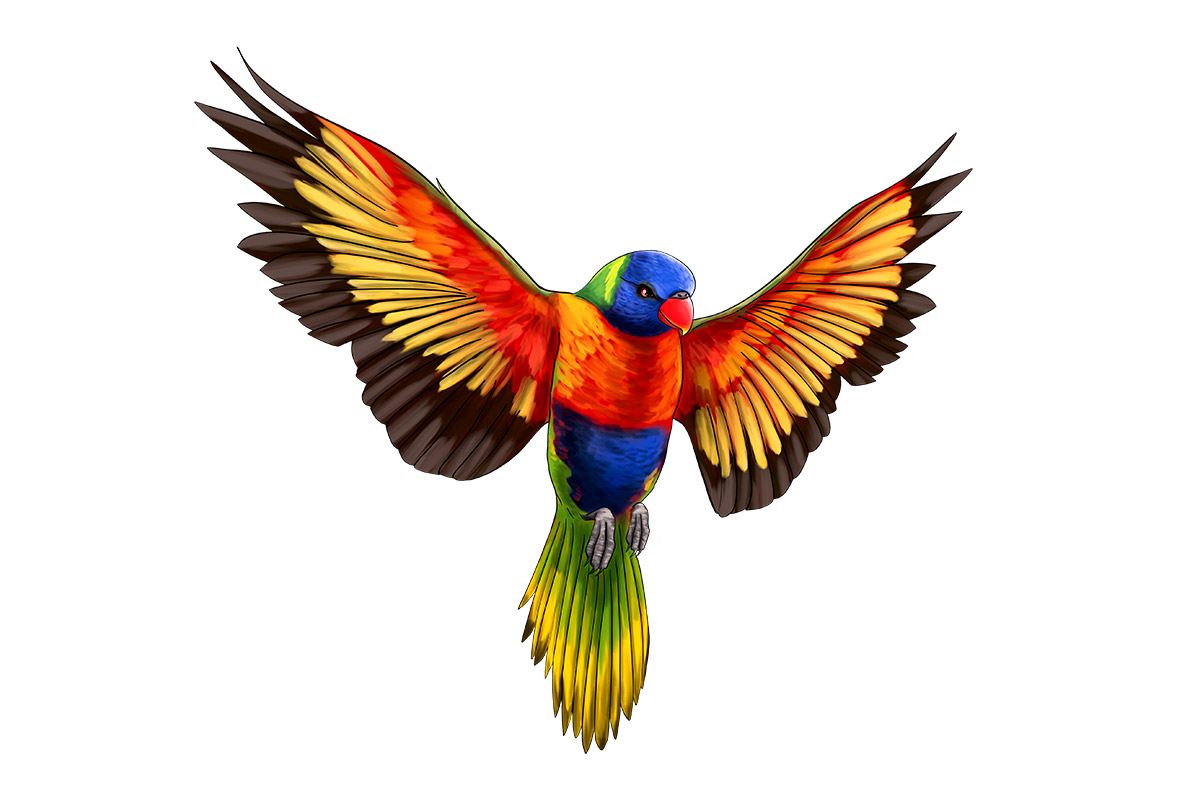 ANiMOZ #301
Code: OLU
Common name: Rainbow Lorikeet
Taxonomy: Trichoglossus moluccanus
Level: HERB | Form: POLLINATOR
Status: COMMON | BiOME: SKY
Overcomes: Fire | Flood | Drought | Persecution
SUPERPOWERS:
POLLITONGUE:
OLU has a special addition to her tongue called 'papillae', which make her Pollitongue power possible. These papillae are specially adapted to capturing pollen from the flowers in her favourite tree, meaning she is also an important part of each ecosystem she passes through!
TiBi:
OLU automatically wins a Clash against TiBi, as he's always on the lookout for this predatory Wing species who is known to attack vulnerable chicks in nests. Luckily for OLU chicks, their parents are brave and will chase TiBi out of the area!
WEAKNESSES:
PEREGRi:
OLU automatically loses a Clash to PEREGRi, the Peregrine Falcon.
CONSTRICTION:
OLU automatically loses a Clash to any species with the CONSTRICTION Superpower.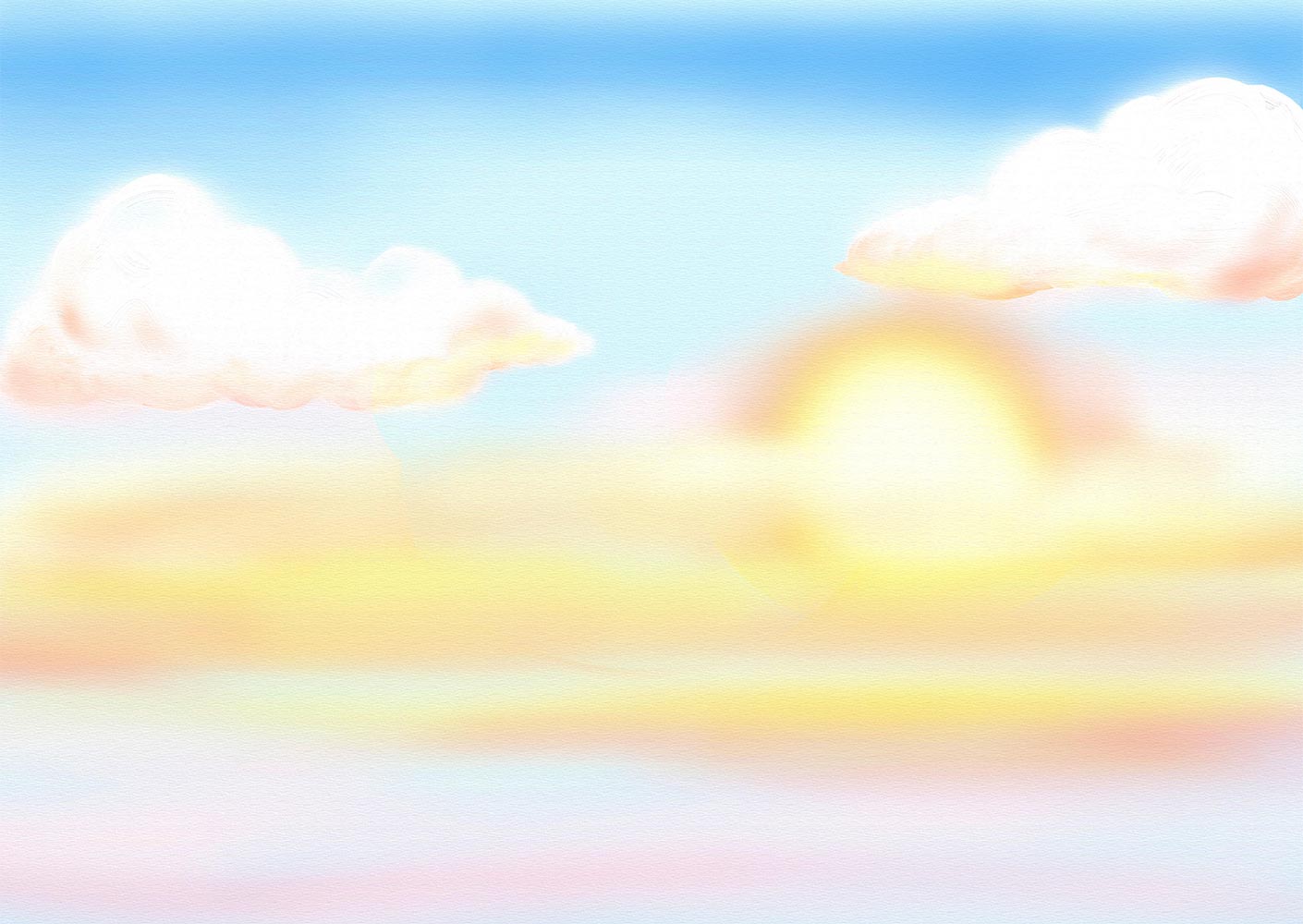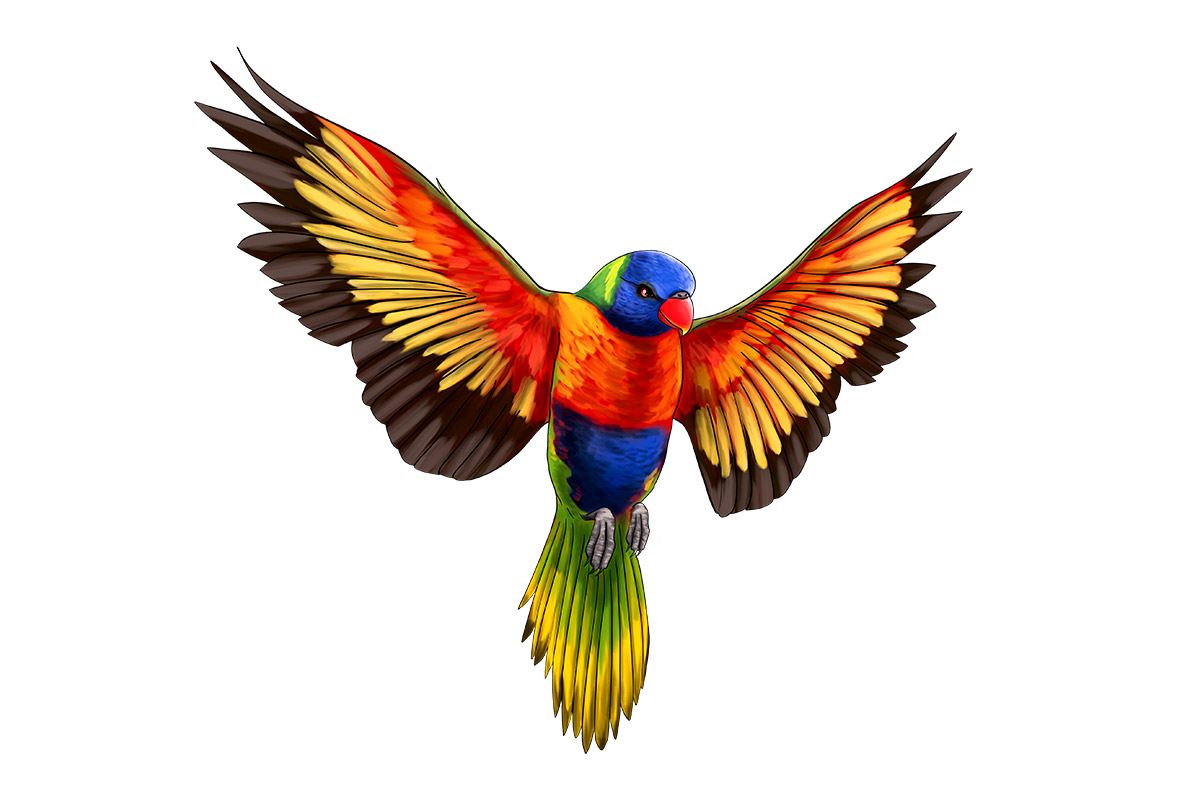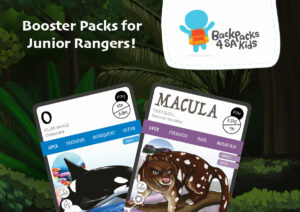 This December, you can help us bring a smile to kids who are facing challenging times. For every Booster Pack sold this month, we will donate a separate Booster Pack to the Backpacks 4 SA Kids organisation to gift as a present to a child in need. As we enter the festive season for 2022, …