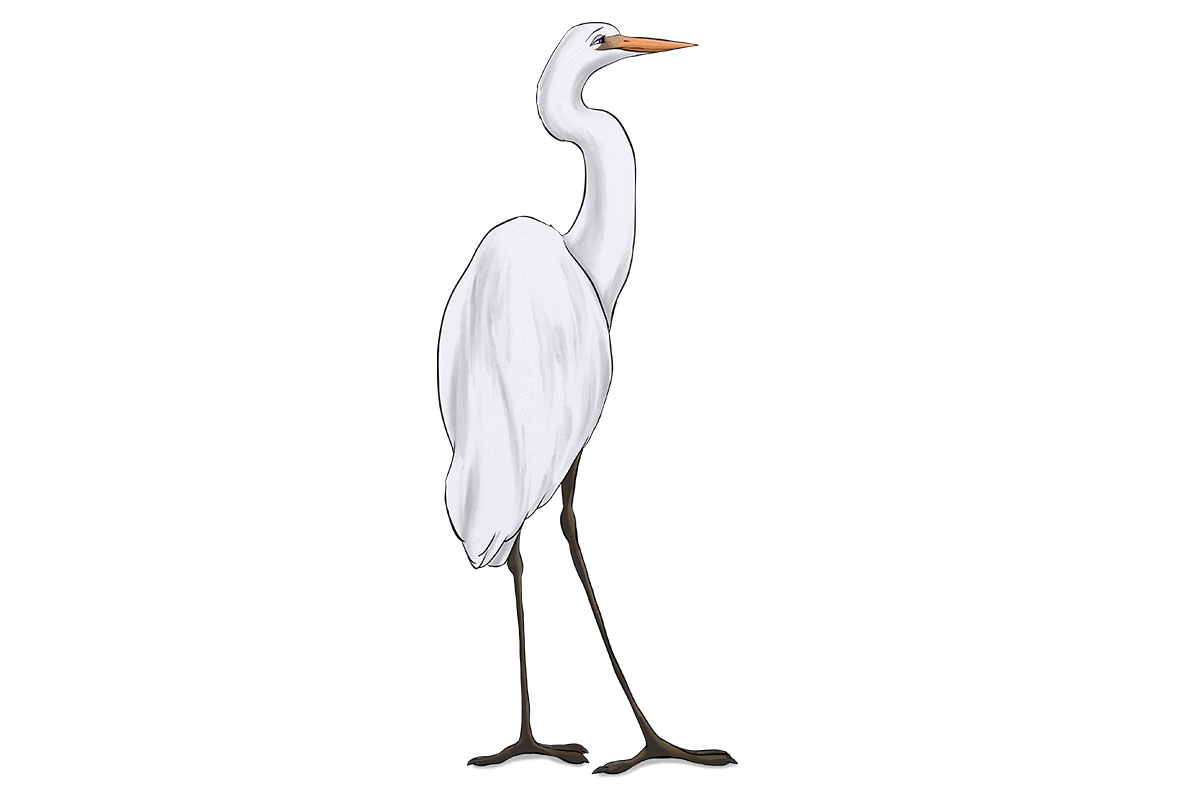 MODESTA - Eastern Great Egret
ANiMOZ #102
Code: MODESTA
Common name: Eastern Great Egret
Taxonomy: Ardea alba modesta
Level: CARN | Form: WING
Status: COMMON | BiOME: SKY
Overcomes: Flood
SUPERPOWERS:
STAB ATTACK:
With a razor sharp point on his beak and the ability to account for the refraction effect of light through water, MODESTA's prey are in danger from his lightning-fast Stab Attack. Throwing his head forward into the shallow waters, he can grasp his meal in his beak before they know what has happened!
NECKSTEND:
Using her incredible neck which is one and a half times as long as the rest of her body, MODESTA can reach prey that may have thought they were out of her reach. With a sudden flash, her length has extended dramatically, and her Stab Attack power can go to work.
WEAKNESSES:
FOOD THEFT:
Being such an able hunter, with a broad array of food choices, leaves MODESTA vulnerable to being the subject of targetted attacks by thieves. If she's not careful, quicker birds may swoop down and grab her prey right from her beak before she's had time to swallow it whole!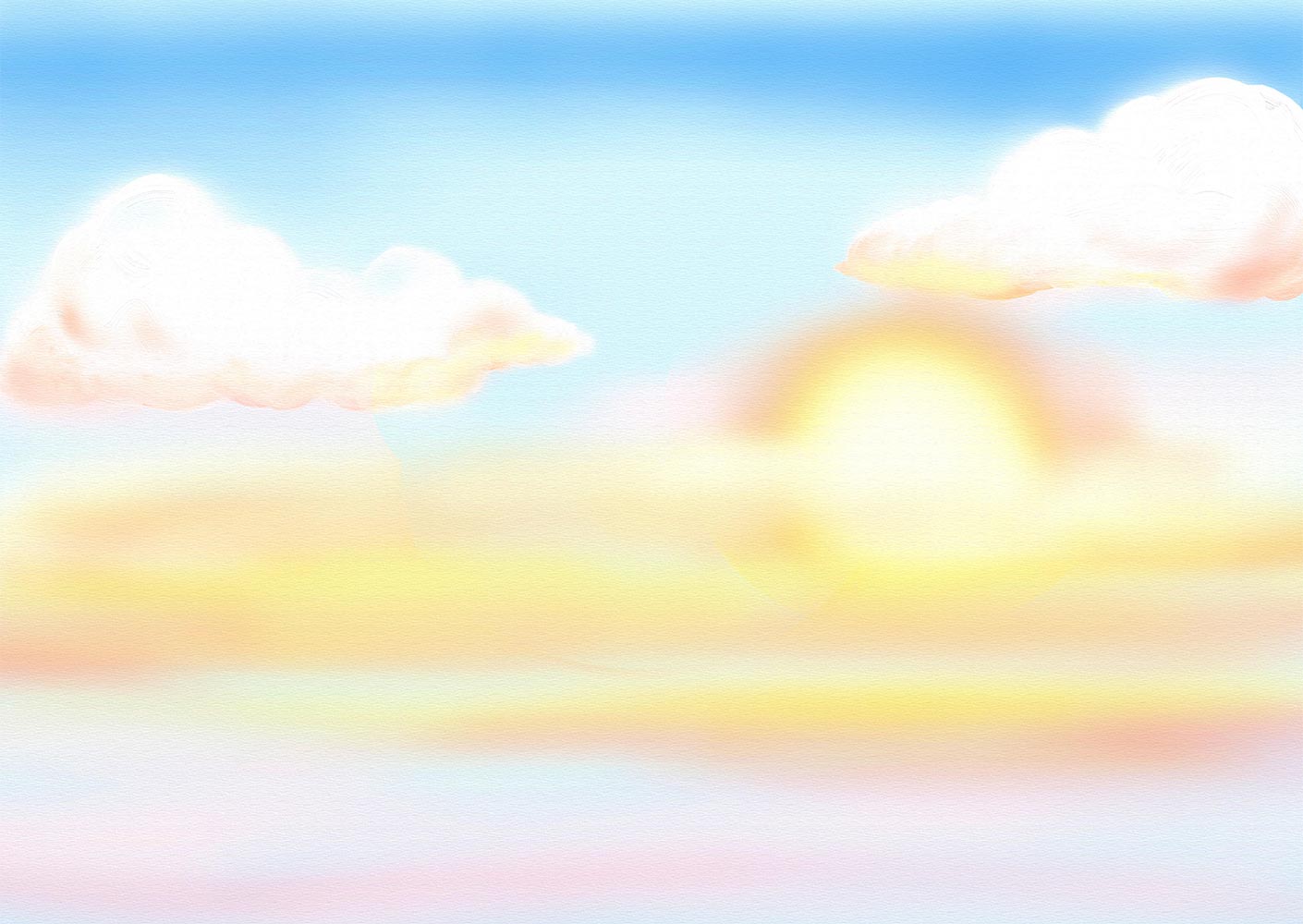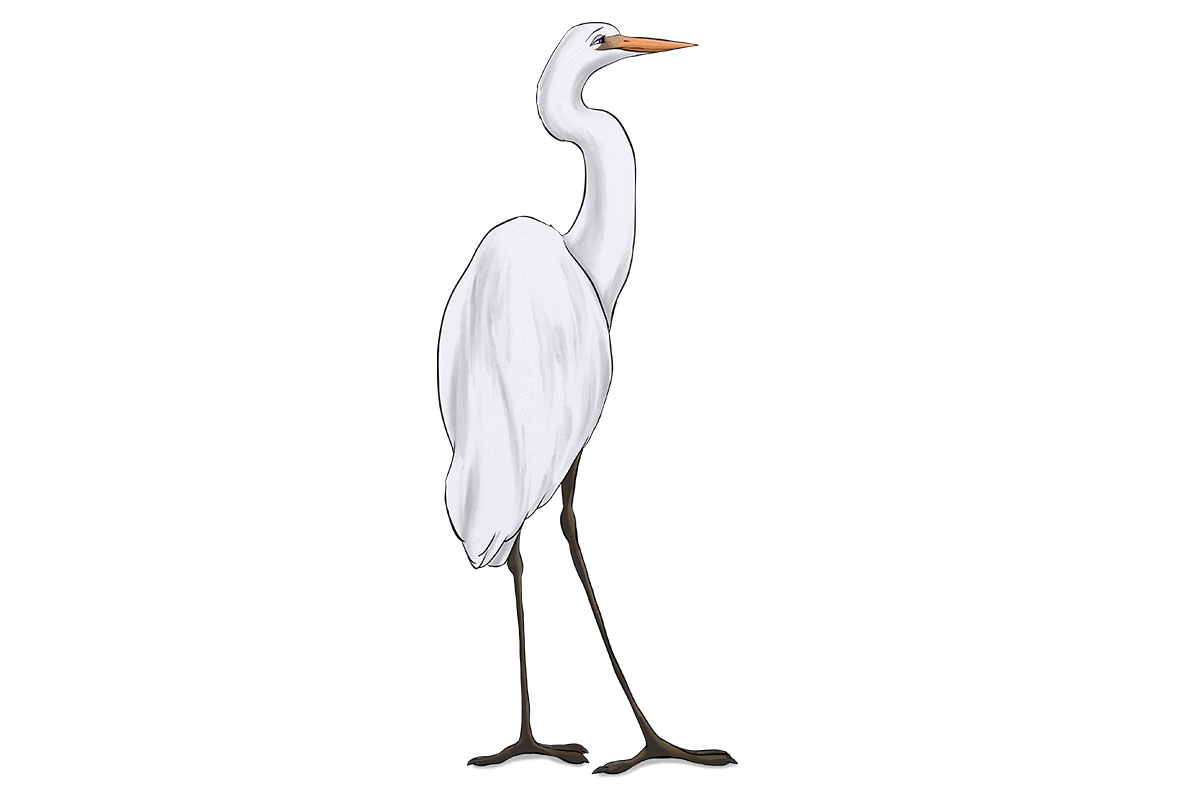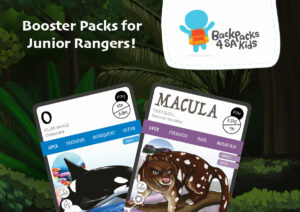 This December, you can help us bring a smile to kids who are facing challenging times. For every Booster Pack sold this month, we will donate a separate Booster Pack to the Backpacks 4 SA Kids organisation to gift as a present to a child in need. As we enter the festive season for 2022, …