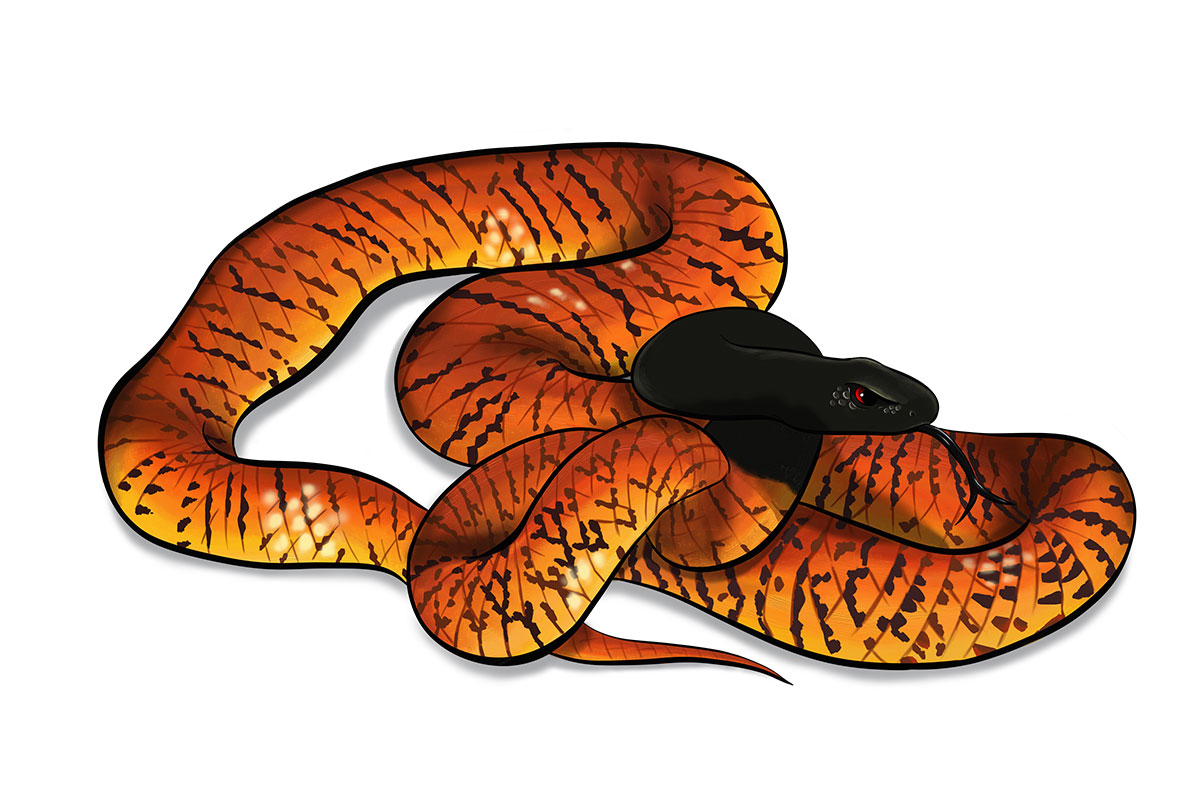 MENGDEN - Western Brown Snake
ANiMOZ #010
Code: MENGDEN
Common name: Western Brown Snake
Taxonomy: Pseudonaja mengdeni
Level: APEX | Form: VENOM
Status: INFREQUENT | BiOME: SCRUB
Overcomes: Drought | Flood
SUPERPOWERS:
RAPID VENOM:
MENGDEN has highly dangerous venom which acts as a neurotoxin and haemotoxin. That means it can have devastating effects on both body tissue and red blood cells, and can shut down vital organs. Her Rapid Venom power means the venom is distributed quickly throughout the body, rapidly incapacitating her prey!
S-STRIKE:
When threatened, MENGDEN will use his impressive S-shaped stance to warn off whoever is bothering him. From this elevated and coiled position, he can deliver a sudden S-strike with minimal warning.
WEAKNESSES:
AUDAX:
Whilst an Apex venomous species, MENGDEN must still watch out for attacks from above. If she comes across AUDAX in a Clash, she automatically loses.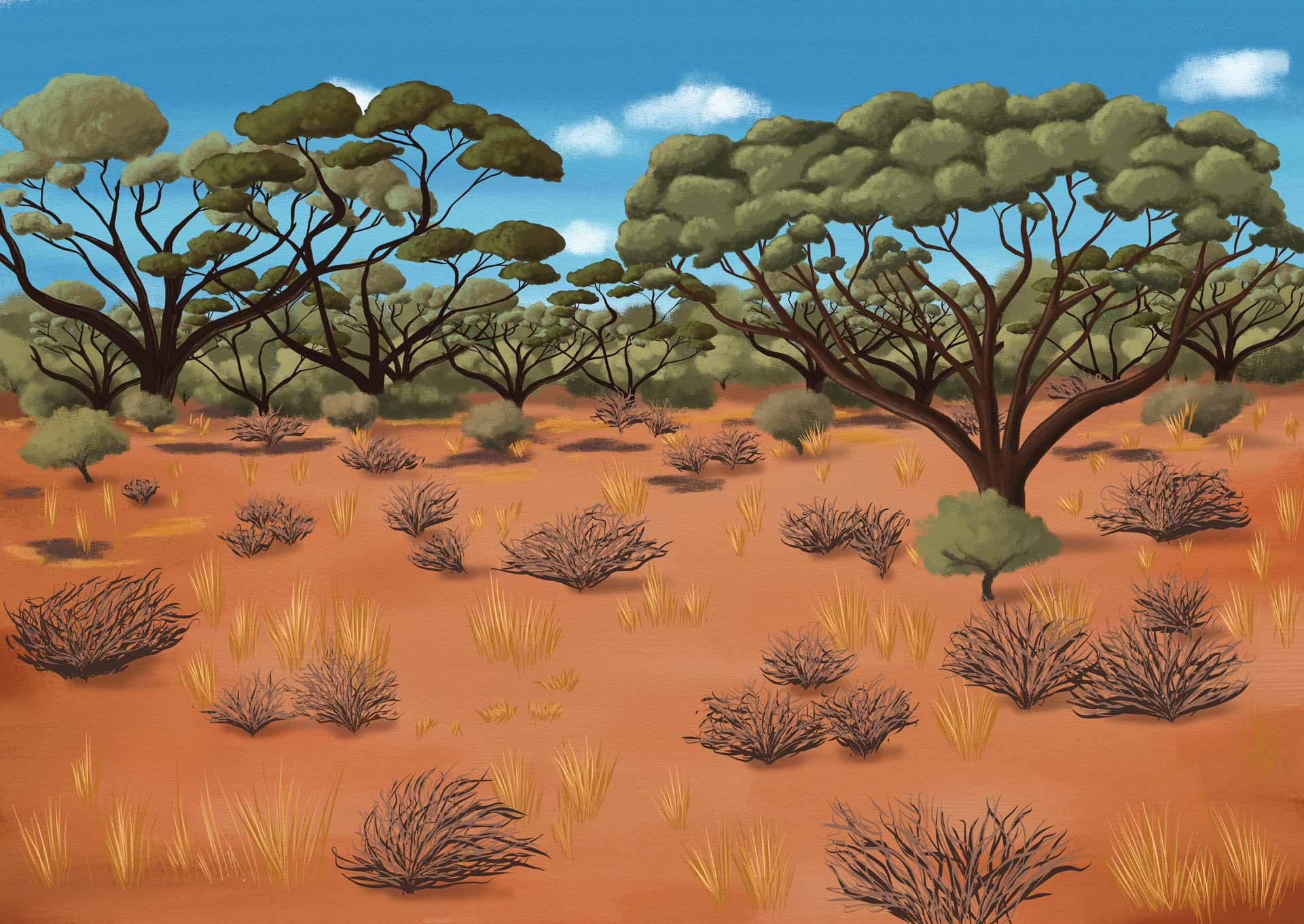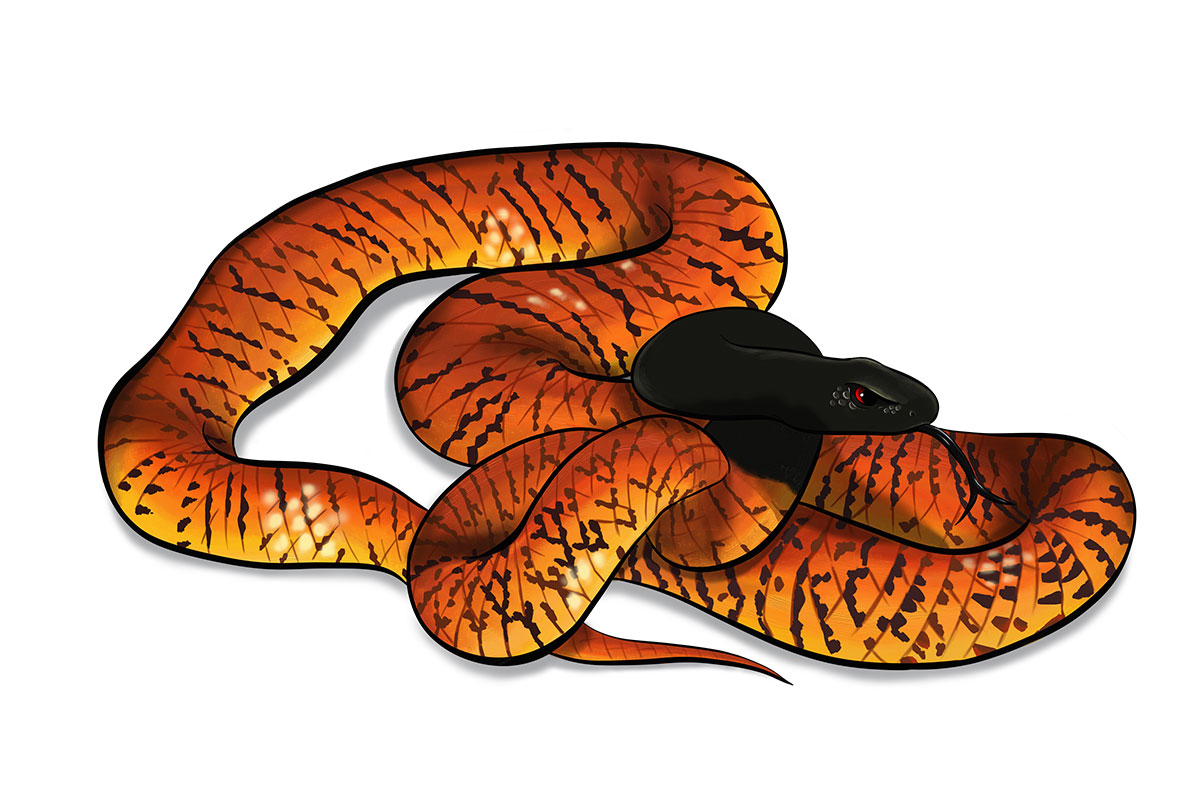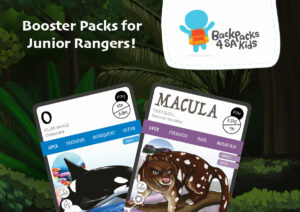 This December, you can help us bring a smile to kids who are facing challenging times. For every Booster Pack sold this month, we will donate a separate Booster Pack to the Backpacks 4 SA Kids organisation to gift as a present to a child in need. As we enter the festive season for 2022, …