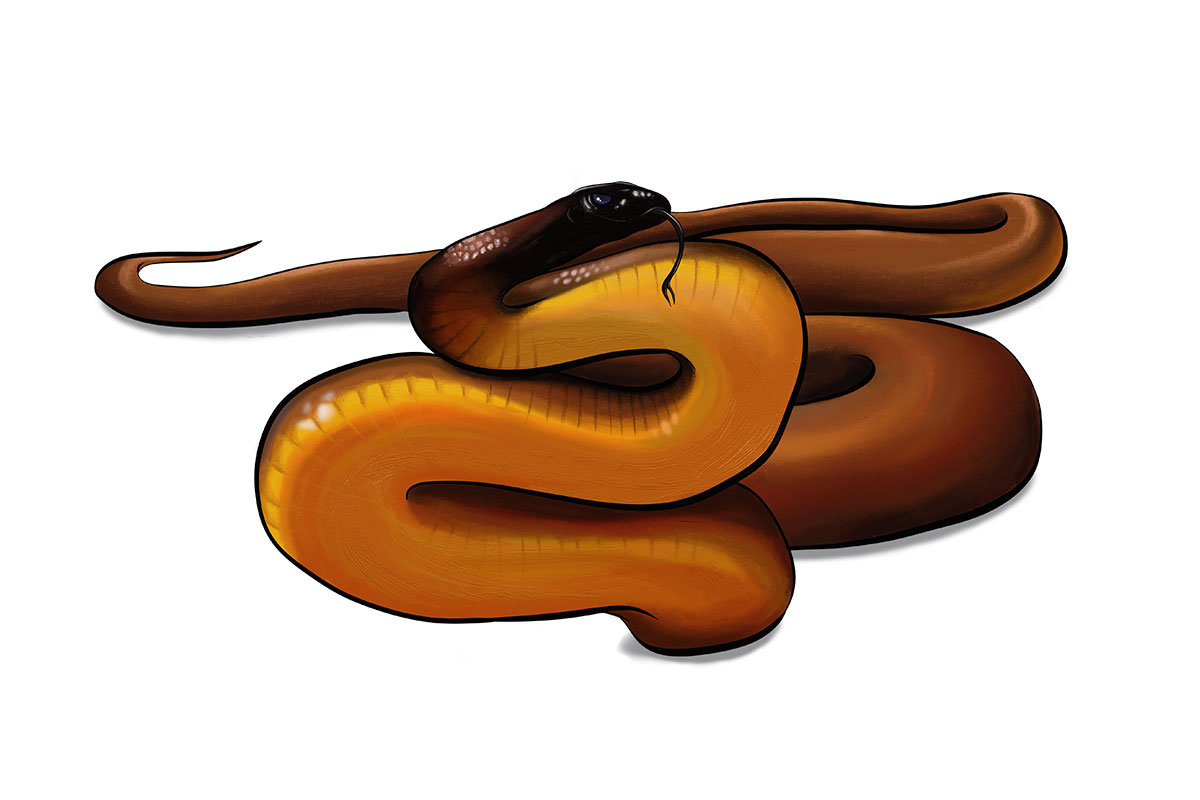 ANiMOZ #004
Code: LEPiD
Common name: Inland Taipan
Taxonomy: Oxyuranus microlepidotus
Level: APEX | Form: VENOM
Status: RARE | BiOME: DESERT
Overcomes: Drought | Flood
SUPERPOWERS:
MULTISTRIKE:
LEPiD can attack quickly when provoked, and if she feels one bite is not enough she will use her Multistrike power! With rapid movements, she will inflict multiple bites on her victim in one brief attack, which is made worse by the strength of her venom; LEPiD has the world's strongest venom recorded, and includes an enzyme which speeds up the rate of absorption in the body!
FLEE:
With LEPiD being incredibly quick, both in speed over the ground and in her rapid strikes, she automatically wins any Clash against a Flee form species.
WEAKNESSES:
APEX-WING:
Although dangerous himself, LEPiDs is no match for an Apex creature from above. He automatically loses a Clash to an Apex-Wing species.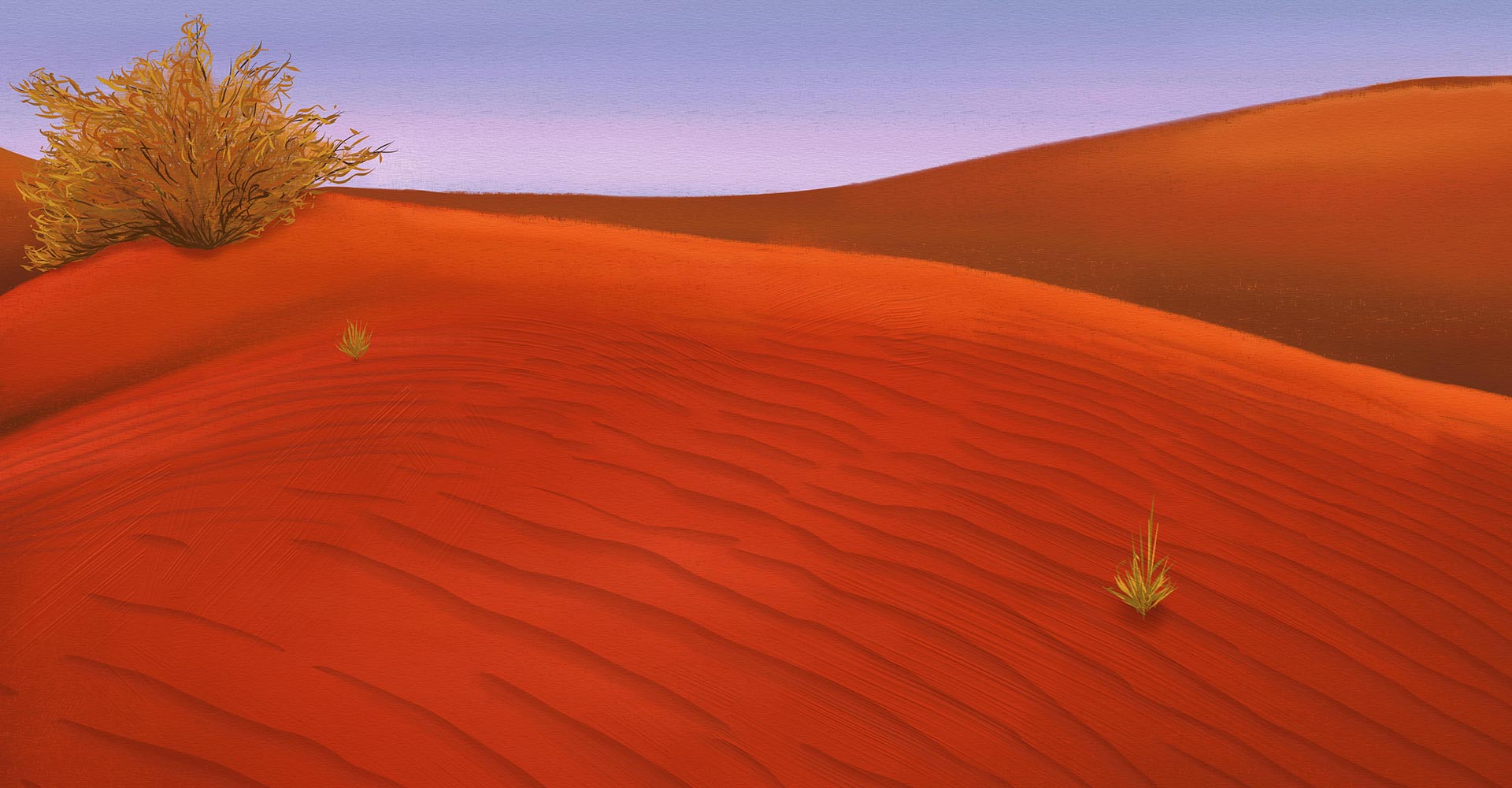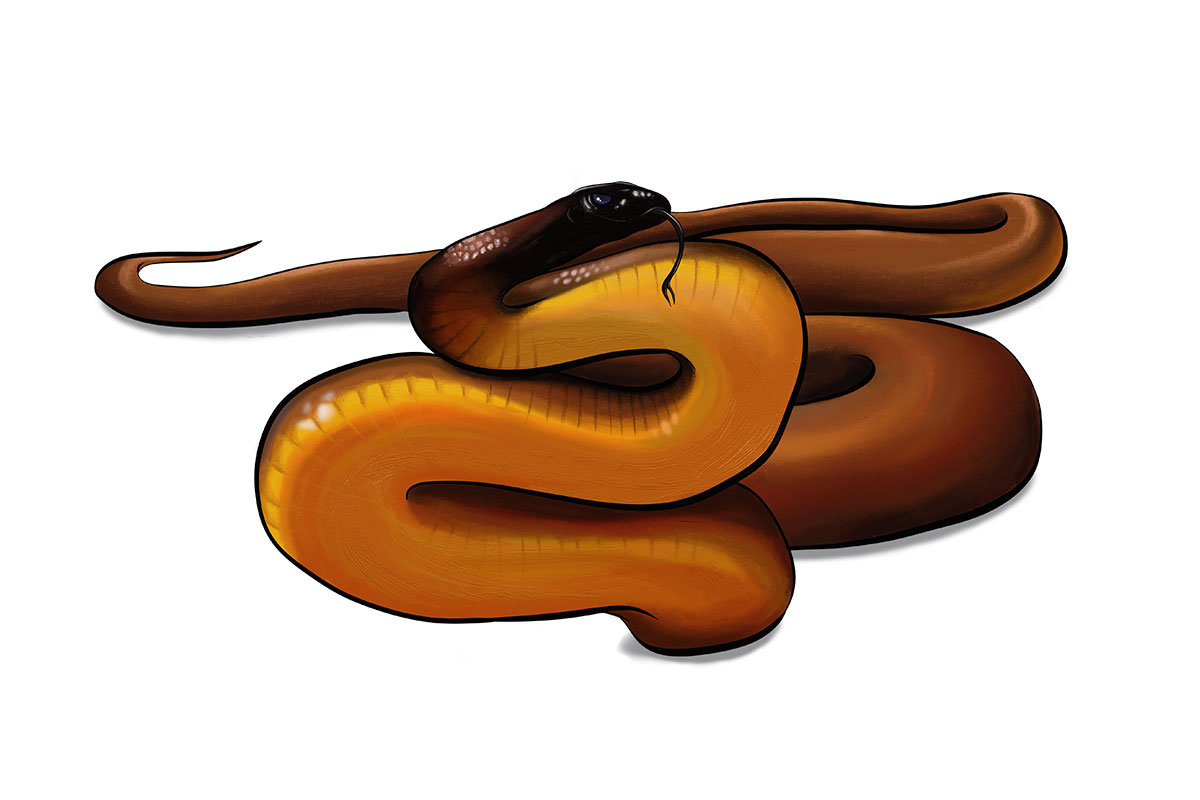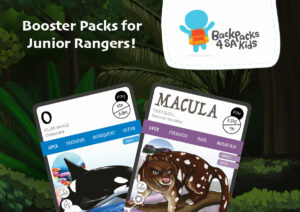 This December, you can help us bring a smile to kids who are facing challenging times. For every Booster Pack sold this month, we will donate a separate Booster Pack to the Backpacks 4 SA Kids organisation to gift as a present to a child in need. As we enter the festive season for 2022, …