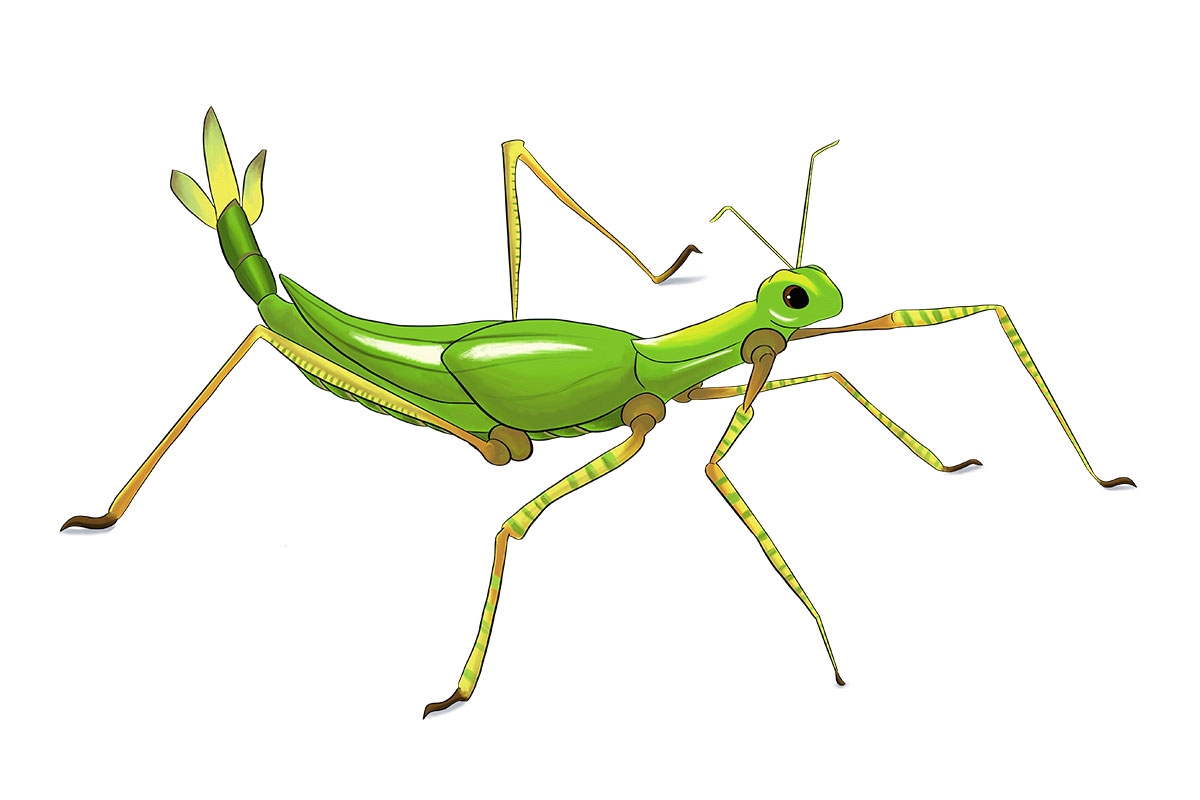 GOLi - Goliath stick insect
"A gentle breeze rustles the leaves of this low-lying shrub in GOLi's Scrub home. By swaying gently on the thin branch he's resting on, GOLi keeps a low profile, using his COLOUR CONFUSION and INVISIBILITY powers to avoid detection. Despite his small size, he's a giant of his world. Mimicking the colour and shape of a stick allows him to go about his business with few cares. However, he must be aware of deadly SWARM attacks from SUCHi!"
ANiMOZ #401
Code: GOLi
Common name: Goliath Stick Insect
Taxonomy: Eurycnema goliath
Level: BASE | Form: FLEE
Status: COMMON | BiOME: SCRUB
Overcomes: Flood | Persecution
SUPERPOWERS:
COLOUR CONFUSION:
Whilst GOLi is almost perfectly camouflaged to the branches he rests on, if a predator does spot him he will use his COLOUR CONFUSION power to try to scare them off. By suddenly flashing bright red from under his wings, not only does he startle a would be attacker, but also says 'I'm poisonous' (but that's just a bluff!).
INVISIBILITY:
Sitting very still on a branch, GOLi's INVISIBILITY Superpower blends her in perfectly to look like the leaves she is surrounded by. She is virtually invisible to potential predators… and to her prey!
WEAKNESSES:
SWARM:
GOLi can be overrun by ferocious SUCHi if they come in a group. When up against a species with the SWARM Superpower in a Clash, GOLi automatically loses.
SIZE:
Although GOLi has amazing powers, she is quite small when it comes to the big world out there. In a Clash with a species heavier than her, she automatically loses.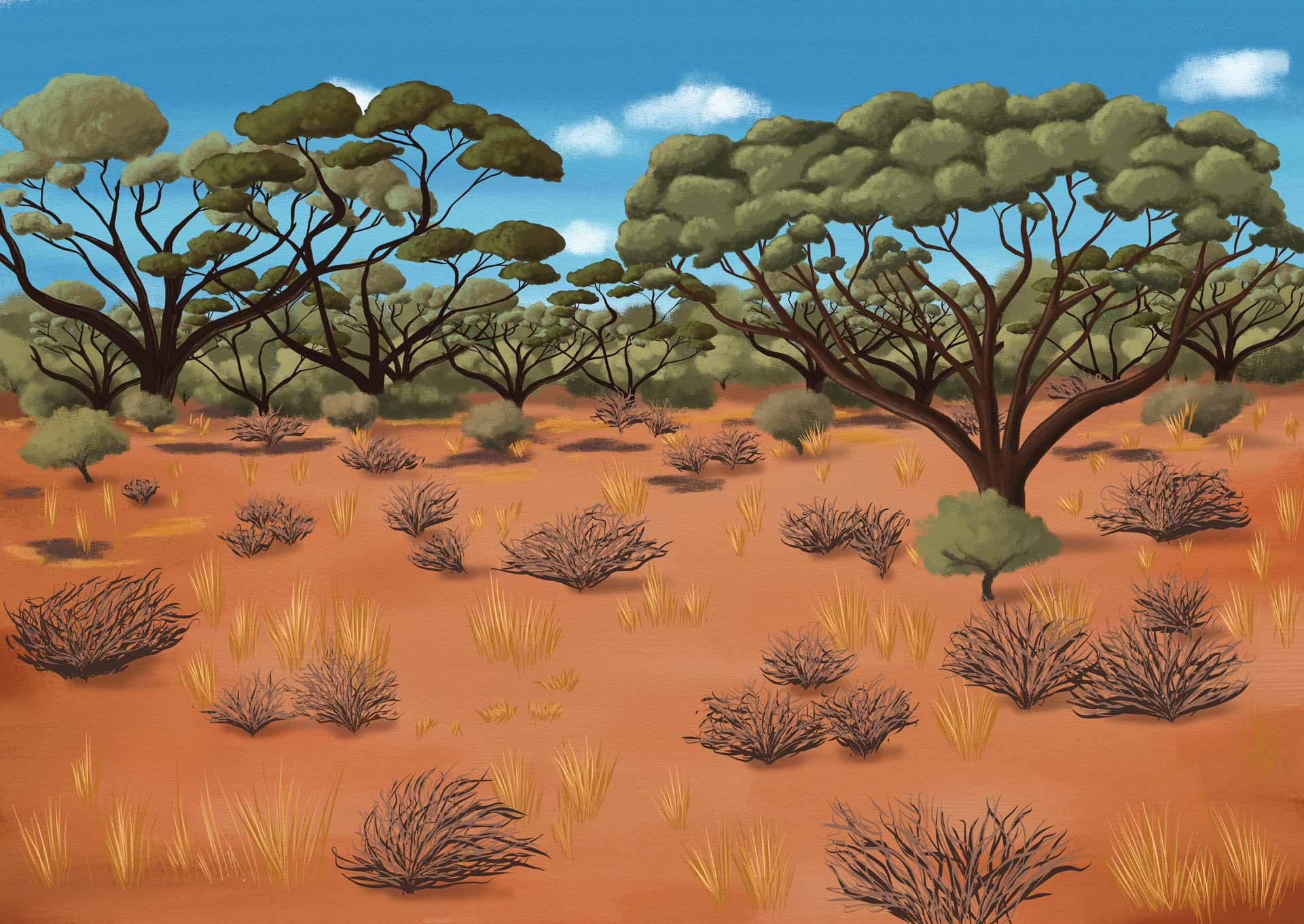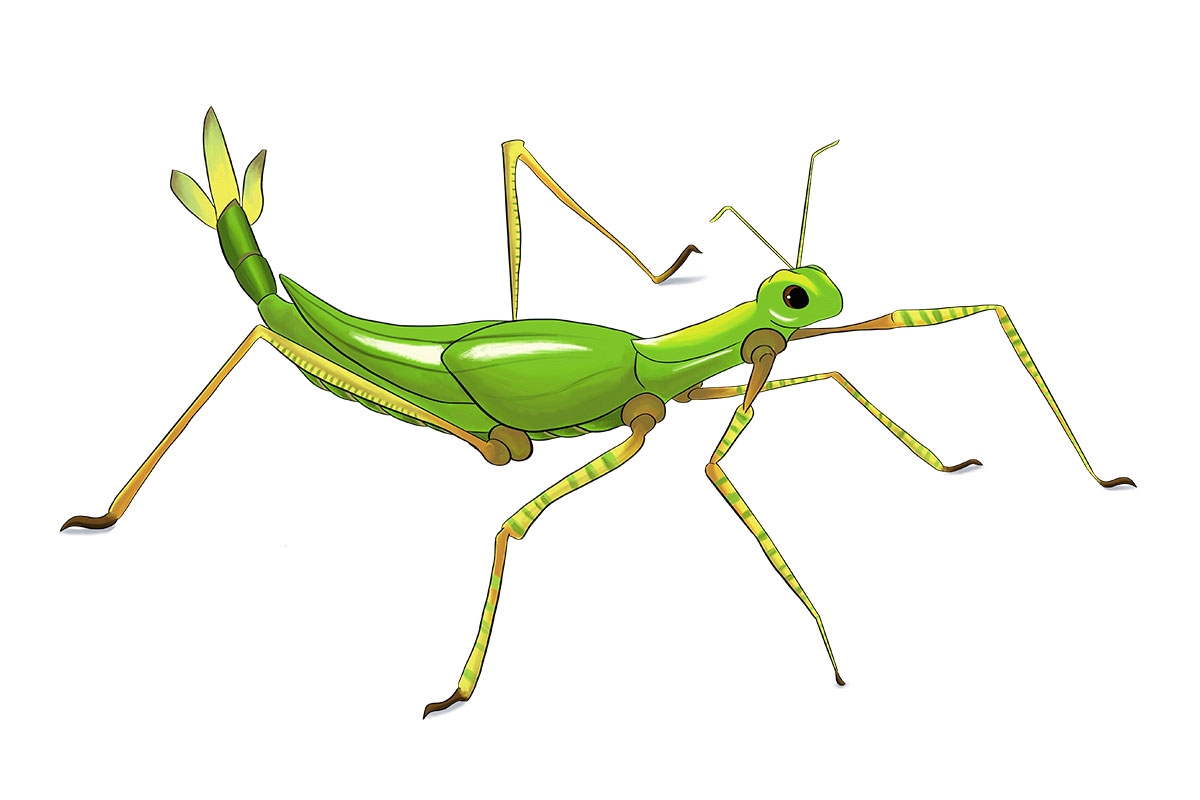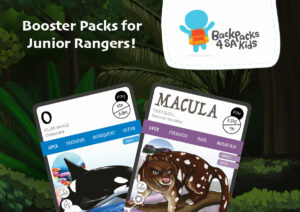 This December, you can help us bring a smile to kids who are facing challenging times. For every Booster Pack sold this month, we will donate a separate Booster Pack to the Backpacks 4 SA Kids organisation to gift as a present to a child in need. As we enter the festive season for 2022, …