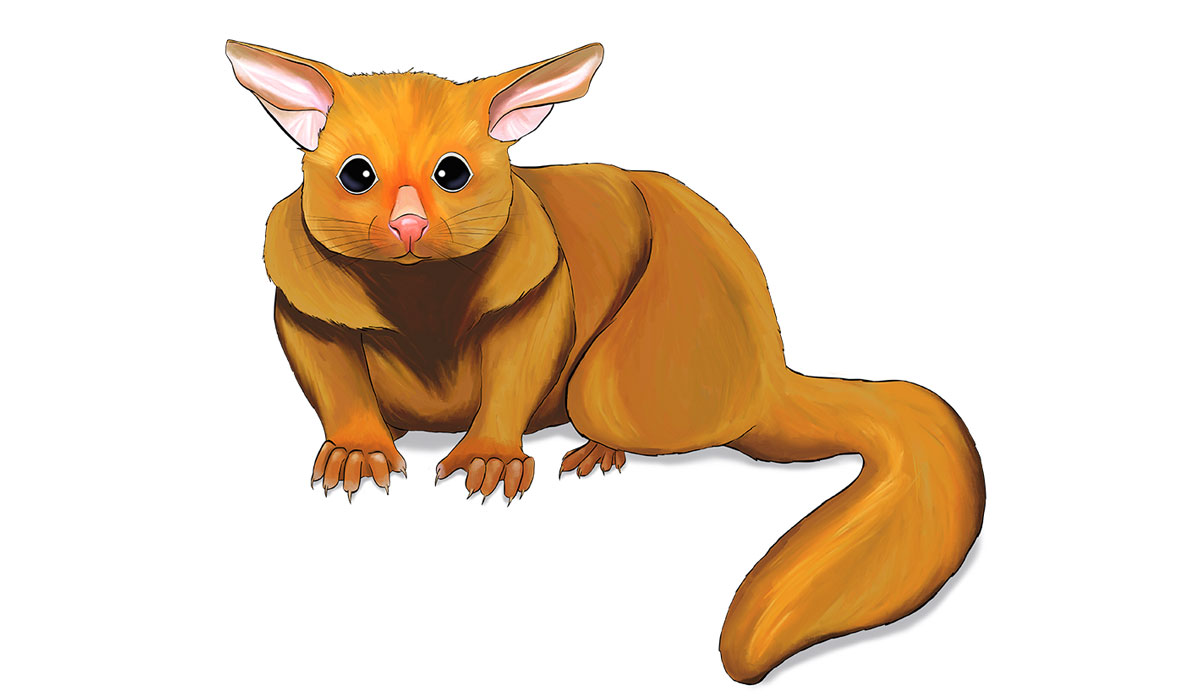 FULi - Golden brushtail possum
"A flash of gold amongst the thick forest vegetation hints at the presence of someone special. Highly Rare and vulnerable to predation, FULi must be careful to avoid detection. Her golden fleece makes her conspicuous to CARN species! Using her TAIL GRIP power, she grasps branches to reach flower buds and insects, part of her OMNI diet. A rustle in the undergrowth startles her and she retreats to her drey for safety - she mustn't be seen."
ANiMOZ #213
Code: FULi
Common name: Golden Brushtail Possum
Taxonomy: Trichosurus vulpecula fuliginosus
Level: OMNI | Form: FLEE
Status: HIGHLY RARE | BiOME: FOREST
Overcomes: Flood
SUPERPOWERS:
BASE:
FULi has an amazing ability to catch prey of all sorts, especially  insects. With surprising speed and dexterous hands, her BASE Superpower means most insects are on her menu!
TAILGRIP:
A strong tail made for the treetops means FULi's Tailgrip power helps him navigate the canopy, clasping on to the tree to leave his hands free for finding fruits and BASE species.
WEAKNESSES:
CARN:
FULi automatically loses a Clash to a CARN species.
COLOUR:
Unfortunately for FULi, her stunning gold coat is also a weakness,  as it makes it much  easier for predators to spot her in her Forest home.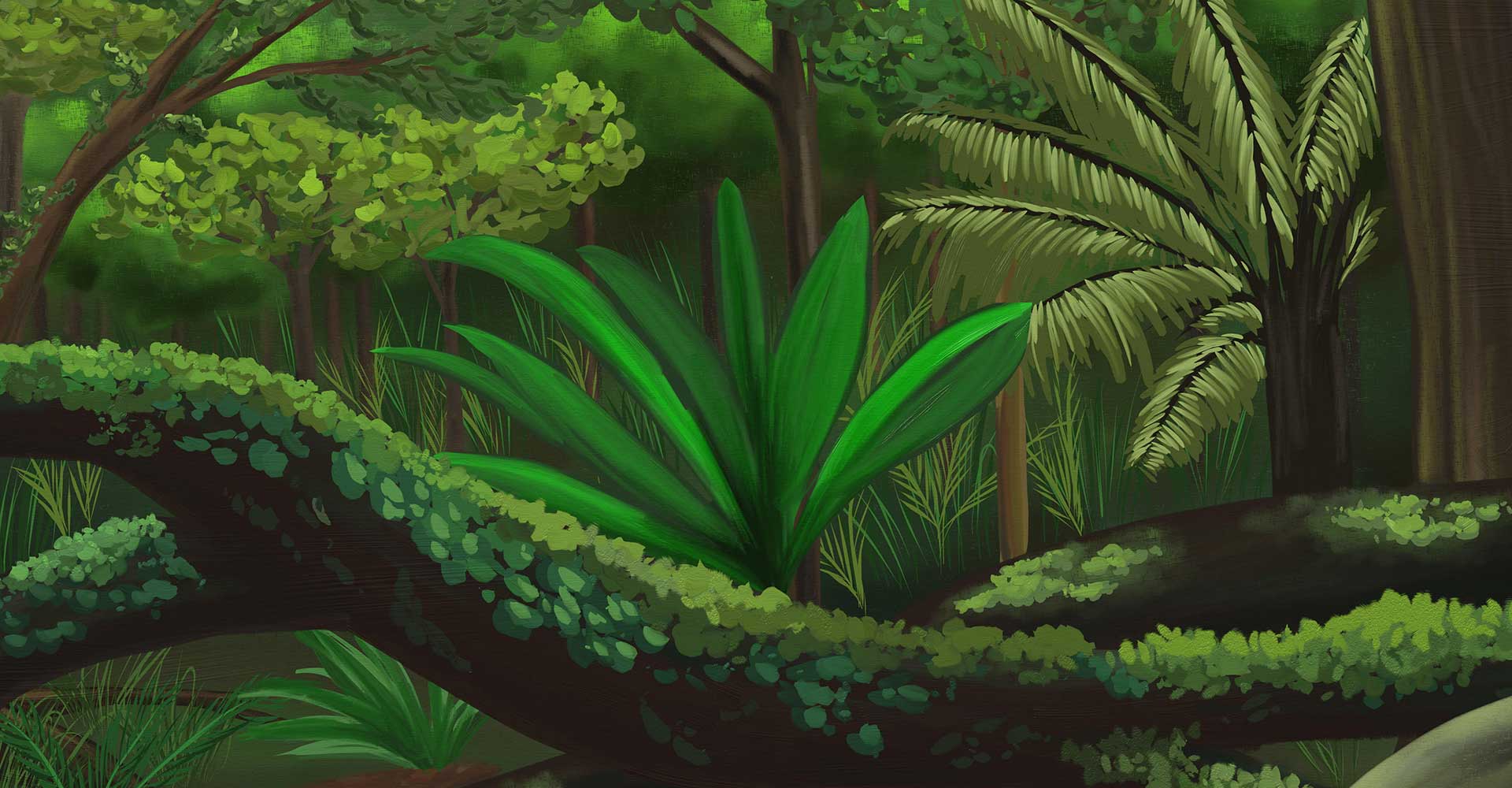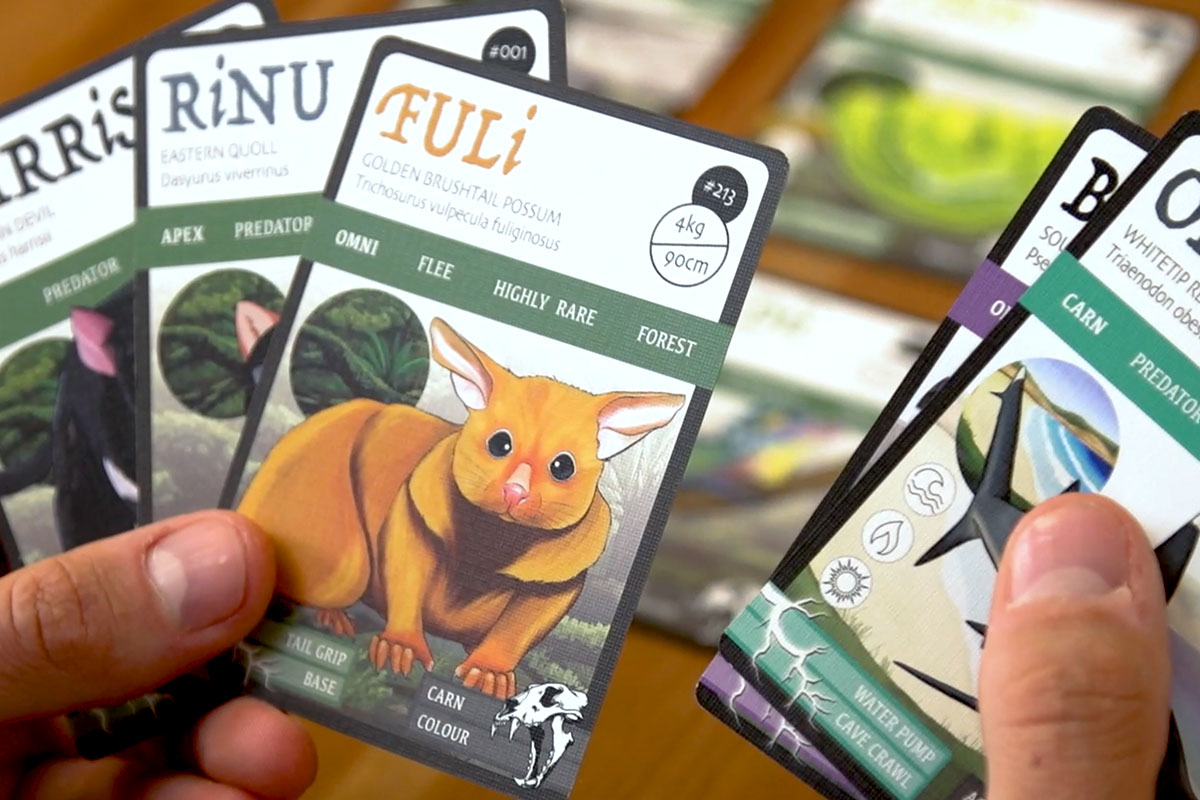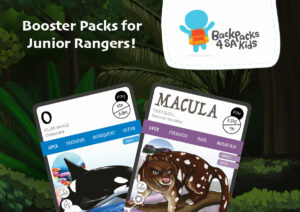 This December, you can help us bring a smile to kids who are facing challenging times. For every Booster Pack sold this month, we will donate a separate Booster Pack to the Backpacks 4 SA Kids organisation to gift as a present to a child in need. As we enter the festive season for 2022, …