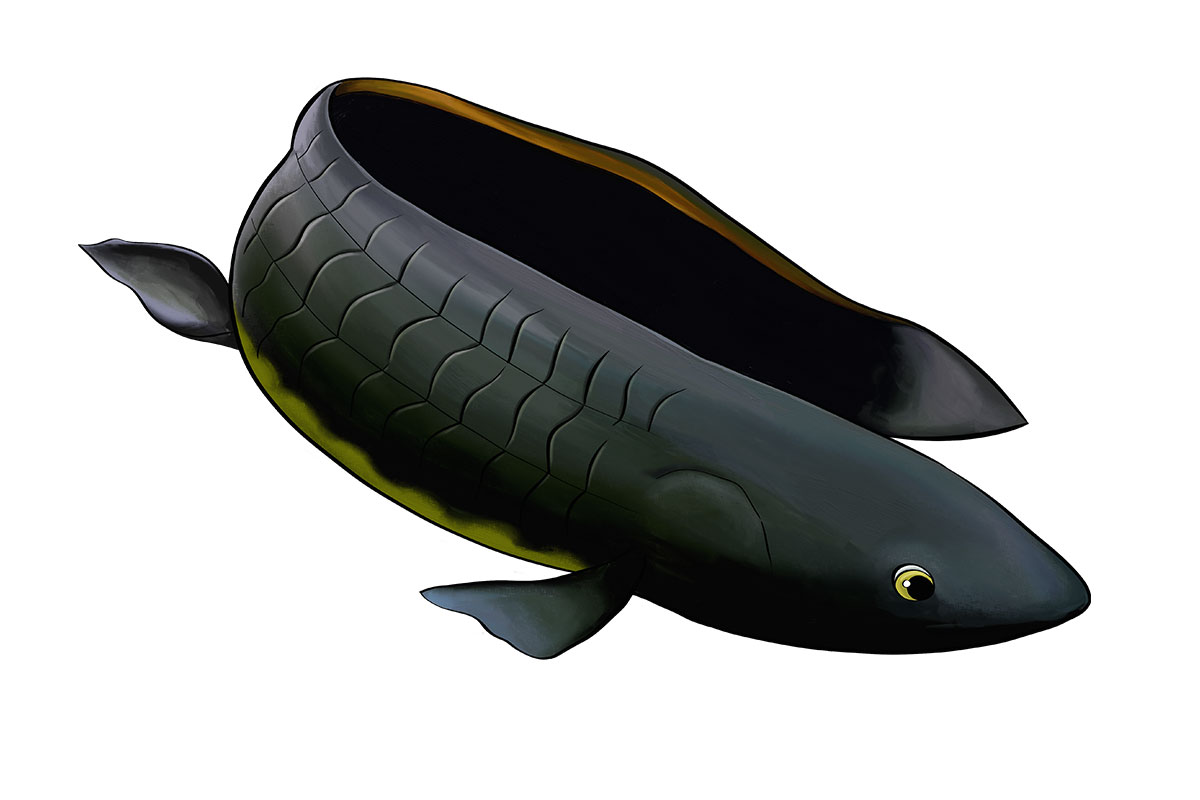 FORSTER - Australian Lungfish
"In a quiet river the water level is decreasing… Many fish are doomed without escape, whilst yabbies and frogs bury themselves in the mud. FORSTER crawls along the bottom, navigating the shallow water with confidence. She has a secret power; she can breathe air! As the river dries further, FORSTER emerges from the mud taking a big gulp of air, then using her FLOOR CRAWL power slowly crawls forward to seek the next pool of fresh water. STONi lurks and FORSTER must be aware, though her large size and special Superpowers allow a quick escape from most other predators."
ANiMOZ #212
Code: FORSTER
Common name: Australian Lungfish 
Taxonomy: Neoceratodus forsteri
Level: OMNI | Form: FLEE
Status: COMMON | BiOME: RIVER
Overcomes: Fire | Flood | Drought
SUPERPOWERS:
OXYBREATH:
FORSTER's OXYBREATH Superpower is possible because of her lung! When there is a lack of oxygen in the water - because of extreme situations like droughts or high temperatures - she can rise to the surface and breathe air directly into her lung, instead of using gills like most fish!
FLOOR CRAWL:
When rivers dry up, or when he needs to reach a shallow spot in search of prey, FORSTER uses his FLOOR CRAWL power by walking on his leg-like fins!
WEAKNESSES:
WING:
FORSTER automatically loses a Clash to a Wing species
XX:
FORSTER automatically loses a Clash to STONi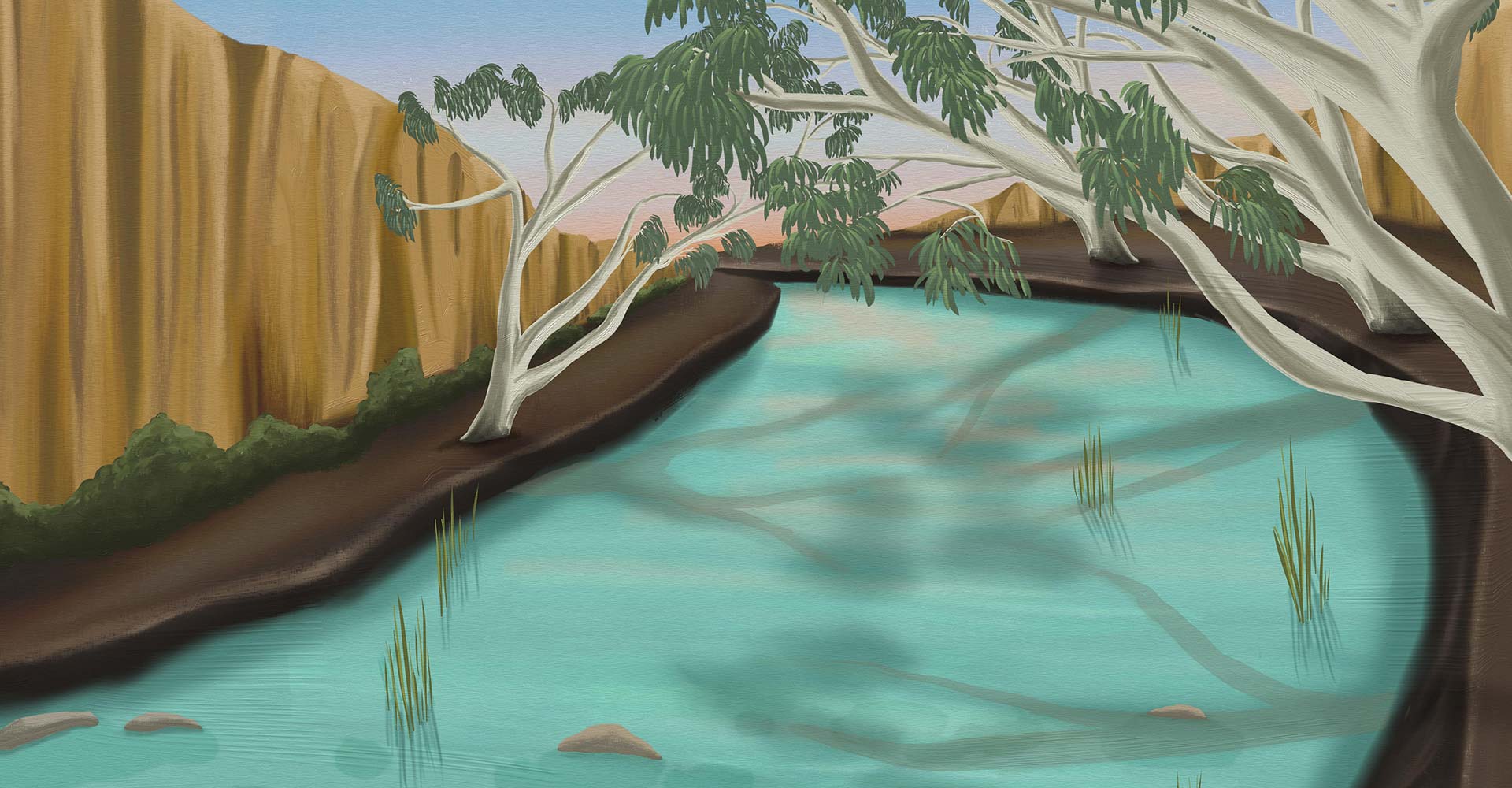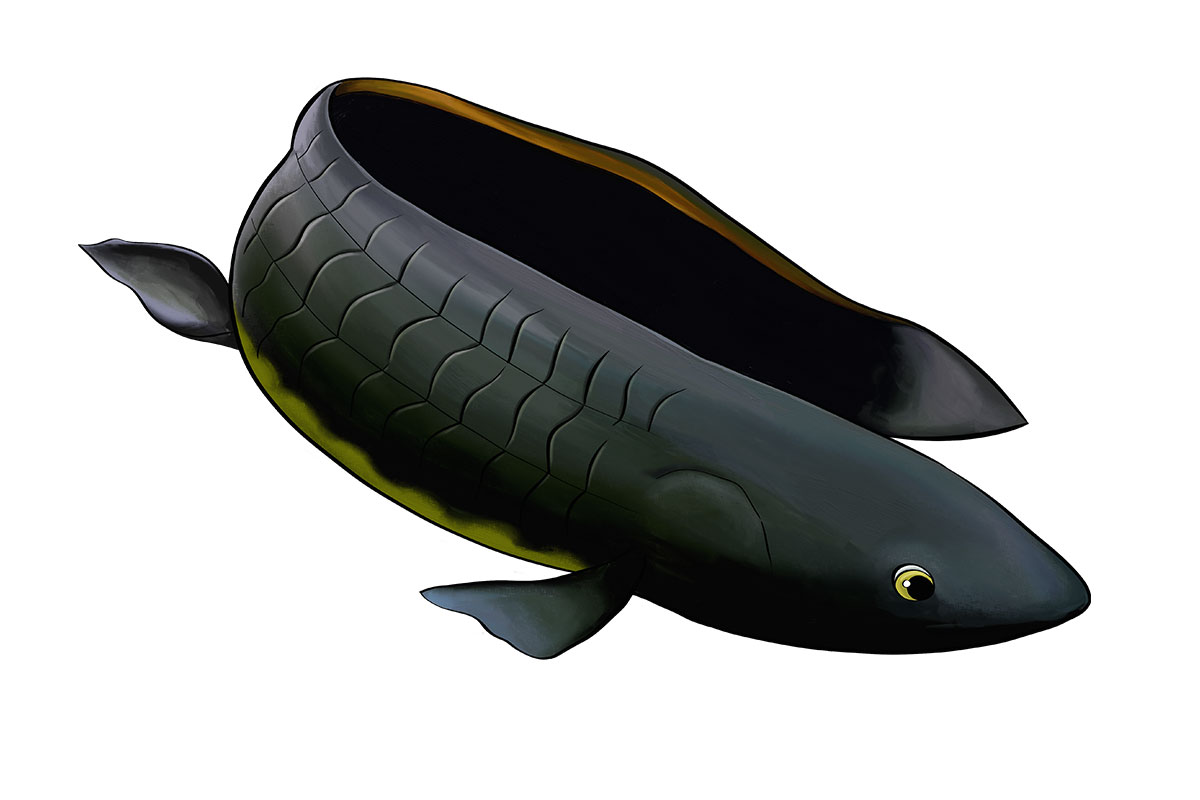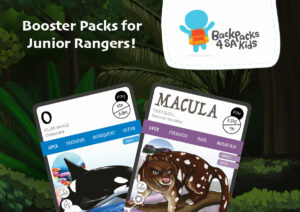 This December, you can help us bring a smile to kids who are facing challenging times. For every Booster Pack sold this month, we will donate a separate Booster Pack to the Backpacks 4 SA Kids organisation to gift as a present to a child in need. As we enter the festive season for 2022, …