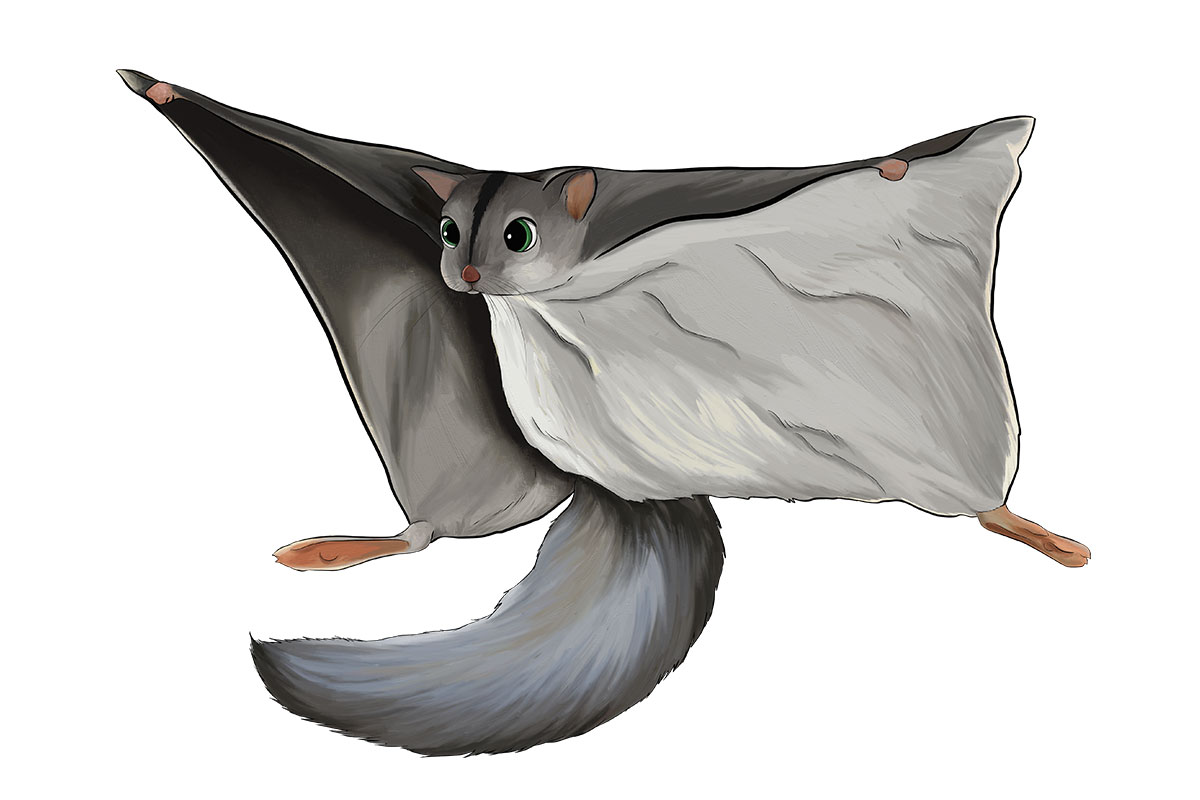 "In FOLCEN's Forest BiOME, the trees are tall and tightly packed - just the right distance to glide between… An OMNi, FOLCEN is nocturnal, chasing bugs and seeking nectar and flower buds. Their YiP ALARM and GLiDE powers help them successfully FLEE from most predators, but they must be aware of the ambush attack from species with a CONSTRICTION power!"
ANiMOZ #209
Code: FOLCEN
Common name: Squirrel Glider
Taxonomy: Petaurus norfolcensis
Level: OMNI | Form: FLEE
Status: RARE | BiOME: FOREST
Overcomes: Flood | Drought
SUPERPOWERS:
GLIDE:
Spreading her arms wide, FOLCEN uses her Glide power to fly amongst the branches - without wings! A membrane extending from their front toe to the back of the foot enables this flight, allowing FOLCEN to glide up to 50m from one tree to another to escape predators, or move to a more fruitful food area. What's more, when enacting her Glide Superpower, she uses her tail like a rudder, steering her flight in the direction she chooses!
YIP ALARM:
The YIP ALARM Superpower makes FOLCEN a friend of many other species  in their Forest  home, by raising notice that there's a danger nearby. By having communal awareness of a lurking predator, it becomes much harder for any individual to be preyed upon!
WEAKNESSES:
WING:
FOLCEN is in danger of attacks from the sky. He automatically  loses a Clash to a WING species.
CONSTRICTION:
FOLCEN is prey for clever pythons, who search for their nests in trees. He automatically  loses a Clash to a CONSTRICTION species, or one with the CONSTRICTION Superpower.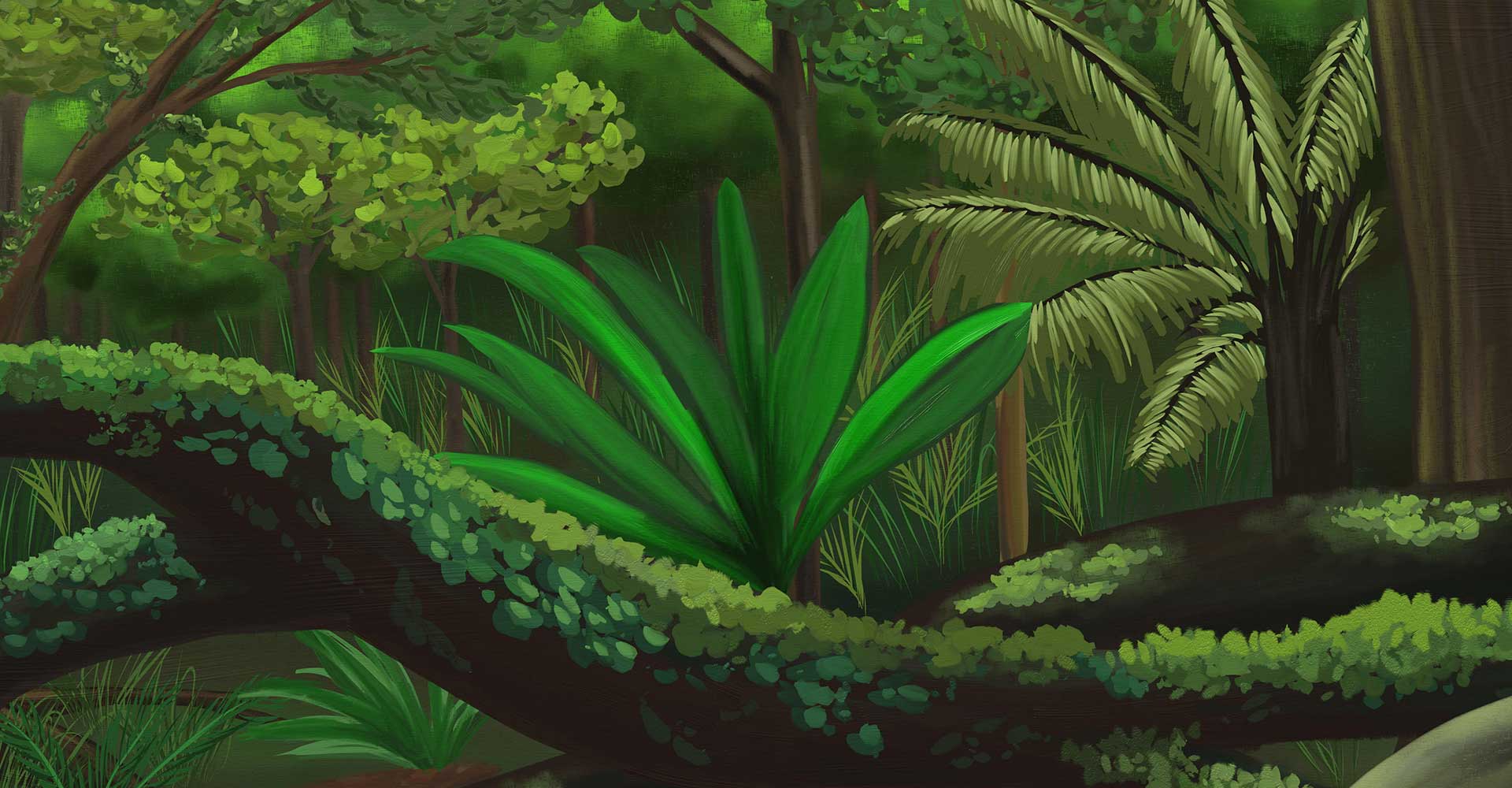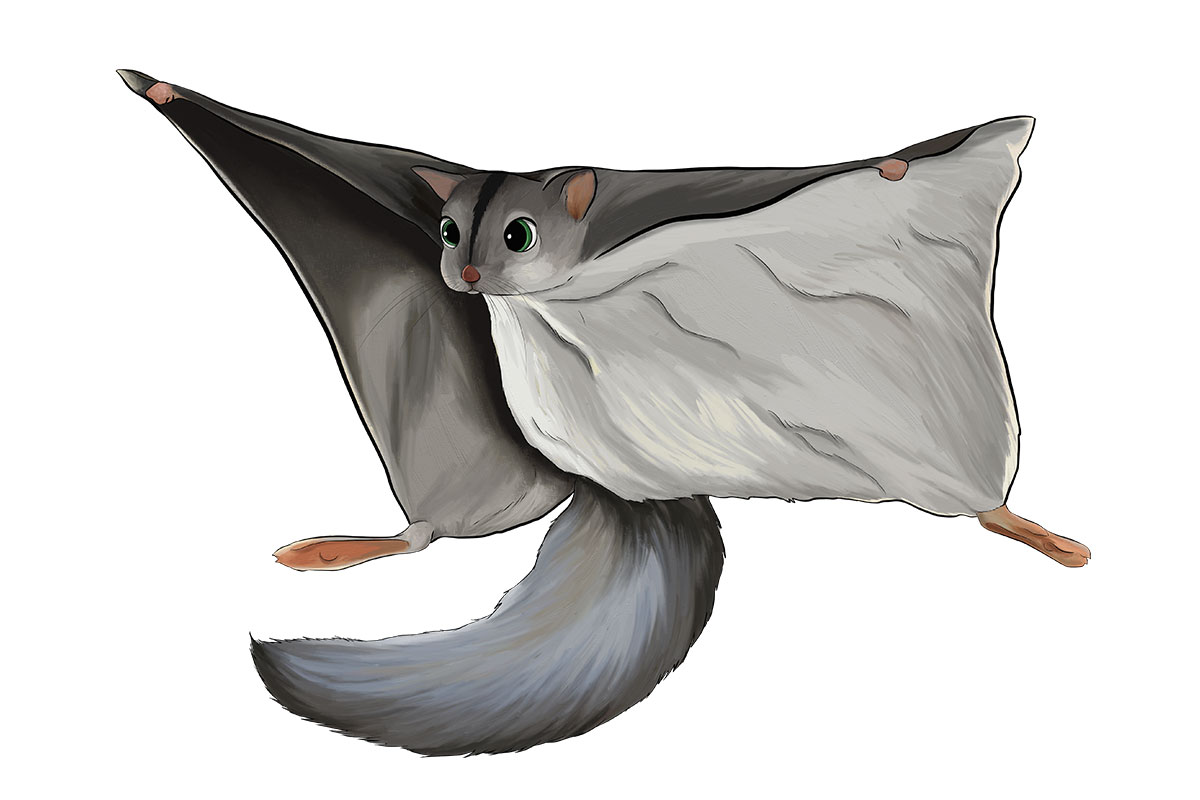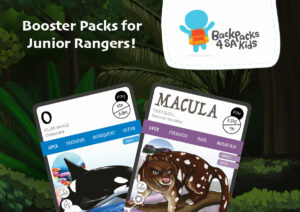 This December, you can help us bring a smile to kids who are facing challenging times. For every Booster Pack sold this month, we will donate a separate Booster Pack to the Backpacks 4 SA Kids organisation to gift as a present to a child in need. As we enter the festive season for 2022, …