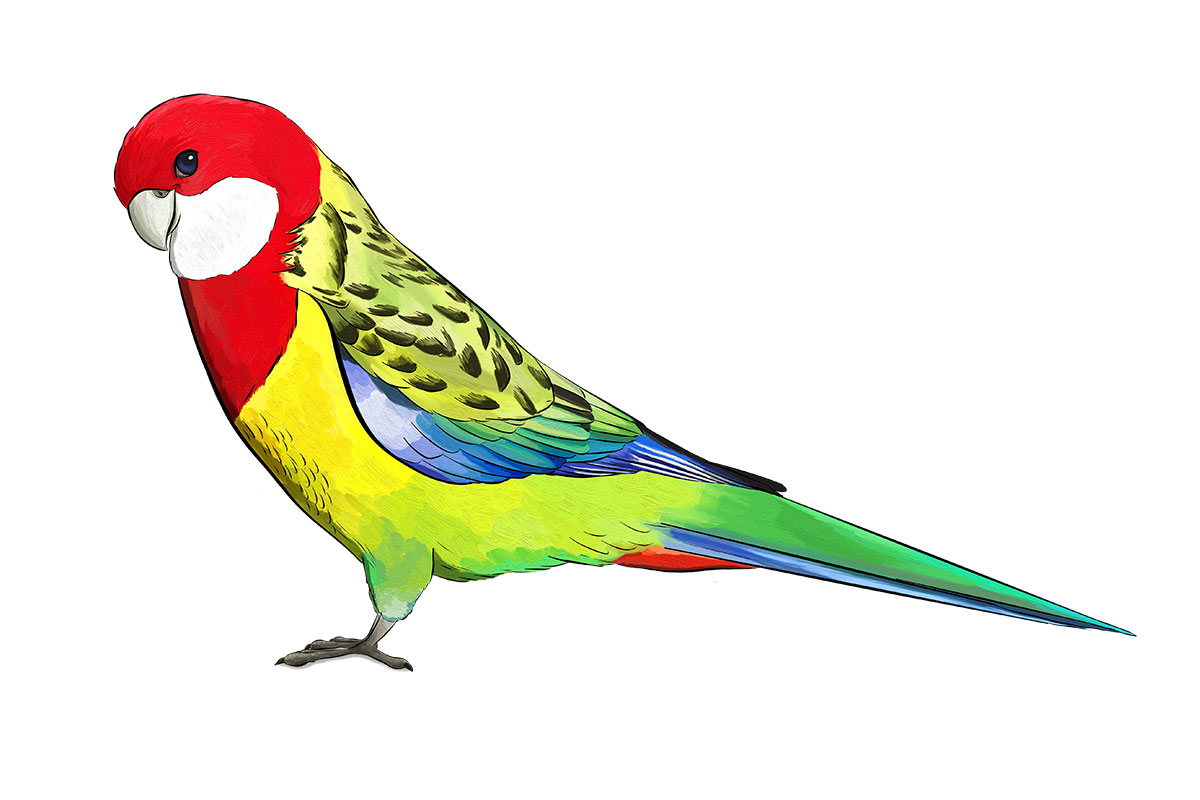 "In a giant, 100-year-old gum tree, a colourful family occupies a worn hollow. A flash of red, green and yellow hints at their identity. EXiMi brings a RAZZLE DAZZLE wherever they go, lighting up the skies and showing off to each other. This OMNI parrot species is common and is often heard before they are seen, using their SCREECH ATTACK to defend their family against predators and intruders…"
ANiMOZ #211
Code: EXiMi
Common name: Eastern Rosella
Taxonomy: Platycercus eximius
Level: OMNI | Form: WING
Status: COMMON | BiOME: SKY
Overcomes: Flood | Persecution
SUPERPOWERS:
SCREECH ATTACK
If EXiMi sees her nesting site threatened by a larger animal, she will set off a resounding Screech Attack that not only disorients the predator, but attracts her conspecifics (other EXiMi) to join the fray. They can screech at up to 100 decibels; that's like having a jackhammer go off above your head!
RAZZLE DAZZLE
With a stunning array of colourful feathers, EXiMi will use his Razzle Dazzle Superpower to attract a mate, and once he does, they will mate for life!
WEAKNESSES:
VULPEC
VULPEC will raid EXiMi's nest for eggs and young chicks. If they meet in a Clash, EXiMi automatically loses.
FEATHER STENCH
Whilst EXiMi can use a strong smell emitted from her feathers to communicate with her mate, it is a weakness in some scenarios, helping to make her nesting spot obvious to would-be predators!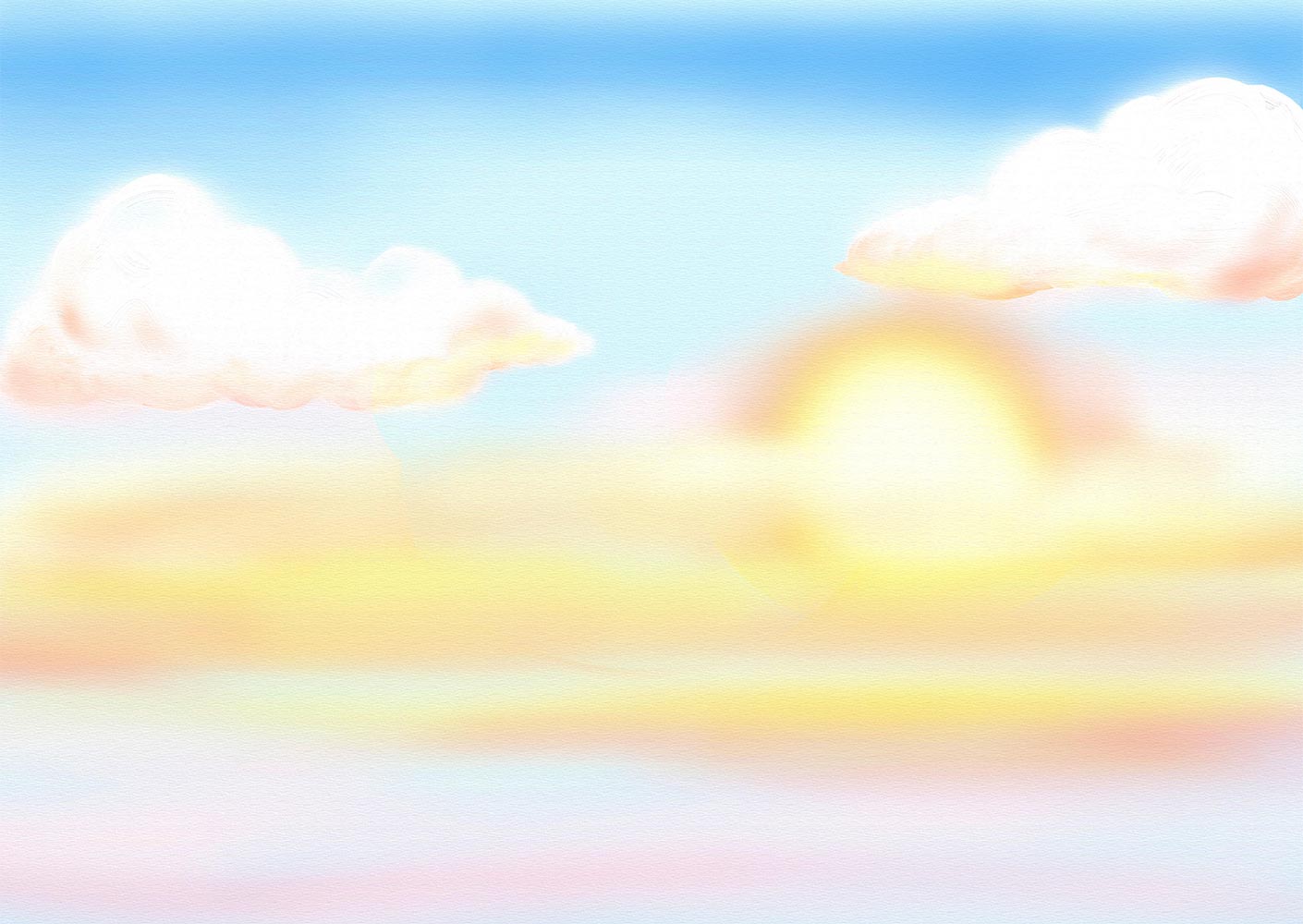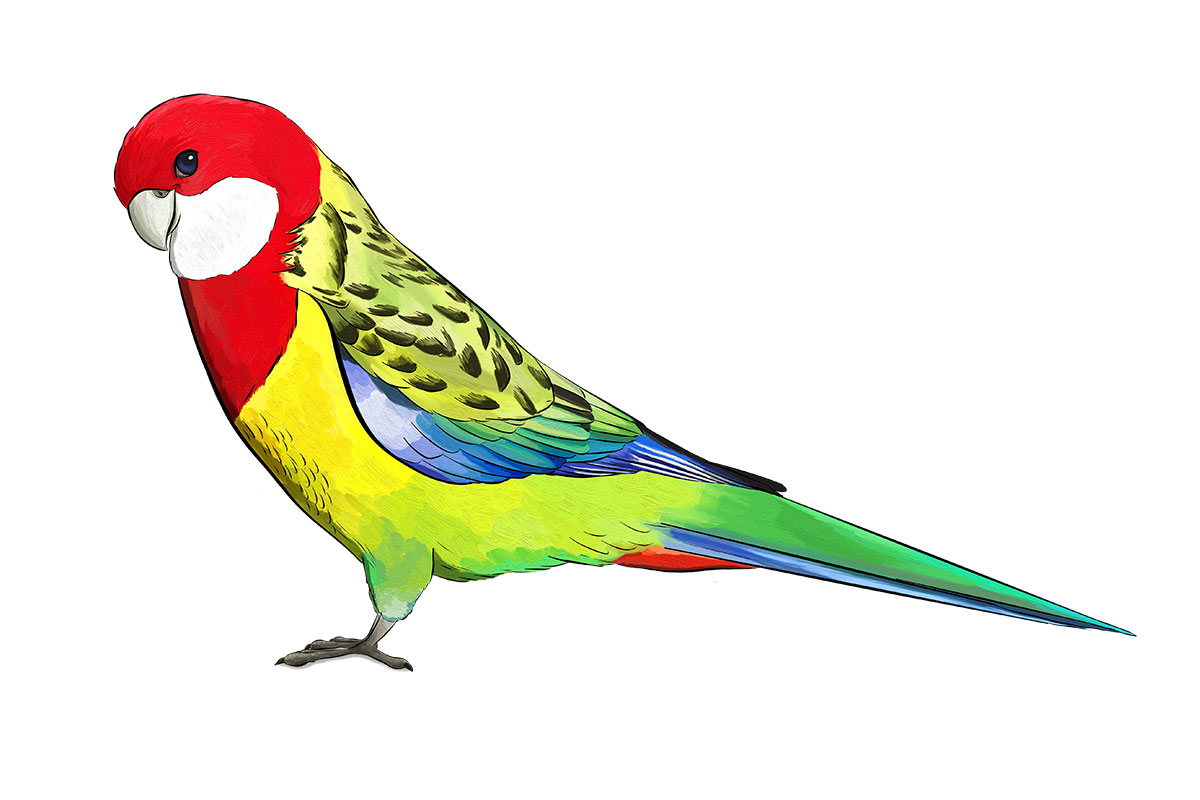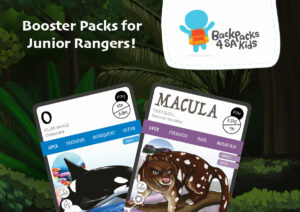 This December, you can help us bring a smile to kids who are facing challenging times. For every Booster Pack sold this month, we will donate a separate Booster Pack to the Backpacks 4 SA Kids organisation to gift as a present to a child in need. As we enter the festive season for 2022, …