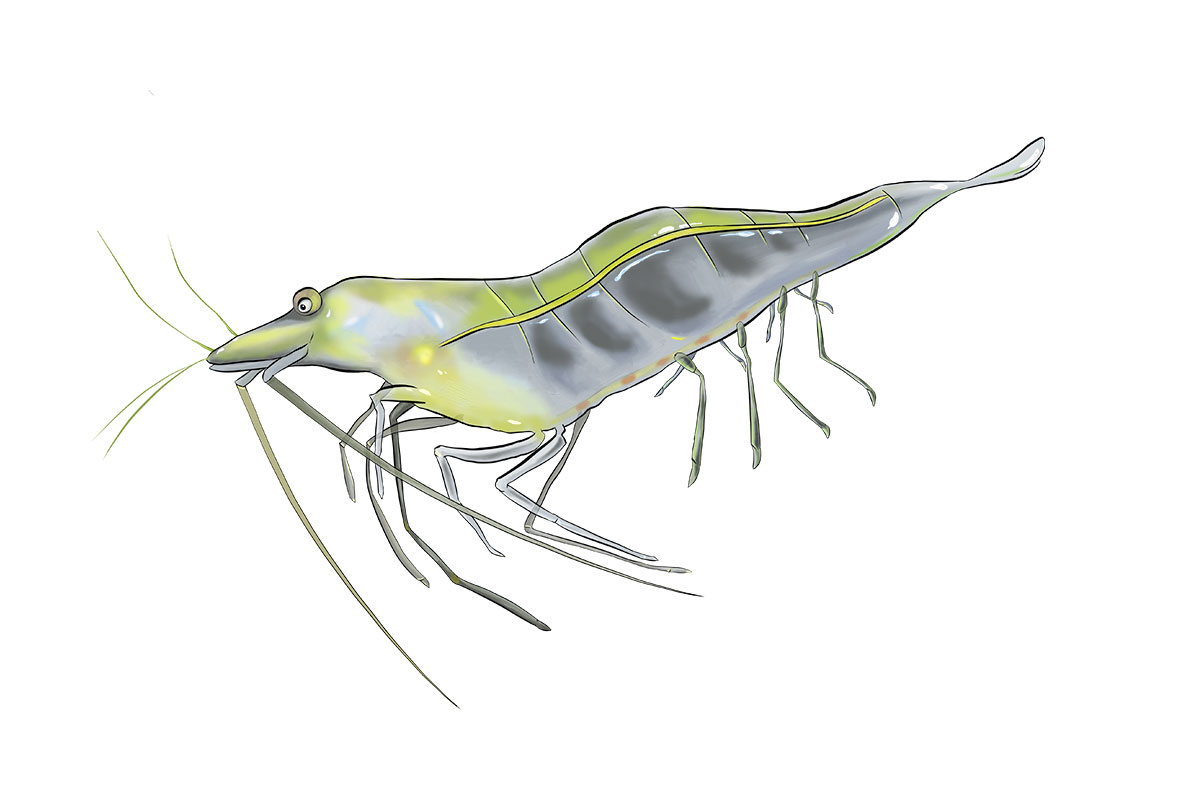 ANiMOZ #403
Code: ENSIS
Common name: Glass Shrimp
Taxonomy: Paratya australiensis
Level: BASE | Form: FLEE
Status: COMMON | BiOME: RIVER
Overcomes: Fire | Flood
SUPERPOWERS:
EGG HIDE
With the eggs of ENSiS being so vulnerable, her Egg Hide Superpower cleverly keeps them out of sight of predators by tucking them beneath her tail and carrying them with her wherever she goes.
ADAPT
ENSiS can live in just about any body of water, thanks to his amazing Adapt power. Whilst many freshwater shrimps will die when exposed to saltwater, ENSiS can be found in estuaries feeding off the Coast BiOME, able to thrive in near-marine environments.
WEAKNESSES:
RIVER
Unfortunately for ENSiS, she is prey to a large proportion of predators in her habitat, and is smaller than most other species, meaning she automatically loses a Clash against any animal from the River BiOME.
COAST
As with River, ENSiS automatically loses a Clash with a Coast species.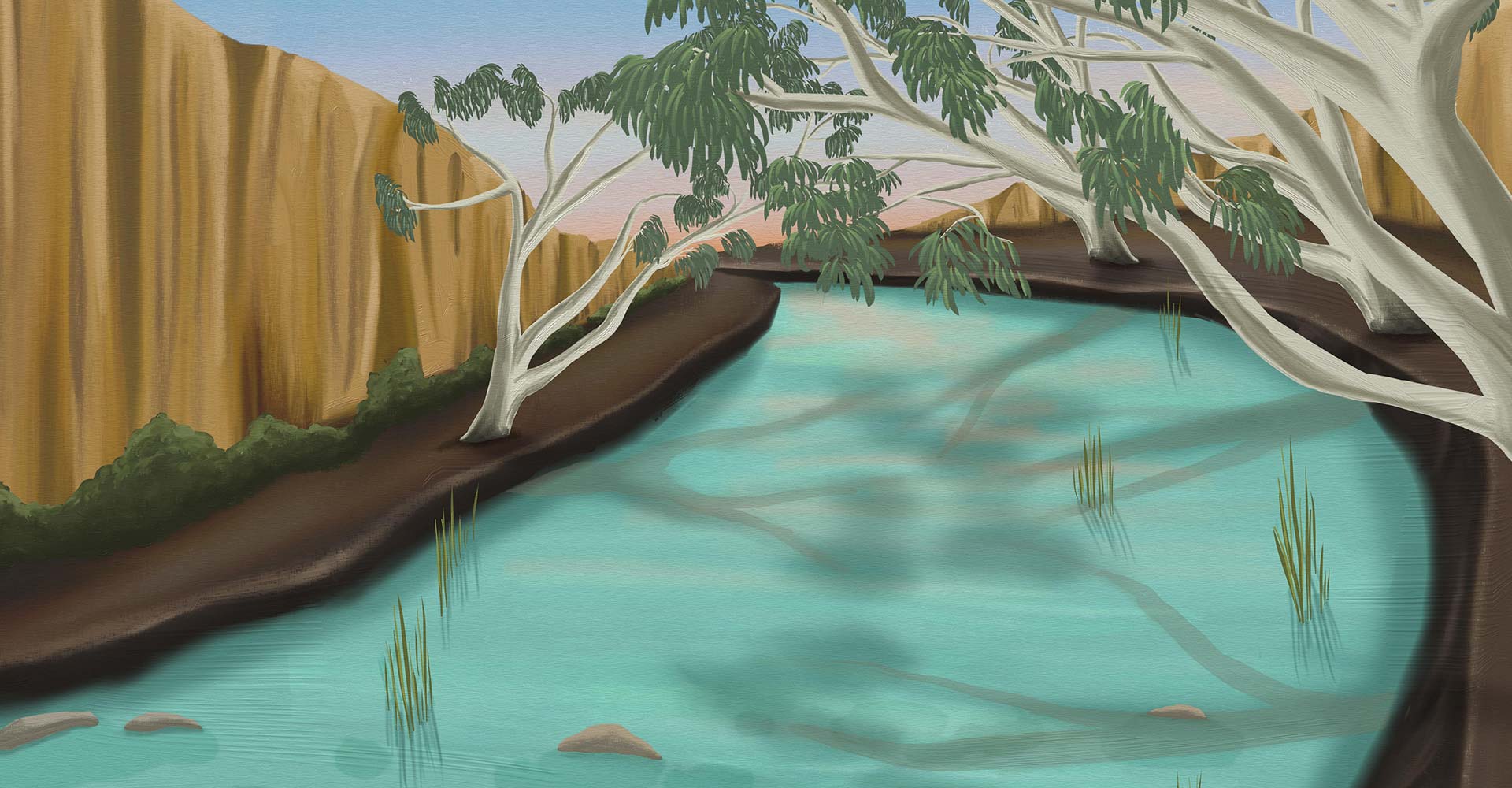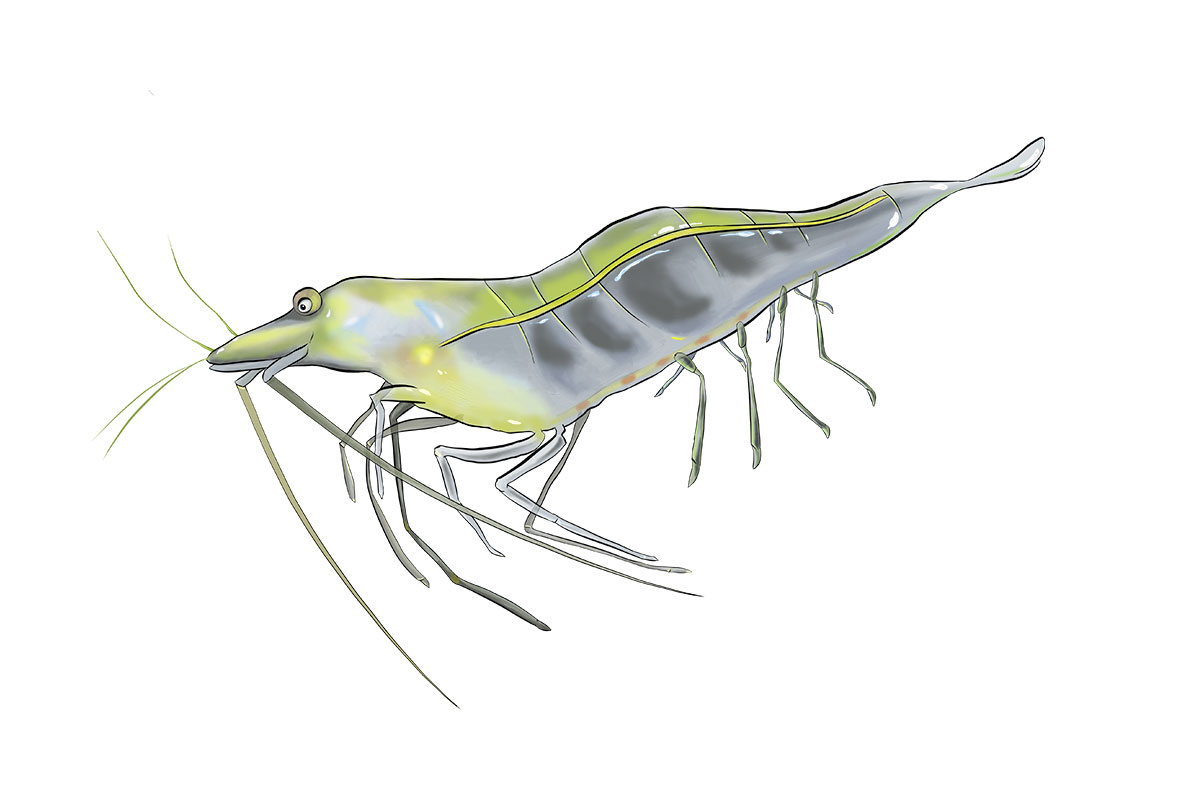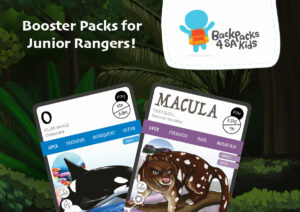 This December, you can help us bring a smile to kids who are facing challenging times. For every Booster Pack sold this month, we will donate a separate Booster Pack to the Backpacks 4 SA Kids organisation to gift as a present to a child in need. As we enter the festive season for 2022, …