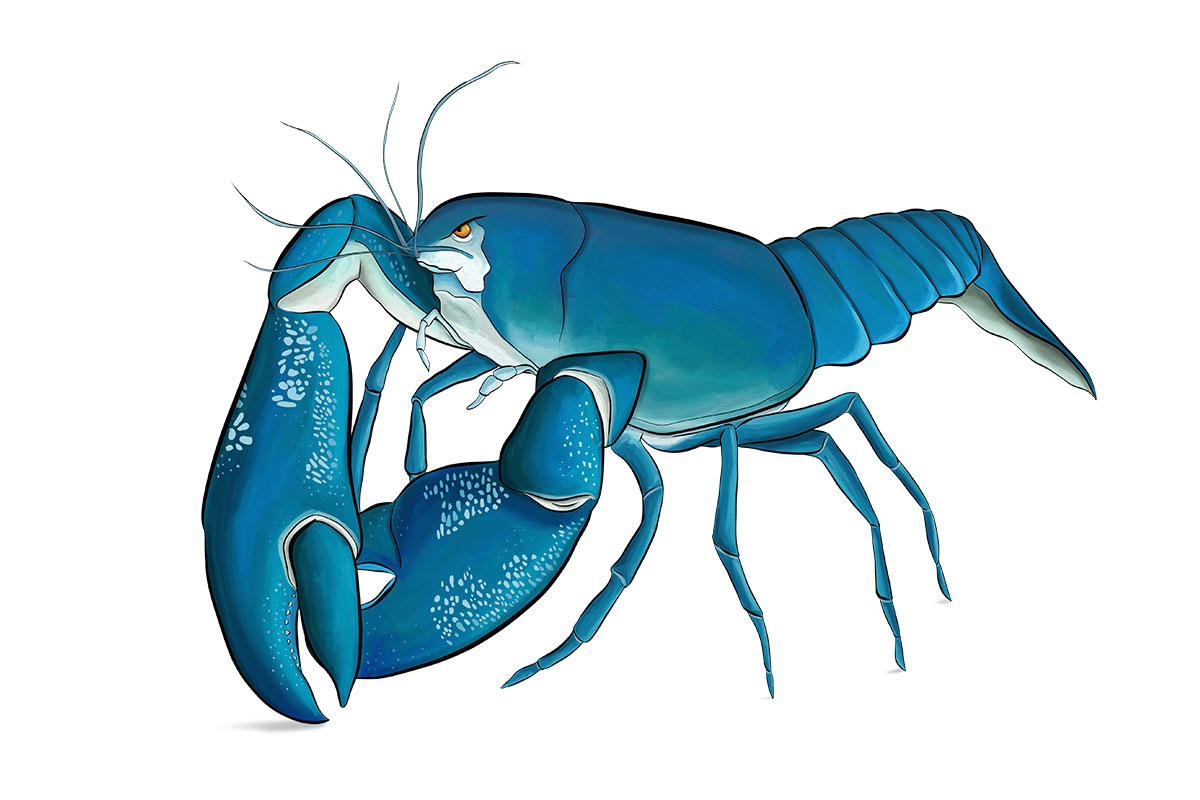 ANiMOZ #210
Code: DESTRUCTOR
Common name: Blue Yabby
Taxonomy: Cherax destructor
Level: OMNI | Form: DEFEND
Status: COMMON  | BiOME: RIVER
Overcomes: Fire | Flood | Persecution
SUPERPOWERS:
INVASION:
DESTRUCTOR will use her Invasion Superpower to commandeer someone else's home! When searching for the perfect burrow in the bank of her River BiOME, she will put forth a terrifying flurry of claw clicks to scare off would-be residents. With this power, she automatically defeats other Yabby species in a Clash.
CLAW ATTACK:
With Claws that hang to the front of his body like giant clubs, DESTRUCTOR can both defend himself from predators and attack threats like other DESTRUCTORS. He will use his Claw Attack power by lifting himself up, with forearms raised, ready to nip anything within reach.
WEAKNESSES:
ANATi:
DESTRUCTOR automatically loses a Clash to ANATi
CANNIBALISM:
As with a number of ANiMOZ creatures, DESTRUCTOR is at risk from older, bigger conspecifics who might prey upon her - Cannibalism is a real danger!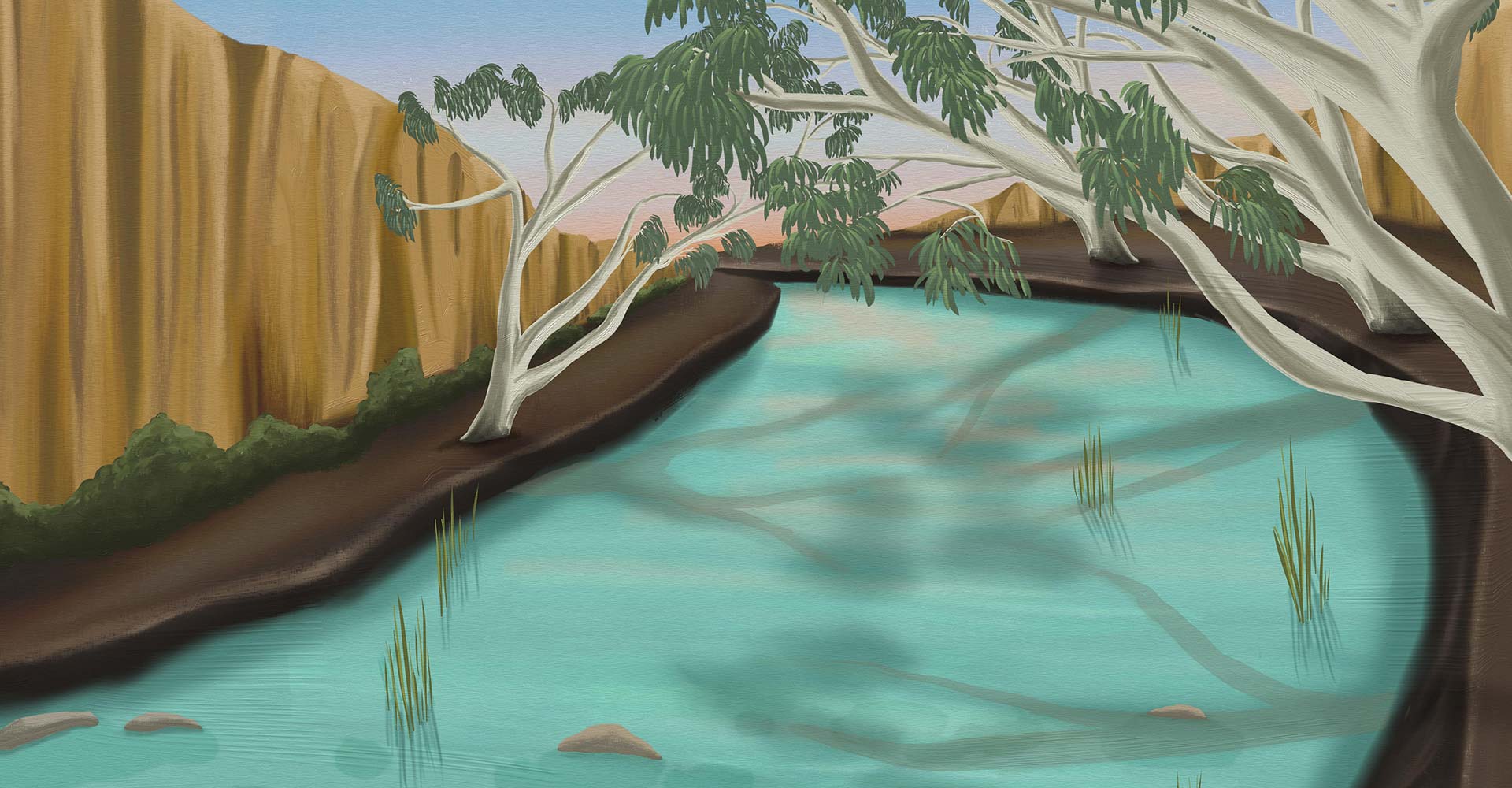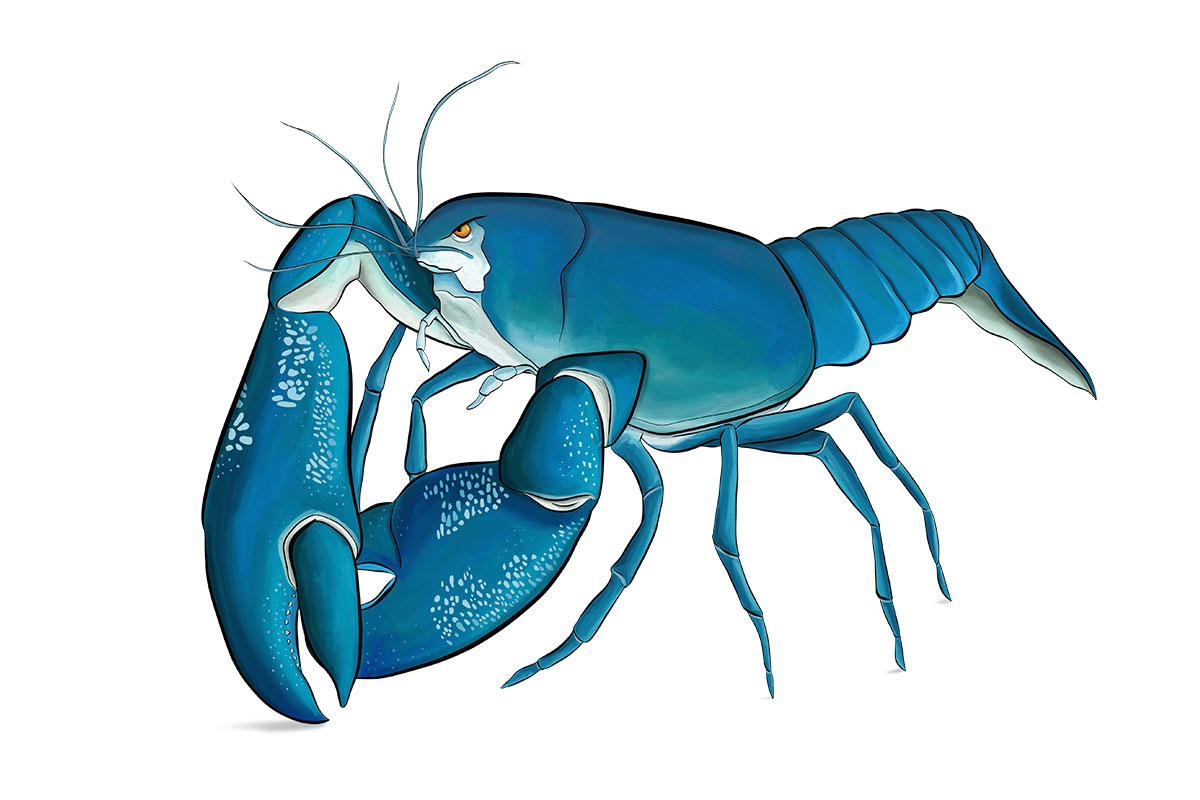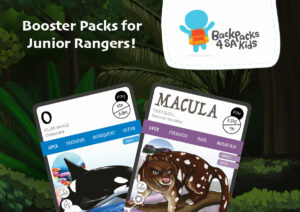 This December, you can help us bring a smile to kids who are facing challenging times. For every Booster Pack sold this month, we will donate a separate Booster Pack to the Backpacks 4 SA Kids organisation to gift as a present to a child in need. As we enter the festive season for 2022, …