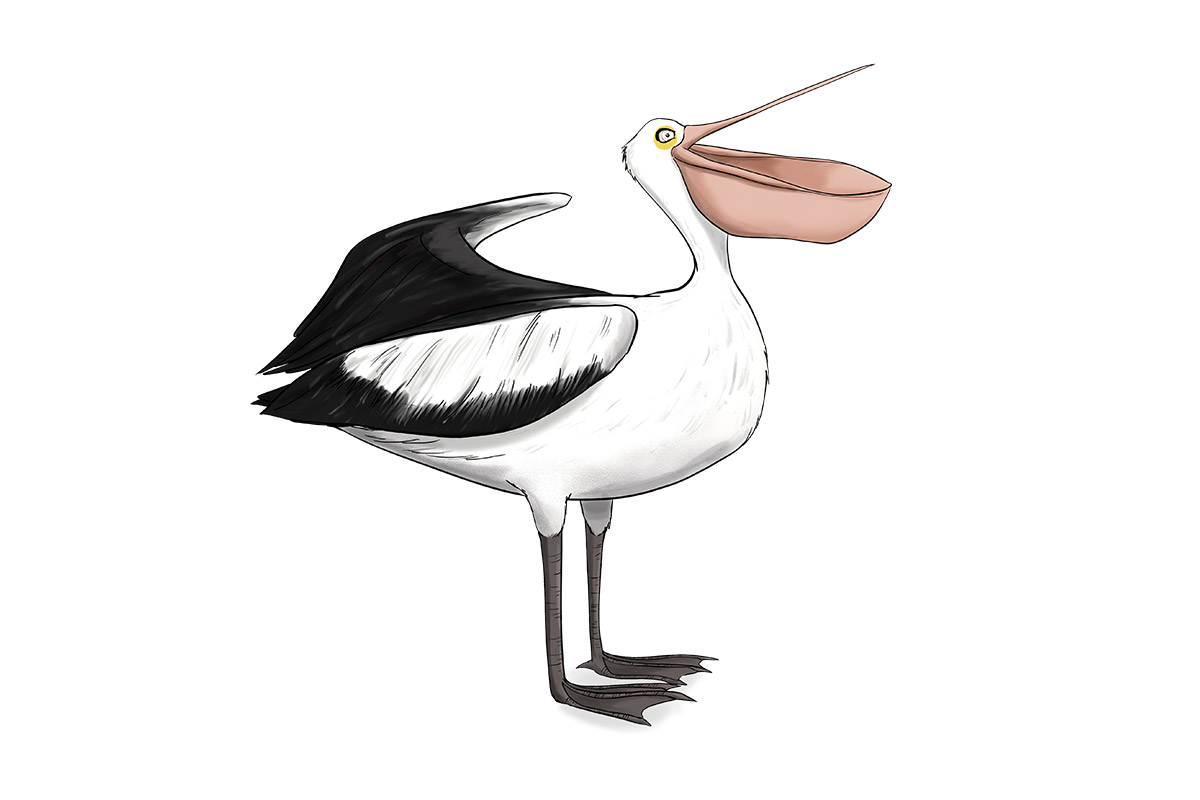 ANiMOZ #122
Code: CON
Common name: Australian Pelican
Taxonomy: Pelecanus conspicillatus
Level: CARN | Form: WING
Status: COMMON | BiOME: SKY
Overcomes: Flood | Drought | Fire | Persecution
SUPERPOWERS:
EXTENDABEAK
CON's beak can reach up to a huge 50cm in length, meaning he already has a giant advantage when it comes to catching his food. But using his Extendabeak power, he can fit far larger prey in his bill than he would otherwise, with the bottom pouch ballooning out to fit large prey items, fitting more than a dozen litres worth of food (which can even include small dogs!). CON has the largest bill of any bird in the world!
FISHHOOK
It's not just her bill's pouch that is a special power; CON can also bring her Fishhook to a fight! Sometimes, when catching prey, she will use the sharp tip of her beak to hold the animal underwater and drown it, before beginning her feast.
WEAKNESSES:
CORONO
CORONO is the Australian raven, and they're a weakness of CON as they will regularly raid his nests to steal his chicks as prey! If in a Clash against CORONO, he will automatically lose.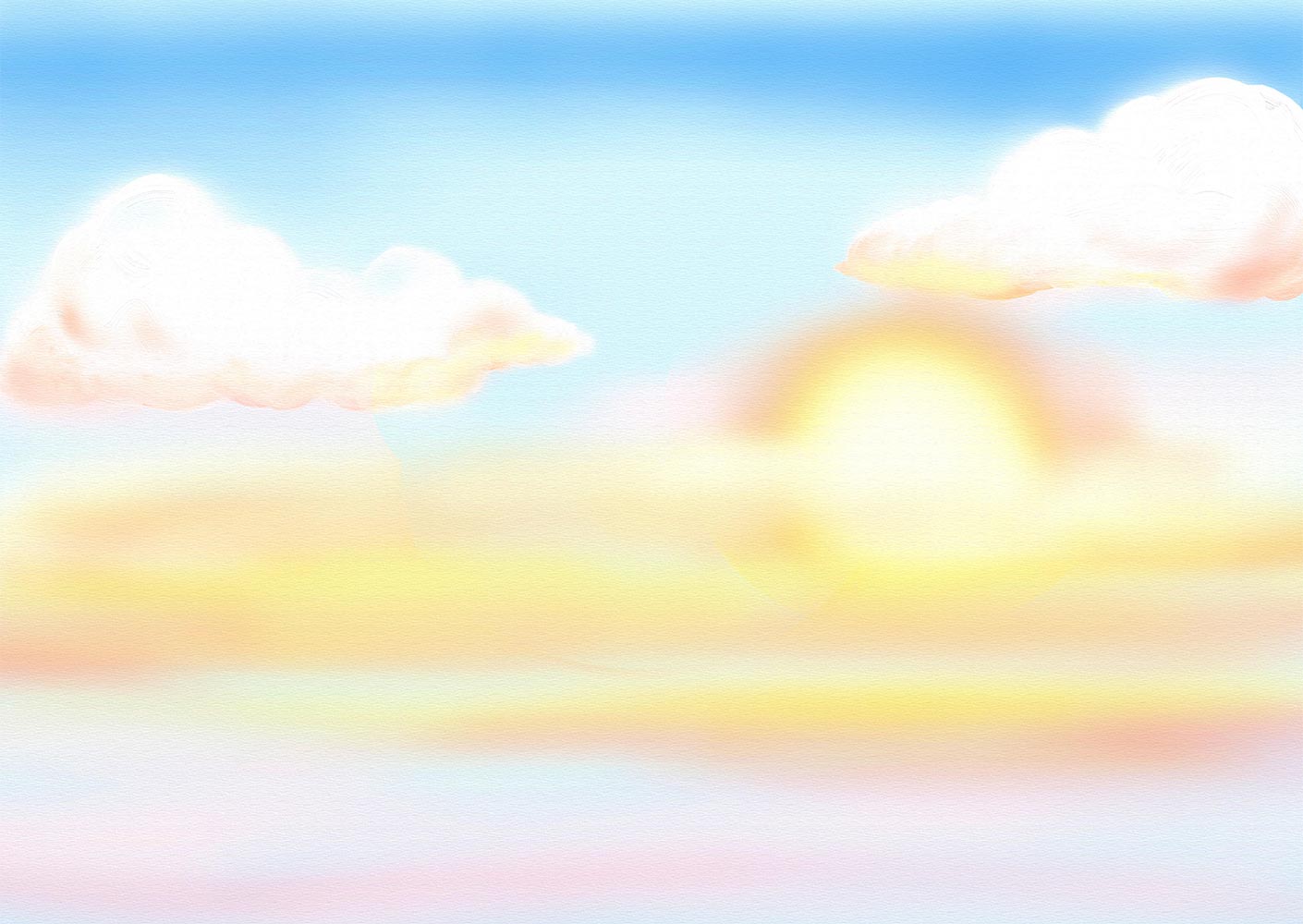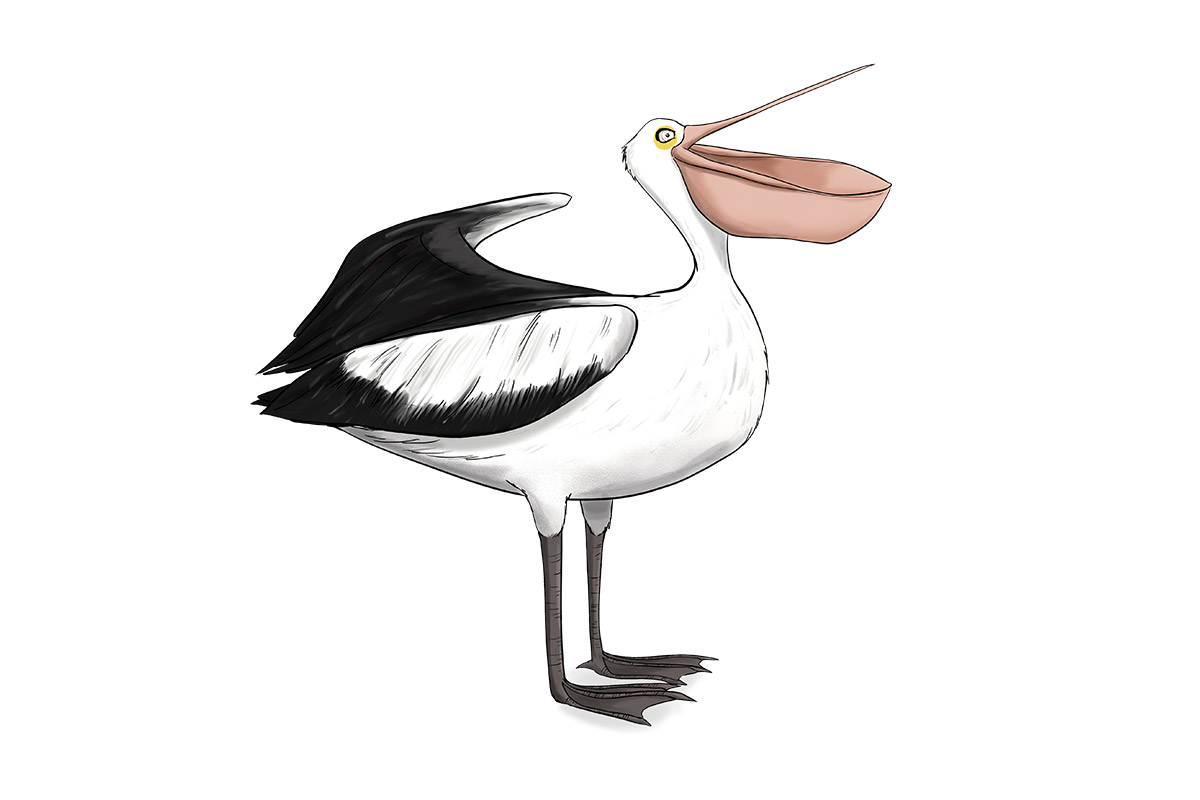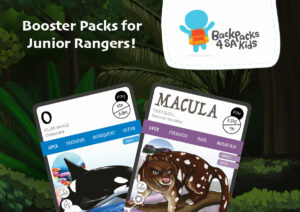 This December, you can help us bring a smile to kids who are facing challenging times. For every Booster Pack sold this month, we will donate a separate Booster Pack to the Backpacks 4 SA Kids organisation to gift as a present to a child in need. As we enter the festive season for 2022, …