ANiMOZ #300
Code: CiNE
Common name: Southern Koala
Taxonomy: Phascolarctos cinereus victor
Level: HERB | Form: DEFEND
Status: INFREQUENT | BiOME: FOREST
Overcomes: FLOOD | DROUGHT
SUPERPOWERS:
SLEEPING
CiNE has the special ability to sleep - for 20 hours a day! Whilst this Superpower might not seem like a lot of help, it's actually a very important trait of his. Only being active for short periods enables CiNE to live off a diet of pure eucalyptus, which doesn't provide enough energy for an active lifestyle.
ROAR
CiNE's Roar Superpower may come as a surprise to some, considering his cute and cuddly appearance. But when needed, he can unleash a night-shattering Roar that tells females where to find him, and tells other males to stay away!
WEAKNESSES:
EUCALYPTUS
Whilst Sleep is a power that lets CiNE survive on leaves alone, her weakness is those very leaves. Eucalyptus provides limited amounts of nutrition, meaning CiNE must eat a lot of them to survive, and still needs to Sleep most of each day!
iNGO
When CiNE occasionally comes to ground, one of her biggest dangers is iNGO. If she meets him in a Clash, CiNE automatically loses.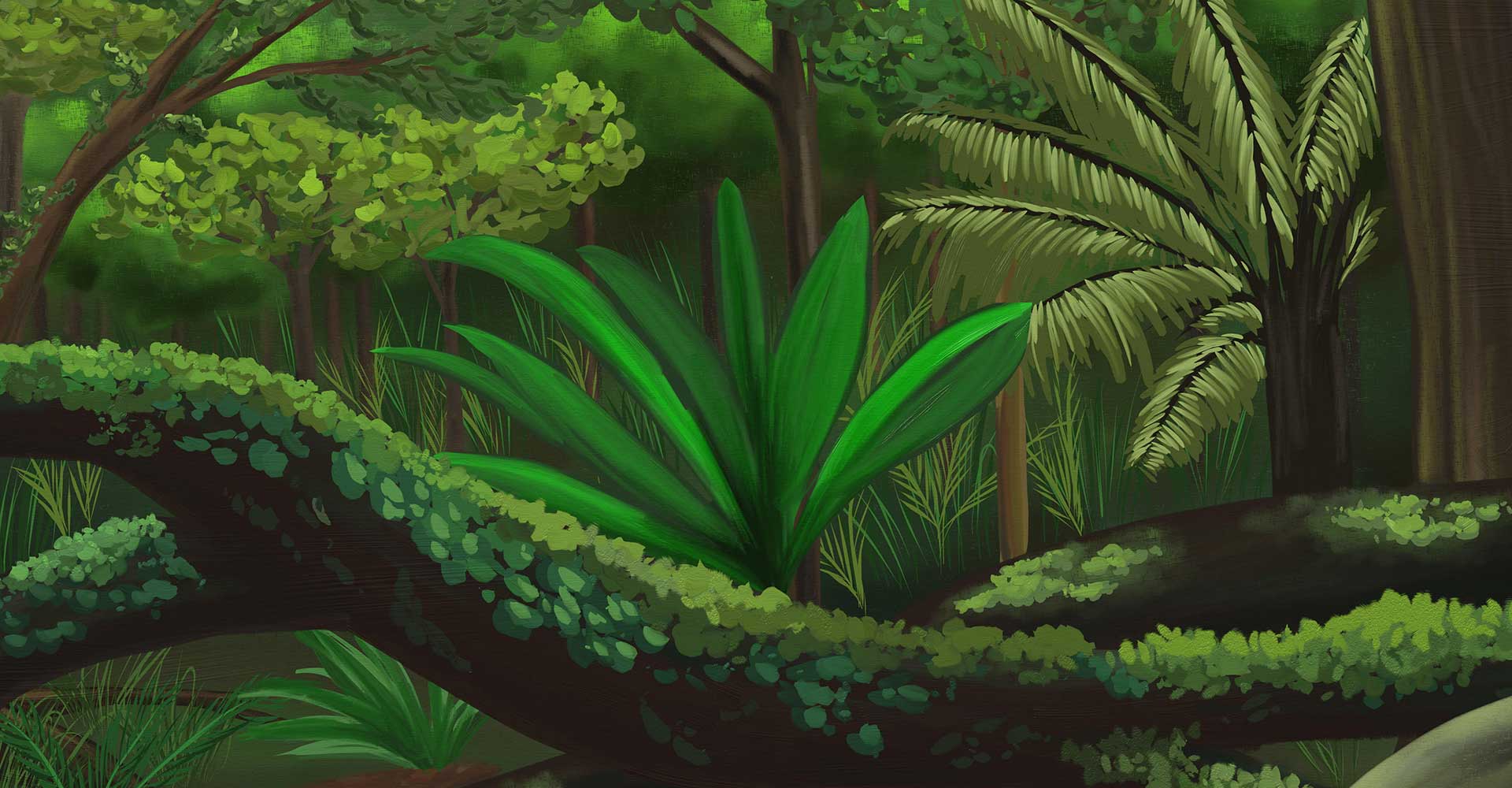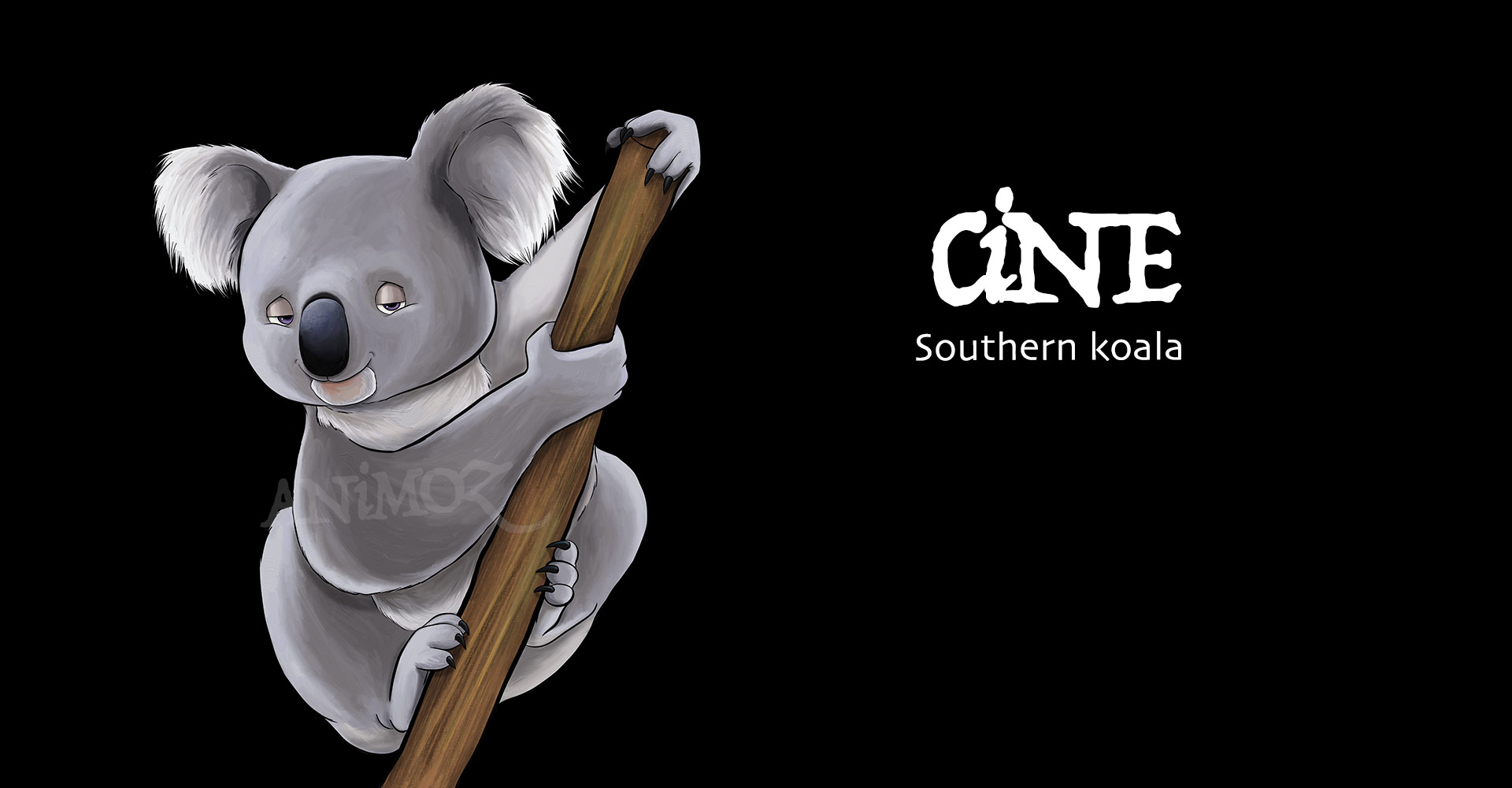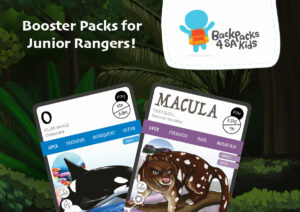 This December, you can help us bring a smile to kids who are facing challenging times. For every Booster Pack sold this month, we will donate a separate Booster Pack to the Backpacks 4 SA Kids organisation to gift as a present to a child in need. As we enter the festive season for 2022, …