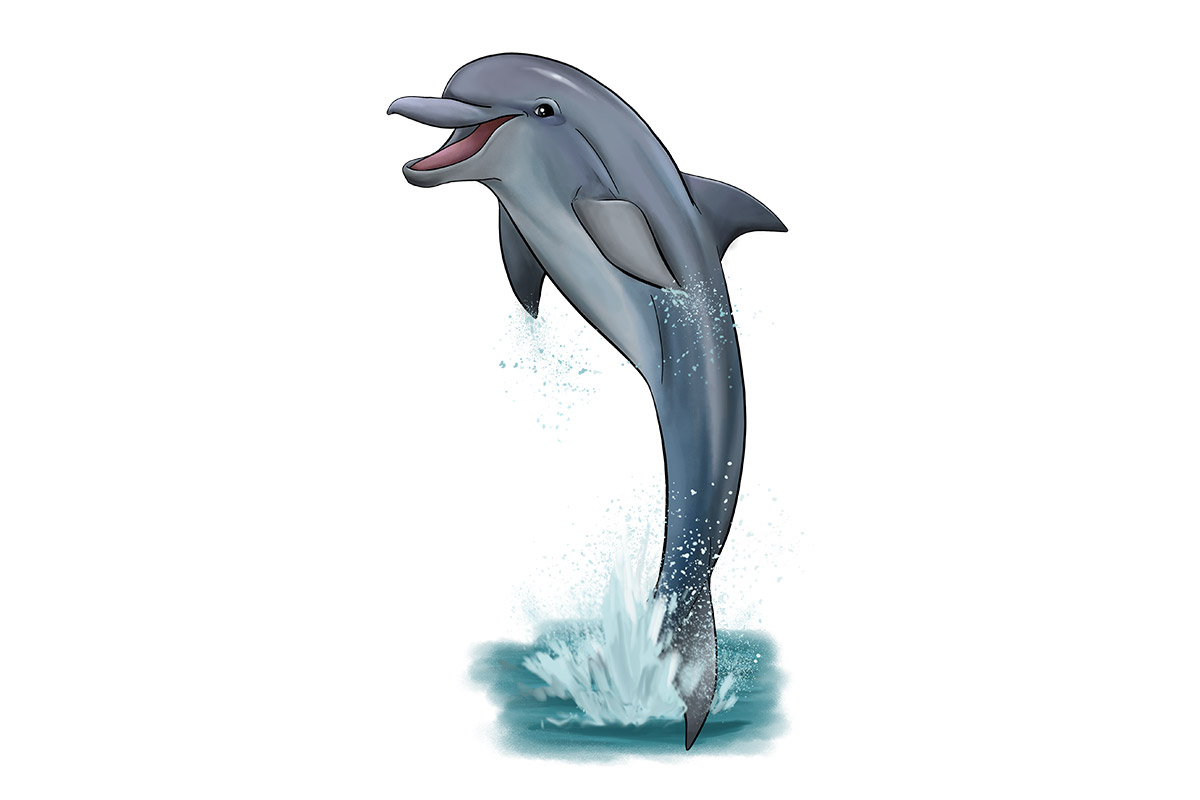 CATU - Common Bottlenose Dolphin
ANiMOZ #013
Code: CATU
Common name: Common Bottlenose Dolphin
Taxonomy: Tursiops truncatus
Level: APEX | Form: PREDATOR
Status: COMMON | BiOME: COAST
Overcomes: FLOOD | FIRE | DROUGHT | PERSECUTION
SUPERPOWERS:
HYDROSKIN
CATU's amazing Hydroskin Superpower is formed through ridges on the skin that run around his body in a circle, and then change direction past the dorsal fin (the big fin on his back) and in a few other spots. These ridges not only provide telling sensations that help CATU 'feel' his surroundings; they also reduce the drag of water against him whilst swimming, which explains his incredible speeds that reach up to 30kmh!
STRATEGY
With one of the highest levels of intelligence in the World of ANiMOZ, CATU can coordinate with her family to create amazing hunting tactics to catch a variety of prey. This Strategy Superpower has formed methods like guiding prey into empty shells, which are then brought to the surface and shaken vigorously, dislodging their next meal!
WEAKNESSES:
APEX-OCEAN
If CATU comes up against an Apex species from the Ocean BiOME, they automatically lose the Clash.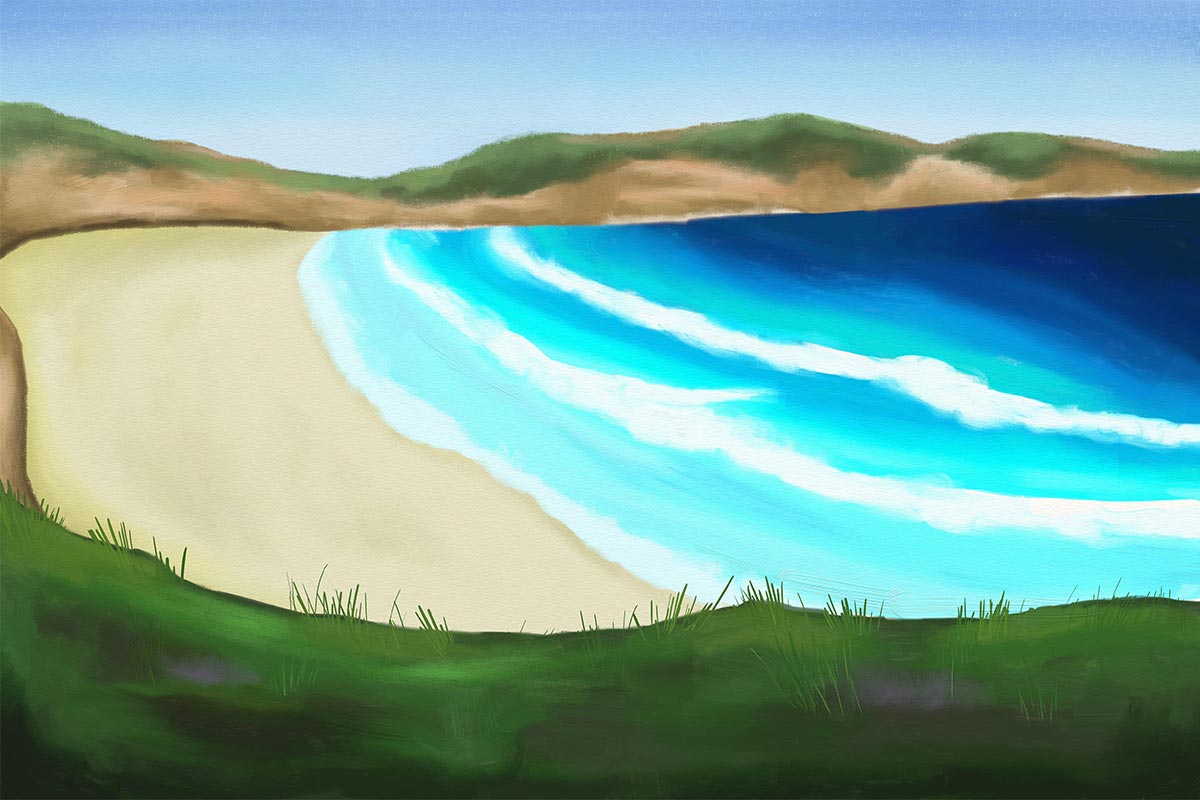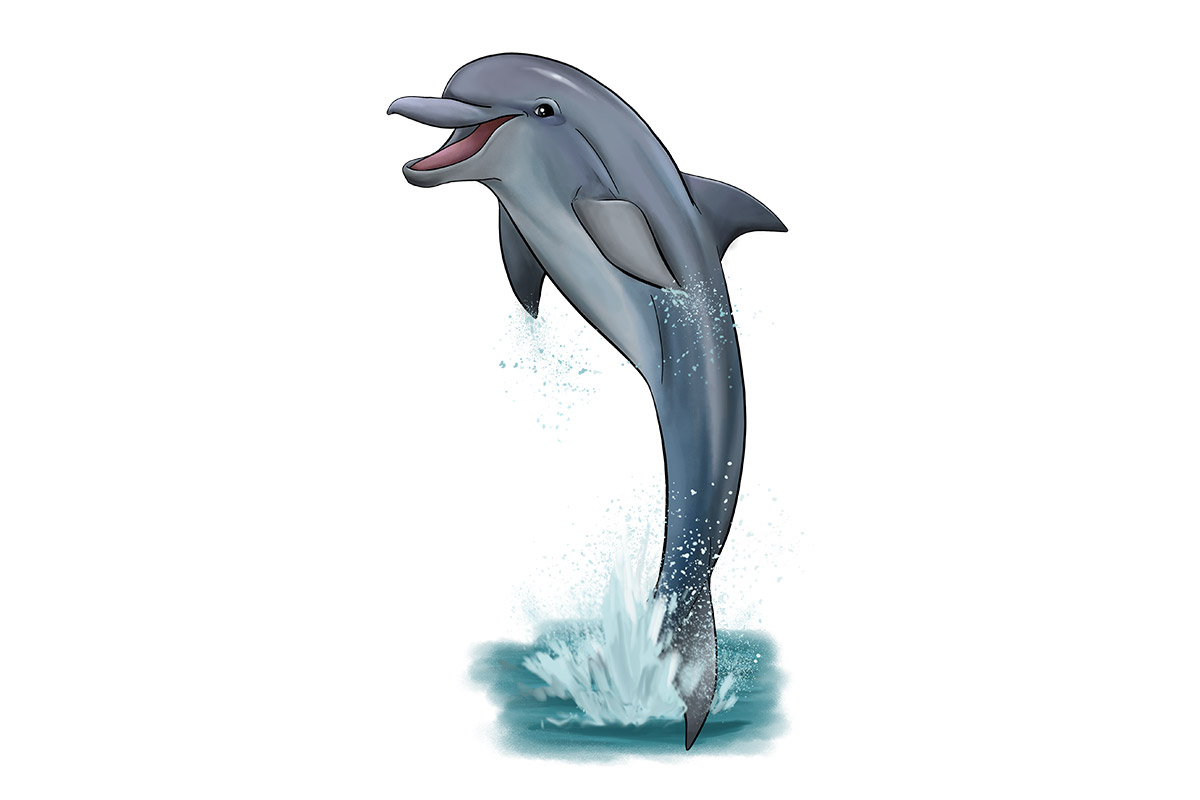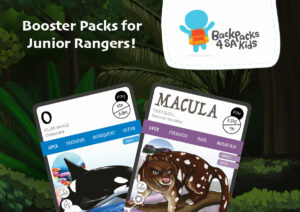 This December, you can help us bring a smile to kids who are facing challenging times. For every Booster Pack sold this month, we will donate a separate Booster Pack to the Backpacks 4 SA Kids organisation to gift as a present to a child in need. As we enter the festive season for 2022, …