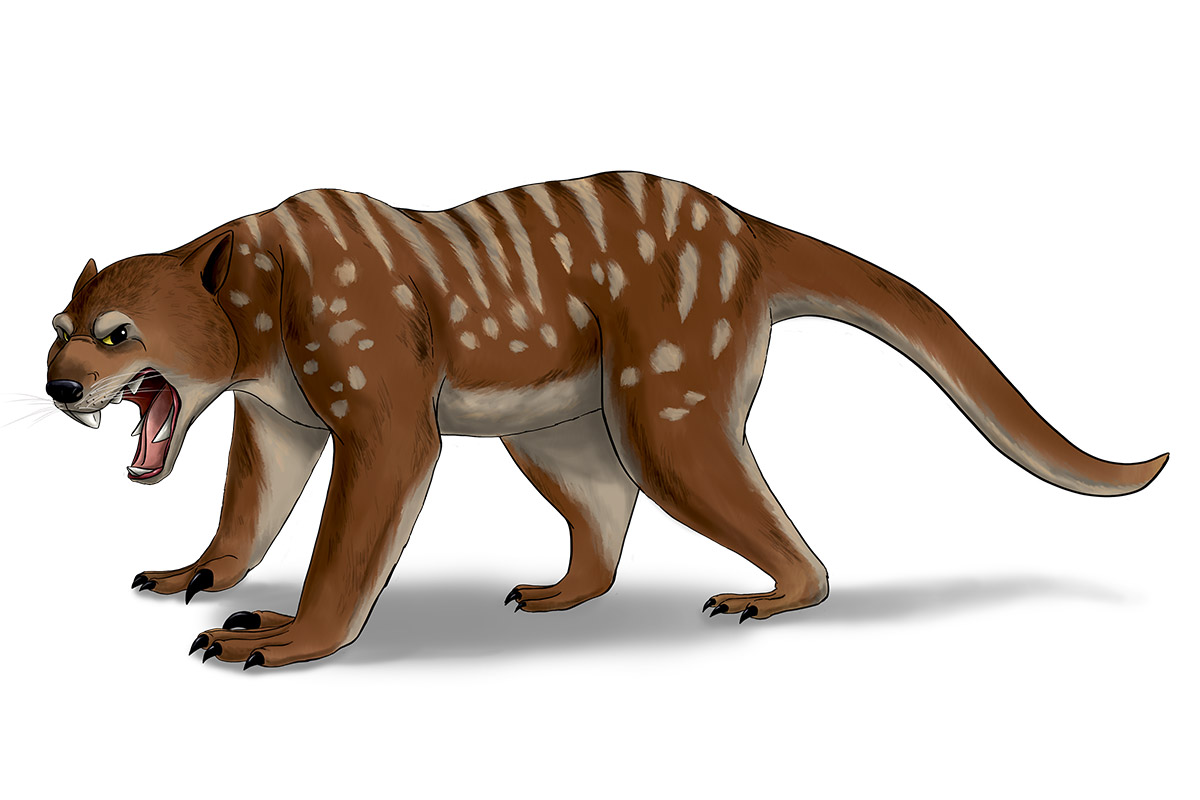 ANiMOZ #x002
Code: CARNiFEX
Common name: Pouch Lion
Taxonomy: Thylacoleo carnifex
Level: APEX | Form: PREDATOR
Status: EXTINCT | BiOME: SCRUB
Overcomes: FLOOD
SUPERPOWERS:
DISEMBOWEL:
The enormous claw that sat on CARNiFEX's thumb on her forepaws meant her prey stood little chance once captured. Using the claw as a blade, she enacts her Disembowel power to access the tasty insides of her food.
SLICE:
Because his prey was likely large, hardy creatures, CARNiFEX has a special slicing tooth on the inside of his cheek. His Slice power uses this tooth to carve up tough meat.
WEAKNESSES:
VENOM:
CARNiFEX automatically loses a Clash to any Venom species.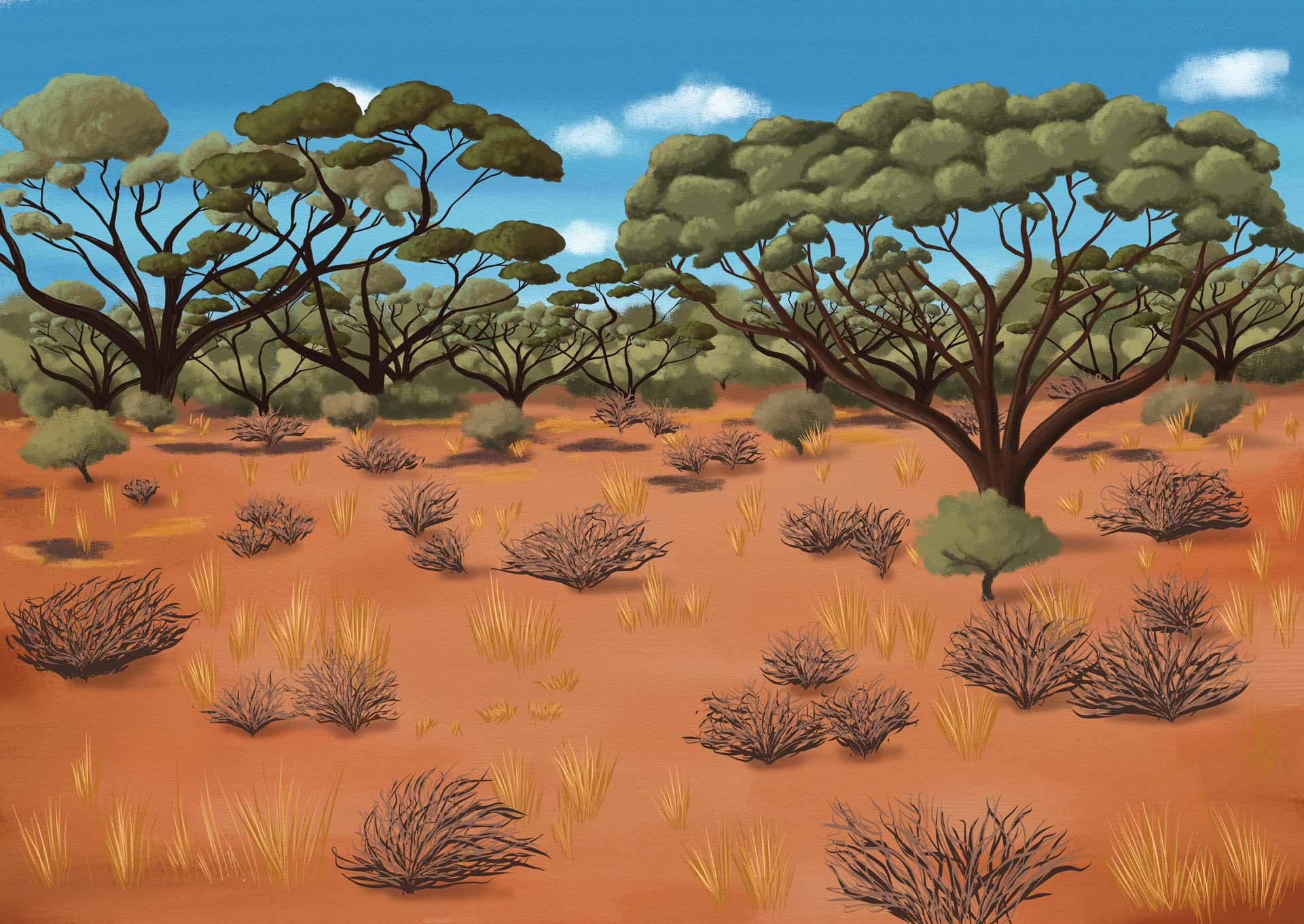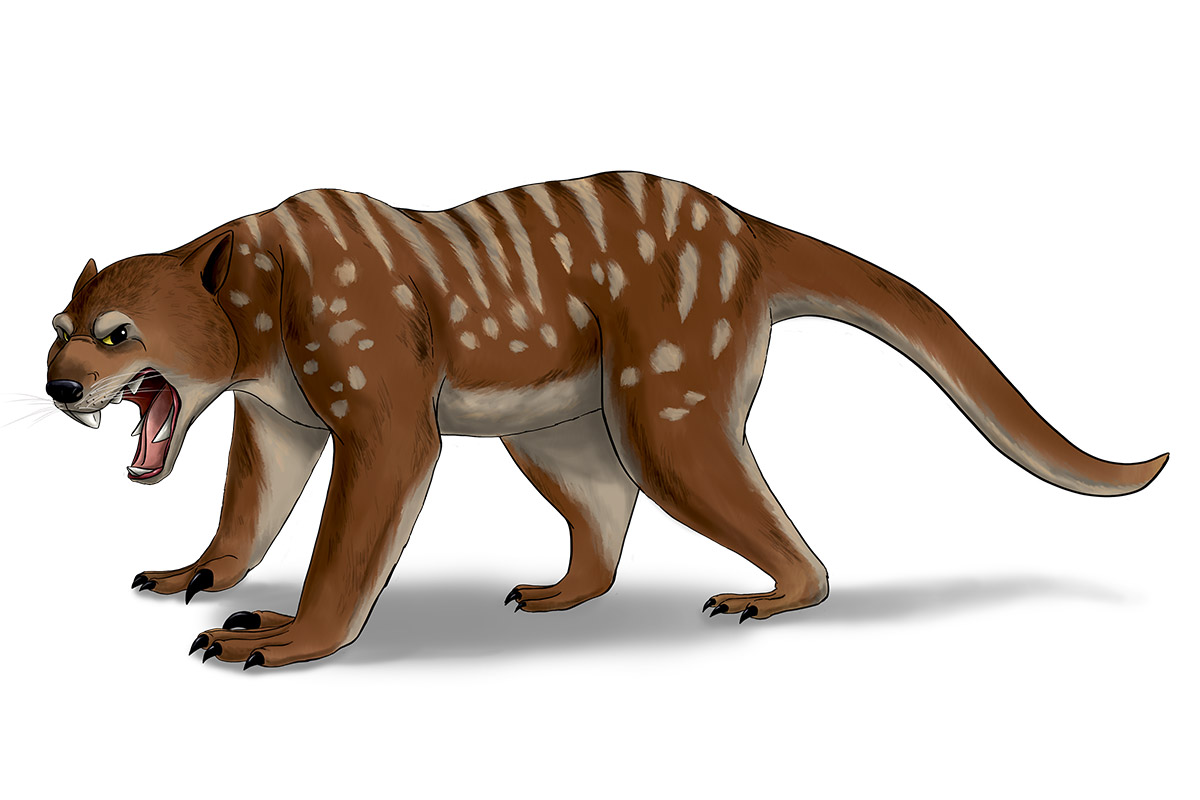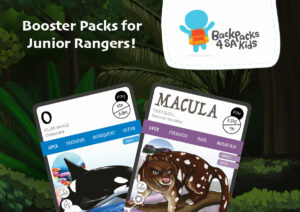 This December, you can help us bring a smile to kids who are facing challenging times. For every Booster Pack sold this month, we will donate a separate Booster Pack to the Backpacks 4 SA Kids organisation to gift as a present to a child in need. As we enter the festive season for 2022, …