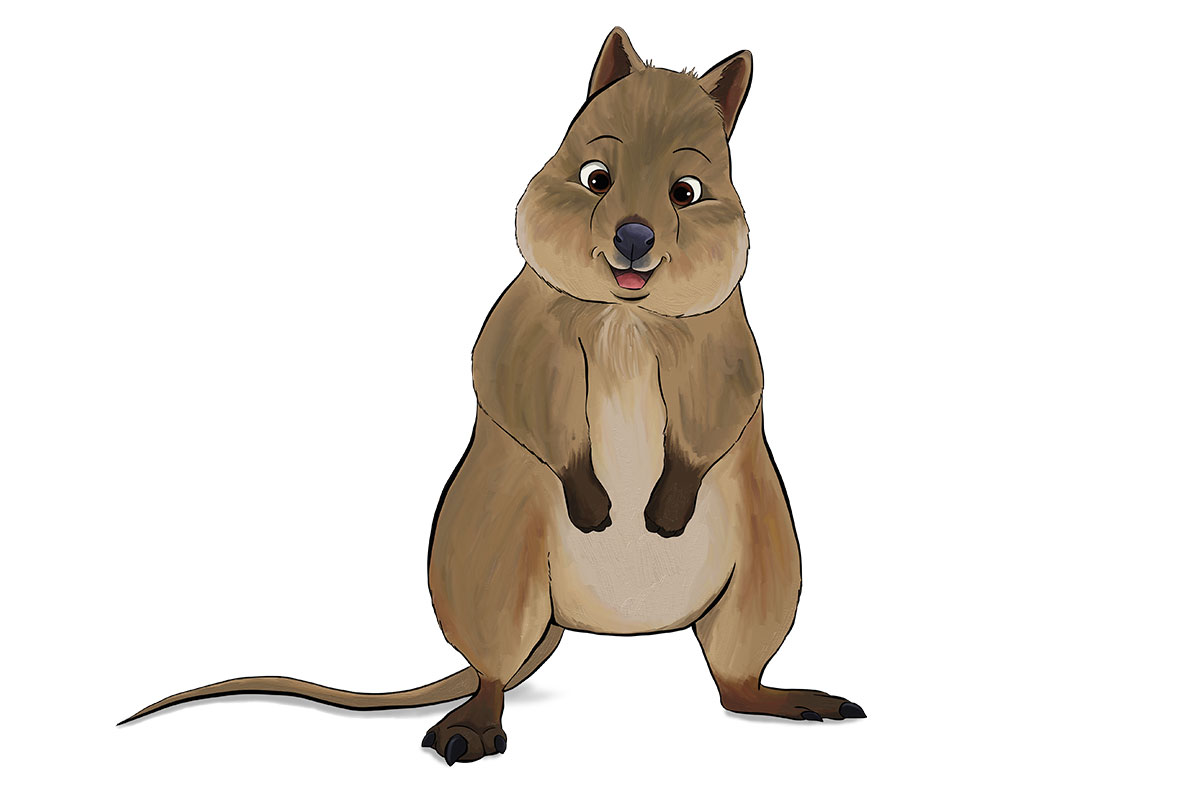 ANiMOZ #307
Code: BRACHY
Common name: Quokka
Taxonomy: Setonix brachyurus
Level: HERB | Form: FLEE
Status: INFREQUENT | BiOME: COAST
Overcomes: PERSECUTION | DROUGHT
SUPERPOWERS:
TRAILBLAZE
BRACHY knows that he's not the fastest or most agile species in the Coast and Scrub BiOMEs, so his Trailblaze power is an important part of protecting himself. Taking into account the chance of future dangers, BRACHY will build secret tunnels through the undergrowth that allows him a quick escape if a predator strikes.
TREECLIMB
She has another Superpower that not many Rangers will be aware of: BRACHY can climb trees! If she doesn't have time to reach one of her pre-arrange escape tunnels, her last resort will be to aim for a tree, using her short limbs and strong legs to force her way up a trunk! But normally, this Treeclimb power will be used to reach fresh leaves that can't be eaten from the ground.
WEAKNESSES:
iNGO
If BRACHY comes face to face with the dreaded iNGO in a Clash, he automatically loses.
VENOM
Unfortunately for BRACHY, many of the Coast's Venom species can follow her down her escape tunnels. She automatically loses a Clash with a Venom form.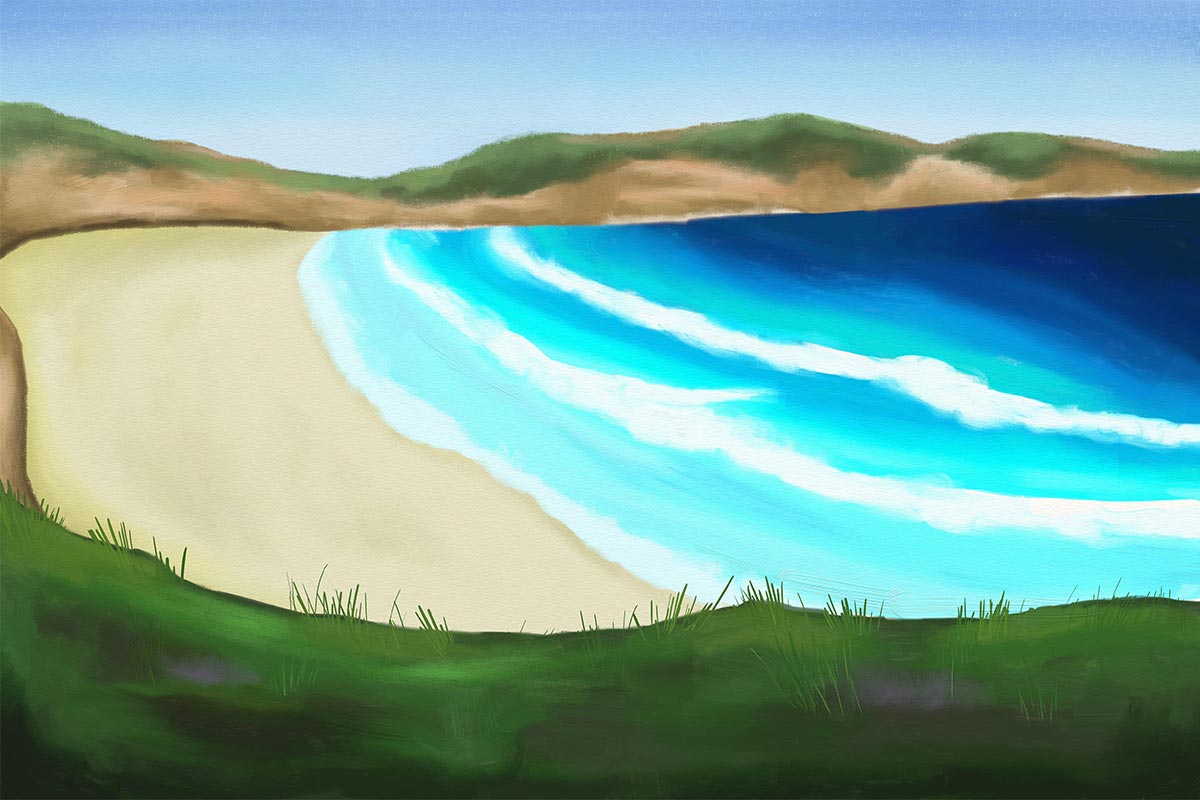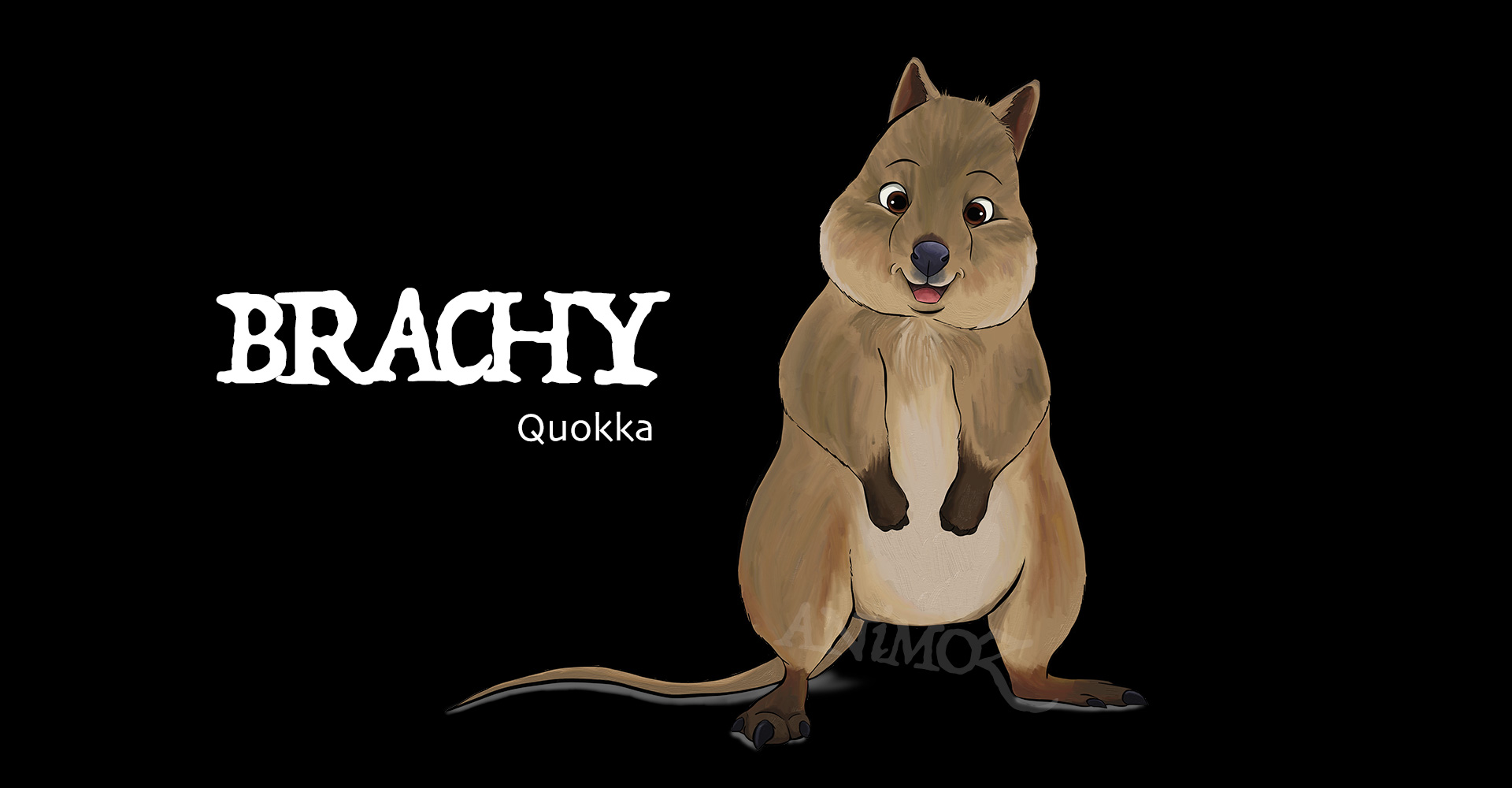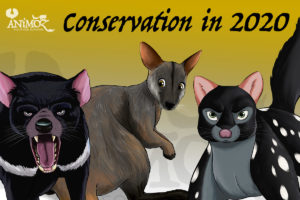 2020 was the first full year of ANiMOZ being out in the Ranger community! Whilst it was a challenging 12 months both for Rangers and endangered species, we're proud to say we helped make an impact. We supported three organisations working to save some of your favourite ANiMOZ creatures out in the wild: Foundation for …