ANNULATA - Eastern Bandy-Bandy
ANiMOZ #120
Code: ANNULATA
Common name: Eastern bandy-bandy
Taxonomy: Vermicella annulata
Level: CARN | Form: VENOM
Status: RARE | BiOME: SCRUB
Overcomes: DROUGHT
SUPERPOWERS:
FLICKER FUSION
ANNULATA's FLICKER FUSION power confuses his predators by using the regular, banded pattern of his body to create a flickering illusion - particularly in the dim light of night. Because of the way this Superpower works, it is only effective if the predator's 'critical fusion frequencies' in their eyes (how they see light) is of a lower frequency to the flickering effect created by ANNULATA!
HOOPING
By turning her body into a string of large loops, her HOOPING Superpowers confuses and intimidates potential predators. She keeps her tail closest to the threat, with her head hidden behind the loops of her body!
WEAKNESSES:
NOVA
ANNULATA automatically loses a Clash against NOVA.
STRiGO
ANNULATA automatically loses a Clash against STRiGO.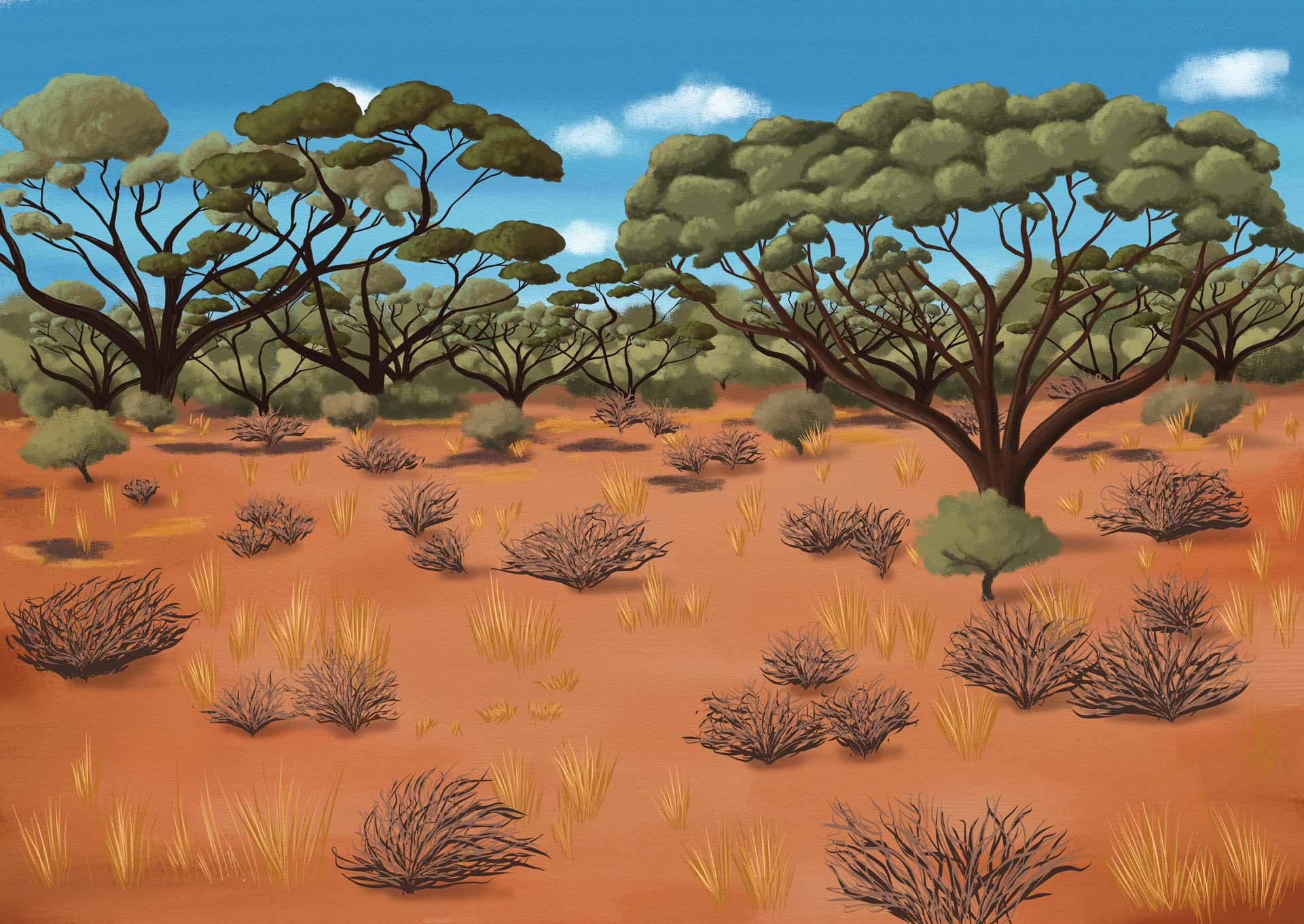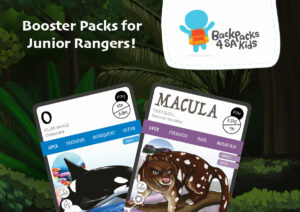 This December, you can help us bring a smile to kids who are facing challenging times. For every Booster Pack sold this month, we will donate a separate Booster Pack to the Backpacks 4 SA Kids organisation to gift as a present to a child in need. As we enter the festive season for 2022, …