Happy World Ranger Day, Rangers!
Around the world, rangers play an important role in protecting the natural environment and the species that depend on it. They do long days in the field, work tirelessly for wildlife, and sadly are sometimes in danger because of their work!
As an ANiMOZ Ranger, your job is to learn as much as you can about Australian wildlife, and work to protect our many endangered animals.
So to celebrate World Ranger Day, we're launching the Ranger Competition. All you have to do is the following:
For a bonus entry, include a photo.
For 3 extra bonus entries, share it as a post on your Instagram account and tag @ANiMOZworld
Entries close at midnight, 31 August 2021. Open to Australian residents only.
See the image below for some examples: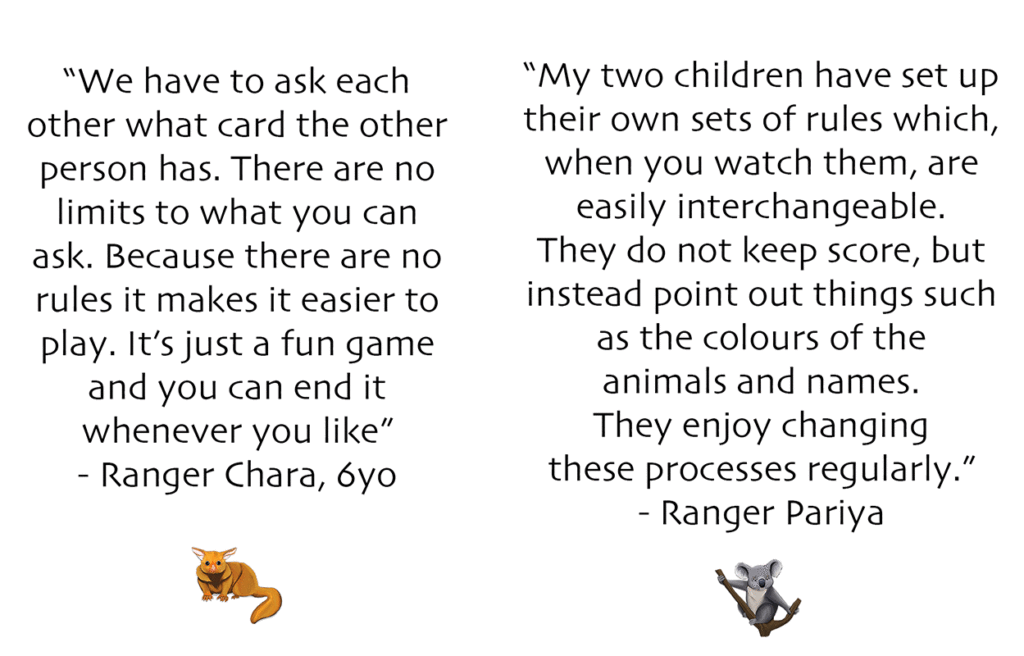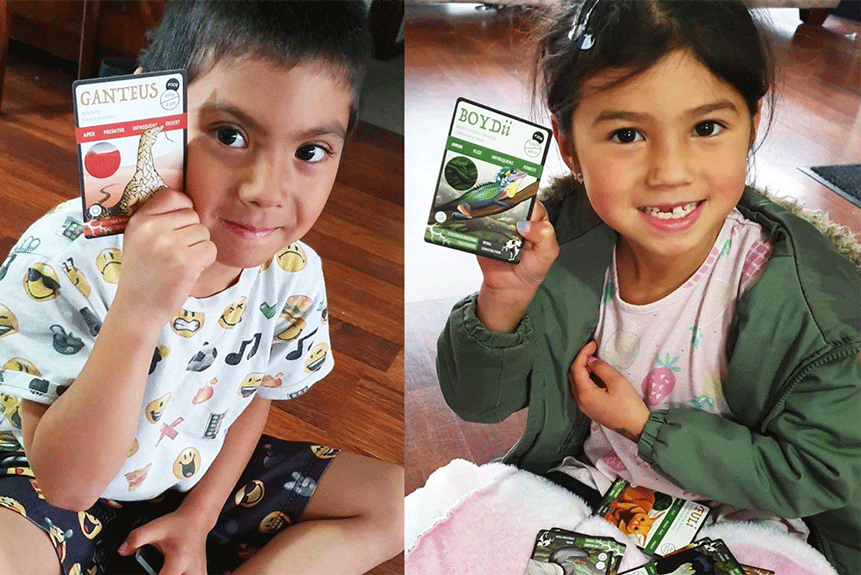 For the full Ts & Cs click here.
Good luck Rangers!