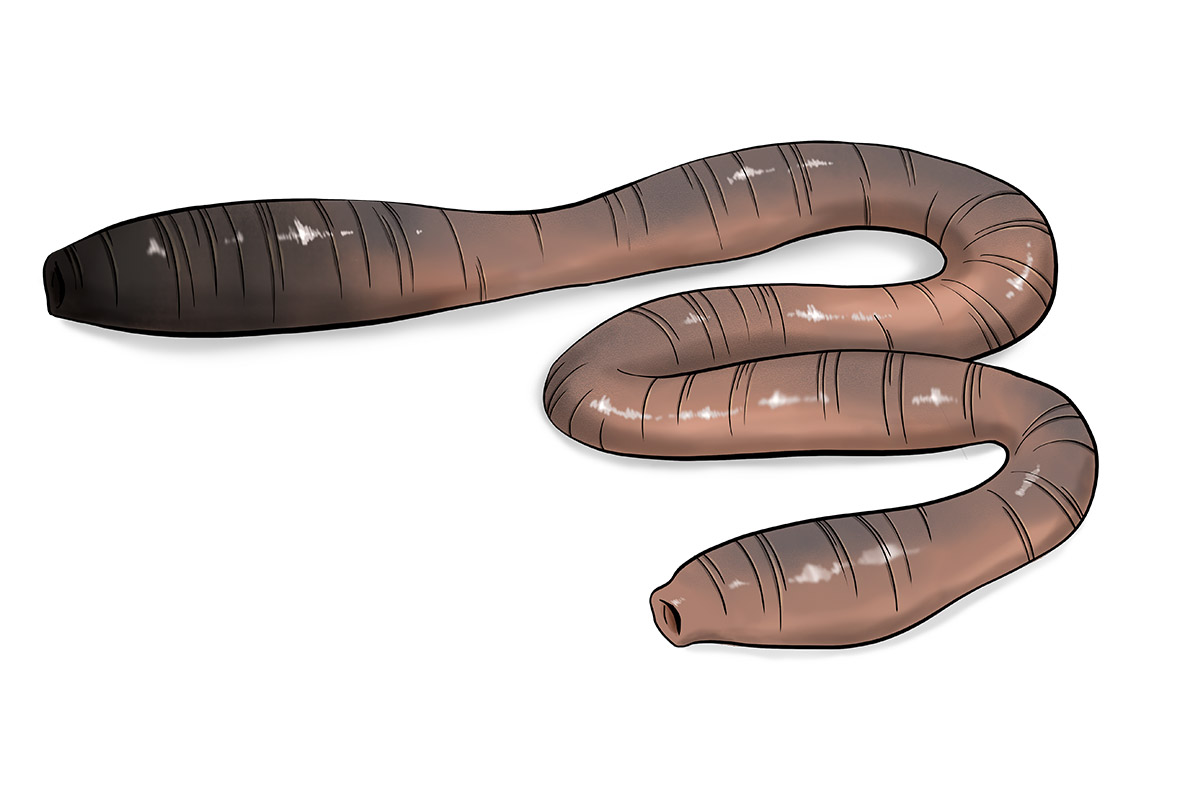 RALi - Giant Gippsland Earthworm
ANiMOZ #309
Code: RALi
Common name: Giant Gippsland Earthworm
Taxonomy: Megascolides australis
Level: HERB | Form: FLEE
Status: RARE | BiOME: RIVER
Overcomes: Flood | Fire | Drought
SUPERPOWERS:
HAEMOLIFT:
RALi has evolved a high concentration of (that means 'lots of'!) haemoglobin in his blood, which is what makes his Haemolift Superpower possible! Haemoglobin is a protein which carries oxygen from the lungs to the rest of the body, so lots of this protein means RALi is able to survive in low-oxygen environments deep underground that many species would suffocate in!
BURROW:
Thanks to being able to survive where others can't, RALi uses Burrow to dig herself deep down underground, out of the way of predators!
WEAKNESSES:
FOREST:
Unfortunately for RALi, she automatically loses a Clash to a Forest species - she just can't survive in that BiOME! Too many trees mean that all the moisture is sucked out of the soil - which is great for the forest, but not such good news for RALi!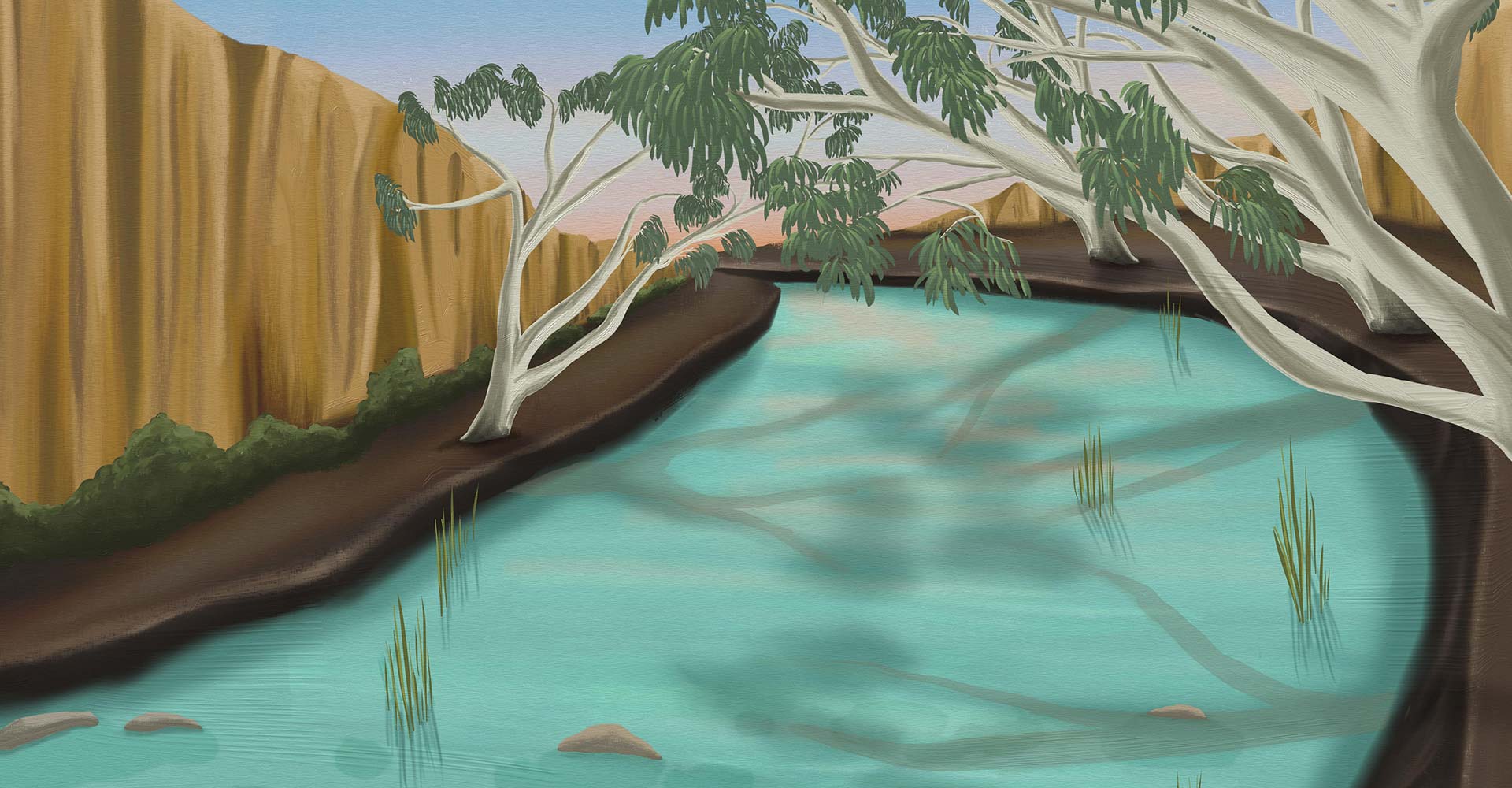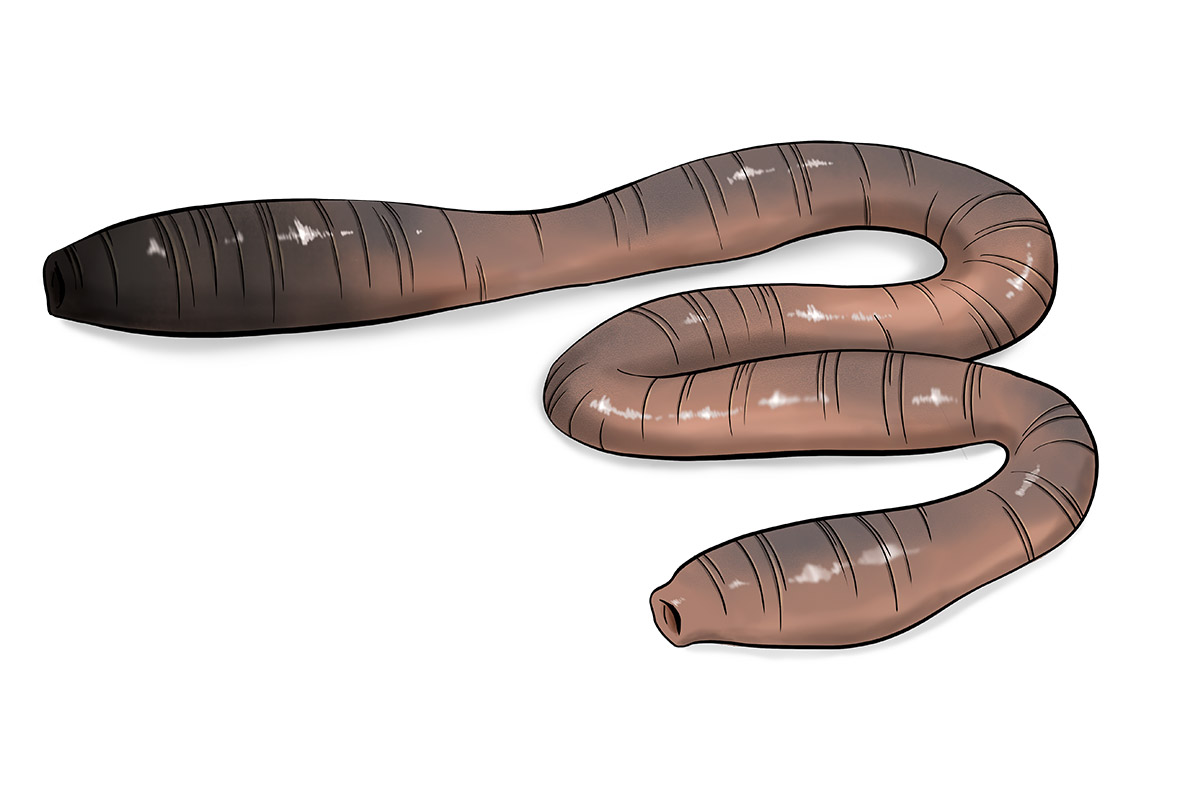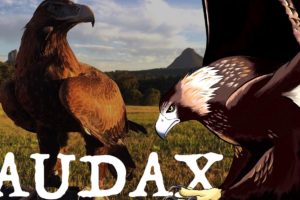 Know your ANiMOZ species: What do you know about AUDAX? One of the most important aspects of becoming the Ultimate ANiMOZ Ranger is to know which species can best help you build a Healthy Ecosystem, as well as win a Clash and overcome dangers. For all of those, look no further than the Mountain …
Know your ANiMOZ species: AUDAX (Wedge-tailed eagle) Read More »