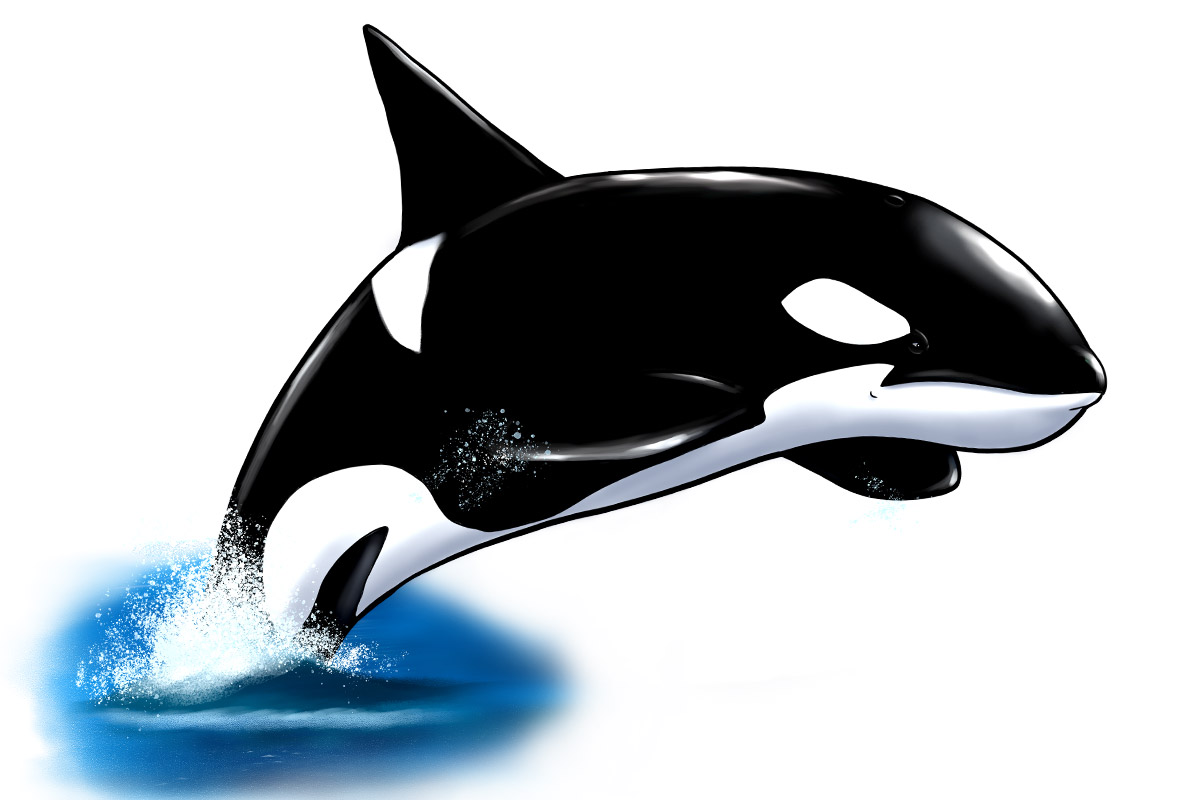 ANiMOZ #015
Code: Killer Whale
Common name: Orcinus orca
Taxonomy: 
Level: APEX | Form: PREDATOR
Status: INFREQUENT | BiOME: OCEAN
Overcomes: Fire | Flood | Drought
SUPERPOWERS:
ECHOLOCATION:
Whilst O has fantastic senses including eyesight, hearing and touch, a key Superpower is his Echolocation. By emitting clicks underwater and listening for echoes and rebounds, O can gain a multi-dimensional understanding of his broad surrounds even in the murkiest of oceans.
INTELLIGENCE:
With the second-heaviest brain in the ocean, O is incredibly intelligent and uses this to her advantage - particularly when hunting. She will team up with her family members to create new ways of catching her unlucky prey, and has even been seen to throw chunks of ice after watching Rangers throwing snowballs! Different pods of Os will have their own cultures, and their own lessons to pass onto the young.
WEAKNESSES:
SLEEP:
Because O has to constantly, consciously breathe, they can't risk falling asleep in the same way other animals do. To overcome this weakness, they perform something called unihemispheric sleep, where the left eye will close whilst the right half of the brain sleeps, and vice versa.
AEAN:
AEAN is the only animal in the ocean that is out of reach for O. Using their giant, barnacled fins, they can give O a hefty whack when challenged. A fully grown AEAN has never been seen successfully hunted by O.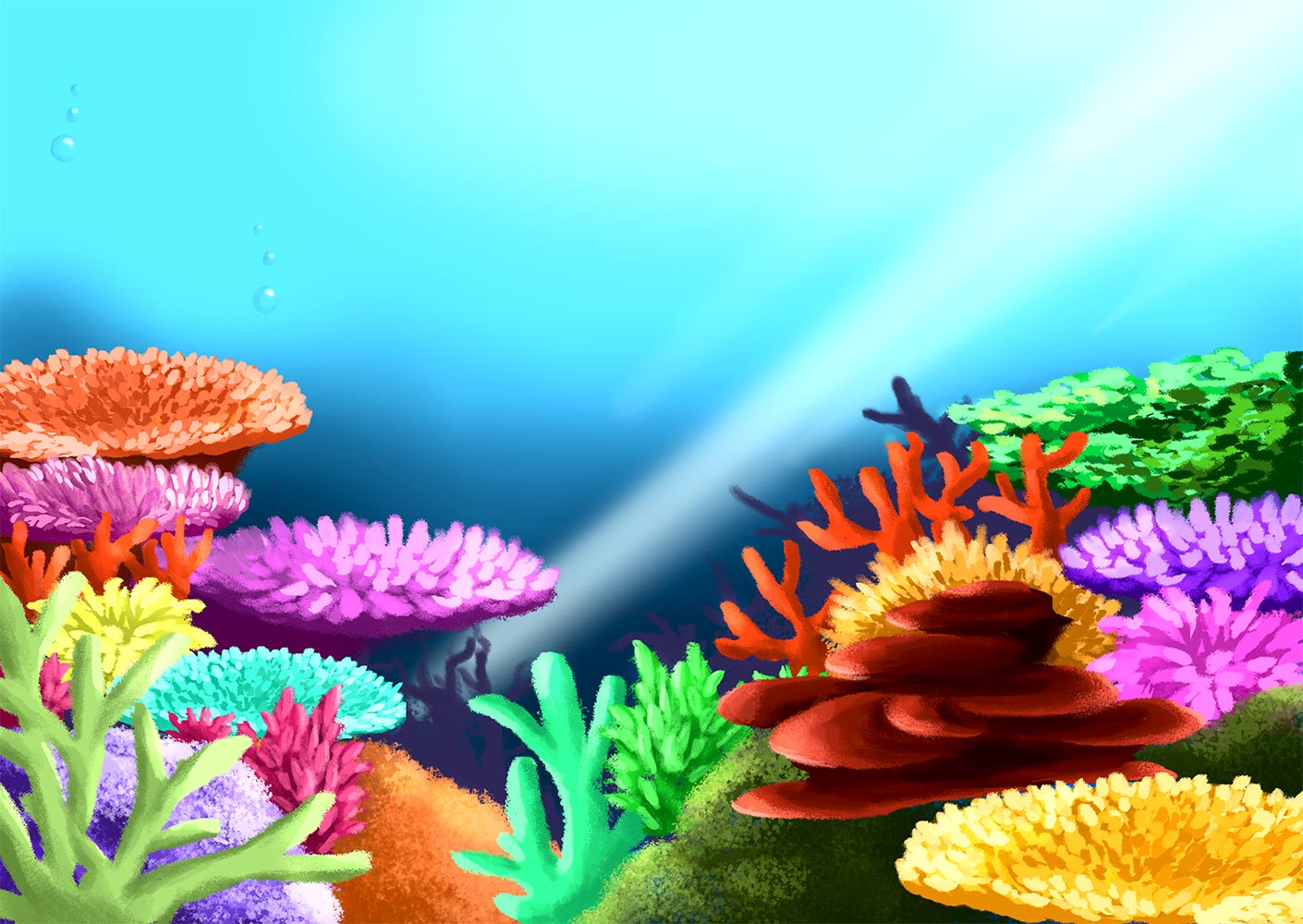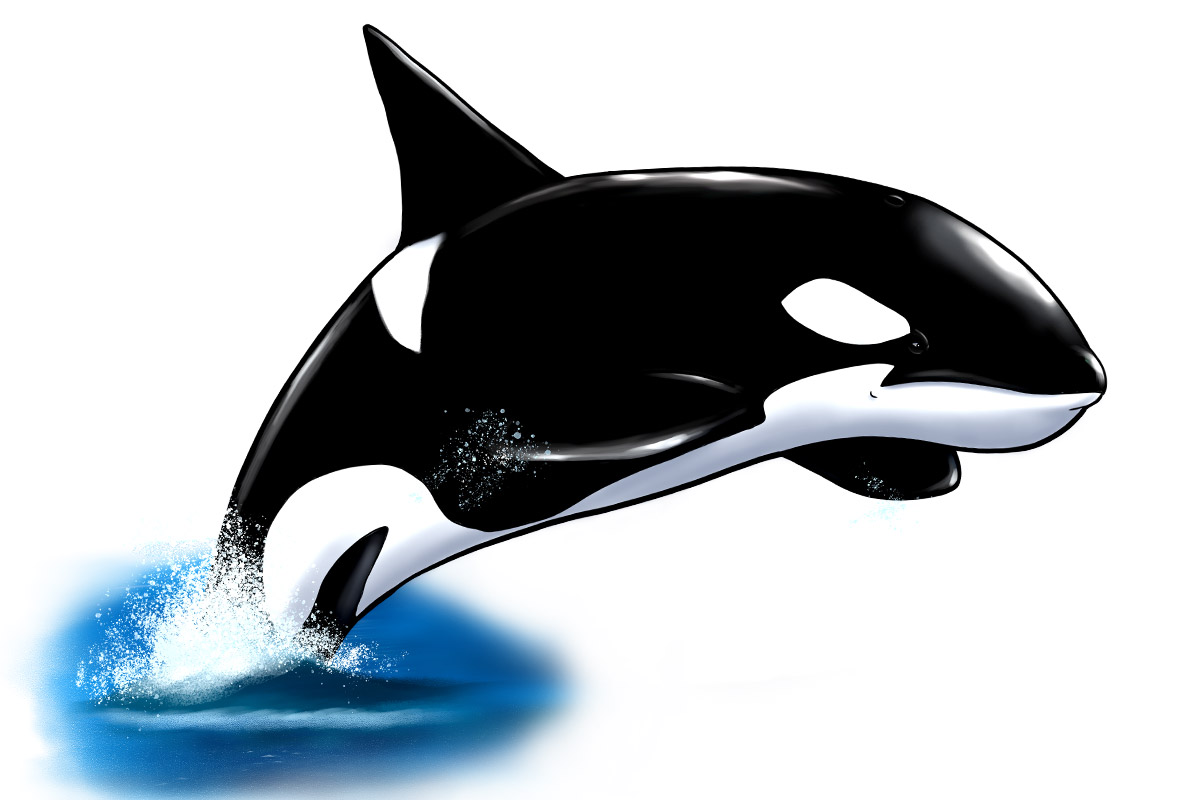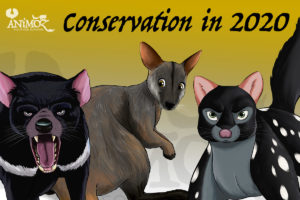 2020 was the first full year of ANiMOZ being out in the Ranger community! Whilst it was a challenging 12 months both for Rangers and endangered species, we're proud to say we helped make an impact. We supported three organisations working to save some of your favourite ANiMOZ creatures out in the wild: Foundation for …