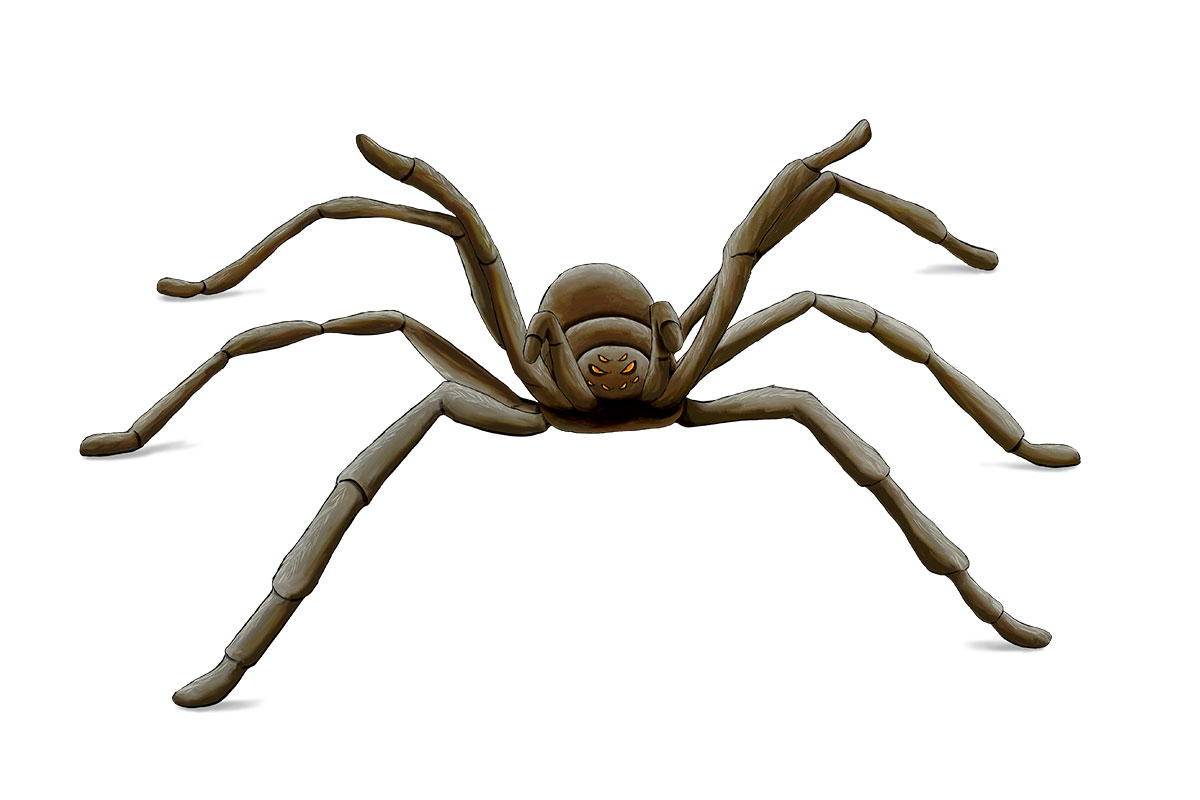 ANiMOZ #103
Code: iRLiNG
Common name: Barking Spider
Taxonomy: Selenocosmia stirlingi
Level: CARN | Form: DEFEND
Status: INFREQUENT | BiOME: DESERT
Overcomes: Flood | Persecution
SUPERPOWERS:
SHOCK ATTACK:
Waiting just inside the entrance to her hole, iRLiNG will launch a SHOCK ATTACK when her prey ventures too close, darting out and injecting her deadly venom.
WARNING BARK:
To scare off predators, iRLiNG will rub his palps together (small extrusions that look like an extra pair of arms) to create a WARNING BARK that makes him seem fiercer than he is!
WEAKNESSES:
SIZE:
Because iRLiNG is small, not even his WARNING BARK will protect him from some species - he automatically loses a clash to any animal heavier than him.
SCiATU:
iRLiNG automatically loses a Clash to SCiATU as well, as he is a favourite food item for the Desert predator!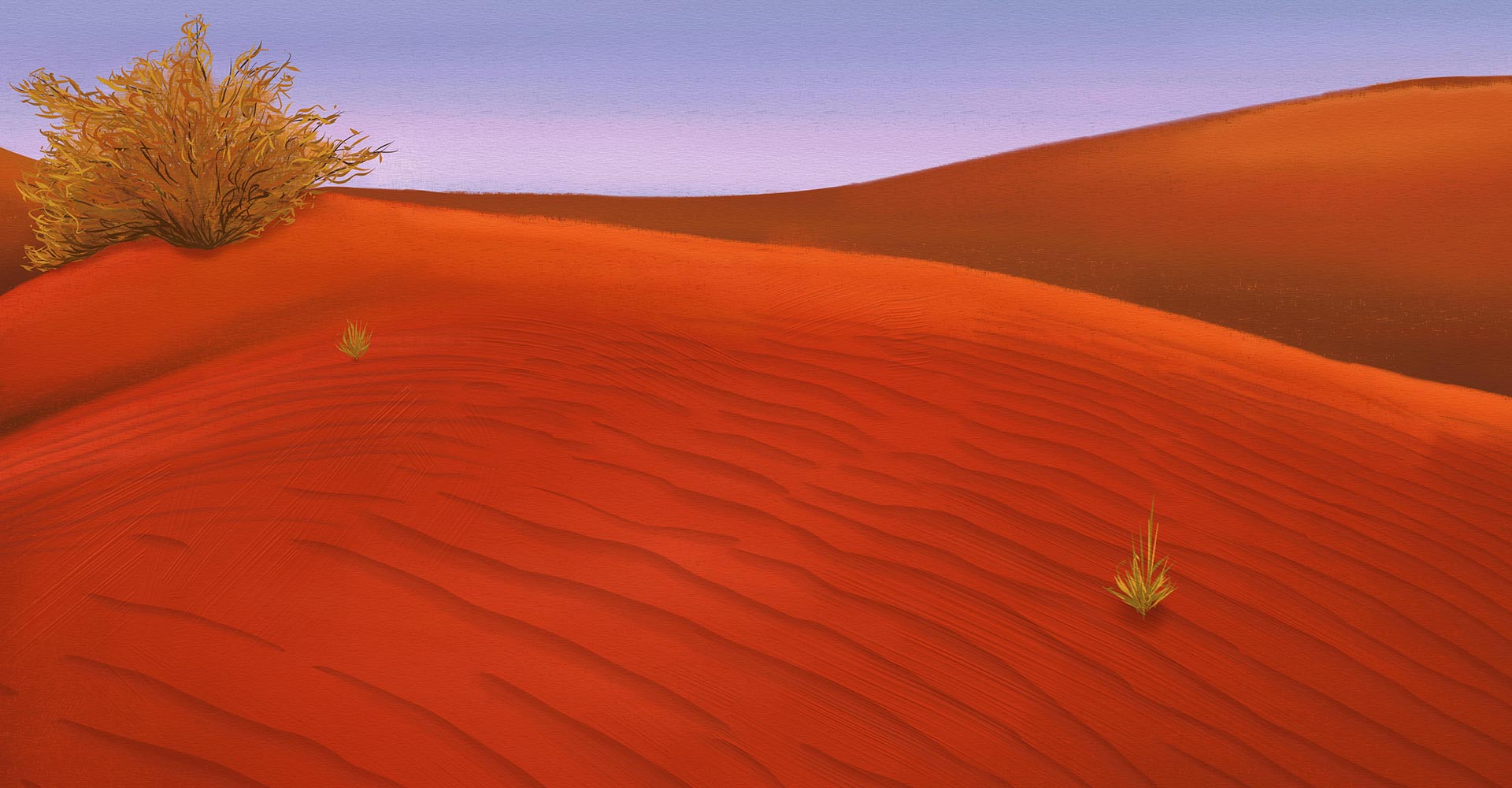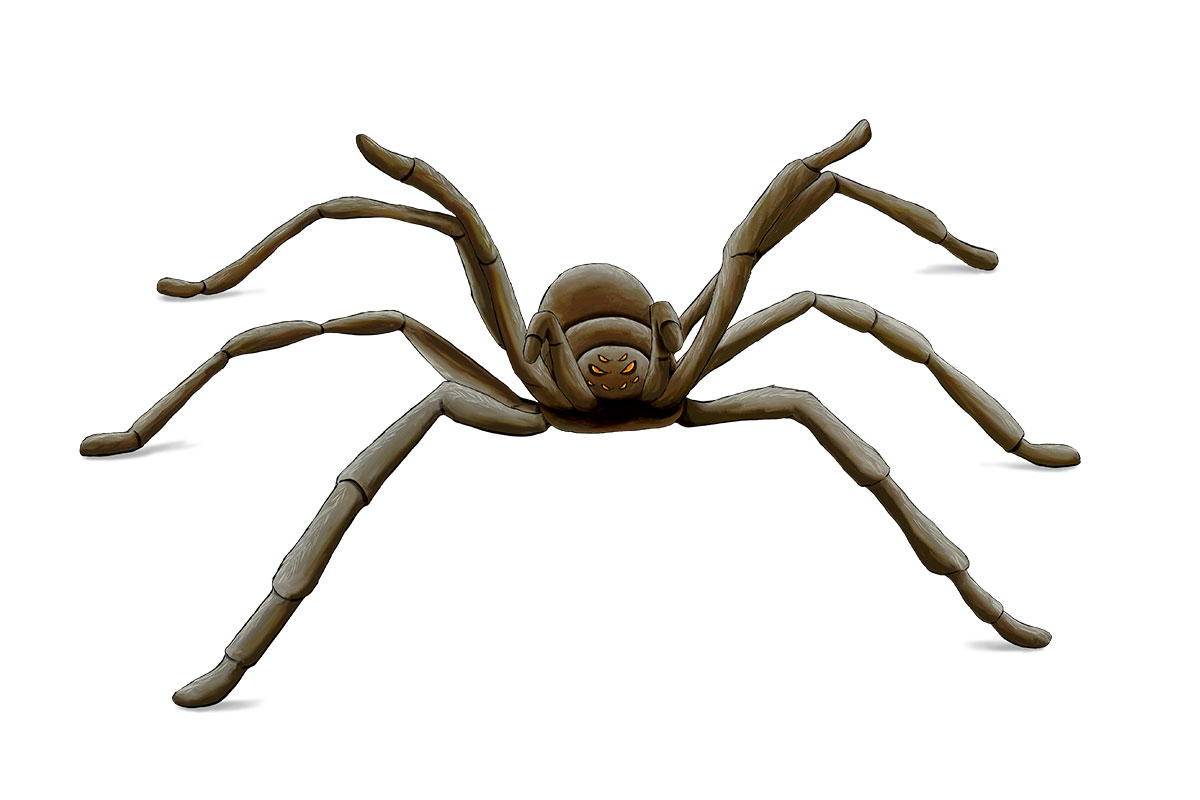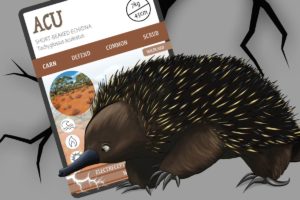 The Short-beaked echidna (Tachyglossus aculeatus) is ACU – a Carn species found across Australia.  ACU are typically between 30 and 45 centimetres long, including their beak They have tongues up to 15 centimetres long to allow them to scoop up their prey. The largest Short-beaked echidnas are about seven kilograms, but they typically weigh two …